The recruitment process was never easy, and with the pandemic, it has become more challenging than before. Every organization wants the best talent for itself. However, a difference exists between desiring something and taking action on it.
One way to bridge the gap is to adopt recruitment apps into your system. GM Careers, PepsiCo Careers, and numerous other companies have recruitment apps to help them hire staff.
If you do not use such recruitment apps, you are in for a chaotic hiring experience. Besides helping you, recruitment apps help candidates seeking jobs. They get a means to communicate with hiring agencies and interact regarding the process. 68% of the US population own a smartphone, and 41% use their smartphones to look for jobs. Such recruitment apps increase your chances of getting the right talent for your organization. Candidates can find you on the internet and get in touch via recruitment apps.
If you are interested in getting such recruitment apps for you, stick around.
Summary
59% of people use their phones and recruitment apps at least once every day to find new opportunities. With the pandemic making it hard for people to thrive, it has become necessary to have a stable source of income. As people depend on recruitment apps for seeking jobs, you should have one for your company; it makes the recruitment process smooth and gets your hands on the best talents available.
Key takeaway points:
What are recruitment apps?
Problems that recruitment apps solve
Seven recruitment app features you should include in your app:
Registration & Induction System
Real-time Updates and Conversations
Online Timesheets
Candidate Availability
Personalization to Suit candidates
E-Signature Technology
Analytics
What are recruitment apps?
Recruitment apps use recruiting software on mobile devices to conduct all the steps in the recruitment process.
Such software helps recruiters to create job openings, review candidates and their applications, message candidates straight away, and offer team collaboration tools.
Problems that Recruitment Apps solve
The recruitment process does not end in one day. Several people submit their resumes often that you need to collect and sort before you get back to them; it implies that the recruitment process is lengthy.
What do recruitment apps do?
Recruitment apps help you carry out the task efficiently and quickly, which would have been tedious for people to do manually.
Agencies look for the right talent; organizations need to put up the correct job description for conducting interviews and hiring candidates.
What happens when you use recruitment apps?
When organizations perform these manual and repetitive tasks, they run short of time and resources. Recruitment apps free you from performing these tasks manually.
Recruitment apps help you inform candidates of things they need to follow before coming for their interviews. These apps notify them of the documents they need to carry and their timing. Recruitment apps even explain the interview process to them; it does all the simple tasks for you.

At times candidates applying for the company are not well aware of what your company does; they sometimes do not even attempt to learn about the organization. Recruitment apps can help them know about your company by connecting with them and informing them of things they should know before the interview day.
Seven recruitment app features you should include
Recruitment apps have numerous features which make them different from one another. No two recruitment apps are alike though they perform the same function. You can add any features you think are necessary.
We list the seven features we feel recruitment apps should have below.
Registration & Induction System
Recruitment apps should have a quick and easy solution to register and induct candidates. Your recruitment apps should have induction forms, training, and an onboarding system online; candidates can sign off. You need to include an e-signature for the same. The feature allows easy verification and checking of ID.
Real-time Updates and Conversations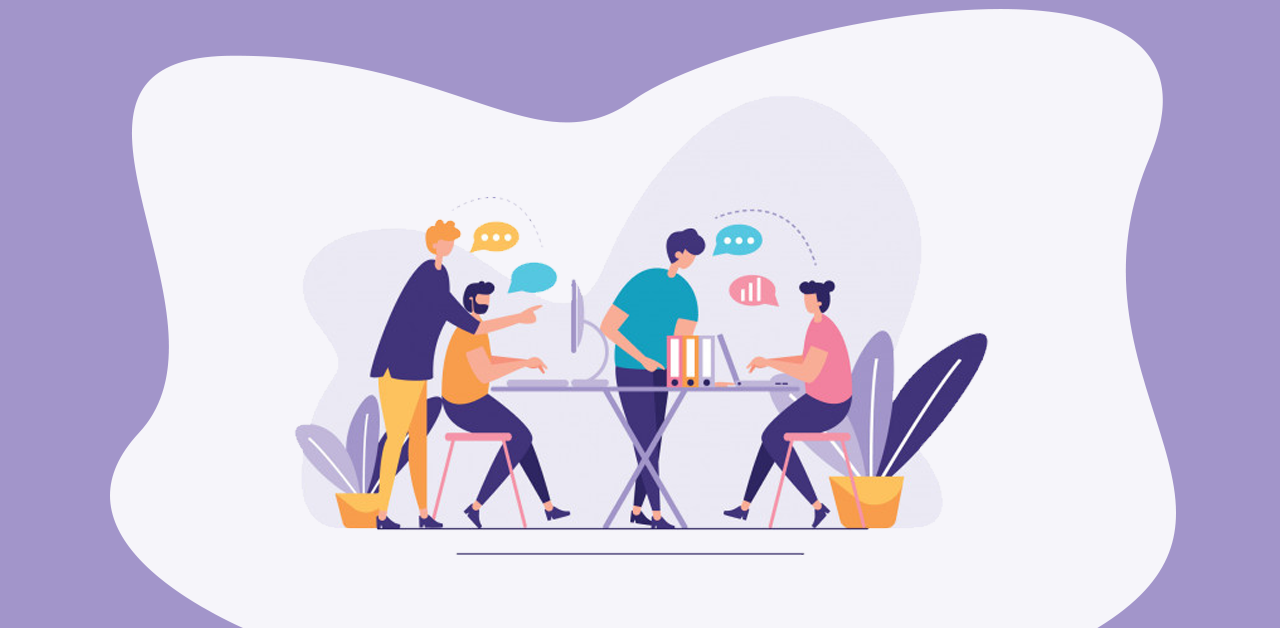 Your recruitment apps should include the chat feature because job seekers might have questions regarding the job they are applying for.
You can only answer these questions when you have an in-app chat feature. Besides this, it is necessary to provide candidates with real-time updates on the interview timing and other details.
Online Timesheets
Online timesheets allow recruiters to monitor candidates. The recruitment apps feature lets candidates take breaks during the day and tell in detail what they have done in a day. At the end of the day or week, the recruiter can check and approve the candidate's hours with one click.
The benefit of the recruitment app feature is that it collects accurate information, gets approved online, and reduces the risk of lost timesheets.
Candidate Availability
Your recruitment apps should have the shift availability feature. This recruitment app feature lets candidates update their availability calendar with the days, hours, and even shift patterns. It provides them the freedom to work when it's convenient for them. The recruiter can pick it up at any time of day. The benefits of this recruitment app feature are that it configures your shift patterns, provides availability reminders, and books shifts.
Personalization to Suit candidates
Several candidates share the same domain knowledge though looking for different jobs. Therefore before you offer them any profile, you need to figure out what interests them.
You can know this information by examining their job searches and interests. You need to have a recruitment app feature that lets you see their search pattern and history.
To offer them suitable positions you need to completely understand your candidates' interests.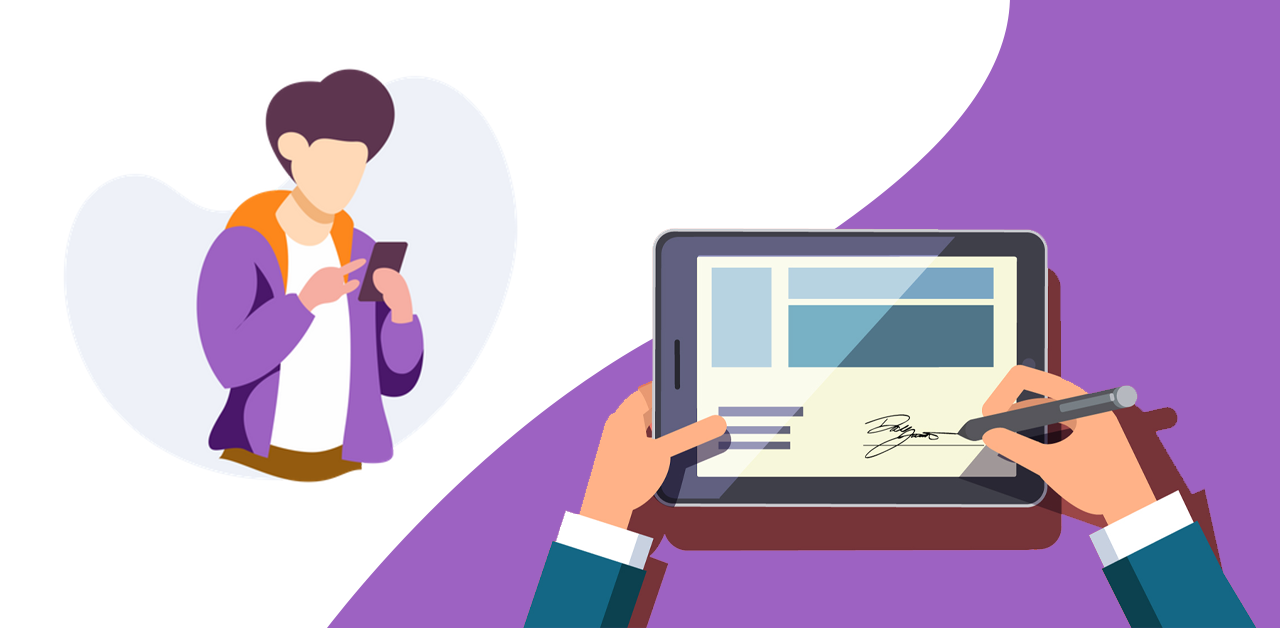 E-Signature Technology
Your recruitment apps should include a means through which candidates can electronically sign terms, contracts, and forms securely and become compliant anytime. This recruitment app feature is E-Signature which is beneficial because it is convenient, accurate, and always available.
Analytics
The purpose for which we want to build recruitment apps is to make recruiting easy. Therefore you need to add features that help you track the recruitment process. One such feature is Analytics. Analytics offers you to track and measure your whole recruitment process.
Ideally, your recruitment apps should be able to track the following things:
Recruiting Marketing metrics

Candidate engagement metrics

Time-to-hire

Cost-to-hire

Applicants-per-source

Offer acceptance rate

Hires per recruiter
We call these things hiring metrics.
Here, we listed the seven features recruitment apps should have. There are many more features that recruitment apps have, which you can even add to your app.
But these are the features we feel recruitment apps should have in today's world.
Conclusion
To sync with the modern system, every organization needs a recruitment app, which helps update the recruitment process. Recruitment apps make recruitment easy by performing several tasks themselves. It frees you and your staff from doing basic things and lets you focus on more important things. With 60% of job seekers looking at the company page on their smartphones and 39% applying through their phones, it becomes obvious why recruitment apps are necessary for a business.
If you are interested in building a recruitment app for your company, you should contact AppsRhino today. AppsRhino is a mobile app development company that powers on-demand mobile apps and business apps for entrepreneurs and enterprises and has catered to more than 100 clients globally.