Have you ever watched one of those shows having next-generation robots do everything at one call? What if you create an Application that acts like that robot for your customers? Your customers will jump with joy!
What is an On-Demand Home Services App? An application that allows customers to avail services through their mobile phones with just one tap! Your Application can connect professionals with clients and help them get assistance per requirement.
Do you want to know more about Home Maintainance Apps? Let's read this blog and understand the numerous types of House Services Apps.
What are the numerous Home Services App Types?
We understand the meaning of Home Services Apps. Do you know the services you can avail of from these Applications? Let's understand the different Home Maintainance App Types.
1. On-Demand House Cleaning App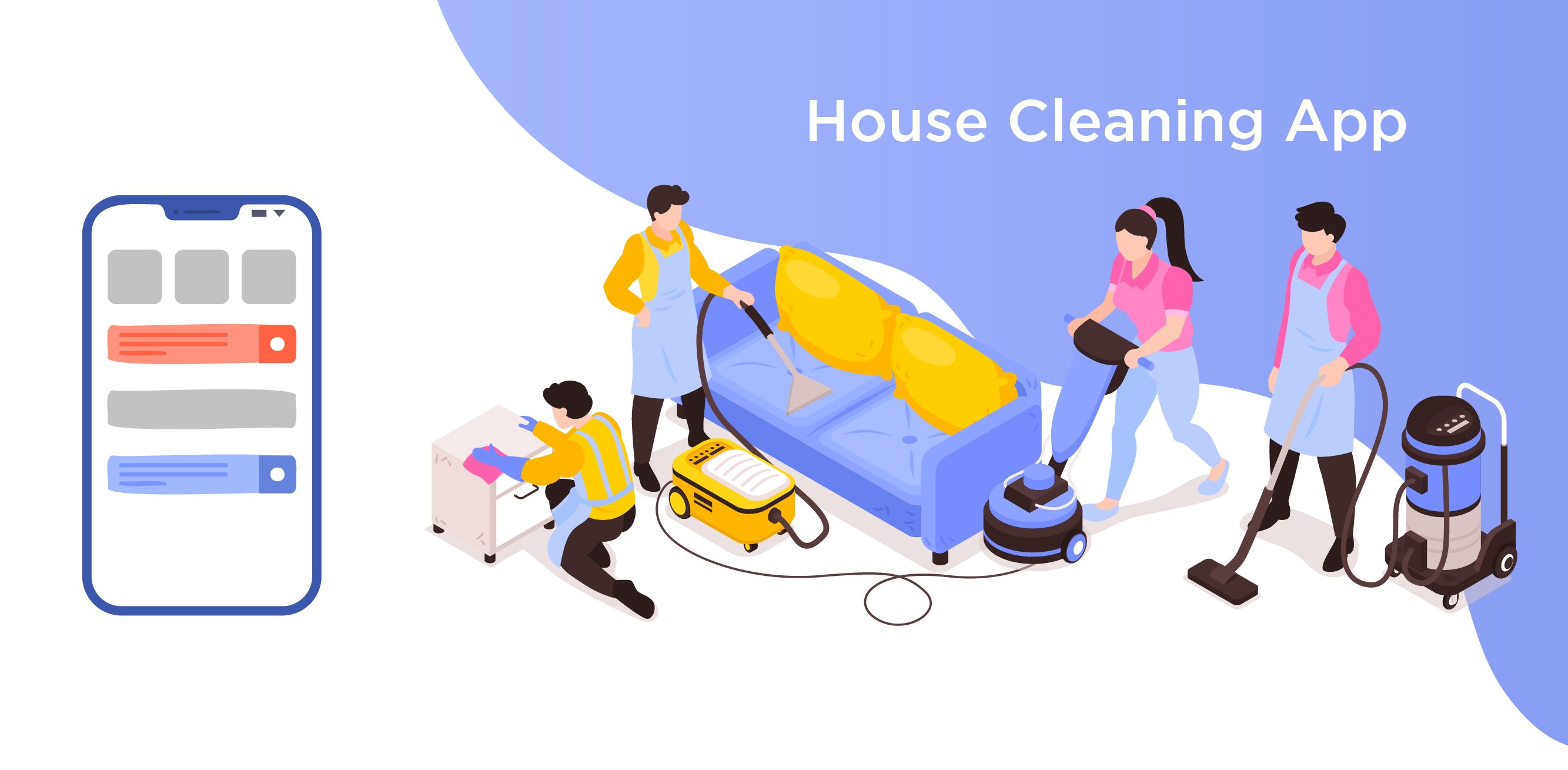 Imagine it's a Sunday. You have a holiday coming up in a few days, and you want to keep your house clean for the same. You wish to clean under the cushions, sparkle the corners, change the positions of the dining table, remove bugs, etc.
Customers might require help with House Cleaning. If you develop a Home-Cleaning App, customers will love to avail of your services!
You can contact professional cleaning people and link them with the customers per requirements.
2. Renovation App
Have you ever wondered about renovating your place? This plan includes repainting the walls, cleaning work, furniture combination, moving, etc.
Customers want help while performing Home-maintenance. Hence, your Renovation App can help with the same.
You can allow the customers to choose decorators, designers, and colors over the Application.
3. On-Demand Plumbing services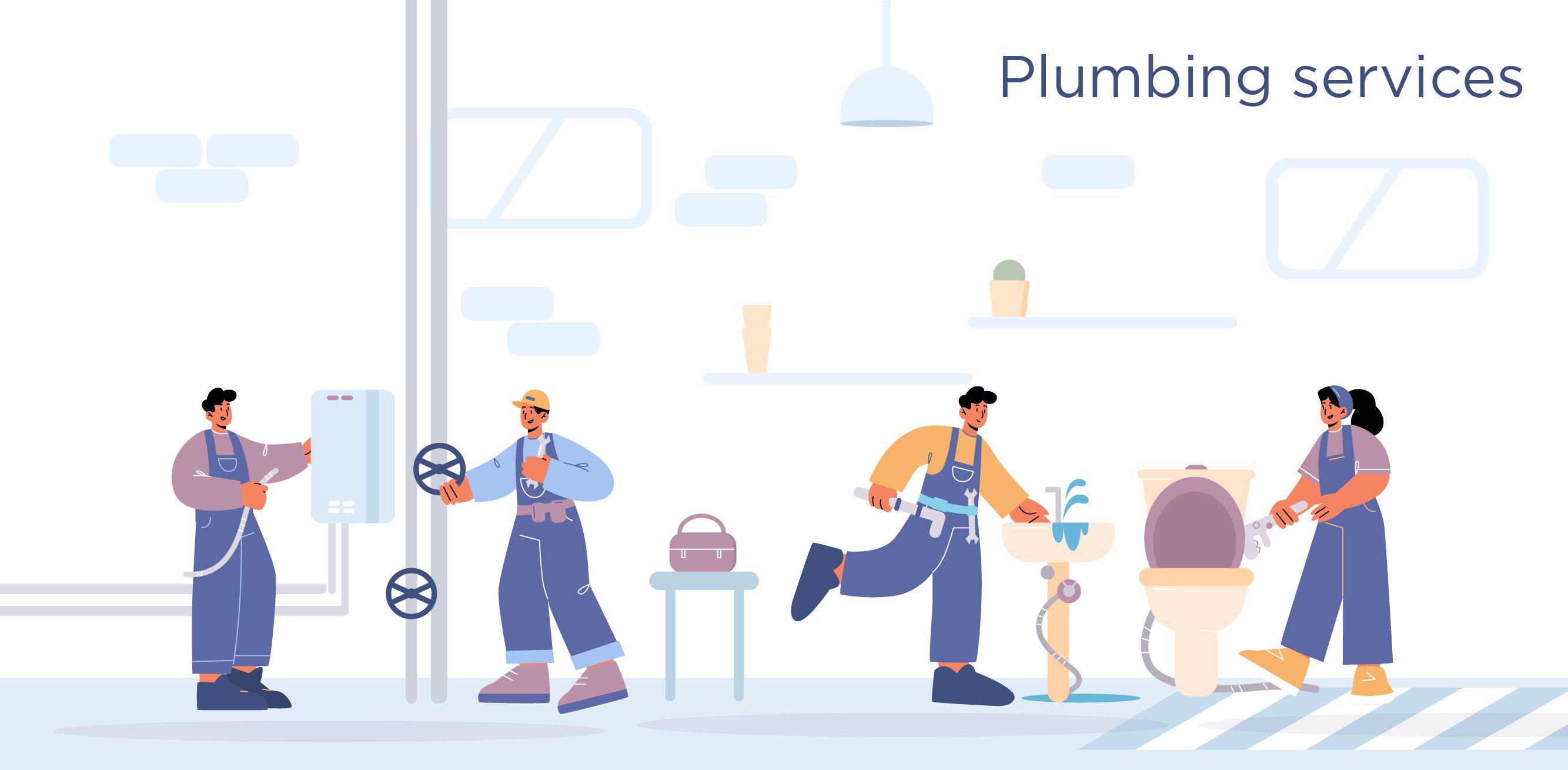 One of the significant issues customers face is Plumbing. You can help customers with their daily Plumbing and water troubles!
Imagine a customer is washing their dishes, and the tap breaks. What will they do? The maximum they can do is cut off the water supply of their house.
Your App can connect the Plumbers with the customers and help them anytime!
4. On-Demand Electrical Appliance Service Apps
One of the most popular Home Services Apps is Electrical Appliance Repair Applications. Why? Electrical Appliances break and need reparation all the time. Users may avail of guarantee and warranty cards for some objects.
In such cases, you can connect the customers with companies, electricians, and professionals.
5. On-Demand Salon services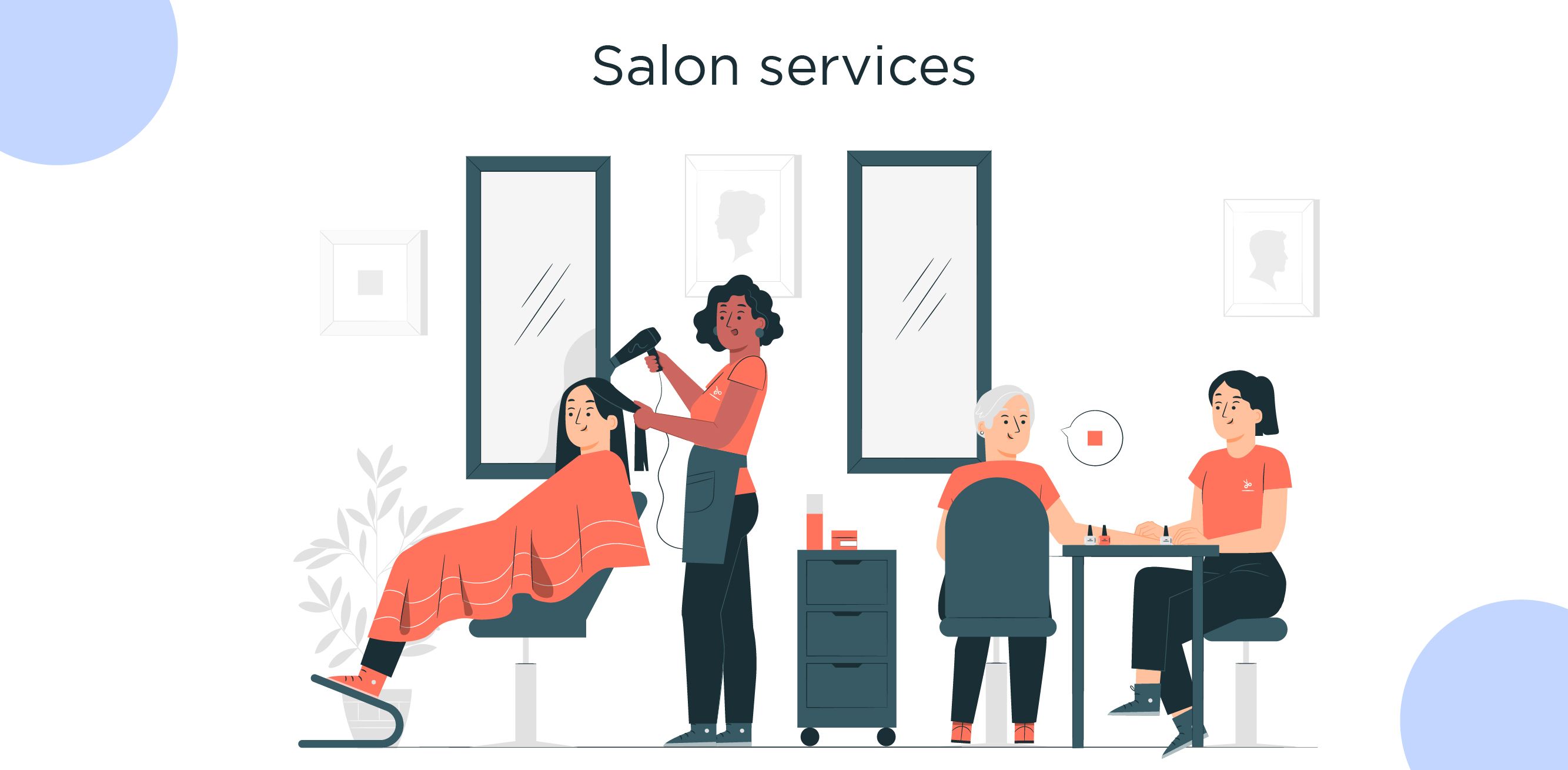 It's a lazy afternoon, and you want to get a manicure. However, you don't want to leave your comfort zone and drive to the salon. Customers may opt for On-Demand Salon services, including haircuts, manicures, pedicures, or facials!
You can allow the customers to avail of these services from home by allowing them to contact professional stylists!
Top 4 Home Services Apps for 2022
Here is a list of the four most popular Home Services Apps for you in 2022.
1. Urban Company: Home Services and Repairs
This Home Services App has 4.7 stars on Google Play Store and AppStore. Why do customers want to use Urban Company as Renovation App?
Urban Company, previously known as Urban Clap, claims to have some of the most experienced and certified service people for your daily chores. You can contact their team through their Home Services App and ask for AC repair, Refrigerator checking, and other electric appliance-related services.
2. Taskrabbit: Hnadyman, Errands & More
Let's talk about the Google Play Store and AppStore rating of this Home Cleaning App. Customers gave 4.0 stars on Play Store and 4.8 stars on AppStore, respectively.
Customers can look for professionals with the required skills through this Home Services App. Further, they can ask this House Cleaning App about multiple services like cleaning, furniture moving, deliveries, errands, and more! Additionally, users can opt for no-contact work!
3. Helpr: Home Service Experts
Do you want a Home Services App for running errands and working for you within four hours? Helpr is for you! One of the best features of this Application is the promised guarantee. If the services fail to satisfy the customers, this Home Cleaning App provides redoing of tasks for free!
4. Zimmber Home Services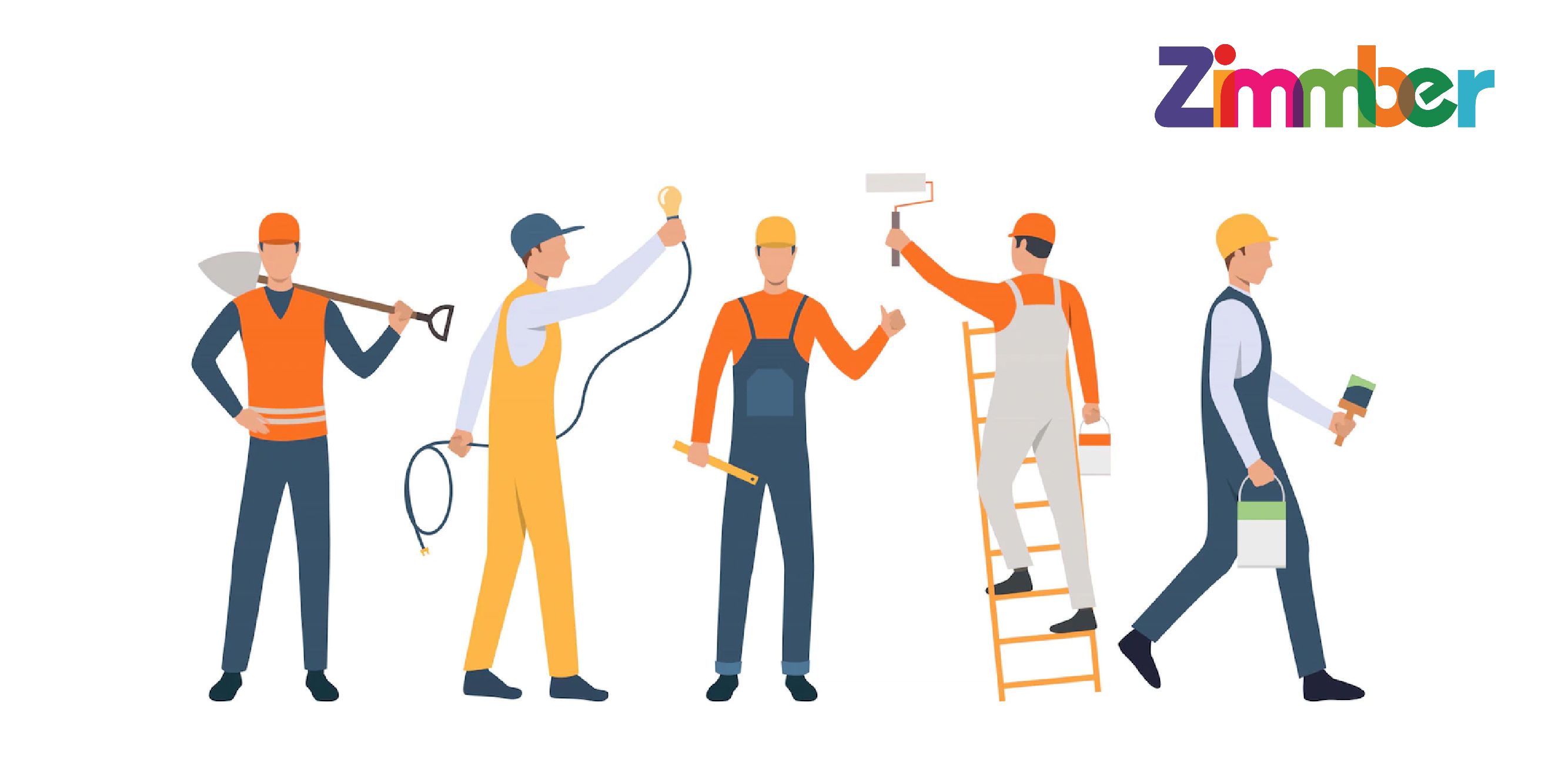 Zimmber has a 4.9 stars rating on Google Play Store! Impressive, right? Customers can choose the required service through this Home Maintainance App, add the item to the cart, and avail services at their doorstep!
Zimmber claims the best pest control, salon, and Plumbing! Users can have the best Home Services swiftly and comfortably.
Final Words
You may wonder if you want to create a Home Services App. Do you know why you should think about creating one for your customers?
A House Cleaning App provides convenience to customers by delivering services to their homes. Moreover, clients and customers connect through the Application. They save time by not looking for professionals individually. Instead, they get a combination of the best services in one place.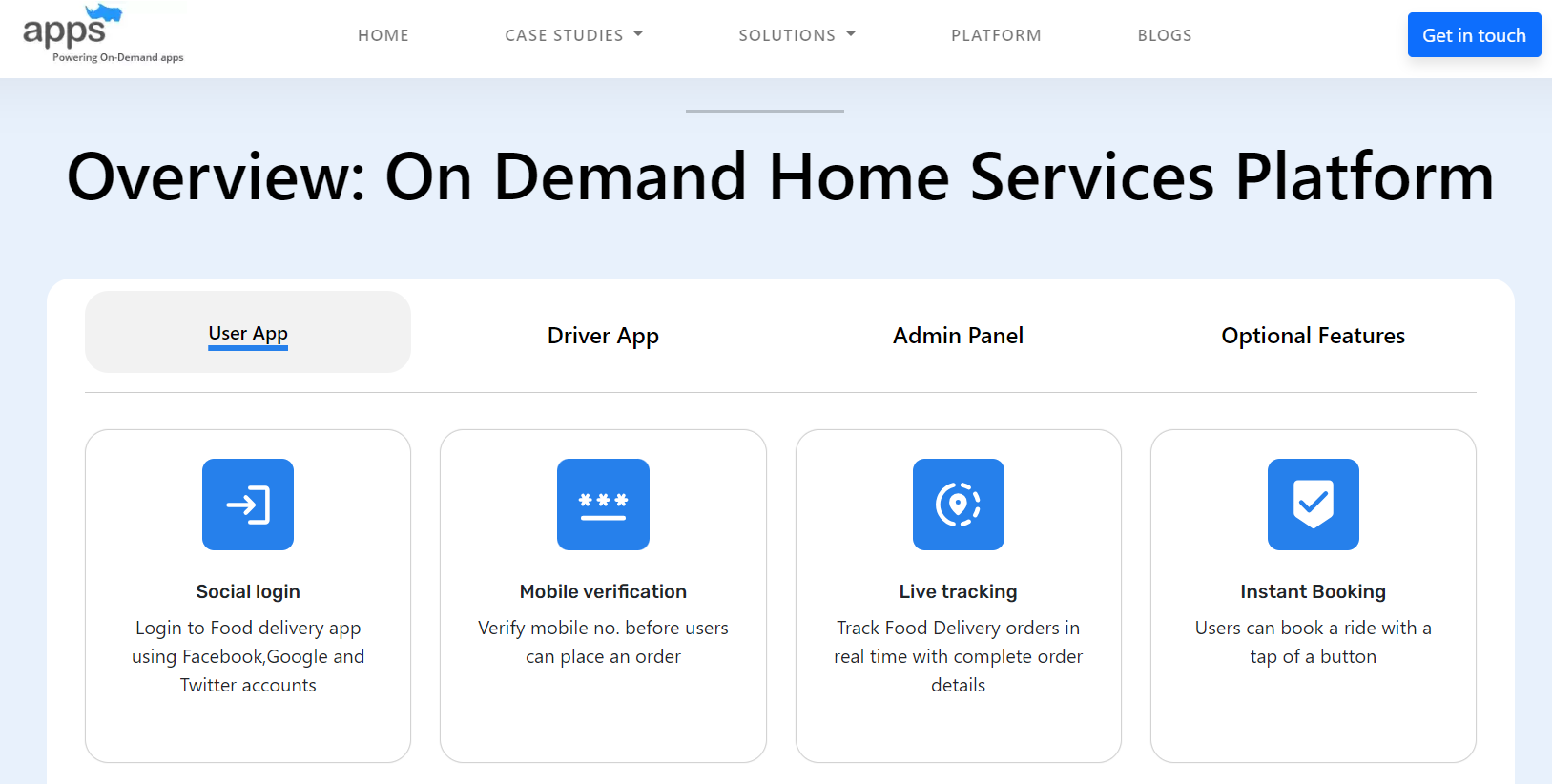 Customers get multiple payment methods and opt for the one they prefer. They don't have to drive to the stores, wait for callbacks, and wait for the morning to arrive, even if the issues occur at night.
Do you want to engage in Maintainance App development? Do you know where to start? Contact AppsRhino! We have a qualified team of Developers to make your project successful!
Connect with us today and start the Development plan of your Home Services App!