In today's Economy, On-demand apps are over Traditional Marketing by providing people what they want to satisfy their needs. The Technology sector is the fastest-growing sector in today's Scenario due to which Apps have been most needed.
Nowadays, Mobile Apps are used for chatting, gaming, and other usages and used for growing business through doing some of the professional tasks efficiently. After the success story of Uber, now customers are looking more in demand for services like uber to fulfil the services they need in an emergency.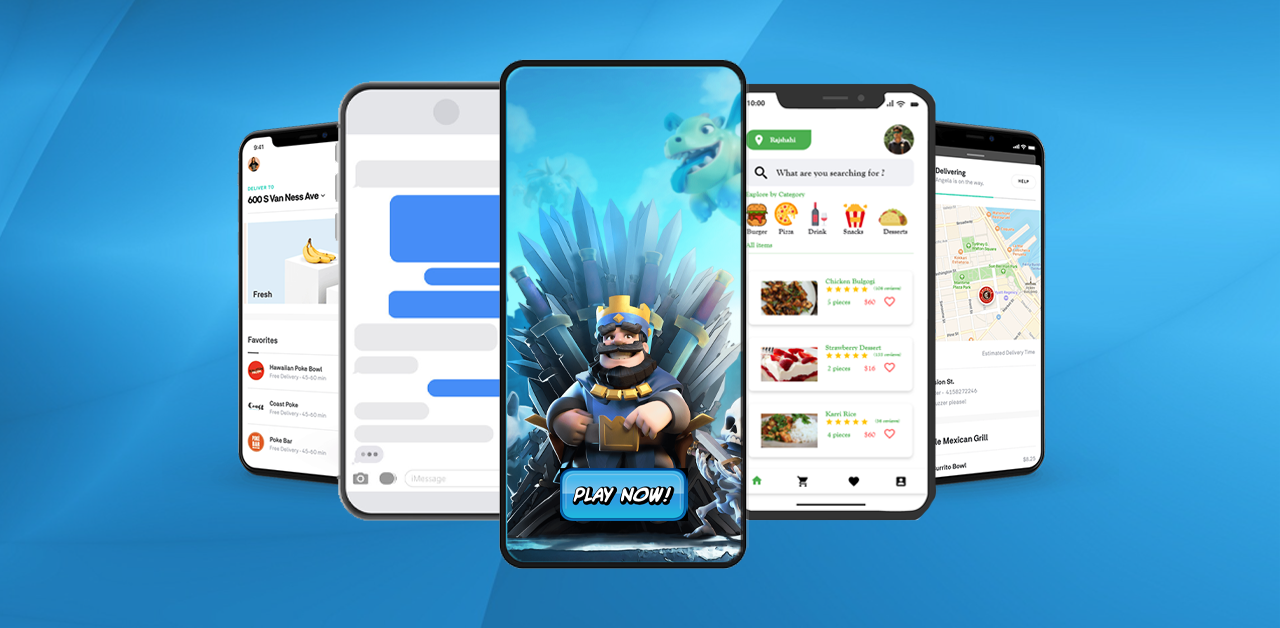 Apart from these Taxi services like Uber, people are looking for more services to be developed like food delivery services, household services, medical services, ATM services, beauty services etc. Now, more and more businesses are taking advantage of mobile app development for their profits, and it's creating a huge effect in almost all industries. Not all of them will see a huge profit in their businesses, but they have got an opportunity to be on top by reaching the global audience.
Now, consumers demand flexibility, personalization, and responsiveness more than before. And, you must be prepared to satisfy all these consumer desires to grow your business and be ahead of others. More businesses are investing in such services that become an essential part of the day-to-day life of people, which can easily be available to them at their convenience within their expectations and price range.
The latest change in smartphone technology offers a one-stop solution for everything into calling, chatting, etc. Habits of people are continually changing to get everything instantly and easily, like searching in Google. With this on-demand technology future for every individual get affected as they are going to move towards newer concepts with the advancement of technology.