Introduction
Changes are inevitable, and it is in our nature to adapt along with them.
The proliferation of on-demand applications characterizes today's technologically advanced world.
Laundry applications are no strangers to this concept!
Did you know—by 2028, the Global Online Laundry Services Market size is expected to reach $110.1 billion, growing at a 28.4% CAGR?
Amazing, right?
In order to maintain customer loyalty in this vast market, you'll need to include some top-notch features in your laundry app!
This blog will walk you through the top 10 features you should look for in your laundry app.
So, what are you waiting for? Let's dive in!
Key features that your laundry app must-have!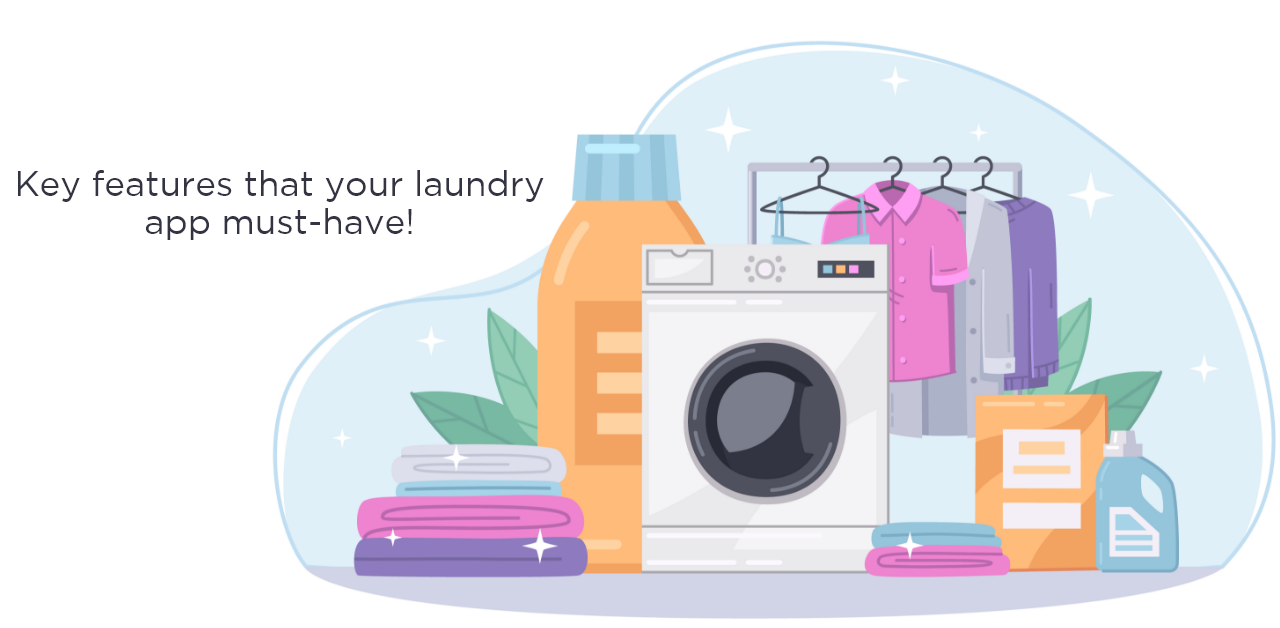 If you're planning to develop a laundry app, you'll want to make sure it has all the features your users need to get their laundry done efficiently and effectively.
Here is a list of features that your laundry app should have:
1. Appointments and Scheduling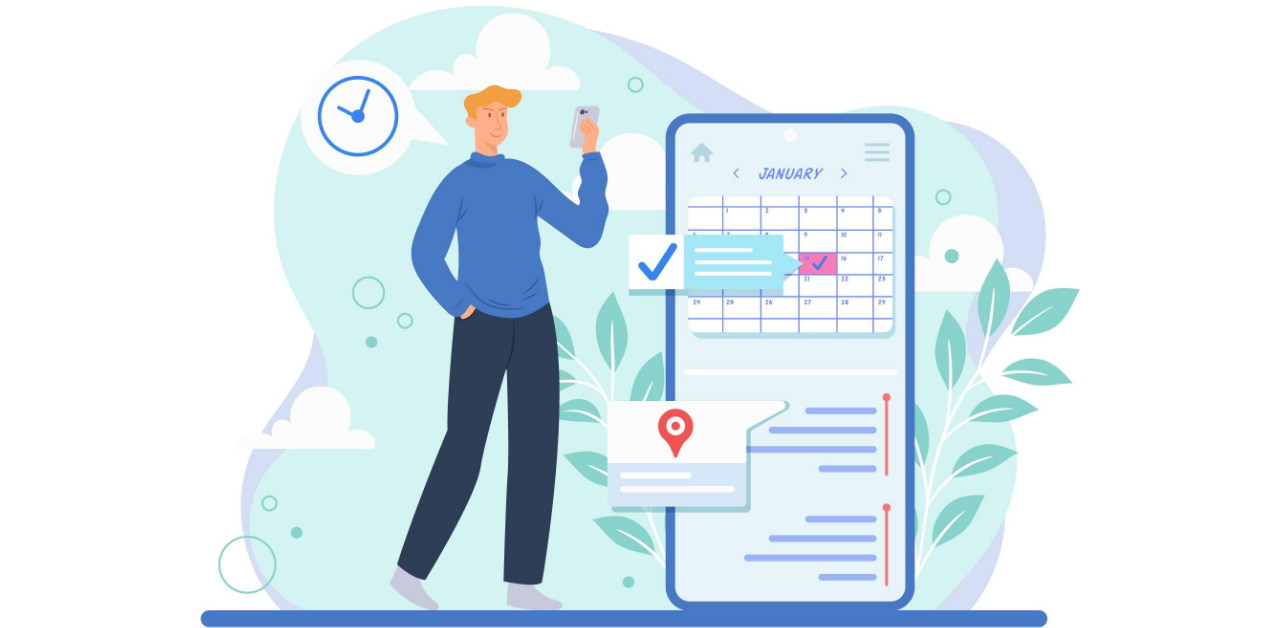 One of the key features of any laundry app is the ability to schedule appointments.
This will allow users to choose a convenient time for their laundry to be picked up and delivered.
2. Loyalty Programs
Loyalty programs are a great way to reward your regular customers and encourage them to continue using your services.
You could offer discounts, free services, or other perks to incentivize users to stay loyal to your brand.
3. Customized Services
Some users may have specific requests or preferences when it comes to their laundry, such as a preference for eco-friendly detergents or a specific washing temperature.
Your app should allow users to customize their services to meet their needs.
4. Integration with Smart Home Devices
If your app is designed to work with smart home devices like smart washers and dryers, this can be a great selling point for users.
It allows them to control their laundry from the app and integrate it into their smart home ecosystem.
5. Payment Processing
Your app should have a secure payment system in place to allow users to pay for their laundry services.
This could be through a credit card, debit card, or other online payment methods.
6. Push Notifications
Push notifications can be used to keep users informed about updates, promotions, and other important information.
7. Order Tracking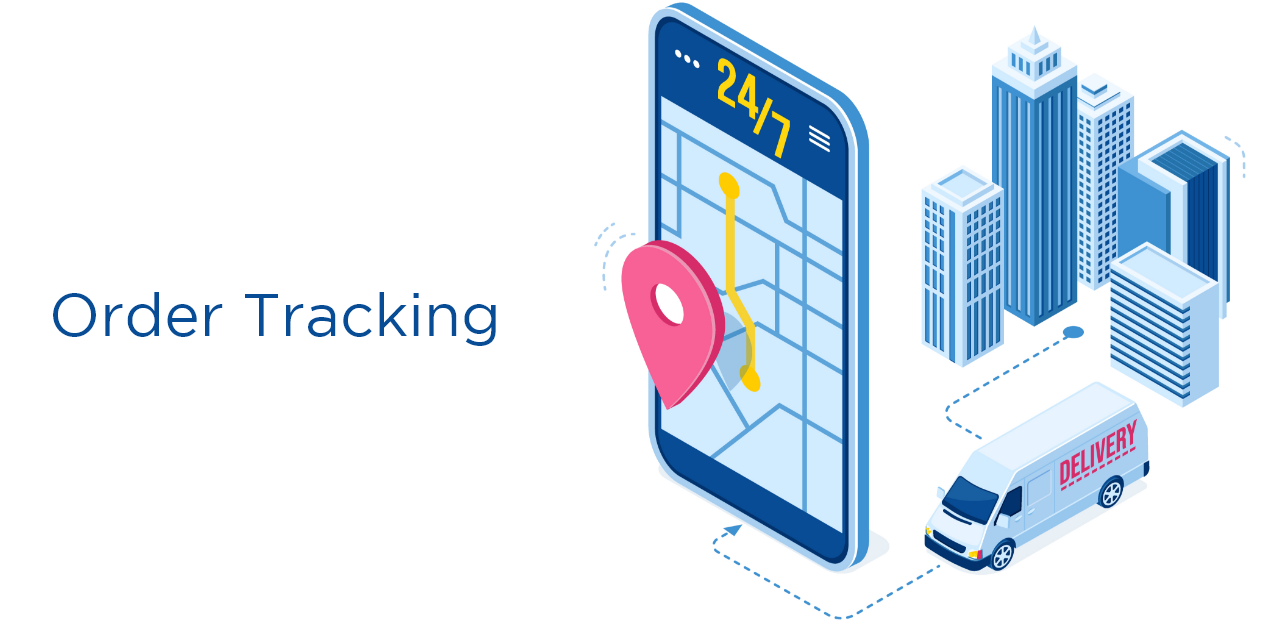 A feature that allows users to track their orders can be very helpful, especially if they have a tight deadline.
This could include real-time updates on the status of their laundry and an estimated delivery time.
8. Geolocation
Geolocation is a useful feature for laundry apps as it allows users to find the nearest laundromats or laundry service providers.
9. Customer Support
It's important to include a customer support feature in your app to allow users to contact you with questions or concerns.
This could be through email, phone, or in-app messaging.
10. Ratings and Reviews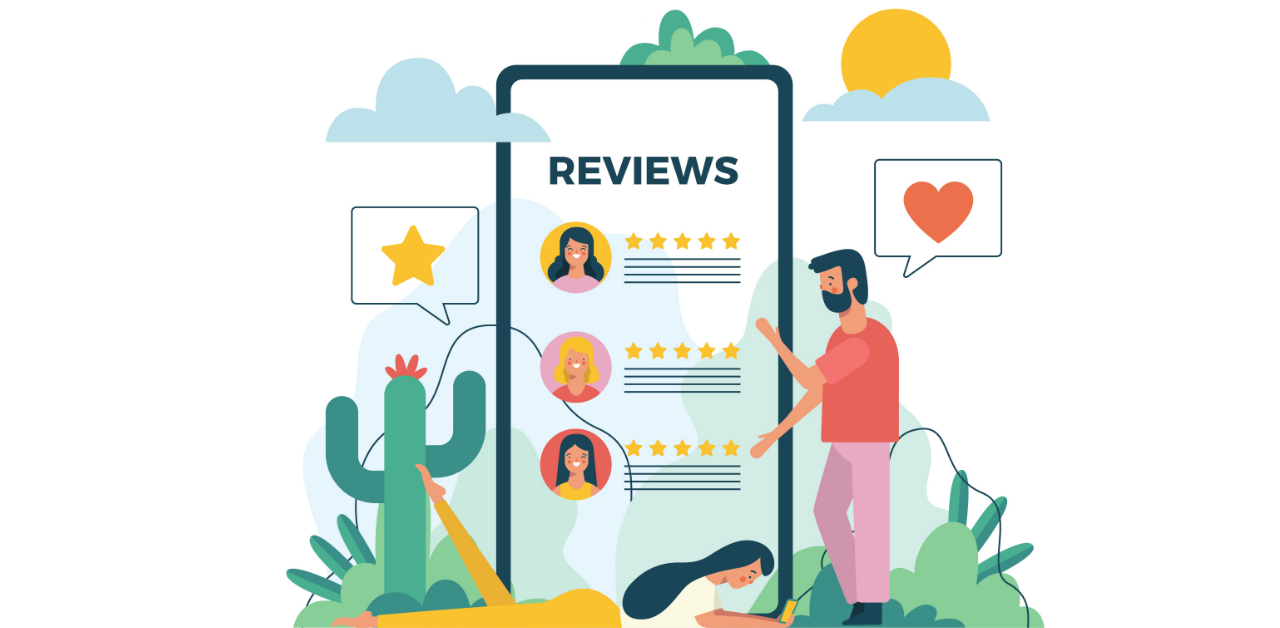 Allowing users to rate and review the services they receive is a great way to build trust and credibility for your business.
It can also help other users make informed decisions when choosing a laundry service.
Note: By including these features in your laundry app, you can create a user-friendly and efficient experience for your customers.
Don't forget to also consider your target audience and their specific needs when designing your app.
With the right features in place, your laundry app can be a valuable tool for both your business and your users.
Conclusion
On-demand laundry apps are expected to become a future trend for speedy business growth since they provide consumers a chance to tailor their experience and get the services they want when it's convenient for them.
In conclusion, we can state that these laundry applications are the ideal choice for the user if they want to provide efficient and reliable services to their clients within a few keystrokes.
With Apps Rhino, you can take advantage of these wonderful possibilities from the comfort of your home in just one simple step.
With this market-leading platform, you can develop apps on-demand to help your business succeed.
Seeking to create a customized on-demand laundry app for your business? Then, AppsRhino is your best bet!
Contact us now and get started on your dream collaboration!