Imagine you are in your office one weekday and wondering about cleaning your home the coming Sunday. You have to arrange the shelves, clean the table tops, clean the cupboards, etc.
How will you do much in one day?
There are numerous reasons why customers opt for a Home Services App. A House Cleaning App allows customers to request help in domestic and home-related chores like renovation, cleaning, maintenance, etc.
People are busy with jobs and other work-related tasks these days. They may need personal assistance from a Home Cleaning App or Renovation App to perform house-related activities.
Read this blog to understand the benefits and guide for Renovation App Development!
What is a Home Services App? Why create one?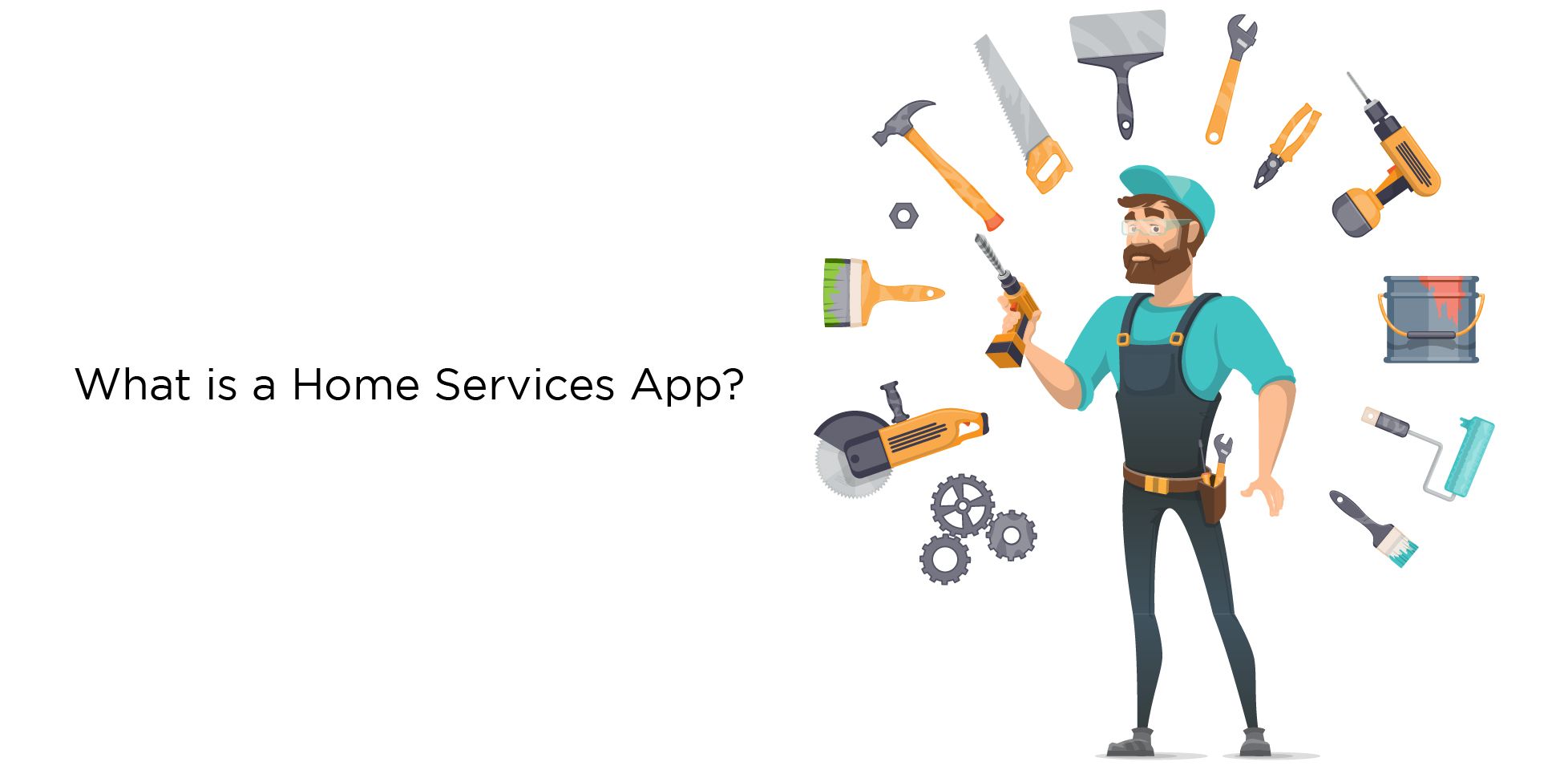 We can view the on-demand industry entering the Food, Grocery, and Taxi business. Further, this on-demand platform entered the Home Services App and similar Applications/Websites.
Let's understand the different Home Services App types to know the benefits of creating one!
Repair and Home Cleaning App

Renovation App

Shifting Home App

Party and event service Application
Why will I want to create a Home Services App for the customers? Customers may require immediate assistance over regular household tasks like geyser repair, Air conditioner cleaning, shelf cleaning, etc.
Earlier, customers contacted servicepeople with phone calls and waited for them to come and help with the work. This process created a hassle for the customers and serviceperson. You can link these two ends with your Home Maintenance App!
Therefore, the customers will want to open your House Cleaning App, check the available services, and ask for help through the App at their doorstep.
How to develop Home Services App: The steps!
When Developing a Home Maintainance App, you shall follow the steps below. These steps will help carry out the creation, launch, and marketing of your App.
You shall remember to believe in your Home Cleaning App. You shall trust the process and focus on working without compromise. You will receive the fruit of your hard work, and customers will approach your App!
1. Research-based Planning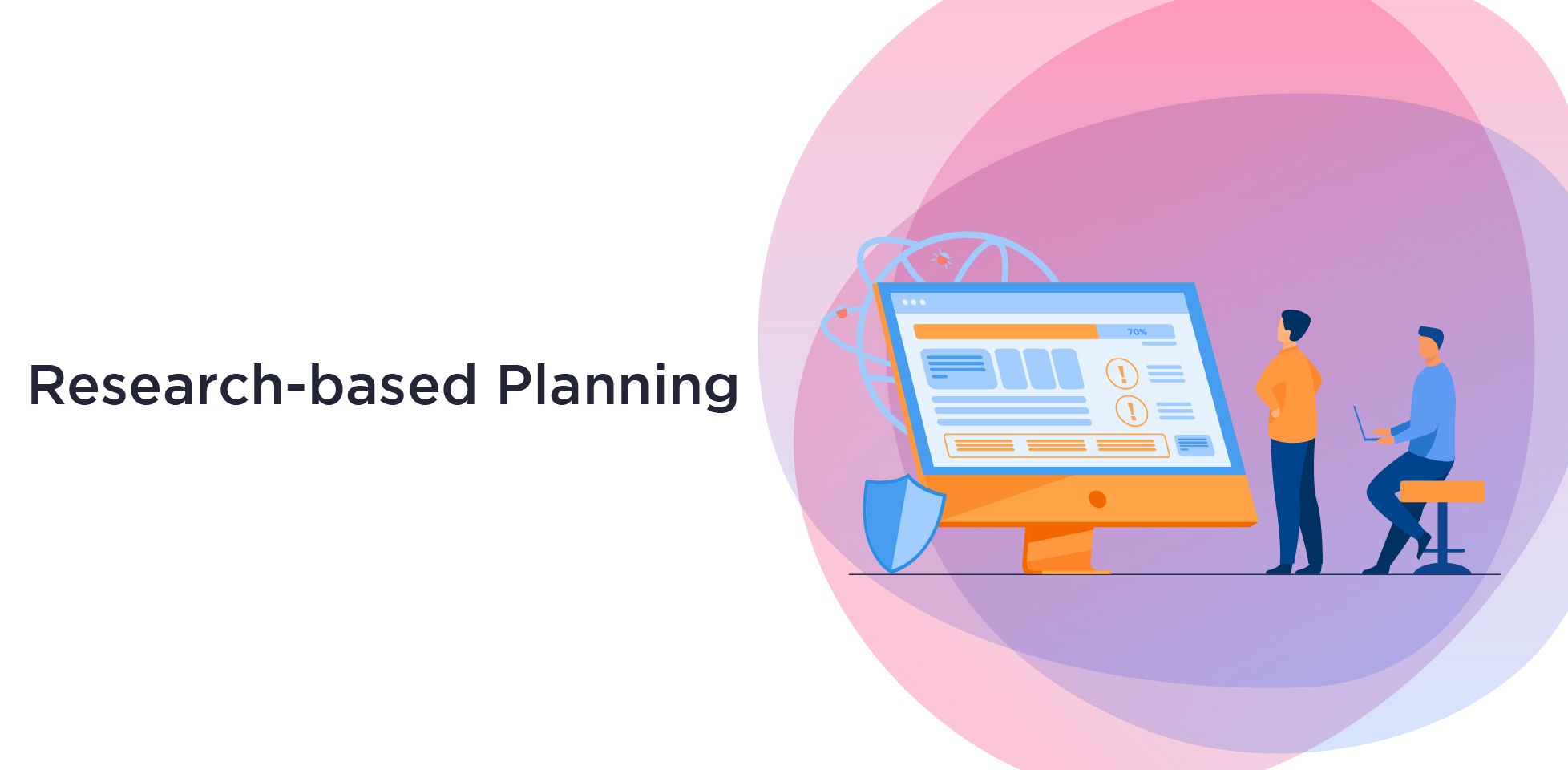 The first step toward creating the best Home Services App is researching. You shall understand the problem customers face and enter the market with the least competition.
Imagine five leading Home Cleaning Apps in the market and one Renovation App. Customers require both services equally from an imaginative point of view. Which market will provide better benefits and profits for your company?
Moreover, you shall work on the key people involved in the Home Services Application and Develop your project after considering all possibilities. You are Developing the Home Maintenance App for the customers, service providers, and the management team. Hence, plan the working, design, revenue, and other App related things based on the researched information.
Additionally, create a budget for the Home Services App Development process. This budget shall include the employee salary, investment, marketing fee, and additional charges.
2. Designing and Development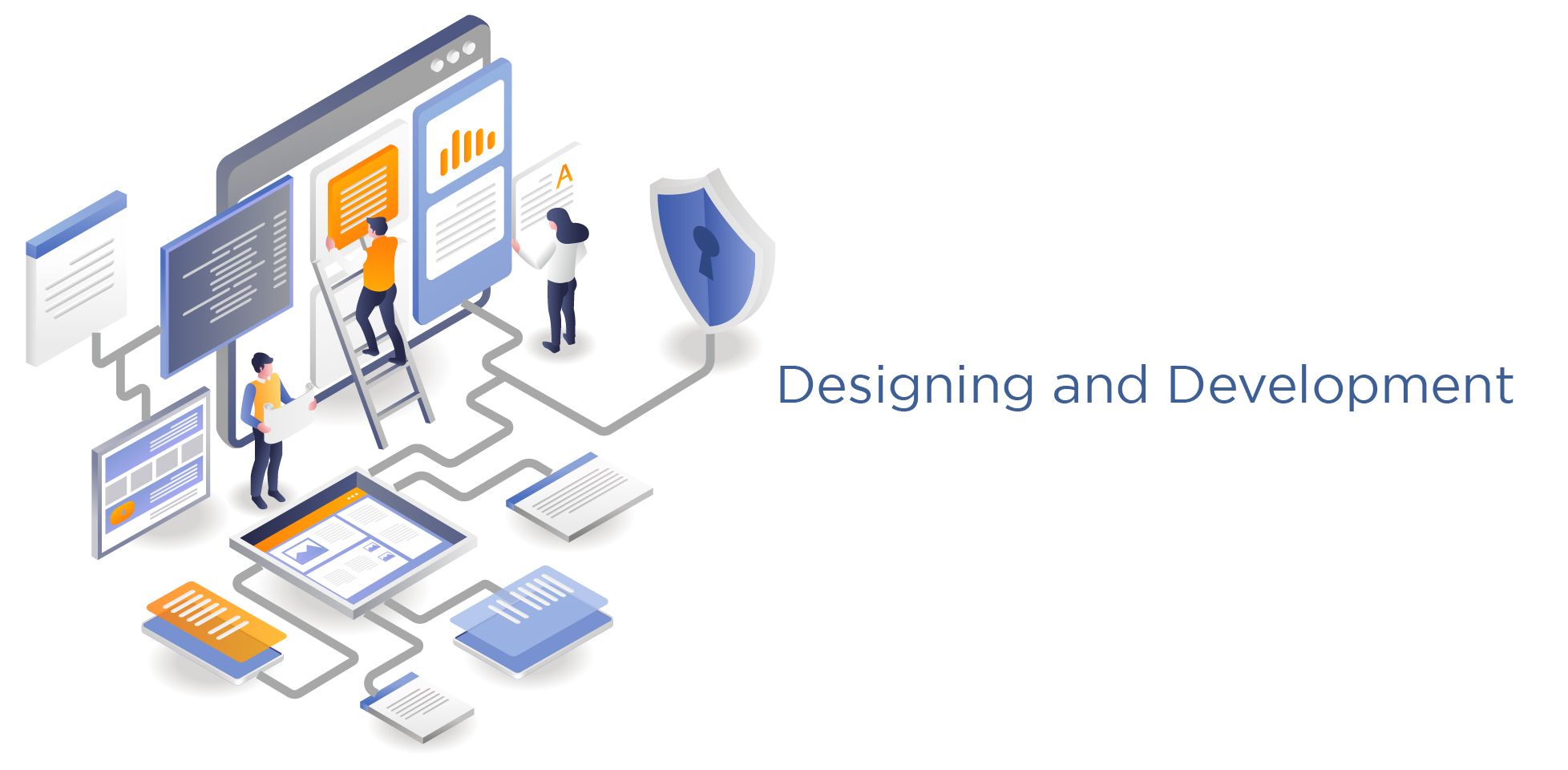 What is the first thing you need to initiate the Designing and Development process? Employees! You want UI/UX Designers, programmers, and other Home Cleaning App Development-related staff for your company.
You shall take some time and hire the staff you want. This staff should have the required education, Technical Skills, Soft Skills, and experience. Moreover, they shall have ideas for making your Home Services App better!
The Designers shall hold meetings with the Developers to decide how the user interface will look. Additionally, the programs shall work based on the interface and compare the results. Your company shall hold a regular meeting to determine progress.
3. Marketing
The success of your Home Maintainance App depends on your customers. If you can attract new customers daily and maintain a healthy relationship with the current ones, your Home Services App is on the road to success. How to invite customers?
Attractive Designing and Application workflow are some reasons why customers come back to the platform. Another way to lure customers to your App is through digital marketing.
People use their phones every minute. They scroll through social media applications, browse the internet, and look at advertisements.
Moreover, you can start a holiday or festive offer to grab customers' attention and provide them with discounts.
4. Checking Customer Response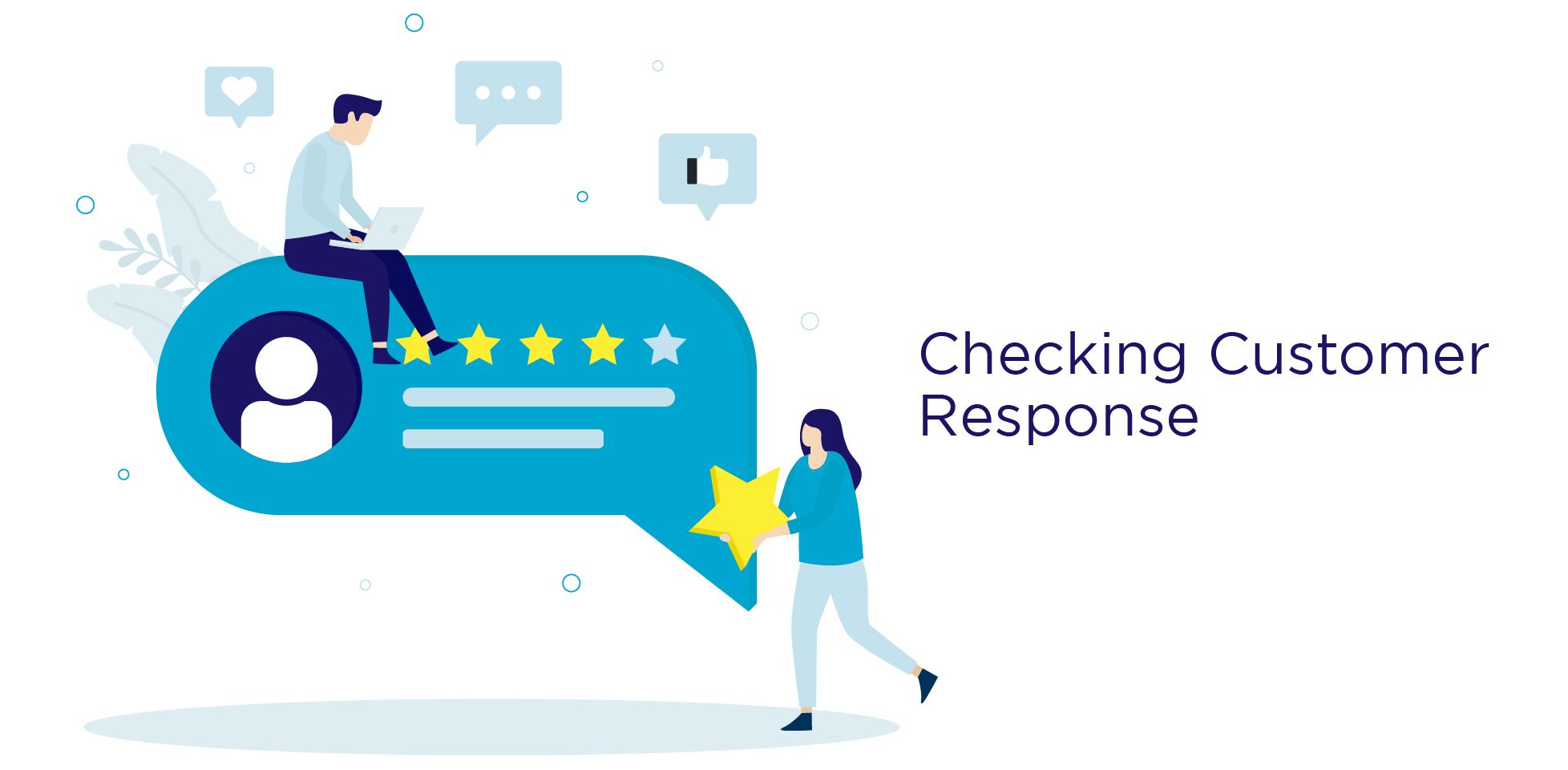 You complete the Home Maintainance App Development, Testing, and Launch process. Further, you shall check how customers respond to your Application. Are they providing positive feedback or facing issues while using the House Cleaning App?
Conclusion
Are you unsure about the ways to create a Home Services App? Do you want some Technical support for your Start-up? Go for AppsRhino!
There are two ways we can assist you.
You can hire our Outsourcing team and get programmers and Developers for Home Cleaning App assistance. This team will work based on your instructions and proceed with the Development, Designing, and Testing process. You'll save hiring and training time. Moreover, you'll get the best team for your project.
You can visit our website, tell us about your target audience and features you want in your Home Maintainance App, and we'll create one for your company per your requirements. Come to us, and we'll try supporting you throughout the Home Services App Development and launching process.
Contact us now to know more!