Introduction
A: You know, I was wondering how customers get busy these days.
B: Yes! People like me don't even get time to wash our laundry. I won't want to face bad smell comments in the office!
A: Why don't we develop a Flycleaners Clone App for our customers,s?
B: Perfect plan! Let's help them get fresh clothes at their doorstep!
Let's read this blog together to understand the steps involved in Flycleaners Clone App Development! These steps will help you plan your application development journey.
Moreover, understand the Flycleaners App features you may add to attract maximum customers and ensure their happiness!
Flycleaners Clone App Development
Here is a list of steps to follow while engaging in the development of your Flycleaners App Clone! These steps will help you create a pathway for the development process.
Planning and Budgeting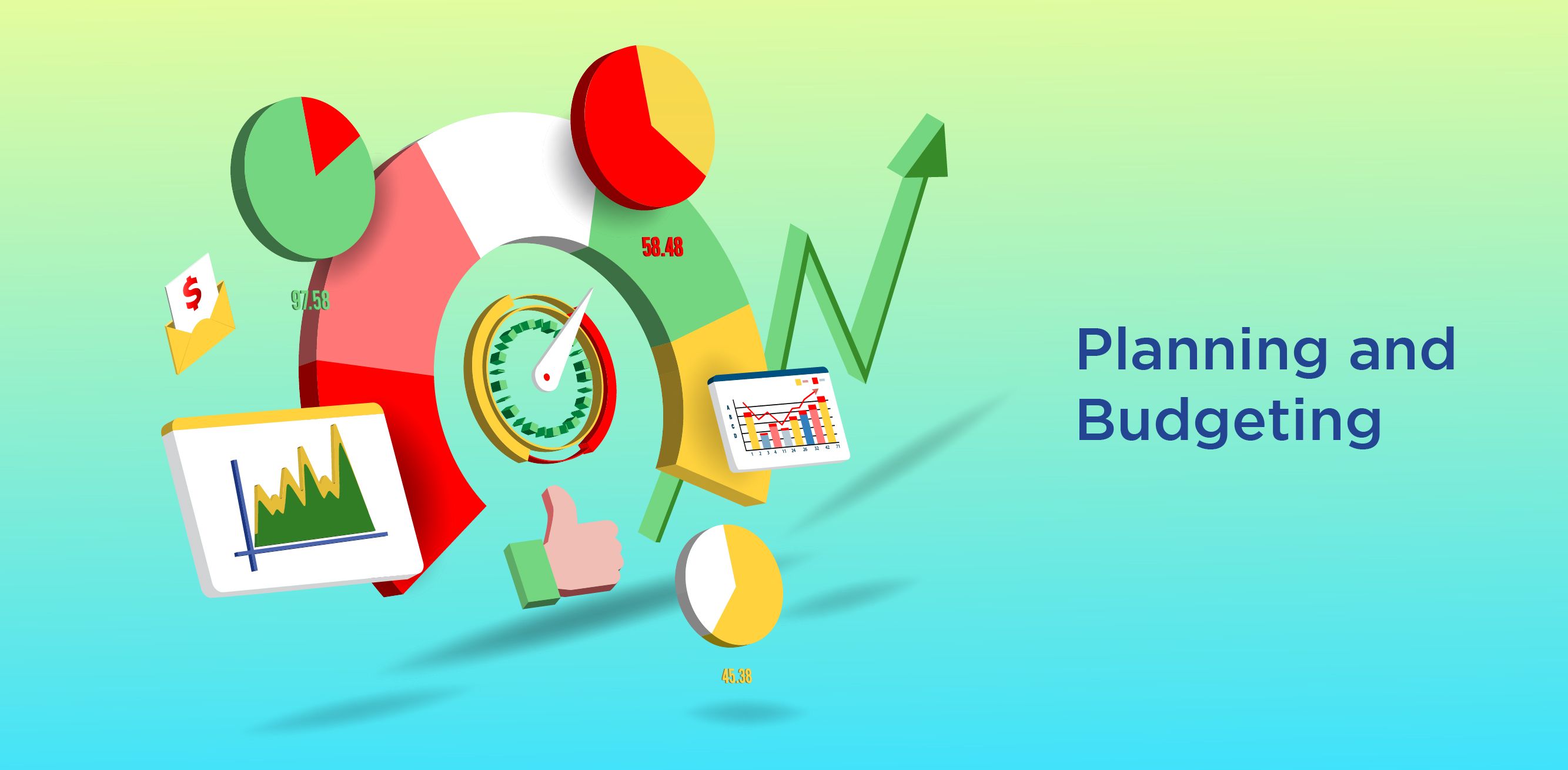 Planning is one of the most crucial steps for Flycleaners Clone App Development. You can sit and discuss the interface, Flycleaners App features, developers for hire, and other aspects.
You shall remember not to rush the planning and start development. You are creating a Flycleaners App Clone for your customers. Therefore, you may wish to plan and build a profitable and reachable model for the application.
After planning, you shall focus on Budgeting. Think about the places you'll spend your money. You'll invest in hardware, software, designers, developers, testers, and marketing! You can create a record table to track your planned progress and used budget!
Designing, Development, and QA Testing
Customers wish to visit and use applications they find attractive! The features shall be visible to them, and the used colors should display the friendliness and helpful nature of the app!
Further, you can choose a programming language or multiple languages for Flycleaners Clone App Development. You can hire a team of developers who understand these coding languages to engage in front-end and back-end development!
Moreover, these employees will work based on the design team's user interface.
Finally, the Quality Assurance Testers will test the Flycleaners App Clone and ensure it works appropriately for the customers. They will focus on running the code with numerous environments and examine the results. QA testing is a significant step, and you shall not ignore it.
Marketing and Feedback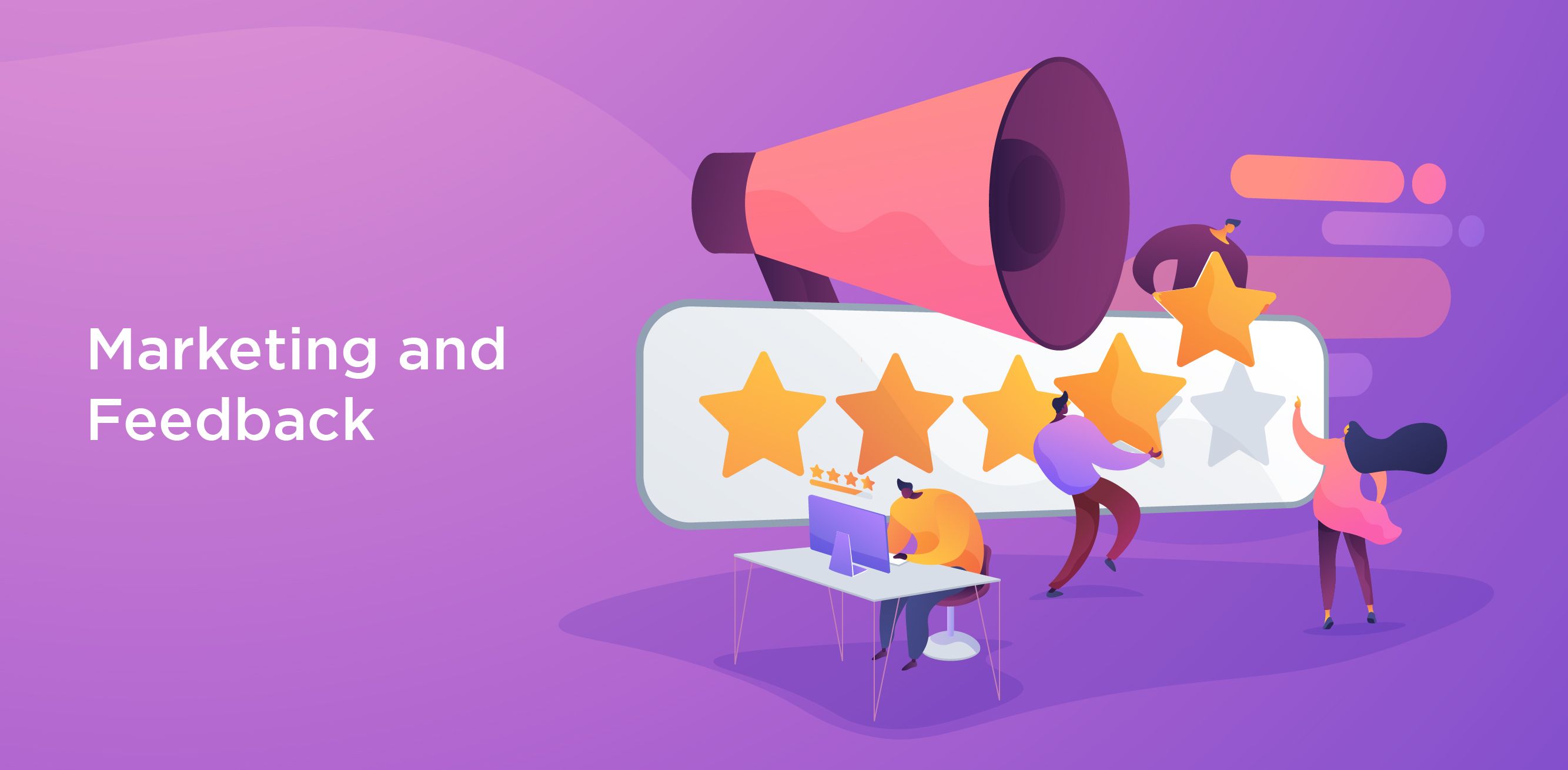 One of the final steps for Flycleaners Clone App Development is Marketing. How will your customers know about the perks of having your Flycleaners App Clone for their daily laundry?
Use Digital marketing and customer management tactics for advertising your app and its services!
Feedback from the customers is meaningful. You get tips on improving the quality and services of your application. Moreover, you can know what customers feel about your business. Hence, you shall positively take Flycleaners App Clone Feedback and launch updates when required!
Flycleaners Clone App Features
Here is a list of Flycleaners Features you may add for your customers and their satisfaction!
Search and Filters
You can allow customers to enter their requirements in the search bar and navigate through the service they want instead of searching the entire app.
Calendar Time and Date set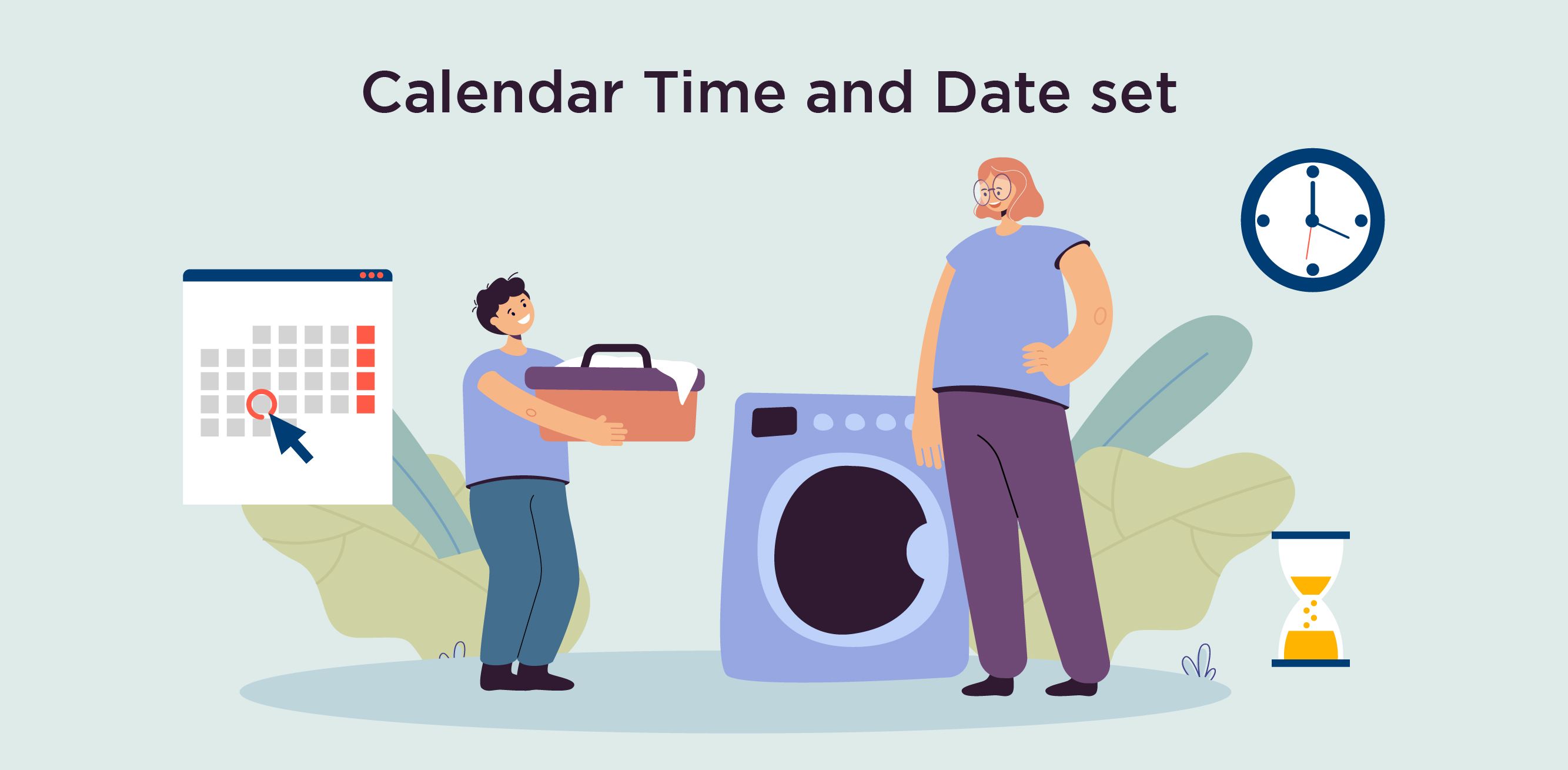 You can allow the customers to set the date and time for laundry pick up and delivery as one of the Flycleaners App Features. Customers may be unavailable at their homes at all times.
Hence, you can add the calendar feature to make services customer-oriented and friendly.
Ratings and Feedback
You can allow the customers to rate and write reviews for the laundry store they use from your application. Based on the ratings, you can rank the shops and services.
This Flycleaners App Feature will allow the customers to determine and select the best laundry store!
Final Words
Do you want to start your Flycleaners Clone App development journey? AppsRhino is the perfect choice for you! We have global experience in building responsive and successful applications.
You can tell us about the features you wish to add to your Flycleaners App Clone, and we'll be there for your application development service!
Our team has the required skills and experience with the will to work hard for the company!
Contact us today to know more and start developing!