Introduction
Are you looking for ways to improve your websites? Do you need someone who can enhance your website's ranking and make it as search engine friendly as it should be? Have you already found the answers to these two questions? Those who have found the correct way of doing so know that they require Magento. And those who did not have the answer until now have come to understand what they should use. Today, over 250000 active eCommerce sites are powered by Magento, which means around 12% of all online stores we have. Moreover, approximately 150000 trained Magento developers worldwide support the community. However, there is still one major decision to make. That decision concerns which Magento developers you should hire. If you have landed on this blog, you are already near to finding the answer. Do you not believe it? Go ahead, read the blog, and find yourself the right solution to this crucial decision.
What is Magento?
Varien released Magento on March 31, 2008, and hundreds of thousands of businesses currently employ it. It is a platform with built-in PHP, based on Zend Framework, and helps programmers quickly develop eCommerce websites. A few famous and big online stores, such as Nike and Samsung, also used this open-source platform in their creation. Adobe acquired Magento with a price of $1.68 billion to complete their commerce loop in 2018, which helped Magento develop in the enterprise market.
Why do people need Magento or Magento developers?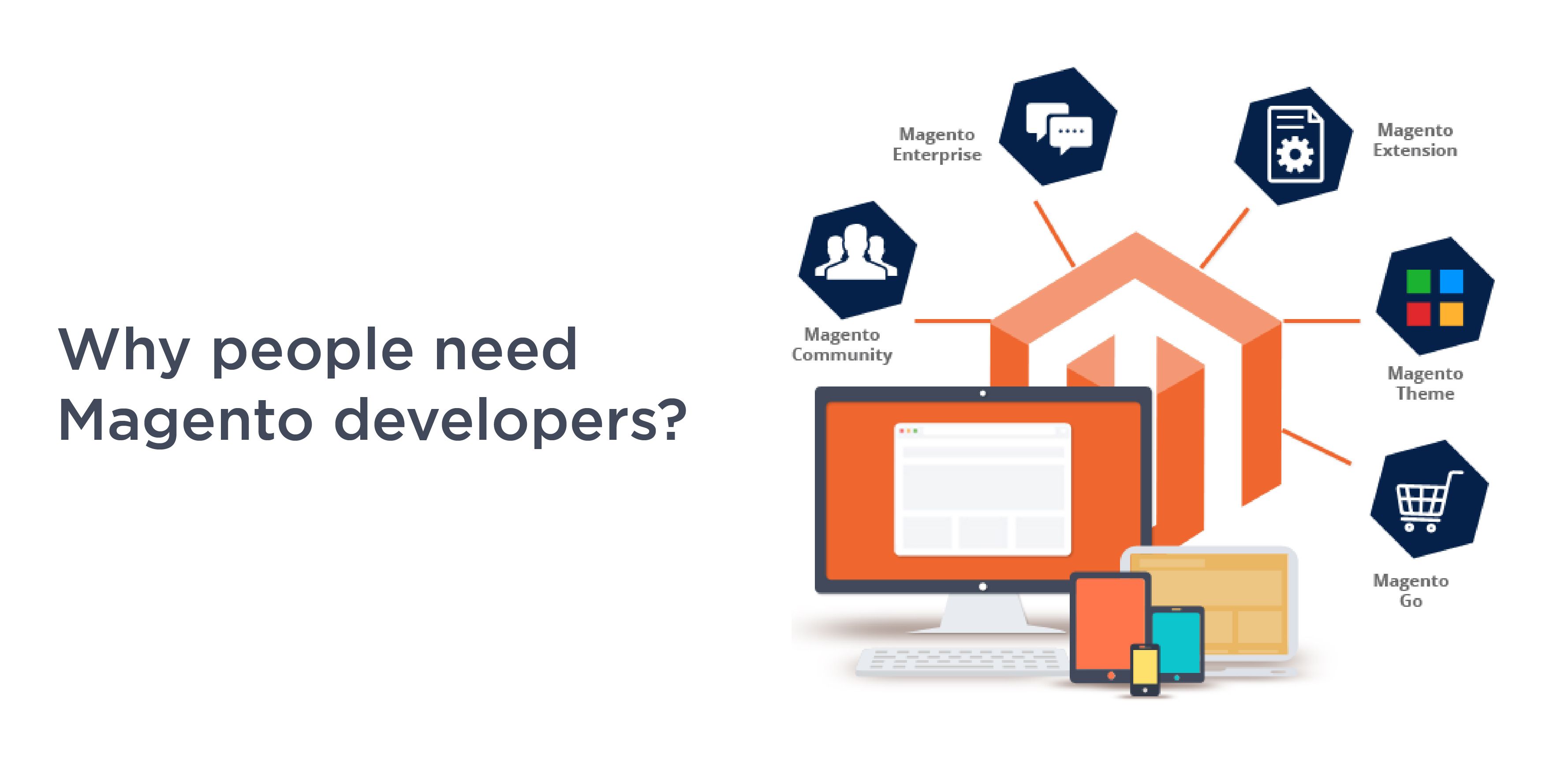 Businesses and individuals interested in developing long-term professional eCommerce sites are the ones who use Magento. People are inclined toward Magento because it is the best open-source to create online stores and is free and professional.
What are the basic features of Magento?
We list some of the basic features of Magento for you to realize why going for this open-source platform is beneficial.
Product management
It lets you add several images, enable optional comment reviews on products/ items, and add a favorite list and inventory.
Category management
People can quickly locate and select items by category.
Inventory management
Inventory management enables you to manage the remaining products in stock. In addition to it, this feature also helps with the export or import of products.
Client account
Clients can see their transaction history, use the shopping cart feature, add their address, view their preferred catalog, and change their account status.
Customer service
This platform enhances your customer service facilities and customer contact forms with the help of comprehensive follow-ups and email services.
Payments
You can include several payment methods such as PayPal, credit cards, Google Checkout, and Authorize. net. Magento also supports external payment modules such as CyberSource, eWAY, ePay, etc.
Search technology
Magento offers fast and friendly searches and also supports search on Google SiteMap.
International support
You will also receive multi-lingual and monetary features to expand your business overseas.
Promotional and marketing tools
As far as promotional and marketing tools are concerned, you will receive coupons, promotions, and many more features.
Analyze and report
You can integrate with the Google Analytics services to provide multiple reports.
Magento Developers: What are the pros of Magento?
A few pros of Magento are as follows:
1. This open-source platform is flexible for users.
2. This professional platform offers unrestricted services.
3. Magento has a helpful community full of supportive developers willing to help lost users combat issues they face.
Magento Developers: What are the cons of Magento?
A few cons of Magento are as follows:
1. You might incur potential hosting and security expenses.
2. To your dismay, it has paid customer support.
Hire Magneto Developers: Top 5 Reasons why you should hire AppsRhino's Magento Developers
So far, we have touched upon what Magento is, why one needs it, and its essential features. We listed these things to strengthen your resolve in using it and thus to look for Magento developers. Since you are determined to employ Magento, you will need Magento developers to accomplish your task. To make your job of Hiring Magento Developers easier, we list a few compelling reasons for you to choose AppsRhino Magento developers for your project. These skills/ qualities are the must-have qualities without which Magento developers can not do justice to their job. But to your relief, our Magento Developers have them galore. Have a look at what qualities you will find in our Magento Developers. You might be asking for five reasons why hire our Magento Developers, but we provide you with the top eight reasons why you should employ AppsRhino's Magento developers.
1: Technical knowledge and creative thinking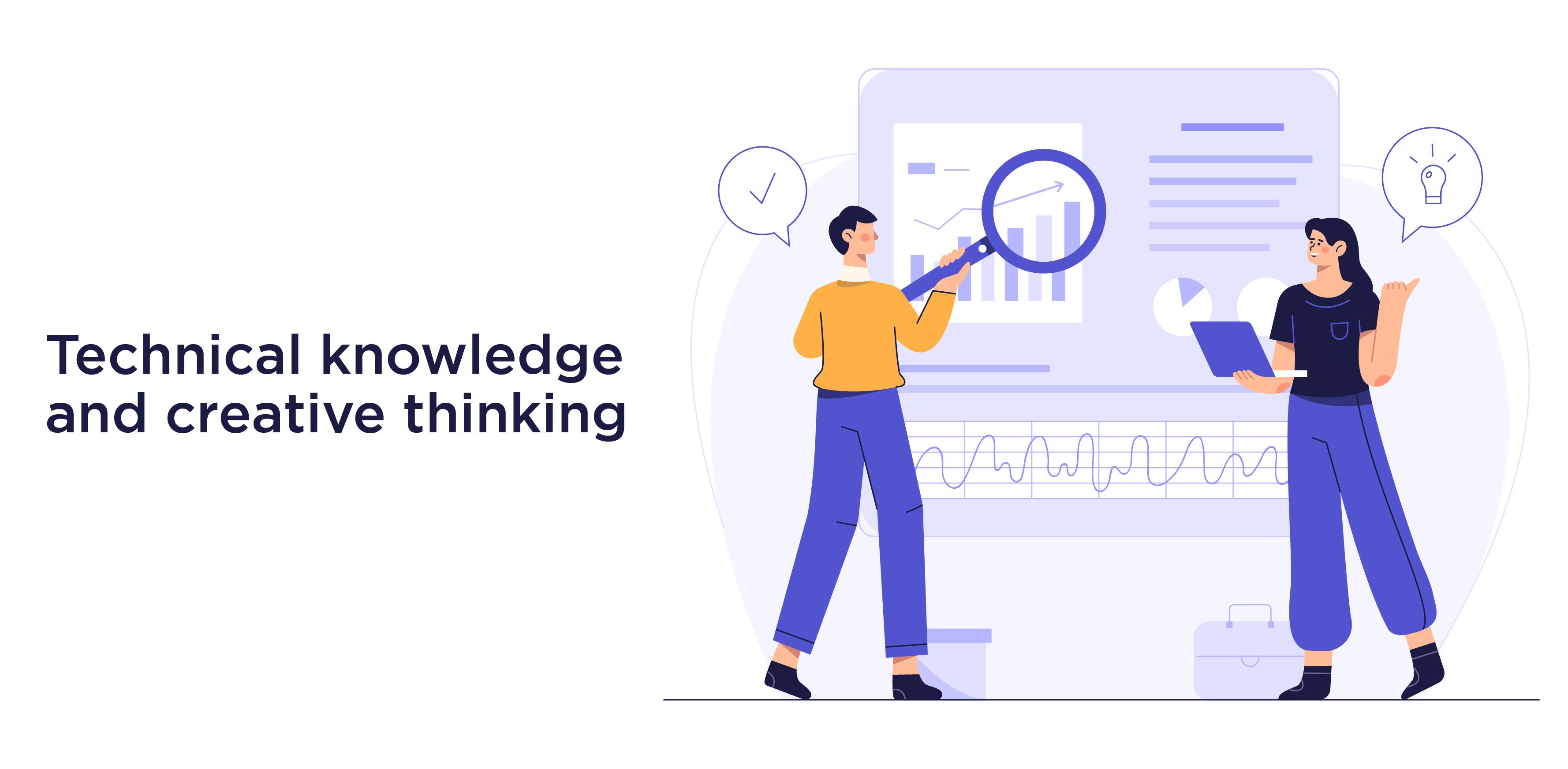 Our Magento developers understand how a website works, what things a website requires to function correctly, and which parts are responsible for rendering different functions to a website. Besides the desired technical skills, our Magento developers are creative enough to suggest new ideas that are powerful enough to facilitate your business. As every business requires technically sound and creativity-overflown developers to do wonders with Magento, our Magento developers are trained, keeping in mind your expectations.
2: Excellent Communication and comprehension skills
Magento developers must have excellent comprehension and communication skills. Someone with good comprehension skills will understand your requirements completely and swiftly. And when topped with good communication skills, they will ensure to communicate what they have understood with you well to not leave room for confusion. Our Magento developers know the importance of excellent communication and comprehension skills and thus have inculcated these qualities.
3: Providing Good Support and Maintenance Service
Our Magento developers quickly furnish clients with the best solutions for their queries and requirements. It does not matter when you come to us or what problem you grapple with; the Magento developers at AppsRhino never fail to provide reasonable support and maintenance service. Therefore, you need not worry about finding that you paid for something futile or have concerns over not ever getting support for your websites. Come to us and see no distress in your vicinity.
4: Proper Time Management
No Magento developers can survive without the proper time management skills. If you hire Magento developers with weak time management skills, you might suffer in terms of money and your dream project going kaput. Therefore, you should hire AppsRhino's Magento Developers to avoid such a mess. Our Magento developers know how to estimate the time a project requires. After they successfully do it, our Magento developers know the significance of breaking down the work into manageable chunks, and they correctly do so. Lastly, our Magento developers prioritize these chunks and work efficiently while avoiding burning out.
5: Knowledge of programming languages
Since Magento developers work on websites, they need to know a few programming languages to do their job aptly. A front-end developer knows programming languages such as CSS, HTML, and JavaScript. On the other hand, a backend developer should be familiar with languages such as Python, PHP, Ruby, and Java. Apart from JavaScript, Magento developers should also know how to use CMS and MVC frameworks. Additionally, Magento developers who know query and development languages are more likely to do well in delivering the desired product. The Magento developers at AppsRhino know all of the programming languages.
6: Search Engine Optimization Knowledge
Our Magento developers have sufficient SEO knowledge and skills to create search-engine-friendly websites. So, you need not worry about anything, and be sure that the websites you get from our Magento developers will rank high on the Search Engine results page and attract potential traffic. Therefore, hiring our Magento developers means getting products that rank well in search engines and relieve your SEO executive of unnecessary burdens.
7: Content Management System Skills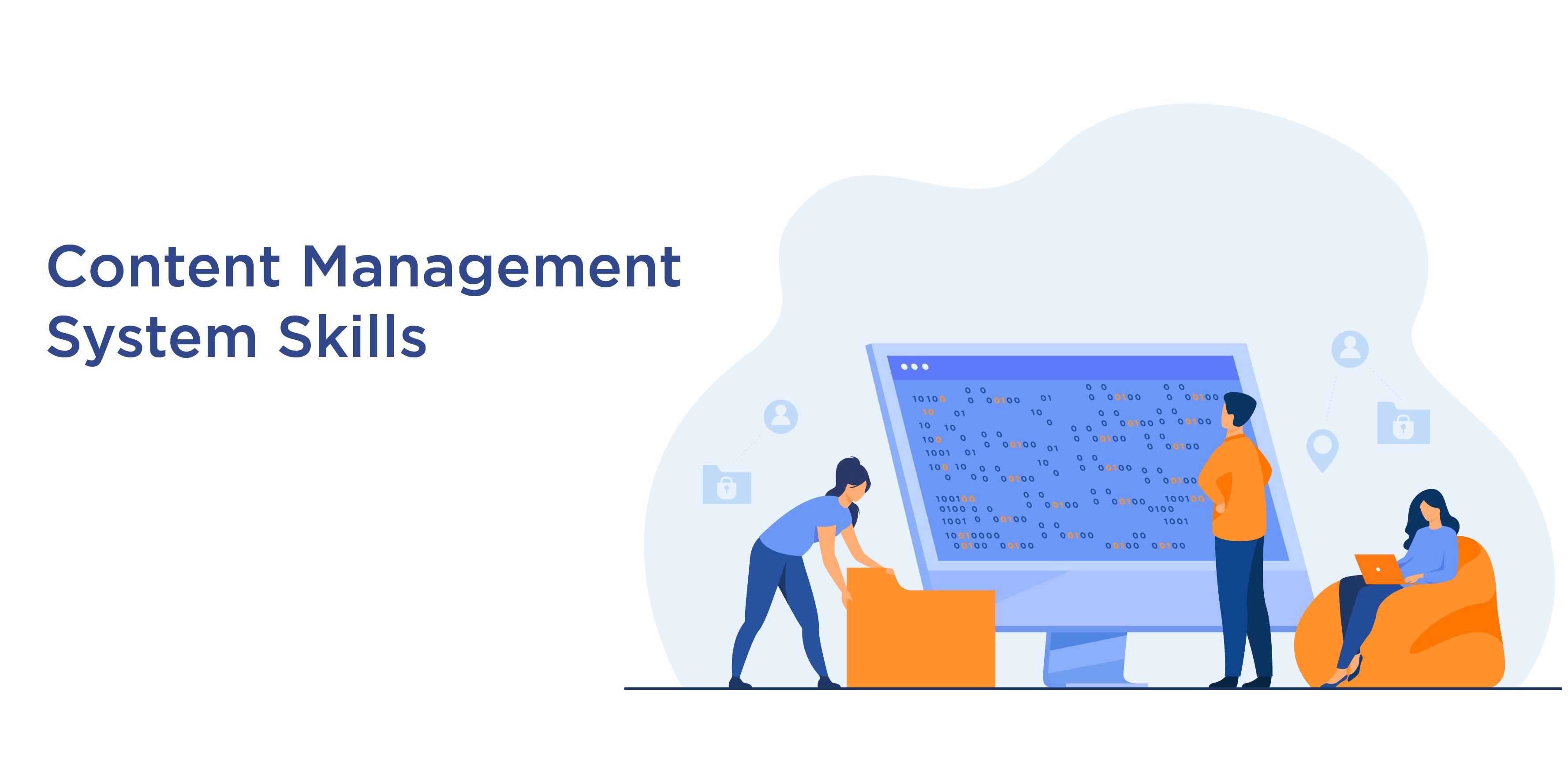 Content Management system technology has revolutionized the web, and several brands such as Facebook, eBay, Amazon, and Google use Content management system technology in their systems. Thus, any Magento Developer should possess knowledge of both Magento and other Content Management System development. And you will find this skill in the Magneto Developers of AppsRhino.
8: Professionalism
This quality helps our Magento Developers work optimally with our clients and deliver what our clients expect of them. You will not face any ill-mannered Magento developer at AppsRhino.
Conclusion
These are the essential skills that your Magento developers should have to deliver products and services per your expectations. The recruitment process to hire Magento developers can be tedious and even dull, and you can avoid this situation altogether by hiring the Magento developers at AppsRhino. Our Magento developers are professional, passionate, excellent communicators and have a solid grasp of programming languages, search engine optimization, and content management system skills. These skills are topped with the right time management skills, Good Support and Maintenance Services, and creativity. Contact AppsRhino today to get started!