Isn't stores accepting online orders and delivering them is the best thing they can do?
After the chaos witnessed in the recent past, delivery apps are a simple tool that let us shop most conveniently. But with the number of participants increasing, it isn't easy to figure out which is the most appropriate delivery app for us.
In this blog, we give the drill down to help you choose a delivery app that's the best from the top delivery apps in the US.
Choosing Delivery Apps in the US?
Choosing a delivery app is as difficult as choosing between DC, Marvel or NetFlix. There are a few things to consider to choose wisely.
Availability

Catalogue

Additional Fees

Ease
Delivery apps operating on the east coast do not deliver in the west. The availability of eateries in your area is crucial. Though certain cities have more options on specific platforms than others, you are having a hard time if you aren't in most of their select markets.
Some delivery apps allow you to order from a larger selection of items and a large catalogue of beer, wine, food, groceries, or medicine. At the same time, some have a few silos like only grocery, only fast food, or something else.
Burning holes in pockets are not the thing best delivery apps do. It would be best to evaluate any other additional fees and how much they charge on delivery fees, service charges, or membership charges.
In addition, you should consider whether you can place small orders. Certain delivery apps have different minimum order quantities and charge immoderately below them.
Have a hard time navigating through the app or contacting customer support? Well, it was a thing of the past. With the latest setups and features, delivery apps have become the most sought on-demand app.
So, here we have listed the top delivery apps you can check-in in 2022.
Summary
The top delivery apps in the US in 2022 are: 1. Postmates: Best All-Rounder 2. Instacart: Best For Local Shopping 3. Slice: Best For Pizza 4. Grubhub: Largest Selection 5. ChowNow: Best Local Delivery 6. ThriveMarket: Best For Healthy Food 7.GoPuff: Best Late-night Delivery
Postmates: Best All-Rounder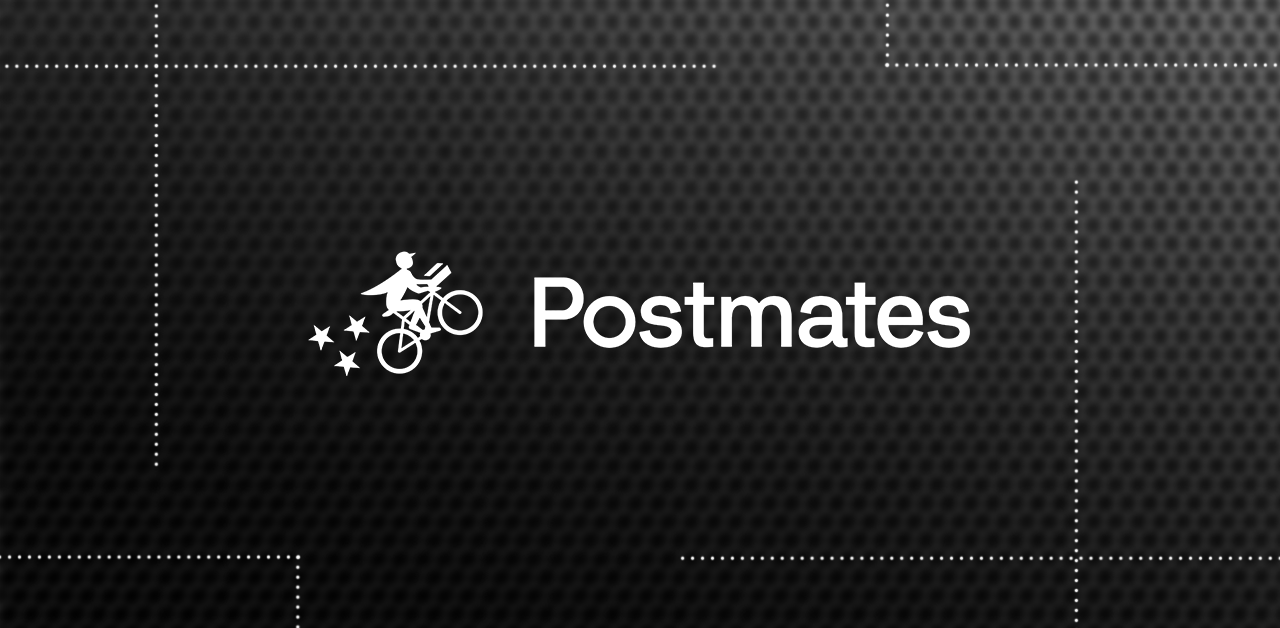 You can check Postmates to order from restaurants, liquor shops, pharmacies, and gas stations. The partner restaurants and stores are categorized so you can quickly search or filter them out.
Postmates, however, don't have fixed charges. The fees are calculated based on distance, time, and the type of order. For subscribing to Postmates Unlimited, you need to pay $9.99 a month or $99.99 annually plus free delivery on orders over $12.
Instacart: Best For Local Shopping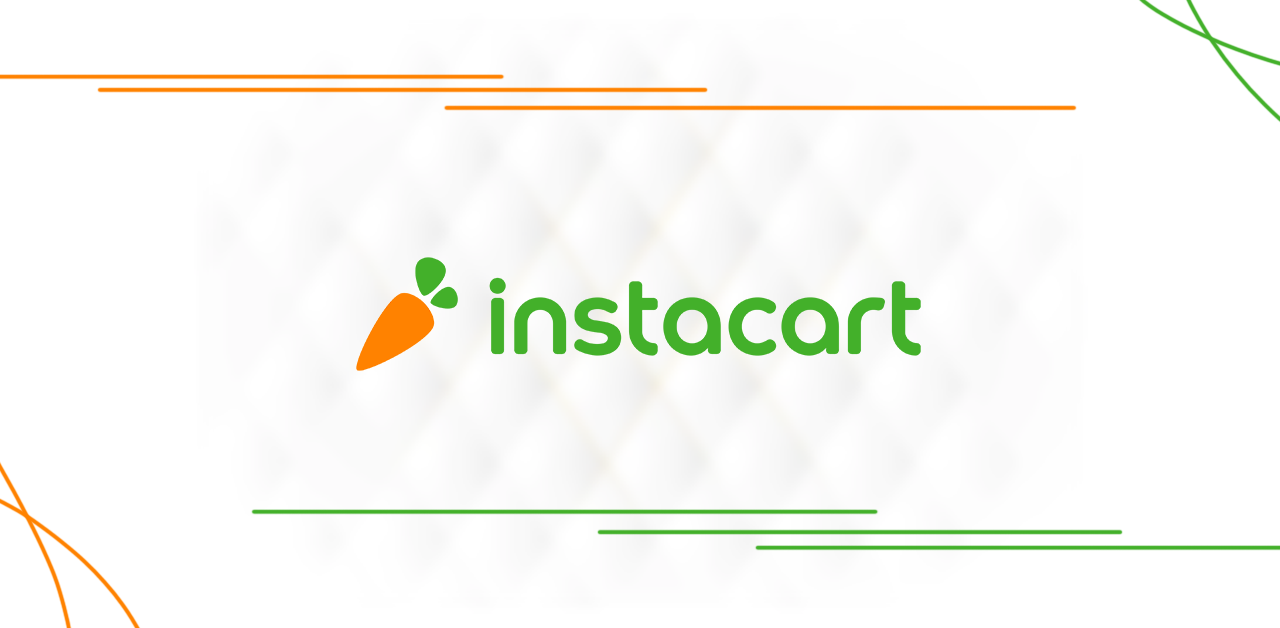 Instacart is a reliable name for home supplies. It is convenient to buy groceries and get them delivered directly to your door through Instacart. Whether you want to save time on shopping or keep your kitchen stocked, Instacert can be one of the delivery apps to look at.
The delivery app uses personal shoppers to buy groceries. So, you can shop from your favourite local stores or clubs like Costco, Safeway, Sam's Club, Petco, and more, all without a membership.
You can schedule a pickup or ask for home delivery within an hour.
Further, you can check in Instacart for medicine, pet food, and more deliveries from a variety of pharmacies, pet stores, and other retailers,
For orders over $35, delivery starts at $3.99, although prices for 1-hour deliveries, club store deliveries and orders under $35 may vary.
Frequently order groceries from Instacart? Subscribe to Instacart Express, which will cost you $9.99 per month or $99 per year, and you get free delivery on purchases over $35.
Slice: Best For Pizza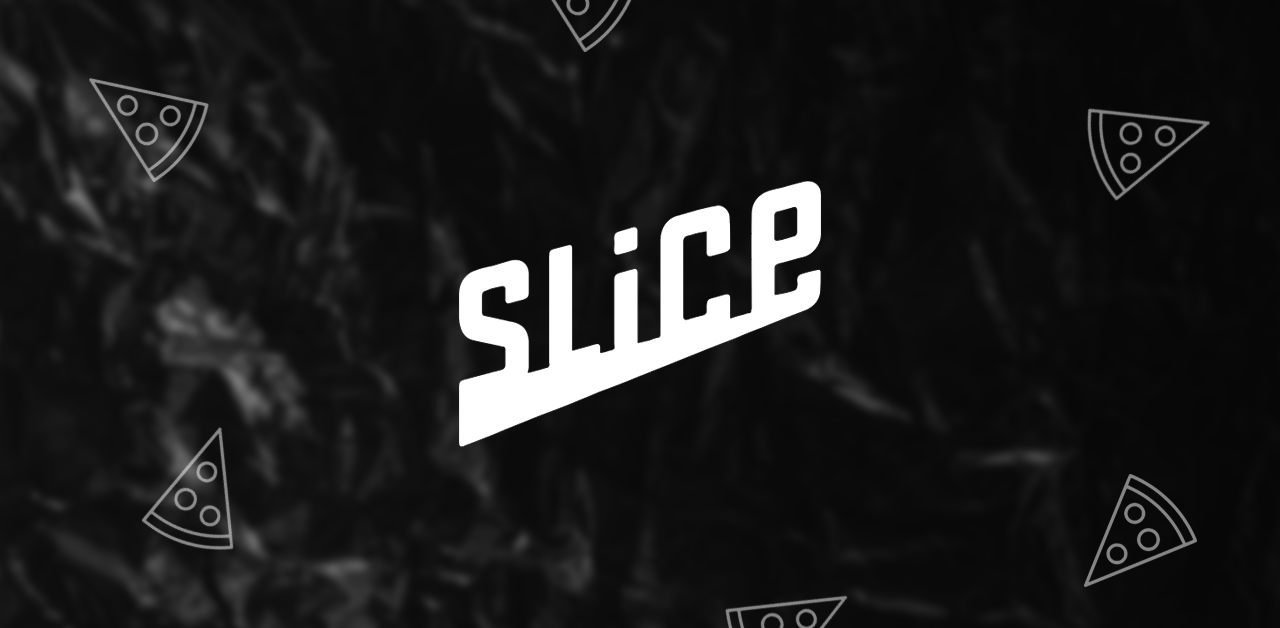 We have listed something for everyone. So overlooking pizza? No chance. 94 percent of us love pizza but missing pizza in the lockdowns? Slice is the pizza delivery app that will let you have a warm pizza box on your lap in no time.
You can order pizza from your favourite neighbourhood pizzerias. Slice offers lower delivery fees for pickup and delivery compared to other delivery apps. And thus, pizzerias don't surge pizza prices in the app.
Slice is adding several new pizzerias every month and now has a listing of over 12,000 pizzerias in the US. Restaurants establish their delivery rates and order minimums, and prices are always the same as in the restaurant.
Hungry to grab a slice from Slice? Wait, we aren't done yet.
Grubhub: Largest Selection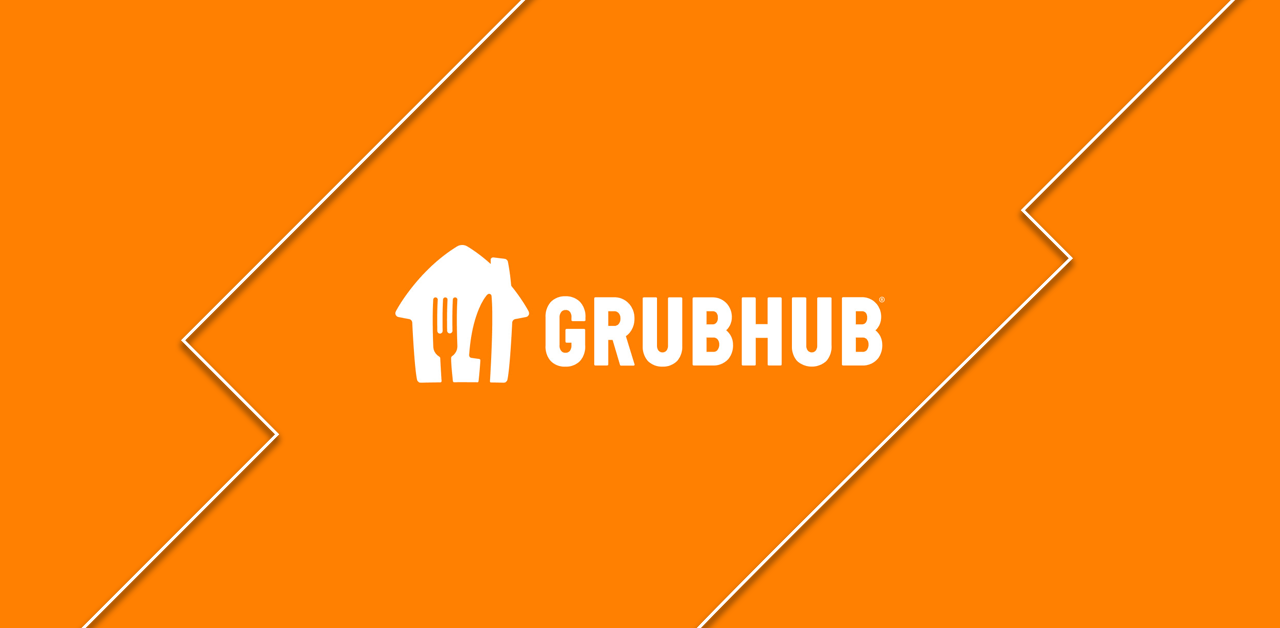 Grubhub has over 300,000 eateries in 4,000 cities around the US. You pay the same company whether you use Seamless on the east coast or GrubHub in the midwest.
GrubHub offers a wide range of takeout and delivery options. The GrubHub app allows you to quickly filter restaurants based on cuisine, rating, and delivery time to make the best selection.
It also offers larger orders for groups of people both at home and in the office. The cost of delivery and the minimum order quantity differ with restaurants.
You can join Grubhub+ for $9.99 a month and get unlimited delivery and access to only member perks and rewards.
ChowNow: Best Local Delivery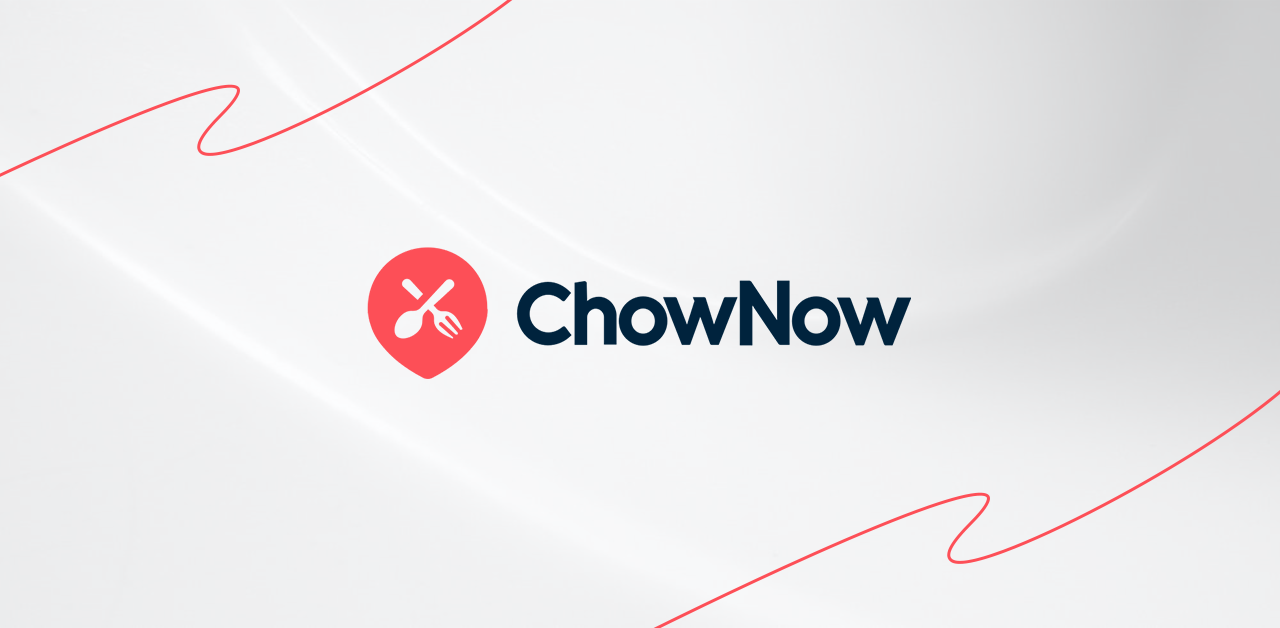 ChowNow is a delivery app if you want to support local eateries. Its customer experience is somewhat similar to UberEats or DoorDash, but it's a restaurant favourite. Forbes mentioned ChowNow for helping restaurants to make it through the COVID crisis.
Customers connect with their favourite restaurants for pickup and delivery using ChowNow commission-free online ordering. Also, restaurants offer lower delivery fees and exact food prices as ChowNow does not charge commissions.
It thus makes it a more healthy and cost-effective platform for restaurants. The restaurant sets delivery charges and minimum order quantities.
ThriveMarket: Best For Healthy Food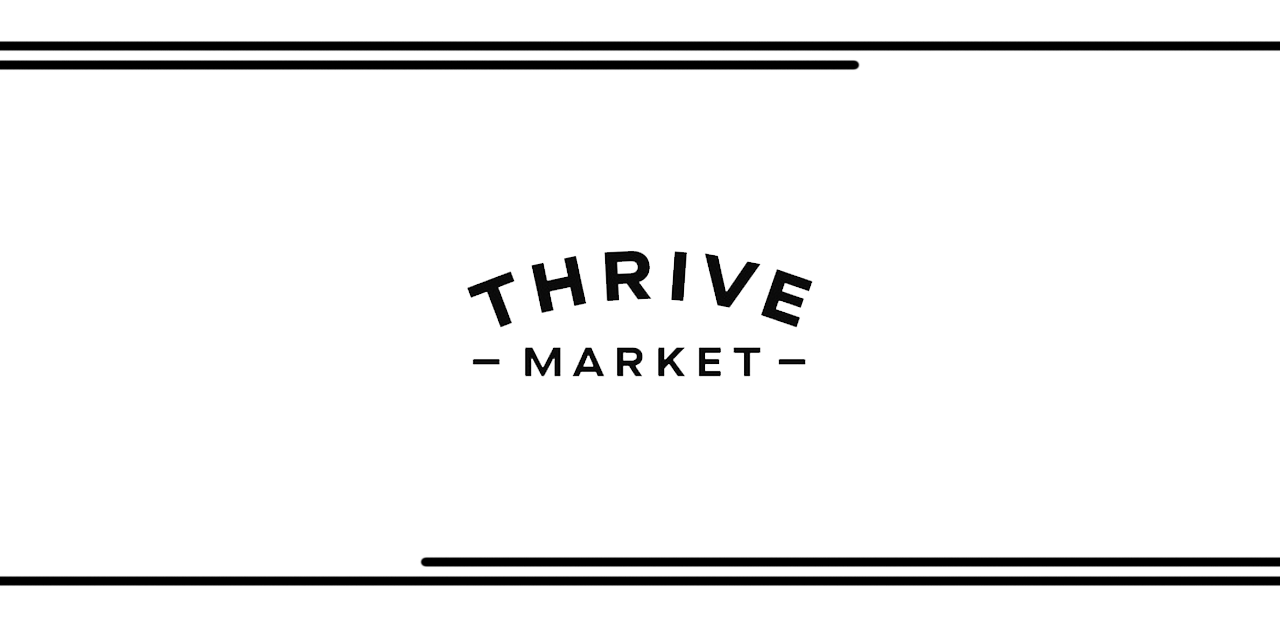 If among those who want to live sustainably, ThriveMarket is what to look for.
More than 6,000 goods are available at Thrive Market. Organic and non-GMO foods, ethically sourced meat and seafood, non-toxic home and cosmetic products, organic and biodynamic wine, and baby and children's things are among them.
The grocery delivery business hopes to save customers up to 50% off retail pricing. Thrive Market gives a free membership to a family in need for every paid membership.
You can avail ThriveMarket of $9.95 per month or $59 per year and get unlimited free deliveries.
GoPuff: Best Late-night Delivery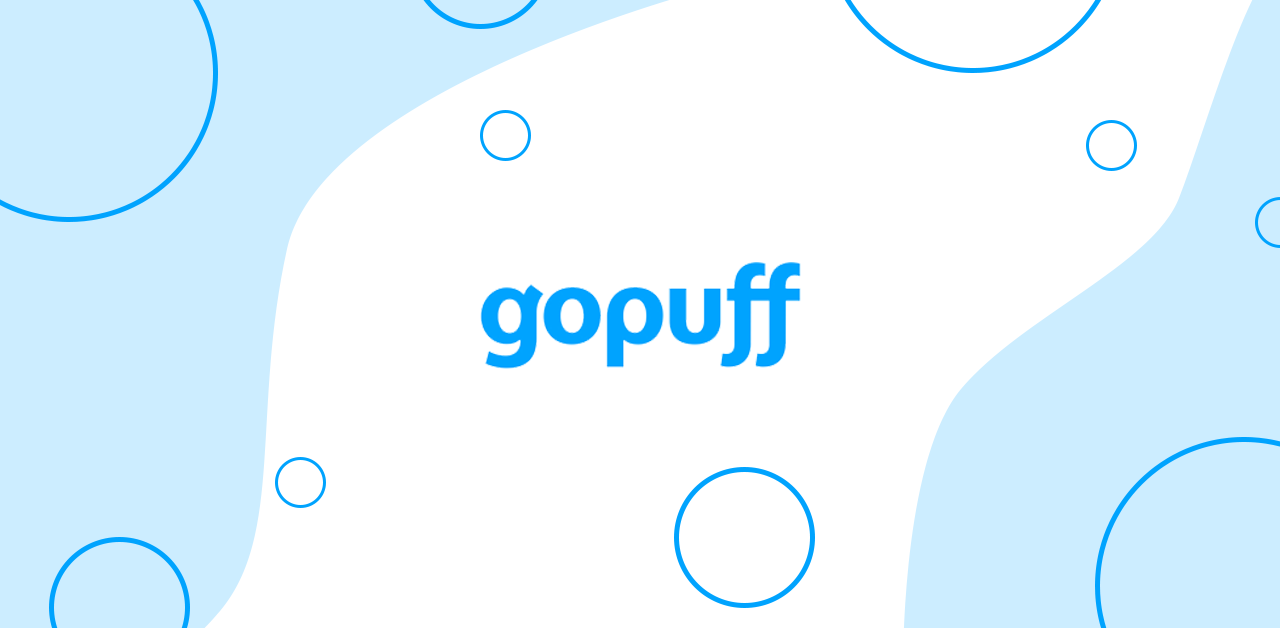 Want midnight snacks? Order through GoPuff.
GoPuff rose to popularity during the crisis; it now serves over 600 sites in the US. However, the best part of it is late-night delivery. In most major areas, GoPuff is one of the few food delivery apps that offers 24-hour delivery.
Order almost everything from local stores at any moment. GoPuff's catalogues include groceries, beverages, food, pharmaceuticals, and more.
Minimum order of $8.95 is required, and delivery is offered for a flat price of $1.95.They also provide a $5.95 per month membership program that offers free delivery and other perks and incentives.
Wrapping Up
If you were looking for pizza, wine, healthy alternatives, or late-night delivery apps, we have covered most of them here. Though there are many other popular delivery apps, those mentioned above have better propositions.
Even if you are not into ordering through delivery apps, they are worth trying. But be sure to check availability in your area, services catered, and pocket-friendliness. Food and grocery delivery apps will be the most indispensable tool with the digital economy soaring.
Check out AppsRhino!
Related Articles: