A Flycleaners Clone App for you and me,
To wash the clothes when the customers agree.
Dry cleaning services are also there
Every service for the users, with personal care.
Offline store? Well, you'll be available online,
When a customer downloads your app, you can shine!
Do you own an offline cloth-washing and dry-cleaning store? Or are you an entrepreneur who wants to build an application for your users? Do you know about the perfect solution for your Cleaning store idea with the assurance to reach the maximum number of customers?
You shall engage in Flycleaners Clone App Development!
Do you want to know the benefits of having a Flycleaners App Clone for your customers? Let's understand why you'll benefit from creating a Flycleaners App Clone!
Why engage in creating a Flycleaners App Clone?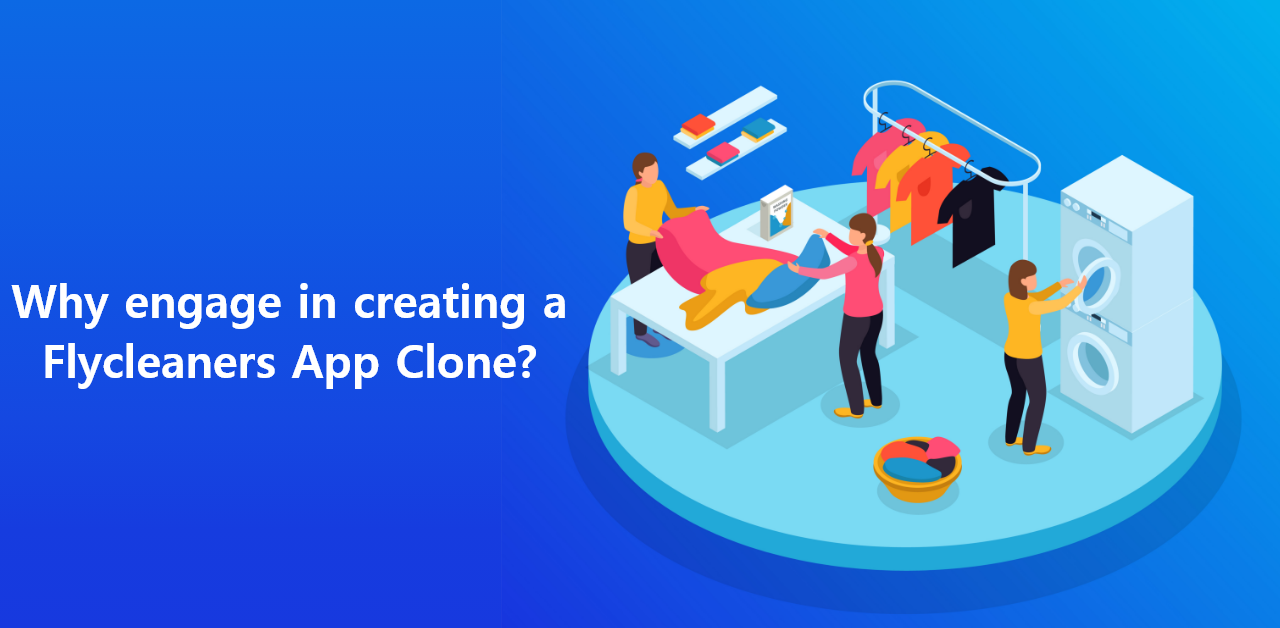 Here is a list of reasons for you to engage in Flycleaners Clone App Development. You shall remember your goal to find maximum customers, improve your business and gain the highest profits!
Better Customer Reach
Imagine you have a shop in one USA region. Customers from the city come to your Cloth-cleaning service to get fresh and clean clothes! However, one can locate other laundry services across the city. Do you want to reach customers from numerous locations?
A Flycleaners Clone App can solve this situation for you! You can create a Flycleaners App Clone and allow your target audience to contact you for laundry services from their homes!
According to a study from FnF, the online on-demand laundry market expects growth by 38% from 2019 to reach 128,500 Million by 2026! Do you want to be a part of this development and generate the required returns?
Flycleaners Clone App Features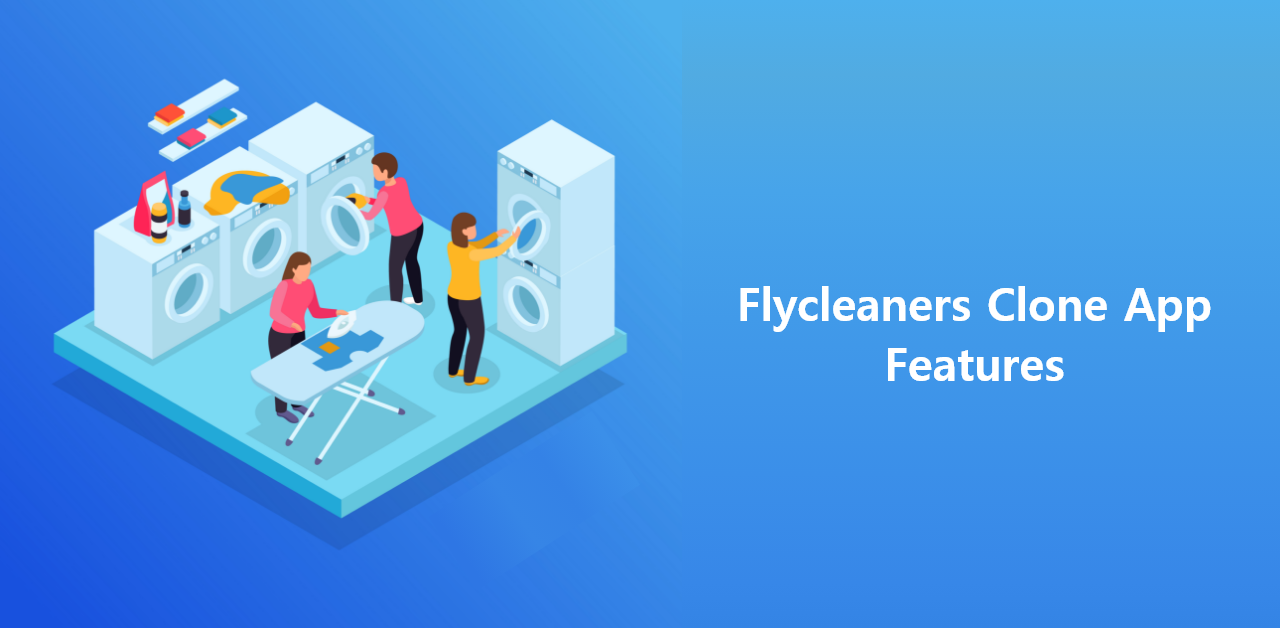 Why do customers download and use on-demand applications? First, they want to get all services from the comfort of their homes. And second, users want to benefit from every feature platforms have to provide.
Now, you shall be careful about the Flycleaners App Clone Features you add. Companies integrate "too many" features for customers to reject the application.
Therefore, you shall count every option for your Flycleaners Clone App. The users shall access these features effortlessly as they become the reason why they revisit your on-demand laundry platform.
Here is a list of features you can add while engaging in Flycleaners Clone App Development.
Effortless sign-up and login

Multiple Payment Gateways

Cloth and wash-type Categories

Personalized cleaning options

Scheduled laundry pick-up and delivery

GPS and time estimation

Feedback
Improved business and data management
Do you manage customer records manually? Even if you have an excel sheet or data-management applications for sale details, you enter the information to maintain profit and material documents for future reference.
Your Flycleaners App Clone will record everything for you automatically. Your application will save details about the customers, their payment methods, date of pick-up and delivery, clothing items, laundry method, and others.
You can refer to this information at any time and track your progress!
Partner with laundry stores
You can partner with numerous laundry shops for your Flycleaners App Clone. The user can check these stores online as they open your application, compare service types, ratings, and feedback, and choose between stores locally available for them.
Your Flycleaners App Clone can customize delivery rates and plans per customers choice. You can earn by recommending one laundry store over another!

Get Feedback from the customers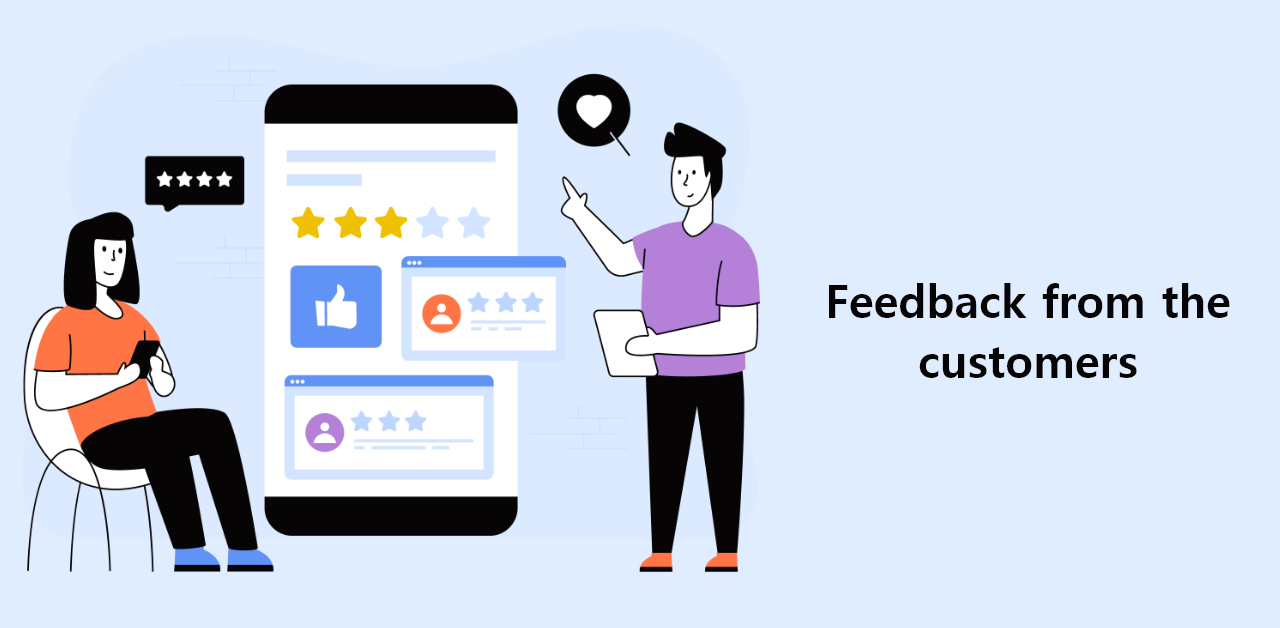 Are you able to satisfy customers with your laundry services? Do they have complaints? Does your buyer recommend your service to family and friends?
If you want to know how customers and Laundry App service users respond to your service, Flycleaners Clone App is your answer!
You can know how every user feels about your services, features, delivery, and quality with an application. Why wait then? Flycleaners Clone App Development process to go!
Final Words
Now you understand the benefits of creating a Flycleaners App Clone and know about Flycleaners Clone App Features. Do you know the process to start Flycleaners Clone App Development?
First, you shall understand Software Development Life Cycle (SDLC) and follow the steps thoroughly.
Planning, Analyzing, Budgeting, Designing and Development, Quality Assurance Testing, Marketing, and Feedback are significant steps to engage in the development of Flycleaners.
Further, if you are looking for a team of designers, developers, and Quality Assurance testers, AppsRhino is here for you! You will get a qualified team without a lengthy recruiting and training process.
You can tell us about your idea and Flycleaners Clone App features you wish to add to your online platform. We'll take care of the rest!
Why are you waiting? Connect with us today and start your development journey!