Introduction
Quality assurance (QA) is a crucial process in the software development lifecycle (SDLC) which goes hand in hand with development.
However, only some people can be QA testers. There are many skills and technical know-how required for this position.
That's why hiring only the top QA testers, who collaborate with the software developers to build high-quality products, is vital.
Hence, hiring a dedicated QA tester is essential to ensure that your project meets your standards and requirements.
However, what skills do these QA experts need in addition to experience in and knowledge of testing?
Don't know the answer to this question?
Fret not. We've got you covered!
This article defines the essential skills recruiters must test while hiring QA testers for their company.
Keep reading to learn more!
QA Testers: A Brief Insight
An application quality assurance (QA) engineer, tester, or analyst analyzes and examines modified applications to ensure they work properly.
Therefore, a QA tester is responsible for eliminating potential issues so that software and applications offer the best user experience possible, free of bugs and glitches.
In addition to monitoring the design phase, they are responsible for enhancing the development process by identifying issues before they escalate.
Additionally, they should act as an intermediary between developer team members, clients, and QA team members.
Hence, QA testers must carry out some specific duties:
Test progress documentation

Risk calculation

Coding specifically to develop automated tests

Spotting glitches and bugs in the software

Carrying out manual testing

Setting standards for the quality of software and apps
What Makes A Good QA Tester?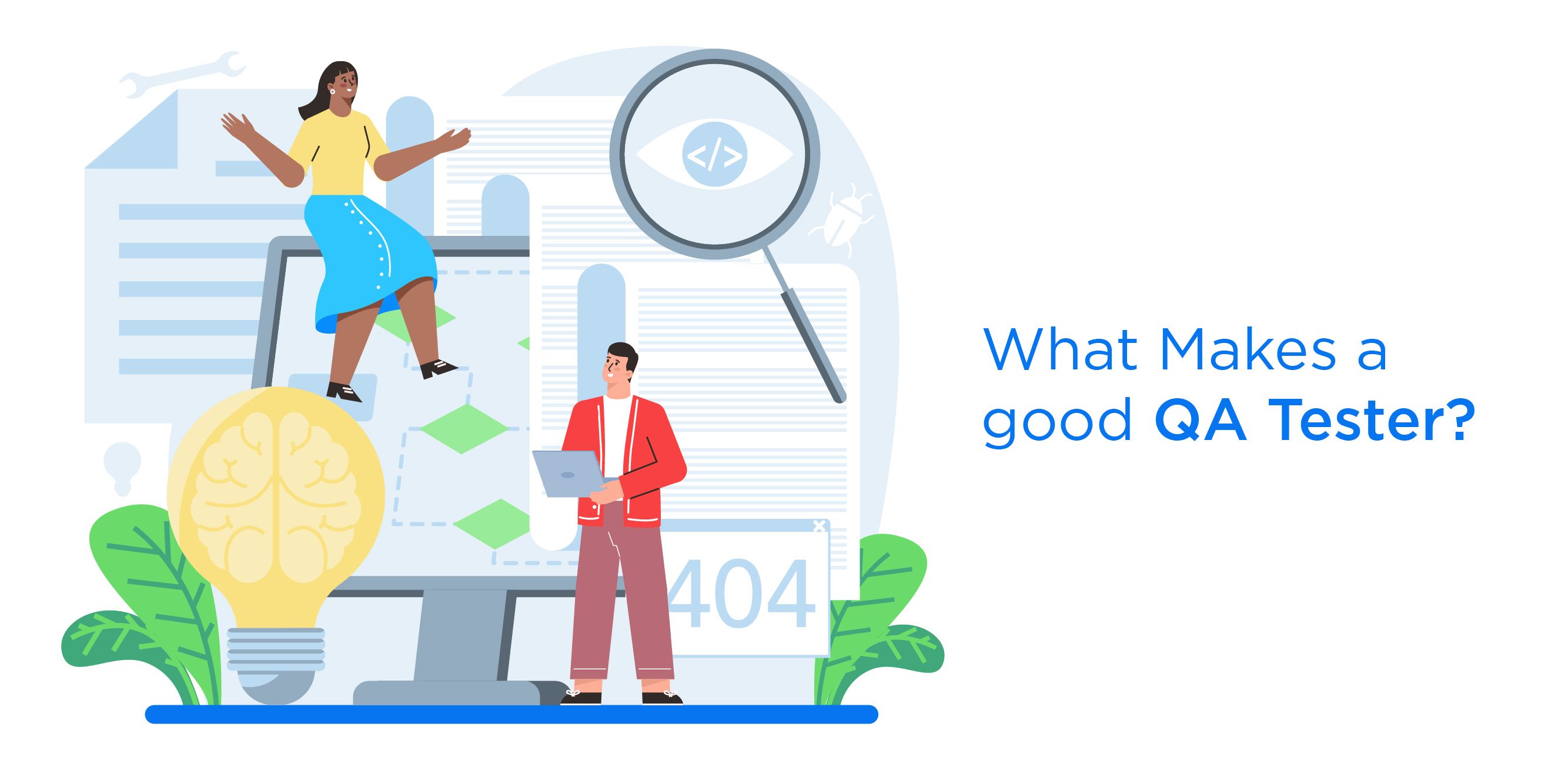 In the following sections, we will discuss some skills that can assist QA engineers in performing their work effectively.
Prior to this, you should know that it's also important for candidates to possess the right combination of soft skills and hard skills.
As well as the knowledge they can share within their own QA team and with the development team.
A good QA engineer must also be able to compromise and accept software applications that might not be perfect but perform well in the long run.
Furthermore, successful QA engineers are those who can adjust their testing processes for different variations of products while still striving for quality with every release.
With that being said, let's jump into the skills recruiters must test before hiring dedicated QA engineers.
What skills are necessary for QA testers?
QA testers need a wide variety of skills to perform their jobs effectively, produce top-notch software, and support the work of the developers in their organizations.
Below are some of the most influential hard and soft skills you should hunt for in a QA tester.
Must-Have Hard skills you must test for QA testers:
1. Maintaining bug database
As the bug database represents the current state of the product, top QA testers must be able to maintain it.
As a result, they must also consider how shipping a product with bugs will affect the customer.
QA testers should consider the risks involved when shipping a product with bugs and acknowledge that they are not unmanageable.
2. Understanding the systems' specifications
A QA engineer needs to keep each use case's realities in mind and understand the systems' specifications in the development process.
3. Being familiar with tools for test management & bug tracking
The bug-tracking process is an integral part of a QA engineer's job.
As a result, effective bug tracking and test management tools are crucial.
QA engineer candidates must be familiar with tools such as—BugHerd, Mantis Bug Tracker, Asana, Marker.io, and Stryka.
Since test management and bug tracking tools are constantly being developed, QA testers must identify the ones that are of high quality and understand which ones are best for their project.
4. Understanding certain programming languages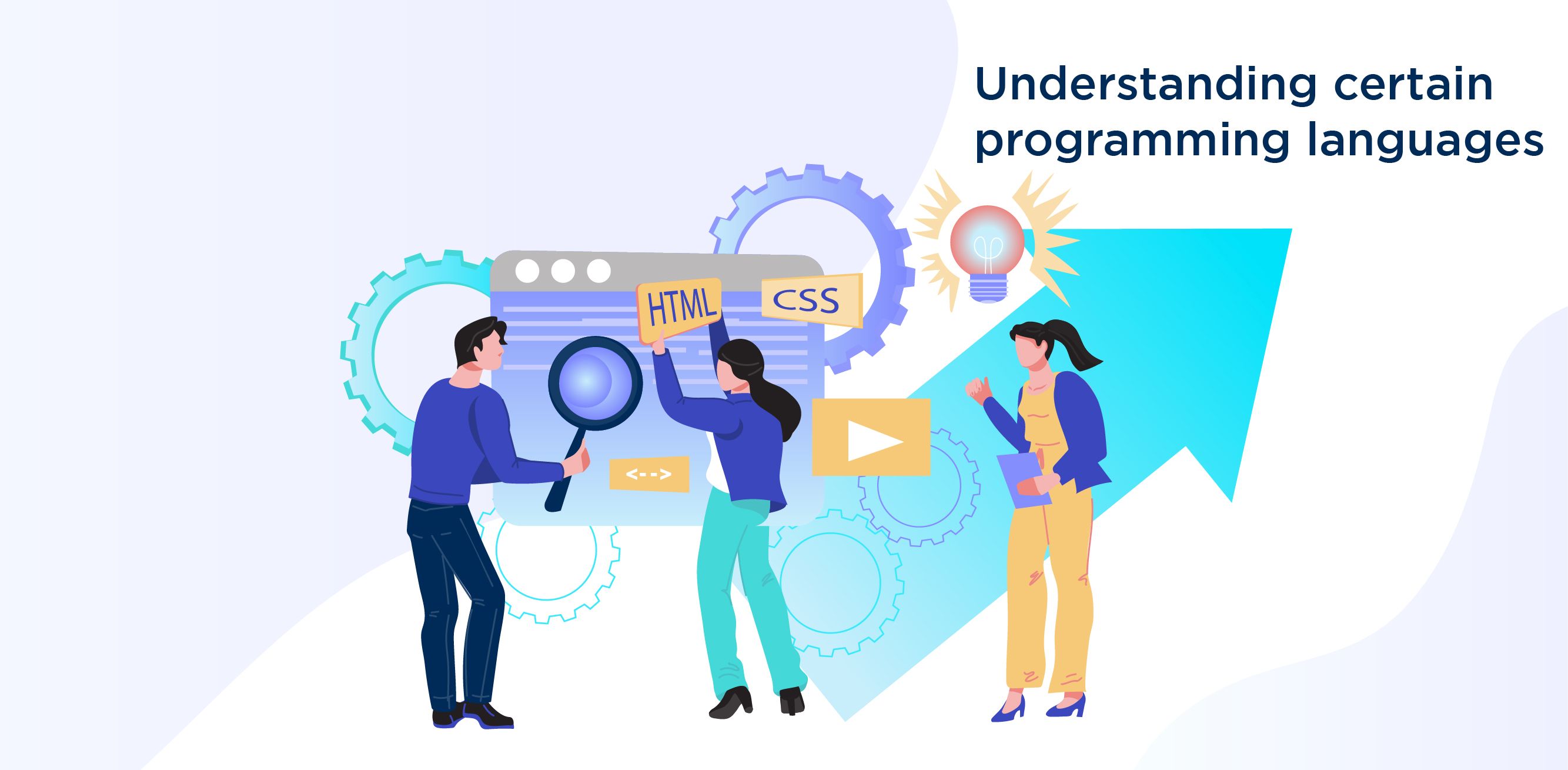 QA testers must be familiar with specific programming languages to perform their roles effectively.
Java, Python, C#, and Ruby are some programming languages they'll use to automate UI tests (user interfaces).
Must-Have Soft skills for you must test for QA testers:
1. Empathy
QA testers must understand other developers, clients, and QA testers to resolve issues and see challenges from their perspective.
To deliver a successful end product, QA engineers must be able to empathize and understand what the client values.
An essential part of showing empathy is understanding the client's priorities.
2. Attention to detail
A great deal of the work involved in developing web applications is done in an "invisible" realm. It is intangible, but the code represents the application.
To guarantee a top application, QA testers must be able to spot minor details and imperfections in the code and the systems.
The QA engineer you hire should be capable of checking and double-checking defect-prone areas of the system and anticipating any problems.
3. Communication skills
Communicating effectively with clients, other testers, and developers is essential for QA testers.
Your candidate needs to be able to express ideas and concepts in written and spoken forms.
Active listening is another essential component of effective communication. Ensure your candidates are good listeners when communicating with colleagues and clients.
4. Problem-solving skills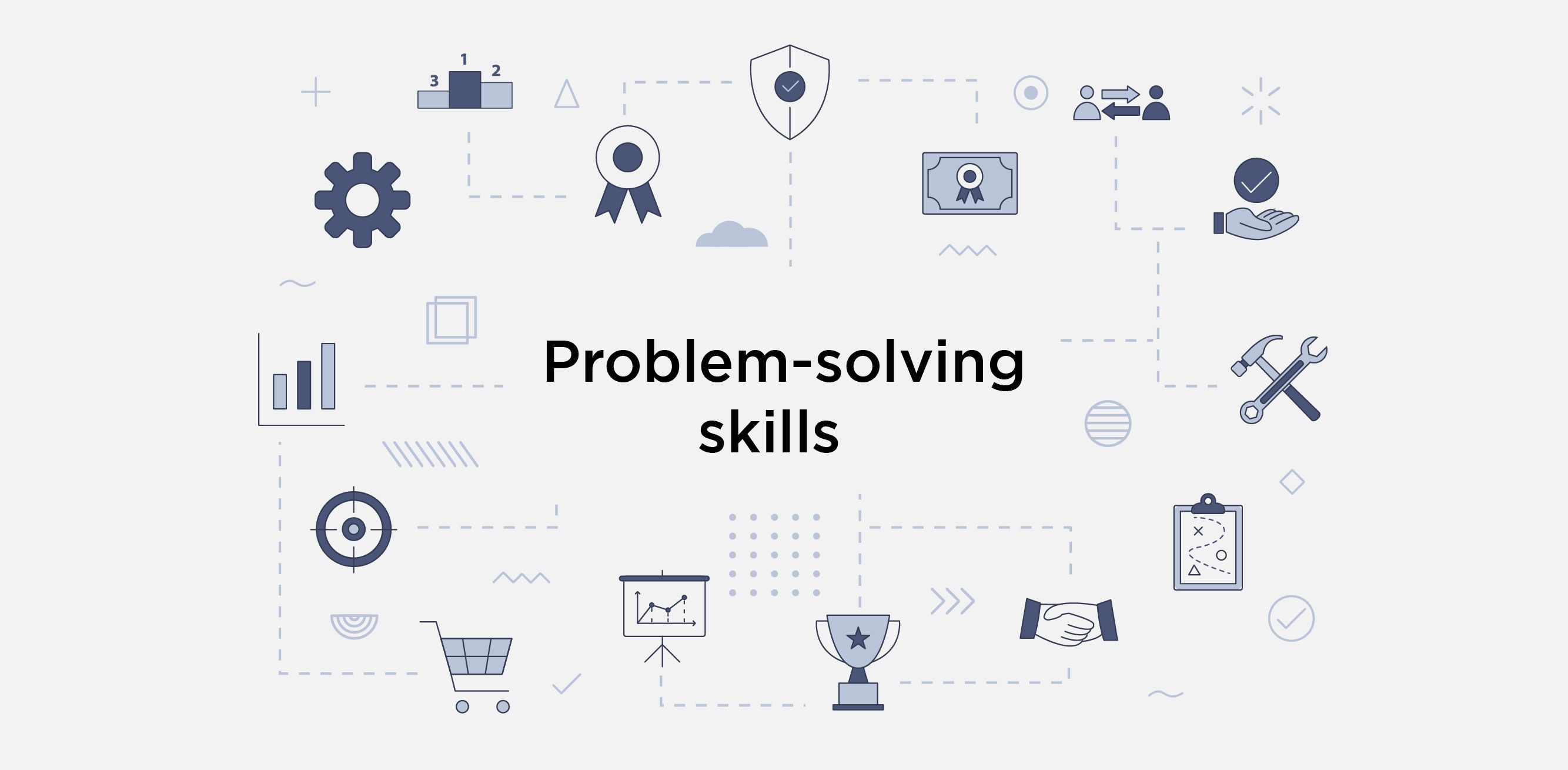 In addition to solving complex technical problems, the role of the QA engineer requires technical expertise.
There will be challenges that QA testers must overcome, but they will also need to manage issues.
It will be necessary to take a unique, thoughtful, and efficient approach to every new issue that arises.
A QA engineer needs to look for the ability to come up with unique solutions to technical issues.
Conclusion
With skills assessments, finding the best QA testers is easy.
In order to make good hiring decisions, recruiters must evaluate every QA engineer's top skills.
Nonetheless, we understand the importance of a good hire for your organization.
For this reason, we bring to light the excellent work of AppsRhino's developers.
We offer hourly and project-based development services and guarantee your project's timely and quality delivery.
Make your development dreams a reality by getting in touch with AppsRhino today!
Thanks for stopping by!