Introduction
FinTech, or financial technology, is a buzzword today.
It is use of technology to support and enable financial services and activities. According to Grand View Research, the industry has grown significantly in recent years, with the global FinTech market expected to reach $305.7 billion by 2026.
The COVID-19 pandemic accelerated the adoption of FinTech, as businesses and consumers alike have turned to digital solutions for their financial needs.
FinTech app development companies are well-positioned to capitalize on this trend as the demand for digital financial services continues to grow.
This blog will provide an overview of the key advantages and features of FinTech app development.
What is Fintech?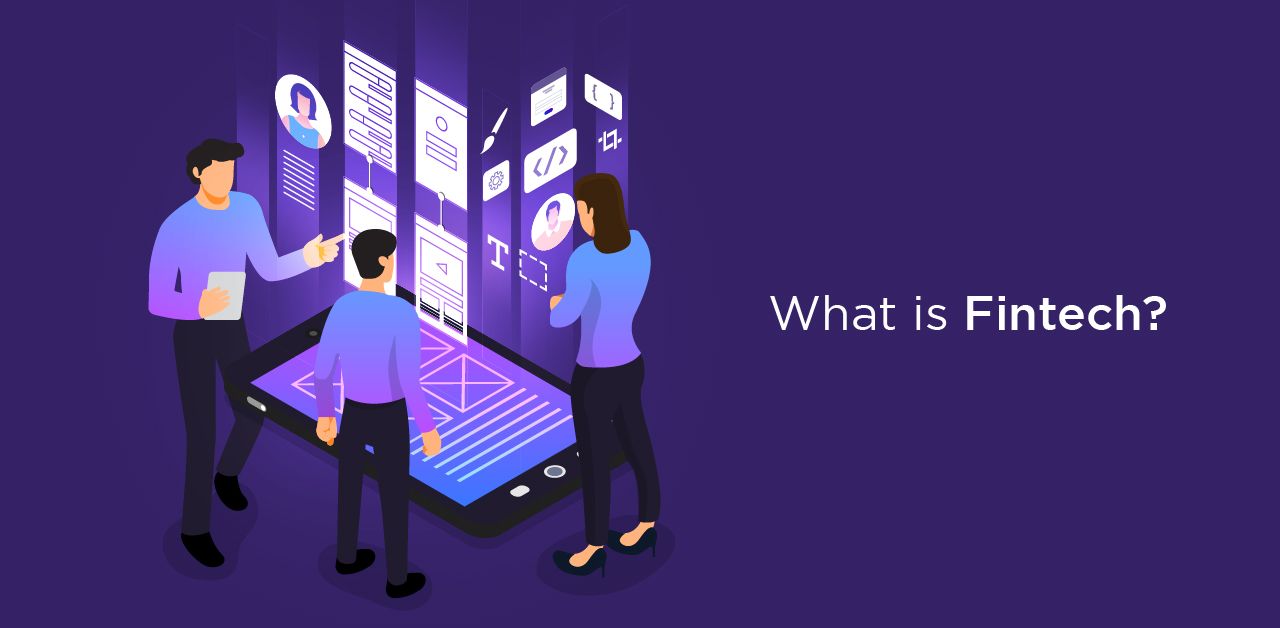 Fintech refers to companies that utilize technology to improve or automate financial services and operations.
It is a mix of "financial" and "technology." The phrase refers to a quickly expanding sector that benefits consumers and companies in various ways.
Fintech has a wide range of applications, including mobile banking, insurance, investment apps,, and cryptocurrency.
The fintech sector is now very large. And if recent venture capital investments in fintech businesses, which peaked in 2021, are any indication, the sector will keep growing for several years.
Types of Fintech applications
Insurance Apps

Investment Apps

Banking Apps

Regtech Apps

Lending Apps

Consumer Finance Apps

Stock Trading Apps

Tax Filing Apps

CrowdFunding Apps

P2P Payment Apps

Finance Management Apps
Opportunities in the Fintech Industry
The trend of remote working
Remote working has become the new standard due to COVID-19's broad destruction of the commercial world. Although most FinTech companies may not currently desire it, there is no other choice. Nevertheless, it might develop into a workable plan in the future. Why so? The proposed method, in addition to bringing balance to the way the employees operate, will also enhance their morale and increase their output, is the answer.
Employers will gain from allowing their staff to work from home until the pandemic is over. The given technique may also benefit them in the long run if the businesses only need to make a small, fixed expenditure in building out their infrastructure.
Provision of online trading and investing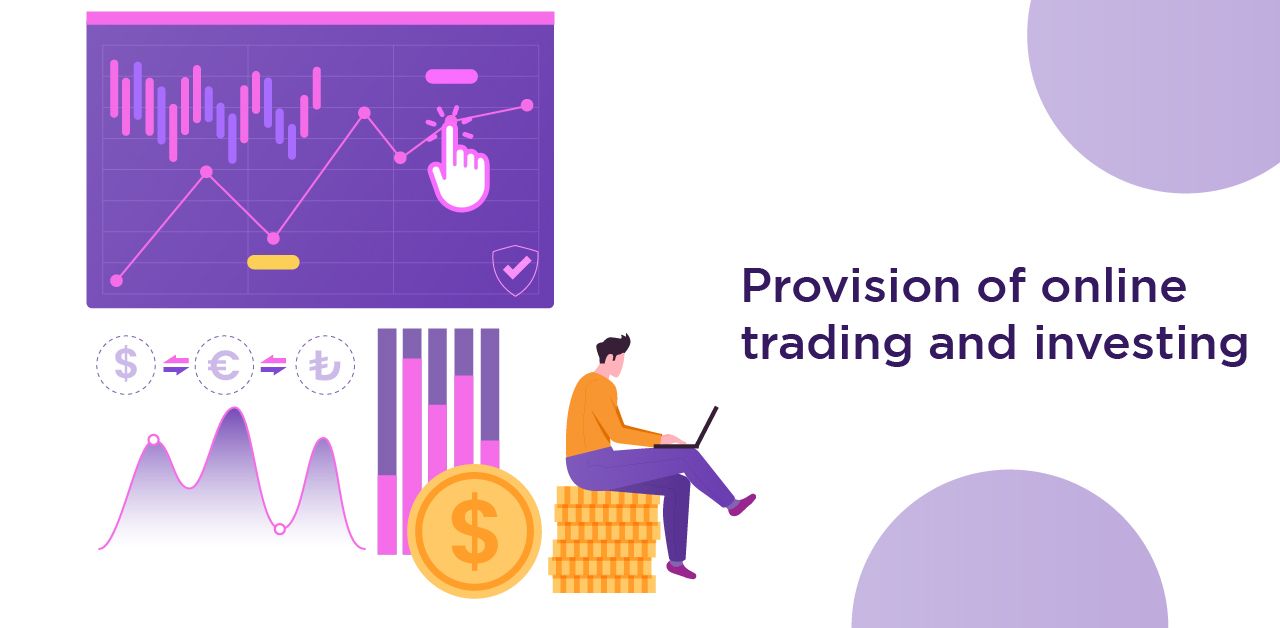 In addition to banking, other financial industries (such as trading, exchange markets, etc.) have also undergone digitalization. As "Robo-advisors" have grown in popularity, the human touch is now blended with clever algorithms to assist customers in making better investing selections.
Additionally, startups and established businesses are rapidly gaining traction and embracing AI and ML technologies. They have led to the development of automation services to provide improved customization for financial goods.
Additionally, the presented chance has paved the way for the FinTech sector to make wiser financial judgments, uncover fresh opportunities, build a broad network of customer-based financial services, and successfully meet client demand.
Mobile app payments are common these days.
The biggest winners from the present pandemic are mobile app payments. Without a doubt! Online payment has expanded because most people work from home and only leave when necessary.
In addition, most of the government promotes using digital payment methods. It discourages the usage of cash for payment. Due to the current trend, FinTech businesses that develop payment apps are experiencing a sharp increase in usage.
Additionally, most FinTech businesses concentrate on providing incentives and other advantages to their clients who choose to make an online payment through an app.
Benefits of Fintech app development
Enhanced customer experience
The user experience is one of the most important components of any organization nowadays. Businesses can give customers new ways to purchase goods or services while they're on the go by developing Fintech mobile apps. Users can perform various tasks directly from their smartphones using fintech apps, such as making payments, monitoring their account balance, and performing transactions. It enhances client satisfaction while bringing value to organizations.
Improved security
Fintech applications use cutting-edge encryption technology that is safer, more secure, quicker, and more convenient than traditional online banking services to provide better safety for businesses and their clients.
Operational efficiency
Enhancing operational effectiveness is a further advantage of Fintech Android App Development. No matter what business you run, it can be challenging to create an efficient team that can complete all responsibilities on time. By combining software with finance solutions, you can simplify your operations.
Fintech software solutions help companies cut costs while increasing efficiency. Lower prices and greater value for your customers may result from this, which may eventually raise revenue numbers.
Market Reach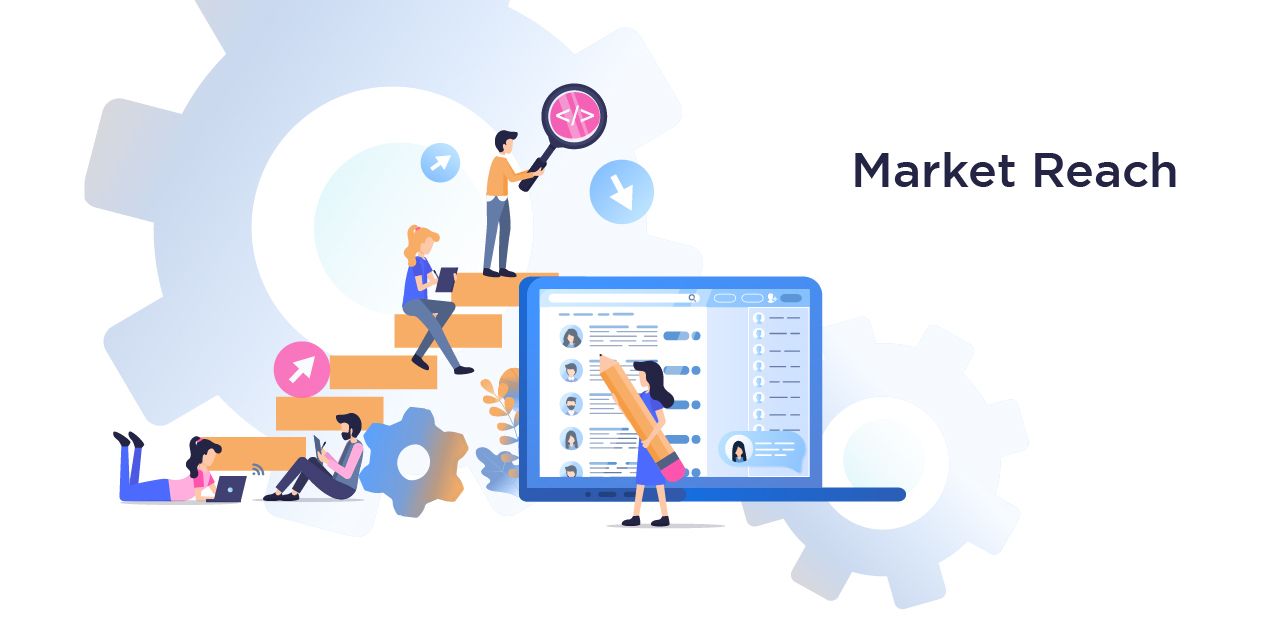 As a mobile-first solution, fintech iOS app development enables companies to access a larger audience across various platforms, including smartphones, tablets, and other mobile devices. Mobile apps are more convenient for customers who want to stay updated on the latest news about their favorite businesses.
Greater convenience
Users find a Fintech app more convenient while doing transactions. Users don't need to wait days for a product to be delivered to their door or visit your company's physical location. They can obtain all the information they require on their mobile devices thanks to fintech apps. By offering the finest user experience and ease, companies or brands may stay ahead of the competition.
Conclusion
Fintech applications do indeed transform the playing field for companies.
With more customers choosing fundamentally digital neobanks, budgeting software, online insurance companies, digital wallets support a wide range of traditional and cryptocurrencies. The fintech industry is growing at a new rate.
The moment is now to develop a Fintech app and expand your company. Building a Fintech app has never been simple with the appropriate concept and skilled mobile app development partner.
Partner with AppsRhino today to set a new trend in the Fintech market!