Launch Your Brand With Uber Like App Solution
Smart Taxi Dispatch/Booking Software clubbed with intelligent mobile apps. Take Your Business Online, establish your presence and amplify its global reach.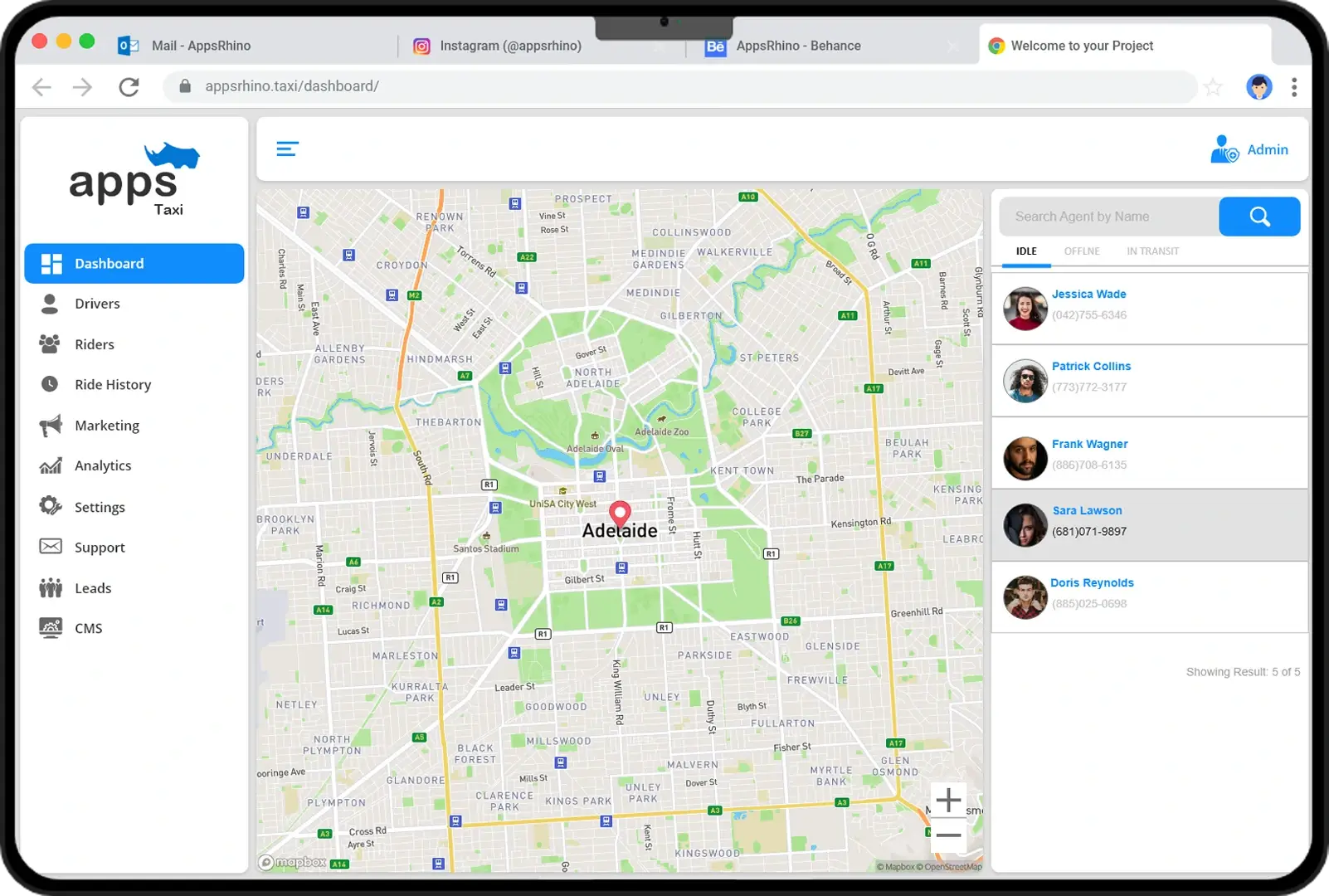 ---

Live Tracking
Customer can track their driver before pickup and can share their ride status while travelling.
Instant booking
Customer can hail a ride instantaneously, the request will go to all the driver in the vicinity.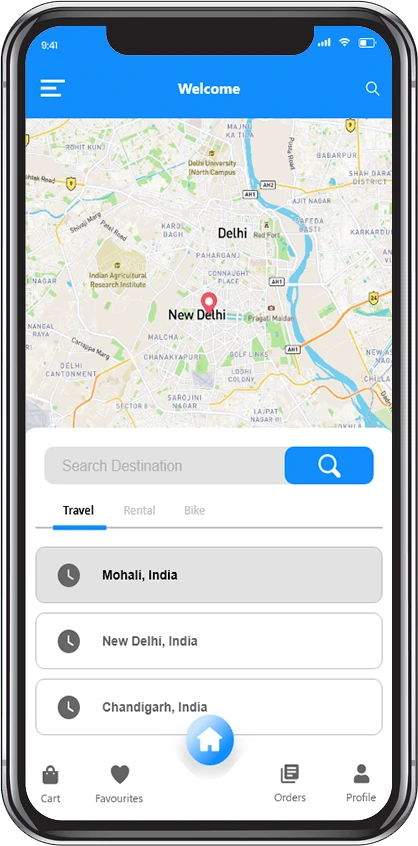 Secured Payments
Enhanced protections and secured payments via credit card and mobile wallets.
Driver Earnings
Driver can keep track their daily, weekly and monthly earnings on the platform.
---
Overview

Social login
Login to Food delivery app using Facebook,Google and Twitter accounts
Mobile verification
Verify mobile no. before users can place an order
Live tracking
Track Food Delivery orders in real time with complete order details
Instant Booking
Users can book a ride with a tap of a button
Secured payments
Collect payment via highly secured Food Delivery Solution
Offers and Promos
View promos for products offered by different stores via our app solution
Trip History
Users can see the details of their past rides
---
Success
Story
Our never ending streak of delivering customer satisfaction is what passionate us to keeping moving forward.
Bonobo
Shawn saw a real-time problem that a lot of people are facing and decided to take an initiative to eliminate it. Some people believe that Uber/Lyft has solved most of their travel problems, especially ones inside the city. However, Shawn realized if the people are drunk, not well, can't drive or need to attend video call on the way to their homes, they can go home using an uber but have to return later to pick their car. What if they get a reliable chauffeur who can take them back home. What if they don't need to come back to pick their car, They will love it! That's the kind of response Bonobo has been receiving since it launched.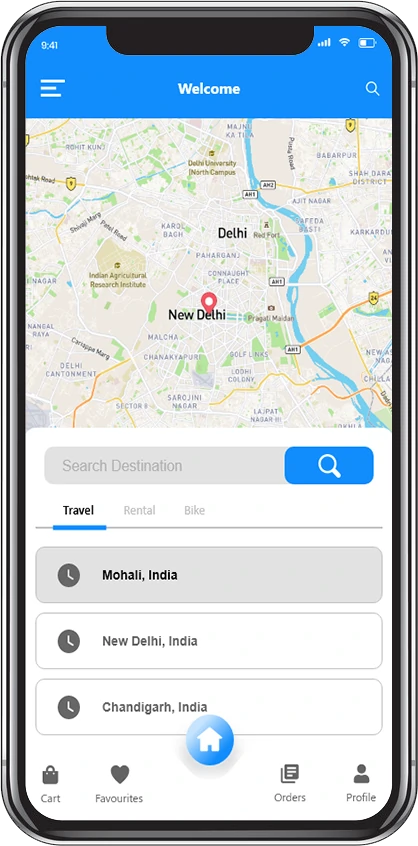 Features
Offering
Schedular
Tracking
Payment
---

Programming Language
Kotlin
Techonologies
Android SDK, Android NDK
IDE
Android Studio, Eclipse
OS
Android 11, Android X
Design
Adobe XD, Photoshop
Database Engine
SQlite, Active Android
Testing/Debugging
Emulator, Testlabs
---
Why Choose
AppsRhino?

Dynamic Pricing

Flexible pricing plans offer you the ideal balance between innovation and investment. You can choose between SaaS and Custom Solution.

Diverse Market Expertise

Our experience has taken us across the globe, empowering diverse business models and markets. We have contributed to the growth of various startups as well as the stability of Enterprises.

Unmatched Support

AppsRhino provides all the support and guidance you require, both pre and post-launch.

Scalability

From an early stage of being a startup to the establishing point of an Enterprise we provide an ideal solution, ranging from SaaS to a total custom solution.
---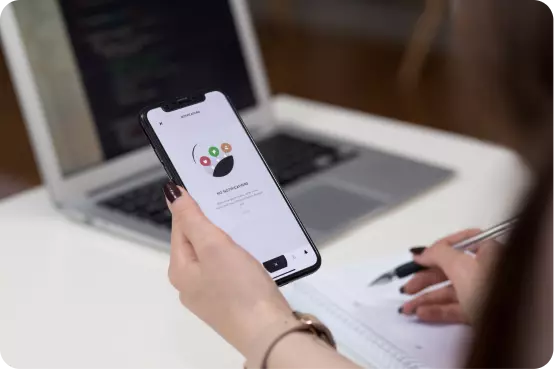 Customizable & Whitelabel
A whitelabel solution is a ready-to-use software suite that with little, over-the-top customizations and branding becomes a part of your business identity.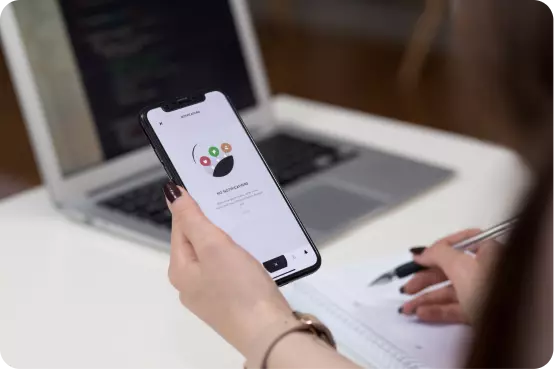 Deploy on a Server of Choice
We help you deploy the solution on the server of your choice whether shared, hosted or cloud. In case you don't have access to a server, we can deploy on ours for a nominal fee.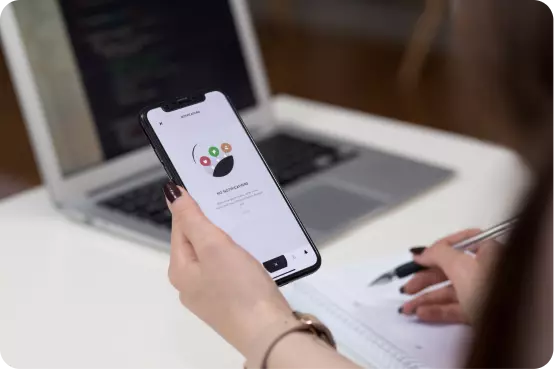 Multiple Payment Gateways
Whether you want to integrate our recommended Stripe, Uber's Braintree, the very popular PayPal, or a payment gateway of choice, the integration is uncomplicated.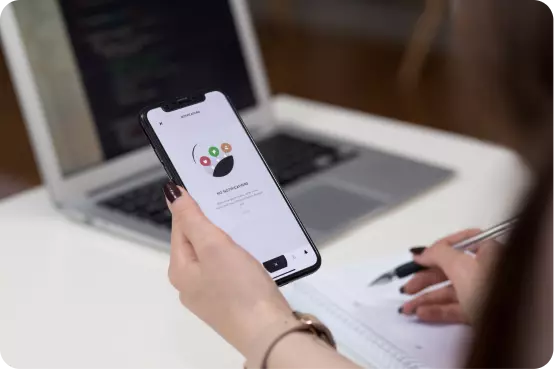 Scalable and Robust
What started with a handful of drivers and few hundred users will soon grow to include hundreds of drivers and thousands of users in many cities. Our solution is scalable.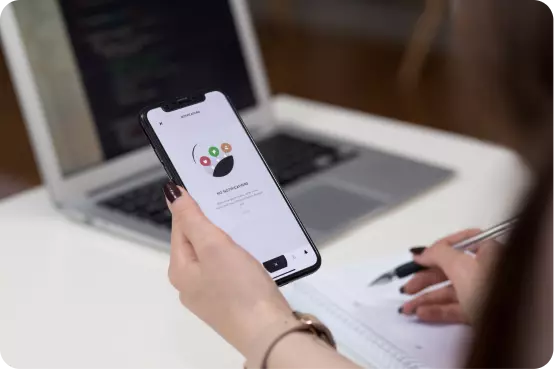 Various Support Options
At all times, you must support your drivers and customers or you risk losing them. Likewise, as a client, we are at your back all the times, dusk to dawn.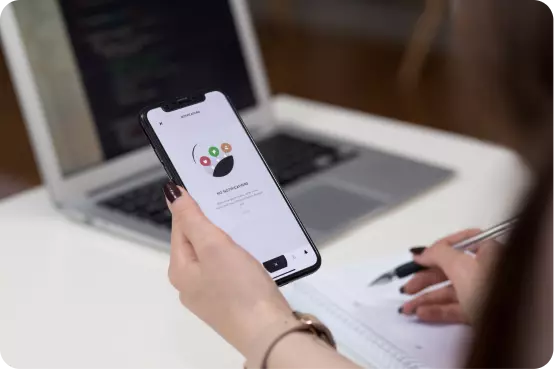 Fastest Time to Market
As the base solution is ready to use, we can with minimum modifications, almost zero coding, over-the-top customizations can deliver the solution to you.
---
How AppsRhino can
help you grow?
BOOST EFFICIENCY

With efficient ordering, scheduling, assignment, automation and tracking, your business will work far more efficiently than ever before. Weeding inefficiencies and automating routes cut costs by upto 40%.
LAST-MILE DELIVERY

The last-mile is the most expensive for logistics businesses. Rhino's technical infrastructure and location-based features will crack the last-mile for your business and save you valuable time and money.
USING DATA WISELY

AppsRhino is prepared for the future when Big Data is king! We are already generating far more data than we can analyze. Data Analytics leverages this data to make informed business decisions for growth.
---
Pricing

Fixed Price
You pay a one-time cost for a solution specific to your needs.

Monthly Subscription

You pay a timely nominal fee with a SaaS-based solution.
---
Taxi Services
Industry Overview
Evaluation

The Expected valuation of the on demand transportation industry in the US is set to cross $100 billion soon.

Greater Margins

A fleet manager might able to make $14,000 per car-9 times what he would make selling car at a showroom.
Uber And Didi

Recent valuation of Uber and Didi reveals them to be the largest venture backed startups operating in worldwide and in china respectively.
---
Clients'
Testimonials
Don't just take our word for it. Here are some of the great stuff our clients said: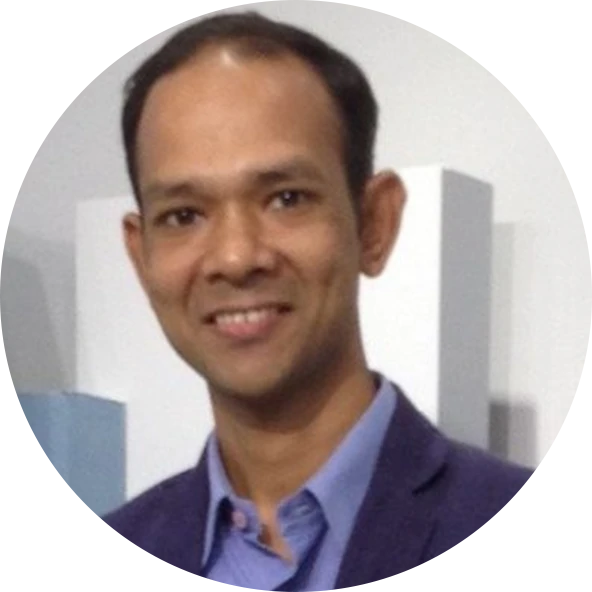 Ravi Verma
CEO & Co-Founder, Drinkyfy
Appsrhino's go-getter attitude in the face of innovations and turning new ideas into cutting-edge technologies is something that enables me in all my current and future aspirations. Team Lead, Ajay, is a benchmark in professionalism and commitment.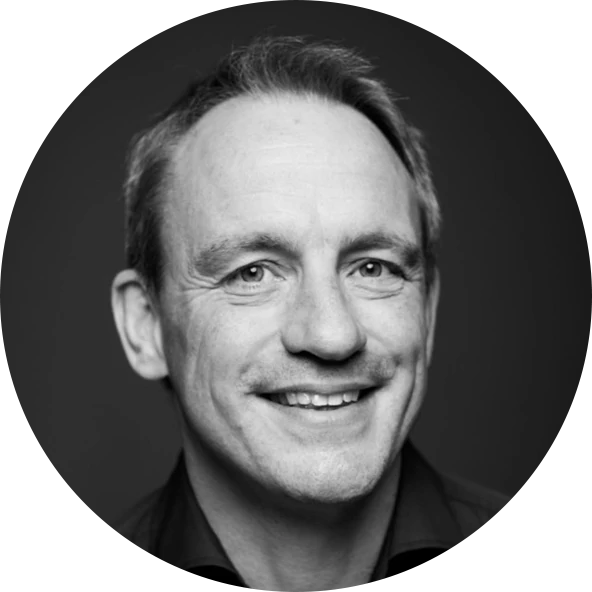 Ben Phillis
CEO & Co-Founder, GrumpNow and EmojitNow
Appsrhino has always been super responsive in solving all the issues our team encountered. They are technically strong, making them capable of solving all of our problems in record time. They offer exceptional value for money and are extremely loyal. I wholeheartedly recommend Relinns Technologies to all app developers in the UK and worldwide.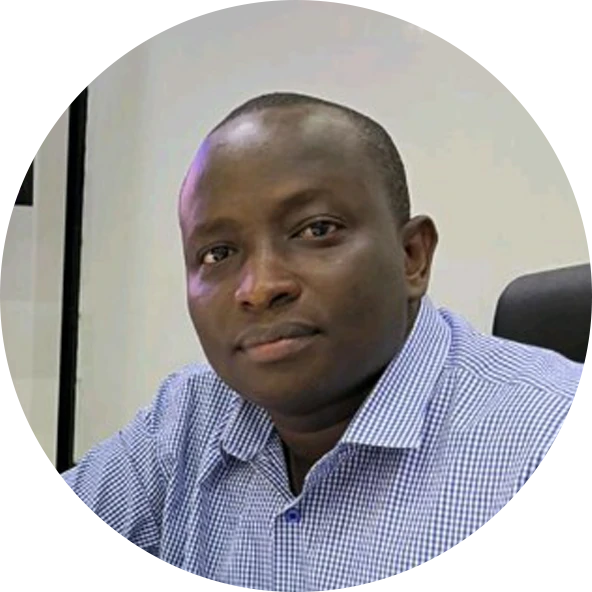 Abedi Muange
CEO & Founder, ClickAfrica
Appsrhino has been instrumental in helping us get the growth we wanted and the impact we wished to make in the transport sector. We have captured the market and we are managing it well, night and day, thanks to Relinns.
---
Our
Clients