Introduction
Some flowers are red, and some are blue
You can create a Flower Delivery App
and let customers have a clue!
For birthdays, for parties, flowers are the best
for apologies and special days, flowers handle the rest!
Do you want to engage in Flower Delivery App Development? Here is the perfect blog to identify the must-have Flower delivery app Features! You will understand how customers return to an application because of the features your business can add!
Why are we waiting? Let's start reading!
Top ten features of the perfect Flower Delivery App
Here is a list of Flower Delivery App Features you can add for your customers and their convenience!
Effortless Sign-up and Login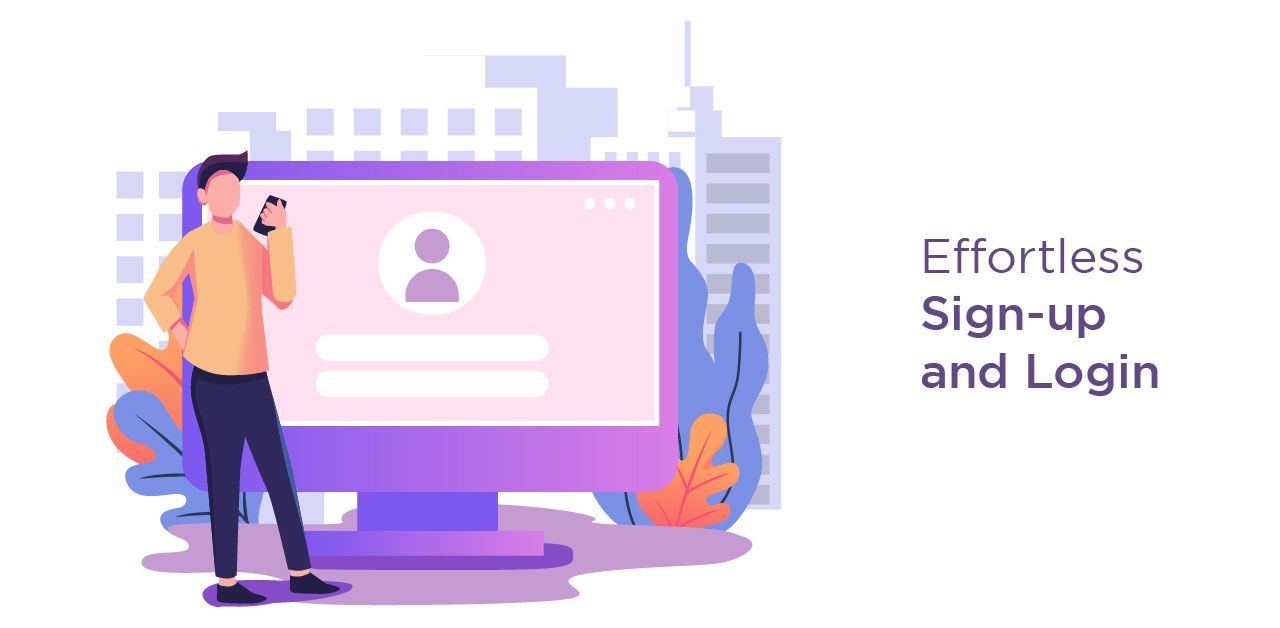 Do customers want to spend time on the first page of the Flower Delivery App and fill in their details? (Unless the page looks super pretty!)
You can allow the users to fill in the required details and let the additional information be optional.
Here is a list of information users shall necessarily enter to proceed with the application!
Full Name (for personalized updates)

Phone Number and Email address (to share information and notify customers)

Address details (for Flower Delivery partners)
And other details you feel are significant!
Multiple Categories
What Flowers do customers want today? Do they want to gift roses to their loved ones? Or are they feeling like sunflowers for their friend's birthday?
Flower Delivery App Developers can add multiple Flower categories for the customers. You can allow the users to select from Birthdays, anniversaries, parties, moods, and other options!
Moreover, customers can see available flowers per the weather that day and buy flowers!
Ratings, Reviews, and Feedback
Do you want to know if your Flower Delivery App satisfied the customers' needs? Reviews and Feedback will do your job!
You can send a notification to the buyers after delivery. Here, they can give stars to the delivery service and send reviews about the flower quality and customer support from the admin panel!
Multiple Payment Methods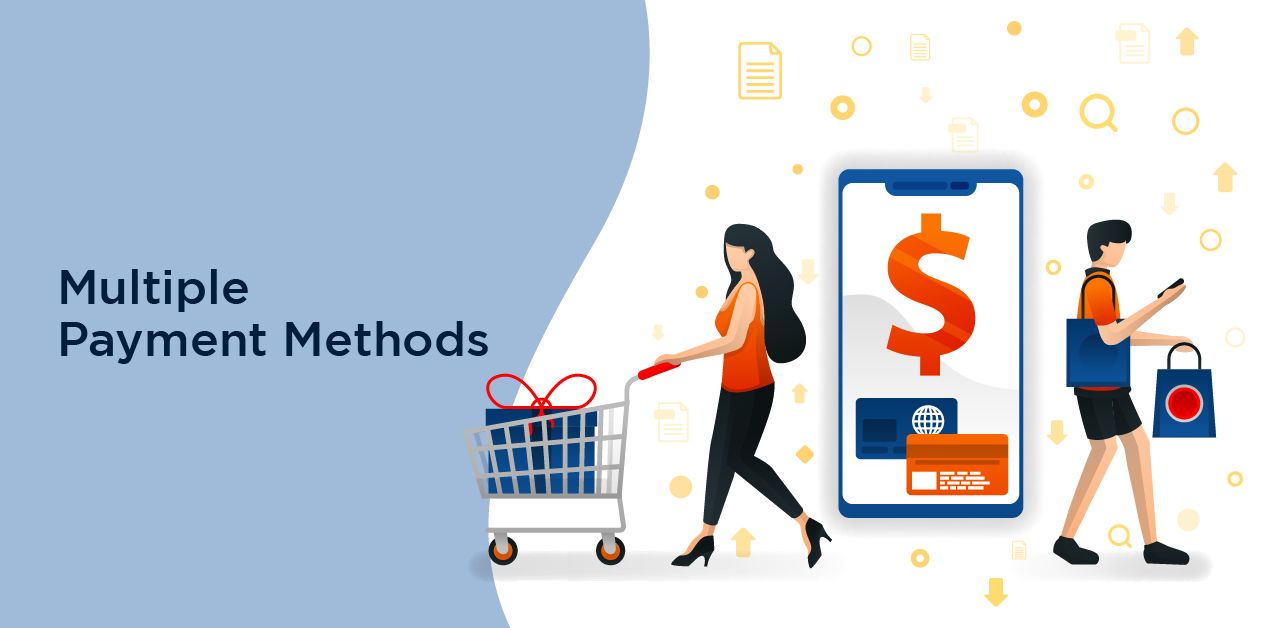 What do customers like most about online On-Demand delivery services like your Flower Delivery App?
They can pay via numerous methods online!
You shall include acceptance of Multiple Payment Gateways for every customer! They can pay for the products via e-wallets, debit cards, credit cards, cash, and other modes applicable in your region!
Client Support
What if the users face issues while using your application? What if they wish to contact you to solve one of their queries? Are they willing to understand how the application works?
You can include reliable Customer Support and ensure meeting the needs of every buyer.
You can allow them to contact you via phone calls, email, social media channels, or chatbots! (BotPenguin is the perfect platform to integrate Chatbots on any platform!)
GPS and Time Tracking
Users get curious after ordering their desired products. They wish to know when the Flowers will reach their doorstep!
Imagine a buyer ordering Flowers for their loved one in another city as a surprise. How will the buyer know about successful delivery?
GPS and Time Tracking Flower Delivery App Feature integration shall be on your to-do list for the consumers!
24*7 On-Demand service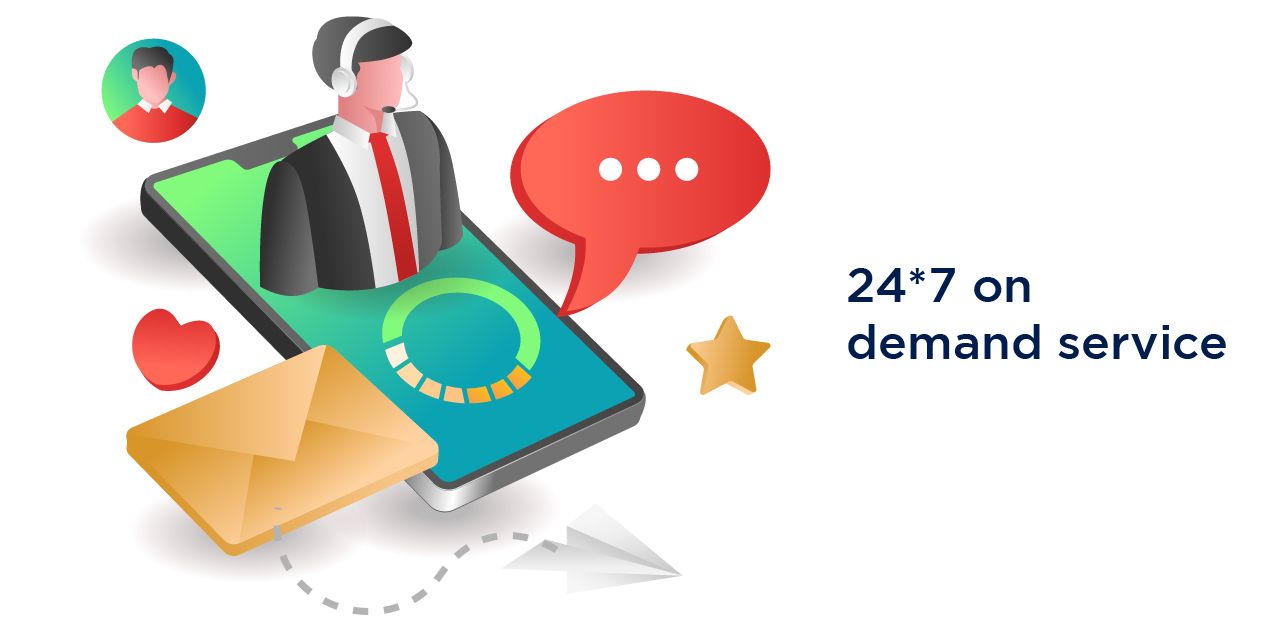 A customer may wish to order flowers and other products for the upcoming morning. Your Food Delivery App Developers have two priorities.
Buyers shall receive fresh flowers. And these flowers should reach them timely. Therefore, you can let the buyers order flowers at any time and provide you with a minimum delivery time!
Gifts and Accessories
Imagine a customer willing to send roses to their mother on Mother's Day. Moreover, they want to gift them a teddy bear and some chocolates. Will they go to another application for additional accessories?
One of the Flower Delivery App Features is providing an option for Gifts and accessories for order.
Discount and Offers
Can you name any buyer who does not love coupon cards and offers? Customers will come and buy from your Flower Delivery App and increase sales if you offer coupons. You can have seasonal, holiday, weekend, and regular discounts for promotions!
Personalized Cards
Would you like a card with your Flowers as you receive them from a loved one on your birthday? Personalized cards bring happiness to the customers, and you can allow the buyer to add a message while ordering.
Final Words
If you want to start Flower Delivery App Development and don't know where to start, AppsRhino is here for you! We are an application development platform with reliable support! Our Designers and Developers have the required skills, interest, and communication skills.
You can inform us about the Flower Delivery App Features you wish to add!
Contact our team today to know more!