Introduction
How convenient are our lives these days? Whatever you order is simply a step away from your place. Instant delight is commonplace in this fast-paced era.
Besides, our hectic schedules have made it much more difficult for us to enjoy our private moments, such as going out for a lunch date or shopping.
Getting On-Demand delivery for everyone's wish is possible now! Whether you blame it on cultural change or the millennial stance, the on-demand economy is here to stay.
Rappi is one of the best on-demand delivery solutions having a market of more than 300 million USD. Amidst all this, on-demand app development companies are looking for rappi clone development.
Are you also one of them? This blog will provide a complete guide on building a rappi clone app; if you are interested in creating a clone app, the blog's for you!
What is Rappi?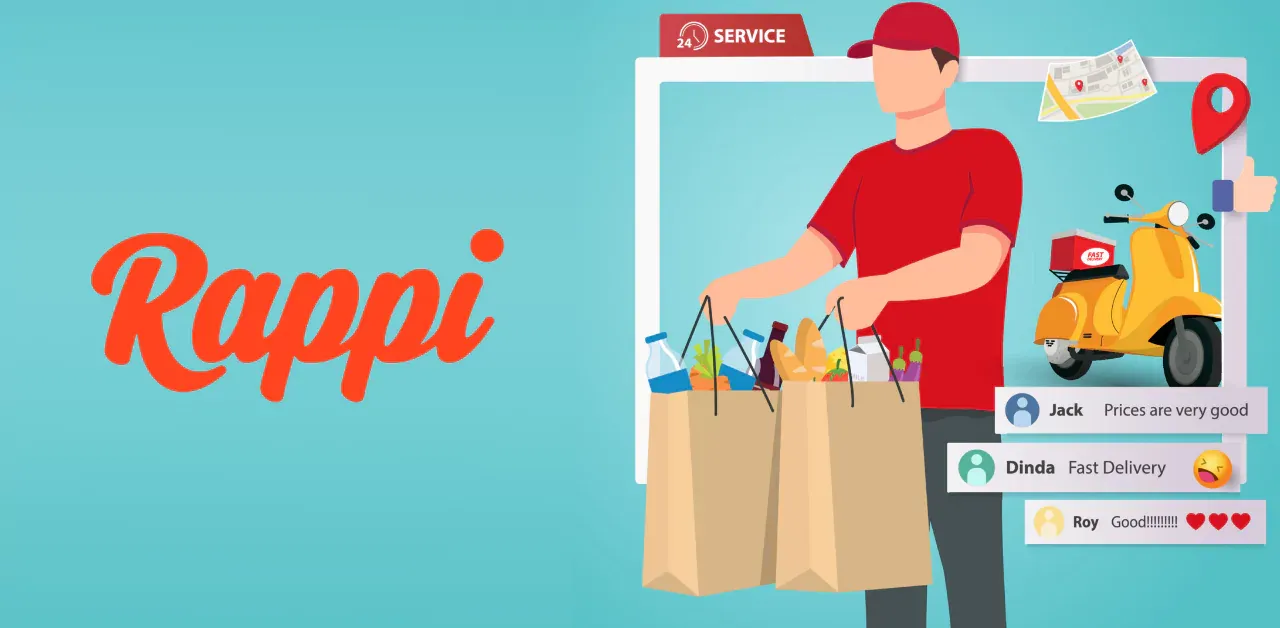 Rappi is a software that allows customers to access different delivery services such as medicines, food, or any daily-use product. Currently, Rappi is running high on demand.
It's a one-stop store for all delivery services. How many apps do you have on your smartphone? We can bet there will be different apps for food delivery and groceries and a different one for medicines. The Rappi clone app acts here. Now you can have one app for all on-demand delivery services!
Through the app, customers can place a request for their desired product. The application passes the order to the contractor, and customers can pay via multiple gateways after! In short, Rappi acts as a linking medium to connect customers and service providers.
We can attribute the success of the Rappi clone app in this cutthroat industry to its high level of customer support and all-encompassing solutions. The Rappi clone application's objective is to give its users a higher standard of service.
Businesses who wish to give their consumers the perfect on-demand delivery services with a well-developed application may speak with the top companies offering these app development services.
How to develop Rappi Clone App?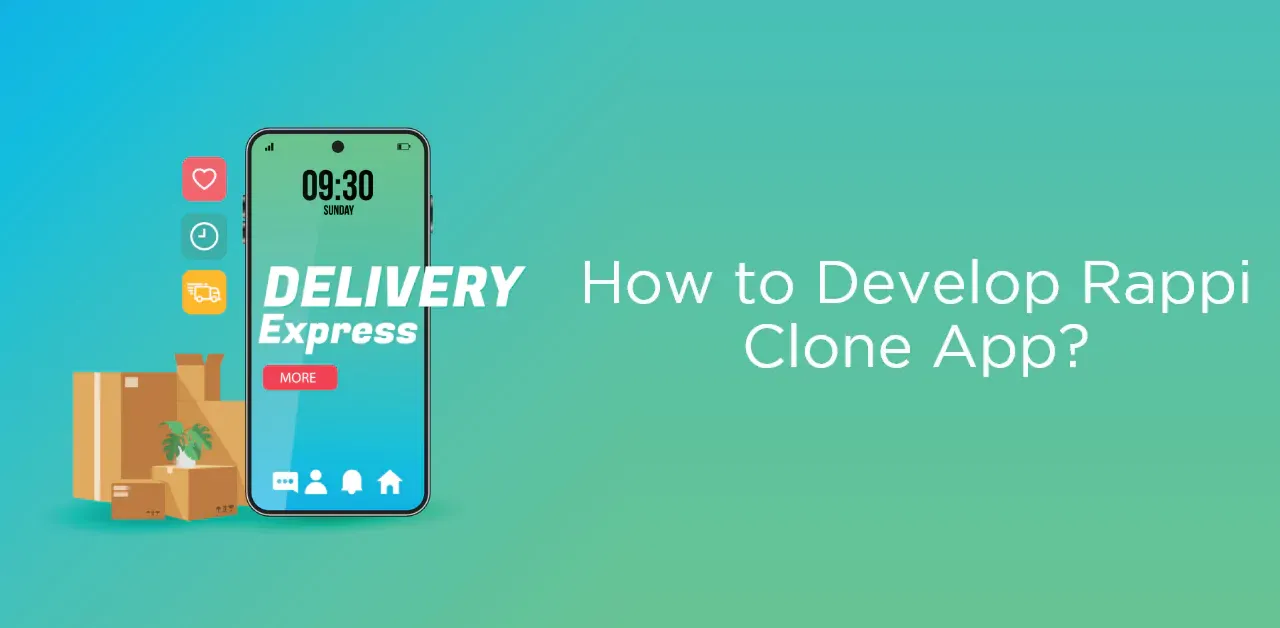 You will see four steps here for developing a Rappi Clone App. Many businesses fail to create an on-demand app because of unawareness of these strategies.
By following these steps, you may build a strong, innovative, and fast solution to compete in the market. Here are the detailed instructions for creating a Rappi clone application for your company.
Planning and Development
How will an application be without a perfect business model?
At first, it's supremely critical to analyze your business model along with the method of revenue generation.
A few points that one must know are below. You can refer to these points and create a business model for your Rappi Clone!
Creating an unbeatable business model is mandatory. You shall generate a model while keeping in mind what kind of services you'll provide with the number of services offered.

As a user, one would always prefer a user-friendly and handy user interface. So, Develop a cost-effective framework without compromising the quality or the performance of the clone app.

If the idea is to sell food, medicines, or groceries, contact and maintain tie-ups with local restaurants, medical stores, and grocery stores.

Hiring professional mobile app development companies professional can help you create an effective business model with the correct revenue systems for your app.
Choosing the appropriate Tech Stack
You will need the appropriate collection of tech stacks while developing an on-demand delivery software to combine the required features. Choose carefully because the cost to construct a Rappi clone will depend on the tech stack you use.
Frameworks – Flutter, React Native, Ruby on Rails,
Payment – Paypal, Square, Google Wallet,
Cloud – AWS, MS Azure, Google Cloud
Languages – Java, Swift, and PHP
Email Marketing – MailChimp, Mailgun, Zoho
Push notifications – Twilio, MAP, Flink
Other tools – Google Fit SDK, Google Tag Manager
These are some elements that businesses should be mindful of while developing on-demand delivery apps. While creating an app for the iOS platform, the same rules apply. You can also employ iOS developers. There are various fees associated with these platforms.
Thorough Market Analysis
Completing a thorough analysis of the market conditions is vital before investing in clone application development. Before beginning to develop the Rappi clone script, this entails analysis of several application aspects, such as strengths, opportunities, threats, and weaknesses.
Here are a few criteria that are perfect for Rappi clone app development.
You shall be able to promote your company on various social media sites. It's an on-demand delivery service app, so effortless access to users is one of the key fundamentals.

It's your business, and you have a chance to be innovative and add advancing features or options like live location.

When you analyze the market, you'll know about the technical difficulties users face while developing a Rappi clone application.

Scams are a common yet turn-off for users. You must figure out a way to prevent these scams.

A secure environment for the users is inevitable.

Whenever one enters a market, the major threats are the already-established competitors. A brief analysis of them would help one compete.

What becomes even harder is laying the foundation for maintaining a user base.

Developers can include as many delivery services as they want to provide to their users.
Additional Research and Support
The moment has come to select the goods you wish to offer and make them widely accessible after conducting the necessary market research.
At first, customers could be hesitant to utilize your service to meet demands, but you don't need to worry because Rappi clone applications have their user bases.
Additionally, you may display different Q&A details to help people understand your company better. While competing with the current on-demand delivery applications may be challenging, using the best website development services will enable you to incorporate features that will set your app apart from the competition.
Functionalities and features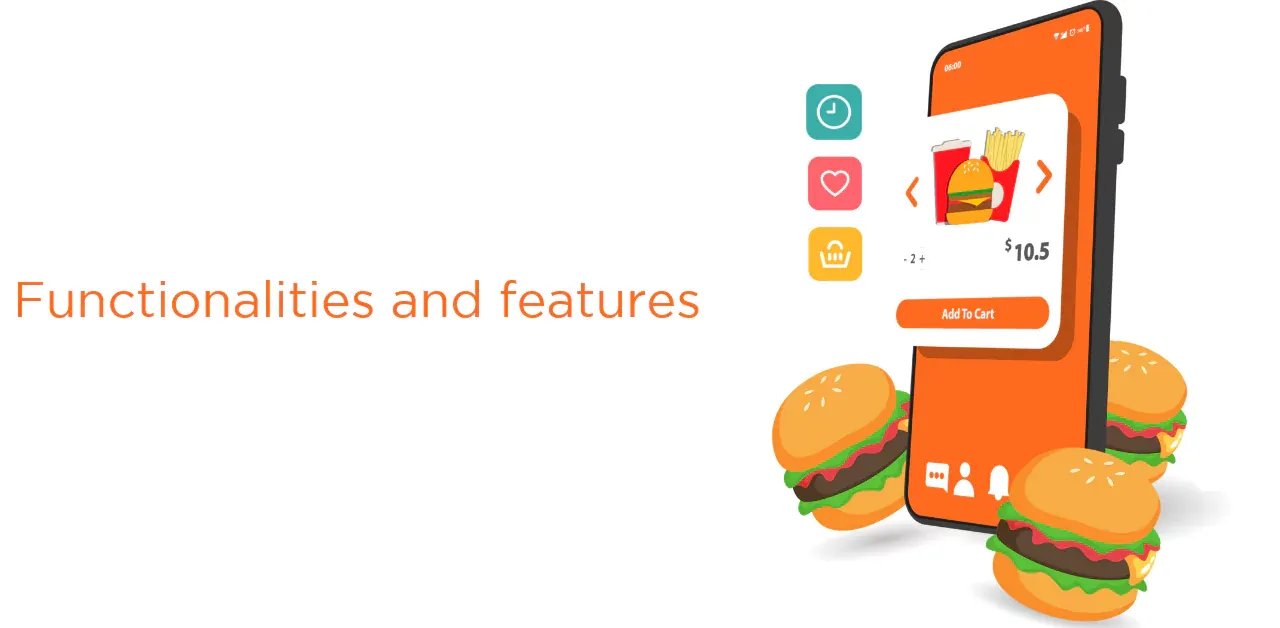 When you enter a vast market, there are already existing apps. What makes you stand out are the features that you offer.
So, if you want to succeed, your rappi clone app must have some additional features.
Management and Admin system for your delivery

One-day delivery option

The free delivery facility on purchases

GPS tracking options

Inventory and Warehouse management

Data Analytics

Feedback and reviews from the users

Personalized profile for every user

Cashback offers and discounts

Optimization
Factors for the success of Rappi Clone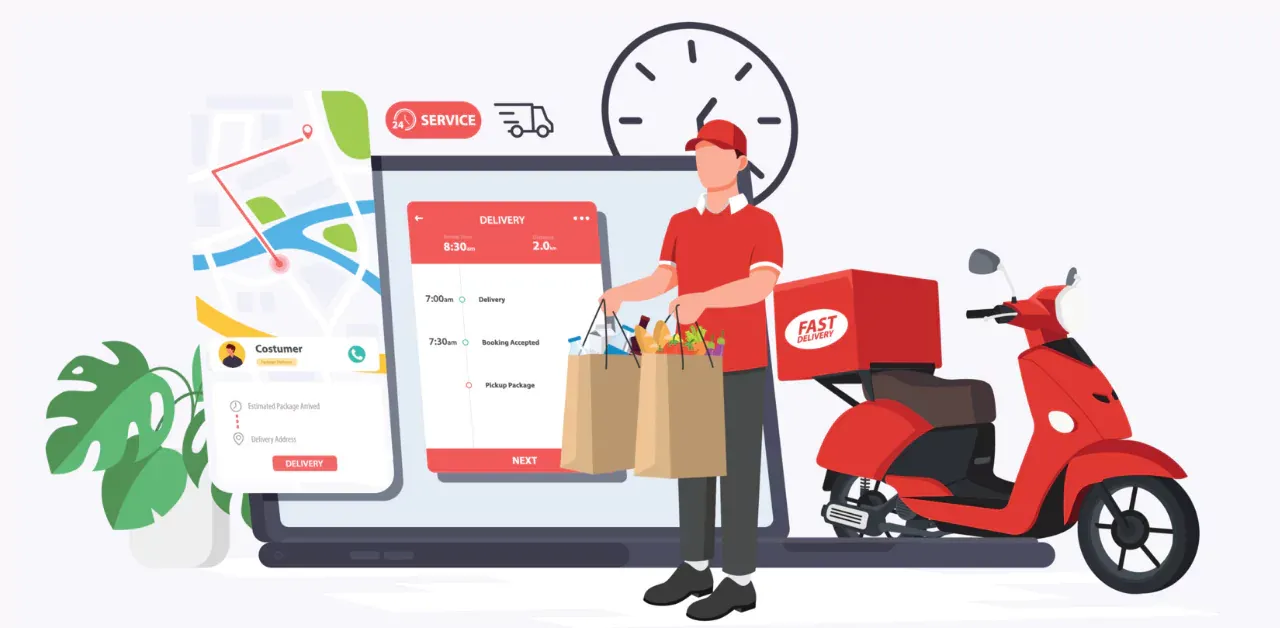 If you're asking why you should create a Rappi clone, you should be aware of the factors contributing to its success!
Below mentioned are a few edges of choosing Rappi.
Mobile
The point is a basic one. You need not open your laptops or computers. One can always use smartphones, which are far handier.
Fast
The deliveries are fast. Within 30 minutes, delivery is complete for every customer and placed order!
Cheap
By providing its customers with significant discounts and incentives, on-demand applications continue to be advantageous.
Easy Payment
The mode of payment is much more feasible. Options like net banking and Cod are always available.
Independent Contractors
The economic strategy for the entire on-demand app is the basis of a variety of independent contractors that would provide their goods.
The journey of Rappi
Initially, Felipe Villamarin, Simón Borrero, and Sebastian Mejía found Rappi in 2015 to deliver everything from food, groceries, medicines, electronics, alcohol, apparel, and other services. Later, they expanded their services to travel, bike rental, and banking.
The on-demand app currently offers its services in over 55 cities, including, Uruguay, Mexico, Peru, Colombia, Argentina, Brazil, and Chile. The success of this app inspired many entrepreneurs to develop similar apps. They approached the app development companies offering food delivery app development and multi-delivery app development solutions.
Cost of Rappi Clone App
Considering the features and the e-commerce website development or app development service providers you've recruited, the price of building a Rappi clone application will fluctuate wildly. Depending on their competence, the developers usually charge between $20 and $100.
Thus, the market value for an MVP of a Rappi clone app is between $10,000 and $20,000. The price might go up to $100,000 if you want to create every application feature from scratch. You must engage dedicated developers who share your organization's goals if you want a definitive cost estimate for on-demand delivery apps, and the specialists can assist you with this.
Conclusion
We can access search engines that provide millions of answers in a microsecond. The same is what we seek from both products and services. Rappi App is a boon in that sense, as it's a one-stop solution for all your delivery solutions.
Rappi clone development has the highest-growing market for delivery apps. So if you have a business idea, now is the right time to kick-start your shoes and step into the world of rappi clone development.
So, what are you waiting for? Hire the perfect mobile app developers and start your journey!
Where to find the ideal development company for your Rappi Clone?
Contact AppsRhino! Our employees have the required skills and experience.
Contact us today to know more!