Introduction
Java is the programming language that businesses are actively looking for, according to Stackify.
Java serves as a computing platform for portable servers and desktop code. Simply said, it facilitates the creation and cross-platform sharing of applications.
An exclusive feature of the object-oriented programming language Java is a just-in-time compiler.
This comprehensive guide will discuss the essential skills and qualities to look for in a Java developer and the best places to find top talent.
Whether you're a startup looking for your first Java developer or a large corporation looking to expand your team, this guide has you covered.
Who is a Java developer?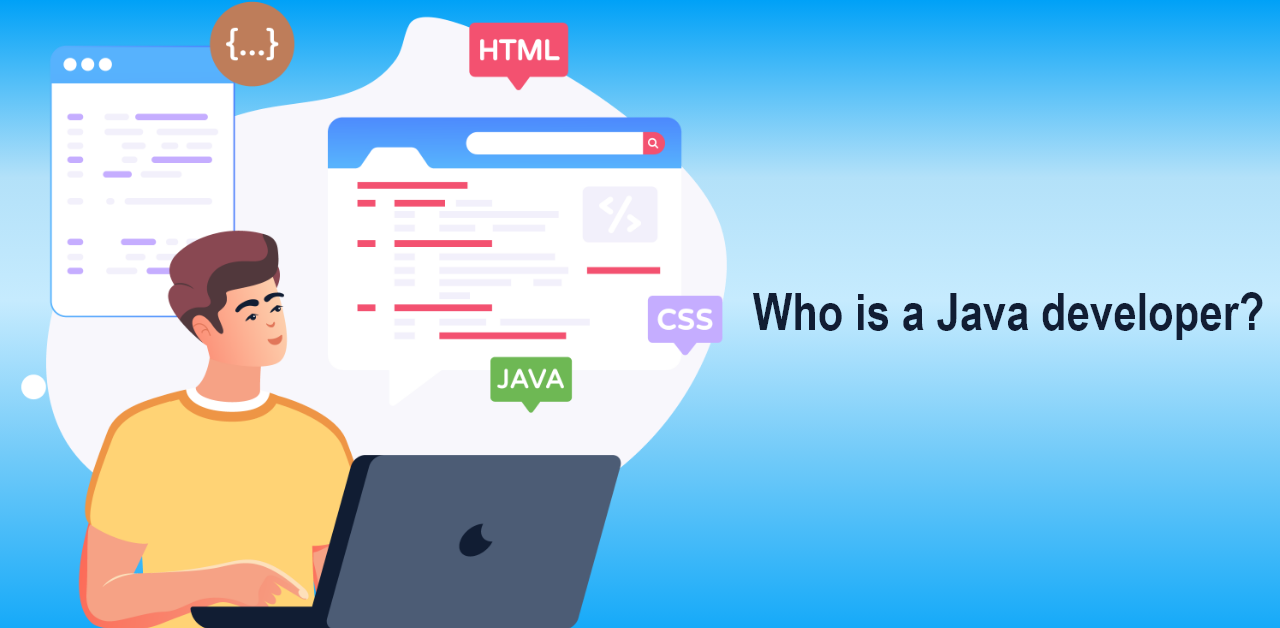 Java Developers, as the name implies, are experts in Java programming, among the world's most well-liked and commonly used programming languages.
Even though it was introduced in 1995, a highly mature language, it is still being constantly updated, supported, and developed by the biggest names in technology. According to Stack Overflow, Java is still the fifth most used technology. In addition, the 2022 IT community study reveals that Java is the primary technology used in Poland for backend operations.
This language won the title of the most common emerging language in technical requirements in 2021, according to a Nofluffjobs study.
What is the key to Java's continued success over the years? First of all, Java started as a free and open-source project. Additionally, it is incredibly adaptable and may be used to create various software systems and applications. It can also run on a variety of gadgets. Although it is frequently used for backend services, since all Android apps are written in Java, it also performs admirably for mobile application development. Both large corporations and private users who develop applications purely for fun use it.
How popular are Java Developers?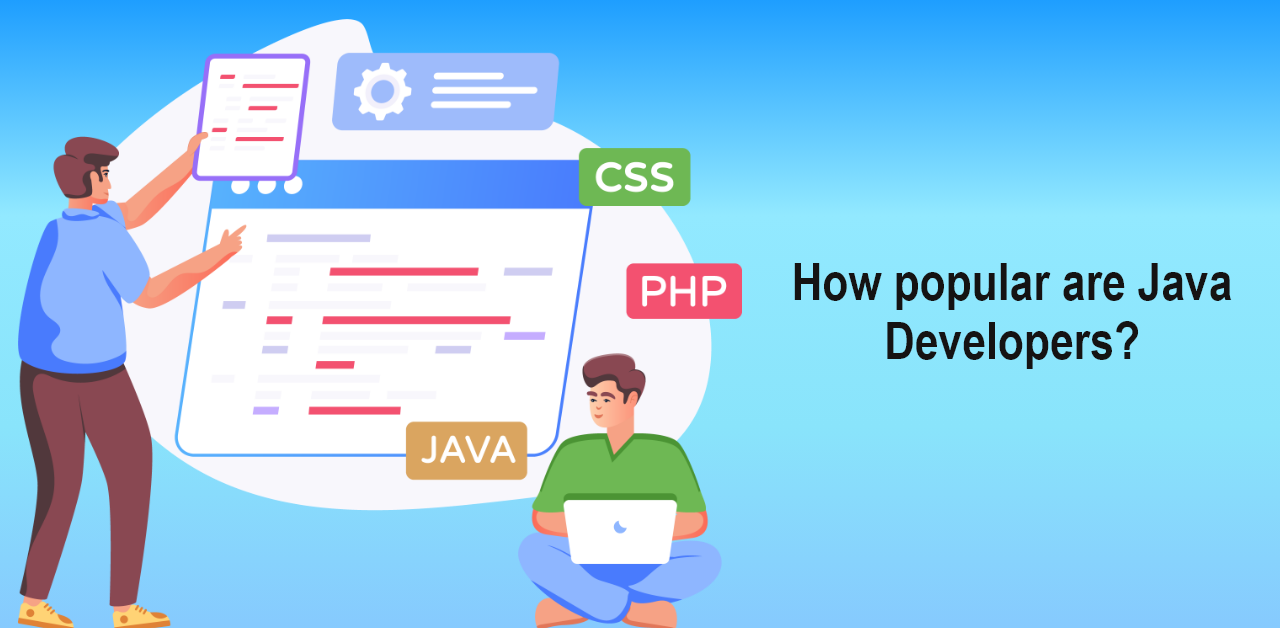 In a Stackoverflow study conducted in 2022, professional developers ranked Java as one of the top 6 most popular technologies. On the other hand, Java is reported as a favored programming language by 39% of professionals learning to code, moving it up to the fourth spot on the list.
You won't need to worry about finding work as a Java developer. It is still one of the most used programming languages on a global basis. According to a new Dice tech research, hiring managers and recruiters highly need Java engineers in their organizations. In examined job postings, Java skill mentions have increased annually by 55%.
Common use cases of Java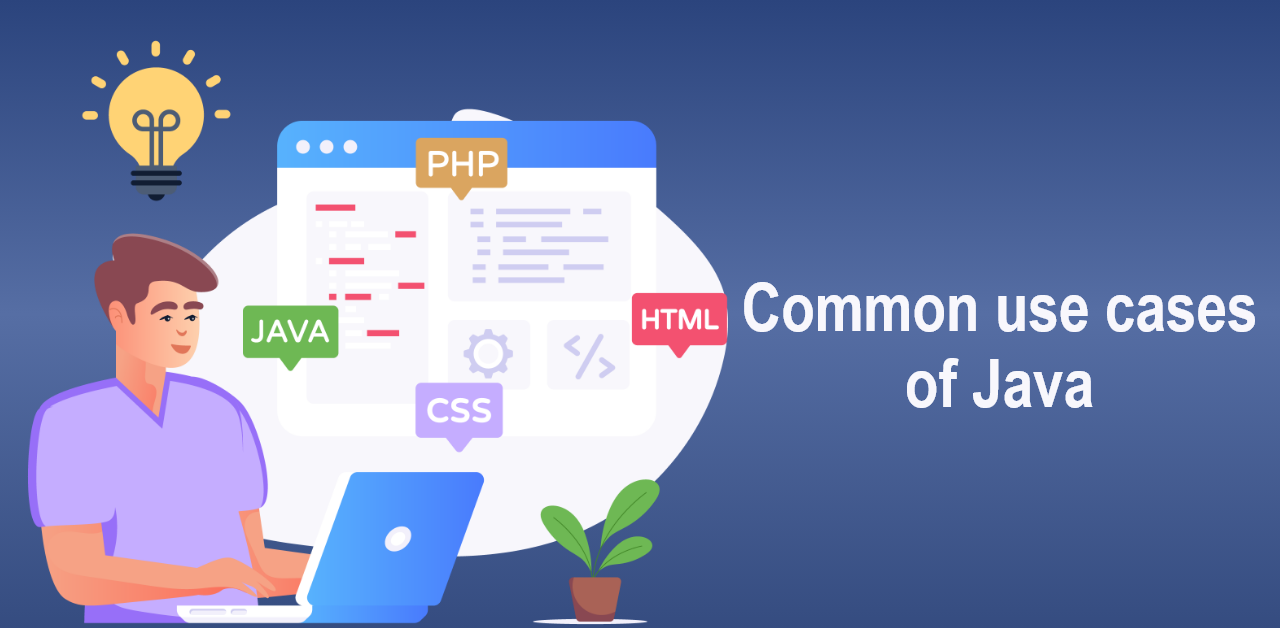 You can give your development team more projects if you recruit a Java programmer. The breadth of Java projects includes anything from embedded systems and backend enterprise software to web and mobile development. It is a flexible and potent language for Big Data and Analytics, AI technologies, and microservices architectural solutions.
It can be difficult to locate developers with the requisite expertise to implement your specific project because of the variety of Java applications. It can be difficult to locate experts who can fully utilize the language. How can we narrow our choices and bring the best personnel on board? We'll also talk about the most important facets of the job of a Java developer in this essay.
Benefits of a Java Developer
For beginner Java programmers, the assistance of the enormous developer community is unquestionably advantageous.

It is an object-oriented language that enables the creation of reused code.

As a platform-independent language that adheres to WORA, Java (Write Once Run Anywhere)

Automatic garbage collection is offered by Java (the JVM automatically manages the memory)
3 Ways to hire a Java Developer in your country
Write a Job offer tailored to your candidate's needs.
Your business card and frequently the initial point of contact with a candidate is a decent job posting. As a result, compose it in a style that would grab his attention and motivate him to join your team. How do you do it? Respect your candidate's time first and foremost. Software engineers don't want to spend their time. Thus, they anticipate finding all the necessary details in the advertisement.
Include details on the candidate's expected salary, the technology stack, potential means of collaboration, tools that will be used, the project, the team, and everything else that is significant.
You can post a job on various job portals and reach out to various communities on platforms like Linkedin, Reddit, Facebook, etc.
Search for developers in the right place
Contrary to popular belief, LinkedIn may not be the best resource for finding IT specialists. You must also look for more sources if obtaining a qualified developer is a worry.
These can be GitHub or StackOverflow, as well as forums with a focus on Java. You can learn more about software engineers from their profiles on these services than from their LinkedIn or CV.
How is that even possible? Developers, for instance, enjoy sharing their projects on GitHub, where you can judge the caliber of their work and whether they are active in the Java community. Additionally, you can post job openings, in particular, in Facebook groups.
Consider IT outsourcing
Do you need to locate a Java developer as soon as possible? Using an outsourcing company's services could be the answer.
Keep in mind that outsourcing goes beyond simply project outsourcing, which entails giving the complete project to an outside team. Another option is body leasing, managed teams, or staff augmentation.
Look at the following article for more details: several models for IT outsourcing. How Should You Make Your Business's Best Choice? You should consider the salaries of Java developers in various nations before outsourcing.
Conclusion
Following the tips and advice outlined in this guide, you can easily find the perfect Java developer for your team. Whether you're looking for a junior developer with room to grow or a senior developer with years of experience, the right candidate is out there waiting for you.
With the right hiring strategy and a clear understanding of the skills and qualities you're looking for, you can quickly and easily build a top-notch Java development team.
At AppsRhino, we specialize in Java-based projects. Your search for the ideal developer team ends here. Schedule a call today!