Introduction
Flowers for you and flowers for me
Boost your business with a Flower Delivery App clients can see!
Do you know how Flowers light up your soul and make your body dance with joy? We personally love those purple orchids and beautiful lilies. Do you have a favorite choice? Would you like your significant other, family, or relatives to send you some on your special days? The answer is nothing but yes!
That is how every customer feels for Flowers.
Do you want customers to know about your Flower Delivery business? Do you want to provide door-to-door delivery of flowers for every customer?
We have the perfect solution for you! You can engage in Flower Delivery App Development and allow your target audience to request Flowers and gifts whenever they like for their loved ones.
Do you need help figuring out where to start? Read this blog to have the ultimate guide for Flower Delivery App Development!
The ultimate guide for Flower Delivery App Development
Do you want to know the steps you can follow for Flower Delivery App Development? Well, gather your team and go through this step-by-step you can deploy to create the ideal Flower Delivery App for your company!
Planning and Analysis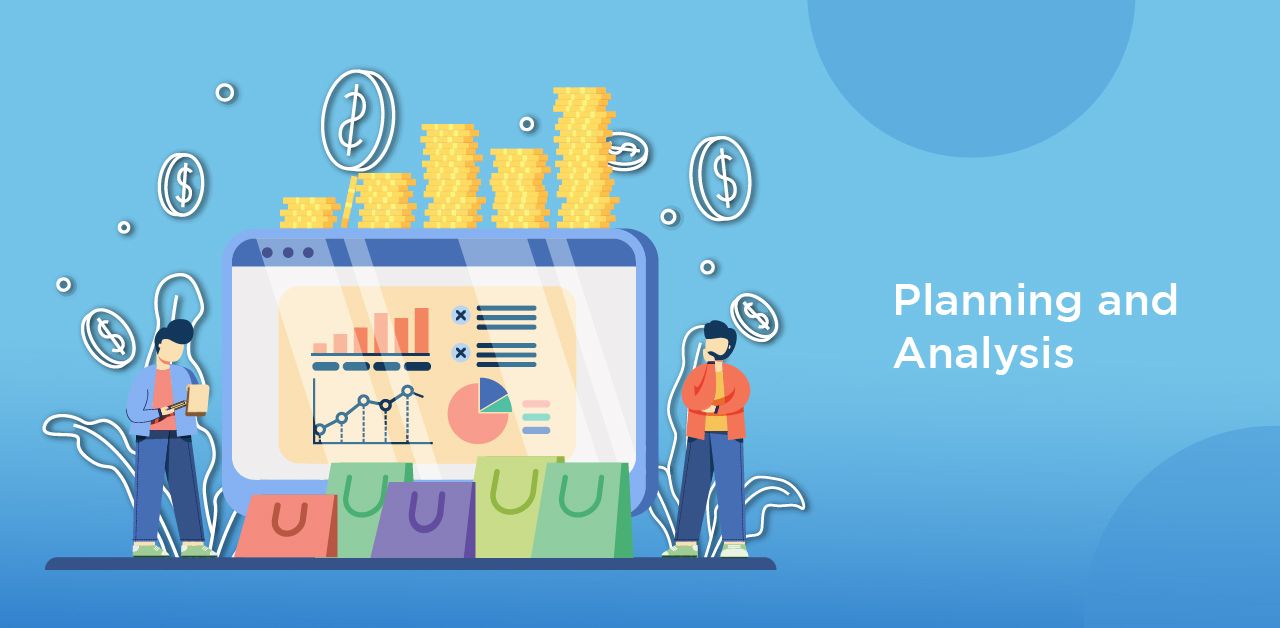 How to start with Flower Delivery App Development? First of all, you shall know what you are willing to create.
Do you know about your target audience? What are the offline Flower Delivery shops in the nearby region? What is the profit rate with every customer order? How much money will our company spend on Flower Delivery? Are we expanding our Flower Store with the application, or shall we partner with numerous stores?
You may ask the above questions from yourself and your team before entering the market and starting Flower Delivery App development!
The next step for your Flower Delivery App is market analysis. Based on the questions you ask for planning, you shall inspect the customer demand and know all the information you require for successful development and launch.
You have to survive and thrive in the market, which is achievable with effective Planning and Analysis!
Budgeting
Do you know the significance of creating a budget before starting Flower Delivery App Development?
Sometimes, companies have profitable business ideas and customers lined up for orders. However, the company may fail due to a lack of budget plans. Disappointing, right?
Therefore, you shall come up with a detailed budget before starting development and hiring employees. You can divide the budget into sections.
Hiring employees (App Development Company)

Hardware (Computers, laptops, screens, etc. )

Marketing

QA Testers

Updation

Patent and License
And other needs.
Moreover, you can't overlook the market for present rates and compare your budget regularly. You can set aside savings and funds for further investment in the business!
Designing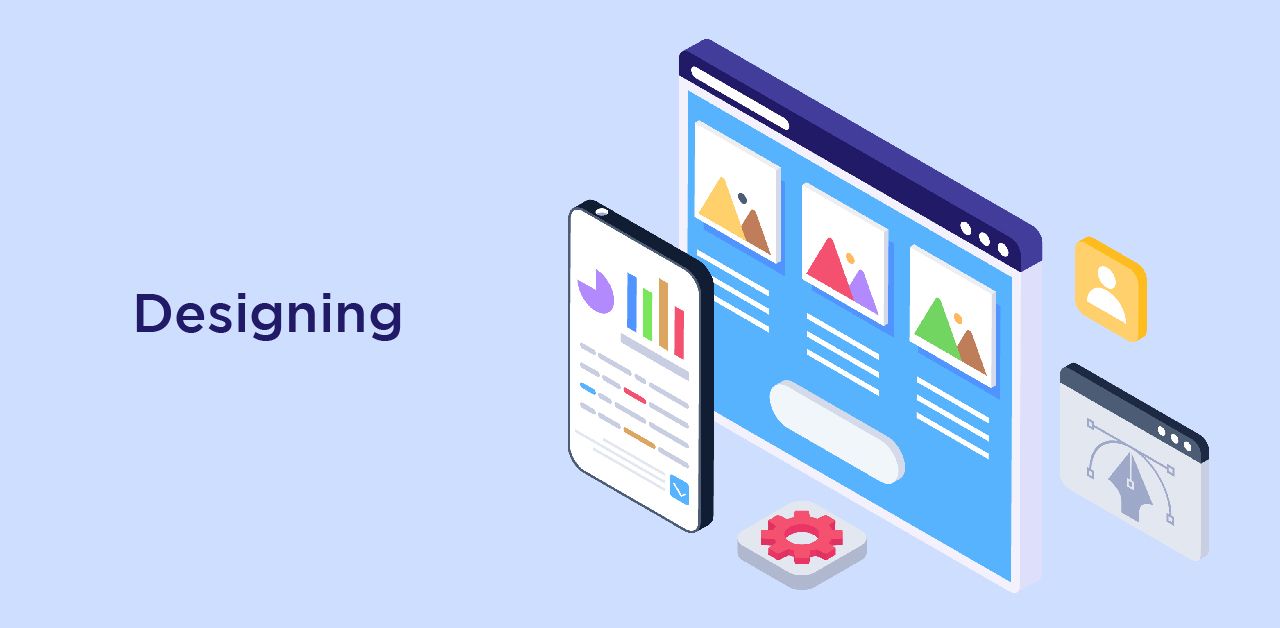 How do the users view your application? Are they enjoying the graphics? Are the clients able to find the required features?
A Flower Delivery App gives sweet and happy vibes to every customer. They visit your Flower Delivery App to order flowers and associated accessories for their loved ones.
Hence, the user experience Designing team shall work on adding the required images with every category, flower, and bouquet for sale. Moreover, they can add the wishlist and cart features for the buyers.
You can hire Designers who think from the user's perspective and know what the client will appreciate.
Front-end and Back-end Development
The only step to initiate Flower Delivery App Development is hiring employees and start developing!
The Flower Delivery App Developers shall understand the required programming languages. Front-end Developers will work on website Development for the Flower Delivery App.
Moreover, Back-end developers will create your App and add the necessary features and design based on provided UI/UX Designs.
You can hire full-time, part-time, or freelancer Flower Delivery App Developers for your company. However, you may spend days, even weeks, for the hiring and interview process.
Do you know the perfect solution to your problem?
Hire an app development company with a proficient team of designers, developers, and testers! This team will work on your project needs without you having to spend additional time recruiting. AppsRhino is the perfect choice for you! You'll love working with us as we assist you with your way through Flower Delivery App Development!
Testing
Companies might ignore the step of Quality Assurance Testing without significant consideration and regret later. QA Testing allows your Flower Delivery App Development company to understand the errors you missed while creating the application.
Do you want your customers to complain and leave disappointing feedback? You are working and developing an app for garnering profits from buyers. Therefore, you shall check your application before launch to avoid mistakes.
The QA Testers work with Flower Delivery App Developers and use their problem-solving and critical thinking skills to find errors and rectify them quickly!
Deployment and marketing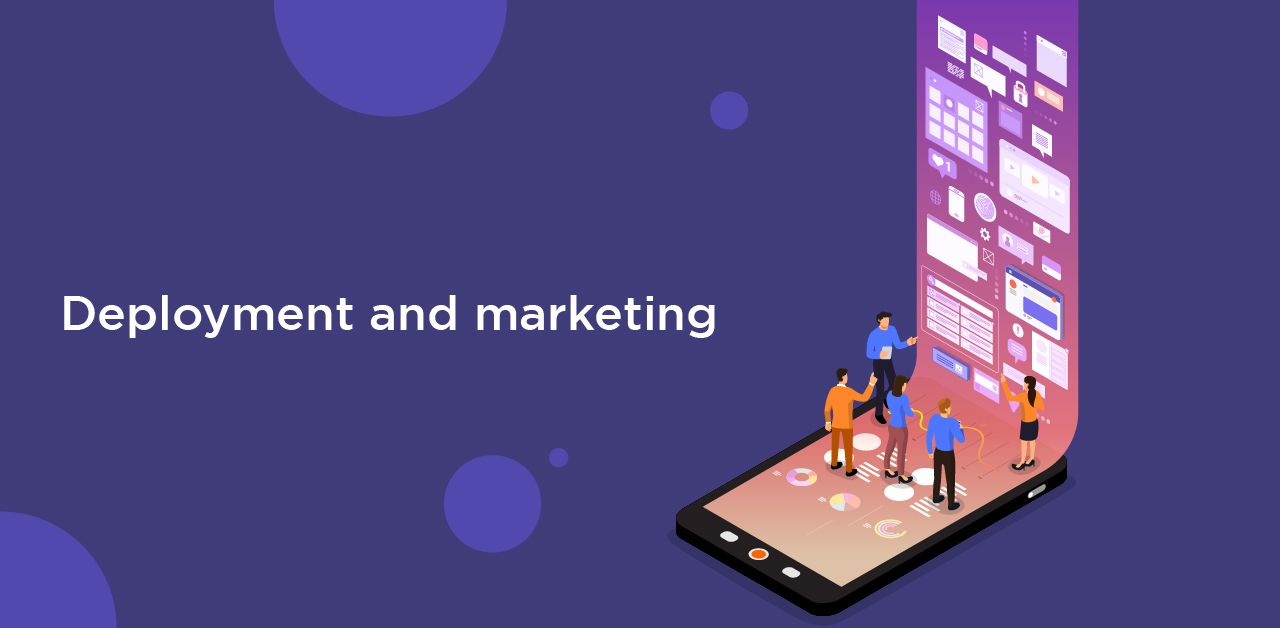 Did you choose the right platform for your Flower Delivery App launch? Is it Android or iOS? Moreover, what are the countries you choose to deploy your application for orders? Will your application be available in Canada?
You shall look at the questions and answer them with implementation.
Further, what is your marketing strategy? You can go with an online or offline customer reach program. Your marketing team can publish banners, quora blogs, and Pinterest posts or highlight your Flower Delivery App with google advertisements and social media handles. Your motive is to inform customers about the launch and features your platform provides.
Updation and Maintainance
Your work is not yet complete. The final and ongoing step for Flower Delivery App Development is updation and maintenance. Your application will require updates with the changing trends, customer feedback, new features, and bugs.
You shall have Flower Delivery App Developers and QA Testers ready for these updates whenever required!
Features to add to your Flower Delivery App
Why do Flower Delivery App developers add features to their applications? Positive User Experience is one of the most significant objectives of creating an application. Customers will come to you if they like what you provide from your Flower Delivery App! How to attract and interact with these customers?
Here are some Flower Delivery Features you can add for effective development and profit-making!
Effortless Sign-in and Login
Do customers want to spend extra time filling significant amount of information? Clients will exit your Flower Delivery App after downloading if you ask them to fill in unnecessary details.
You can then below-mentioned the information from the customers.
Full Name

Phone number (for OTP, orders, and updates)

Email Address (for order updates, offers, and announcements)

Address details (for delivery)
Customer Support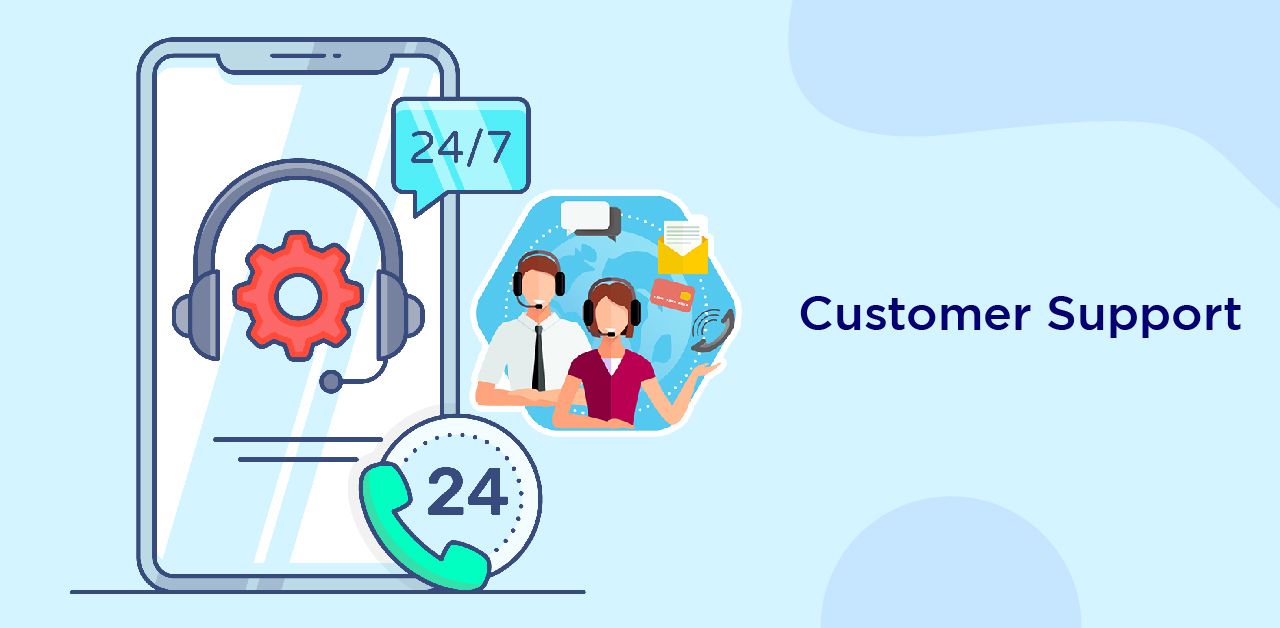 Imagine a customer ordering flowers for their birthday party. However, they face an error and want to cross-check the prices before placing the request for the Flower Delivery App. What will they do?
Customer Support helps in direct interaction with the customer and solving their queries for better feedback!
You shall allow the clients to contact you via emails, phone numbers, or chatbots. BotPenguin is the perfect platform for you to integrate with your application. Contact the BotsPenguin team today to learn more and start your free trial!
Flower varieties and categories
Customers who visit your Flower Delivery app want to look at options. You can divide the Flowers into numerous varieties like Summer, Winter, Birthday, Anniversary, and others. This feature will allow your Flower Delivery partners to edit and price packages. Additionally, it will enhance customer convenience.
Additional cards and gifts
The flower receiver may like a gift with their order. Soft toys, plushies, keychains, and chocolates are classic additions to beautiful flowers! Why would a buyer want to visit two applications to buy gifts if they can get combination offers with one?
You shall add Gifts and loving cards (Sorry, Happy Birthday, It's a girl, Happy Anniversary, and other cards) with the On-demand Flower Delivery services!
Ratings, reviews, and feedback
Do you want to know how customers feel about your application? You can allow the customers to enter their reviews after placing and receiving the order. Moreover, they can rate the delivery partners and the condition of the flowers they received!
The Ratings and reviews will help you get an opinion from the buyers and motivate your team to work in the required way!
There are multiple other options that you can add to your Flower Delivery App to engage the customers and provide them with the best services!
Final Words
You can bring a smile to your customers' faces with your Flower Delivery App! Imagine a customer receiving a breathing vase of flowers on their doorstep on a cold winter morning! That one smile is what you are working for with your company.
Do you need assistance with Flower Delivery App Development? Well, AppsRhino is here for your rescue! You can opt for an outsourcing company like us and benefit yourselves by saving significant time and money.
You can inform us about your idea, planning, budget, and requirements. Moreover, you may tell us about the features you wish to add to your application.
The employees at AppsRhino have the required skills and experience.
They will work per your needs and help you create the perfect application for your customers!Why are you waiting? Contact us today and start your development journey!