Introduction
Have you ever wondered why a food delivery app exists? And even if it exists, how does it profit the platform owner? Do you not have such questions when you order food online?
Those who develop such a platform earn money in various ways. And this money generated is the driving force that motivates them to create one such app.
But when and how do they earn money? As far as most people think, the one who orders food pays money to the restaurant from which they ordered the meal. The restaurant here is the one that receives money besides the delivery guys who get tips and salaries for their service.
Are you not confused that not even once the platform owner was mentioned here? Those who want to know how food delivery business entrepreneurs earn money and why dabbling in this sector is remunerative will find their answers in this blog!
How do food delivery apps and websites earn their revenue?
Several ways exist in which a food delivery app's owner earns money. If you find yourself thinking hard about the food delivery revenue model, you can sit patiently and find your answers as you scroll down.
Commission on food orders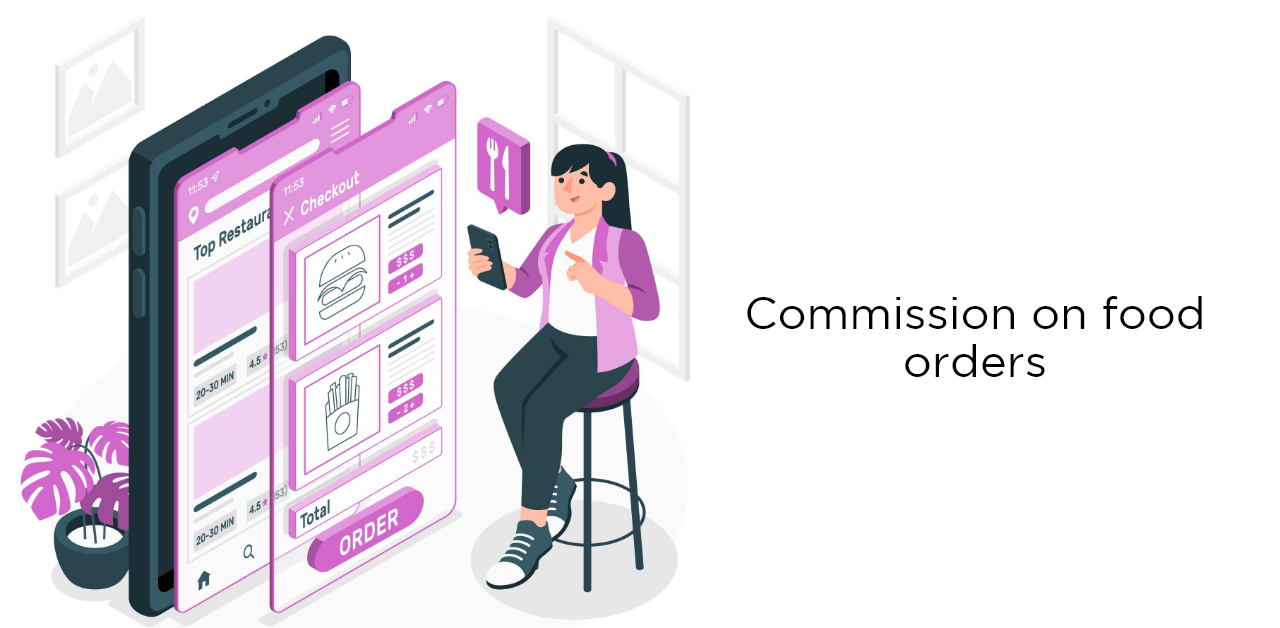 The first common way of generating money via your food delivery app is by asking for commissions on every order a restaurant receives via your platform. App owners can set a fixed amount or percentage on each order or negotiate and assign different commissions to different food establishments to provide their platform for free.
Presenting a restaurant on your platform
Every restaurant spends a significant amount of money on advertising its menu everywhere. The reason is to pop up on people's mobile devices or tablets while they surf the internet. In this way, people are more likely to think of their services when looking for restaurants to order food from.
As a platform owner, you can seek a fee from restaurant owners to list restaurant listings on popular places to advertise their brands on your platform.
Delivery charges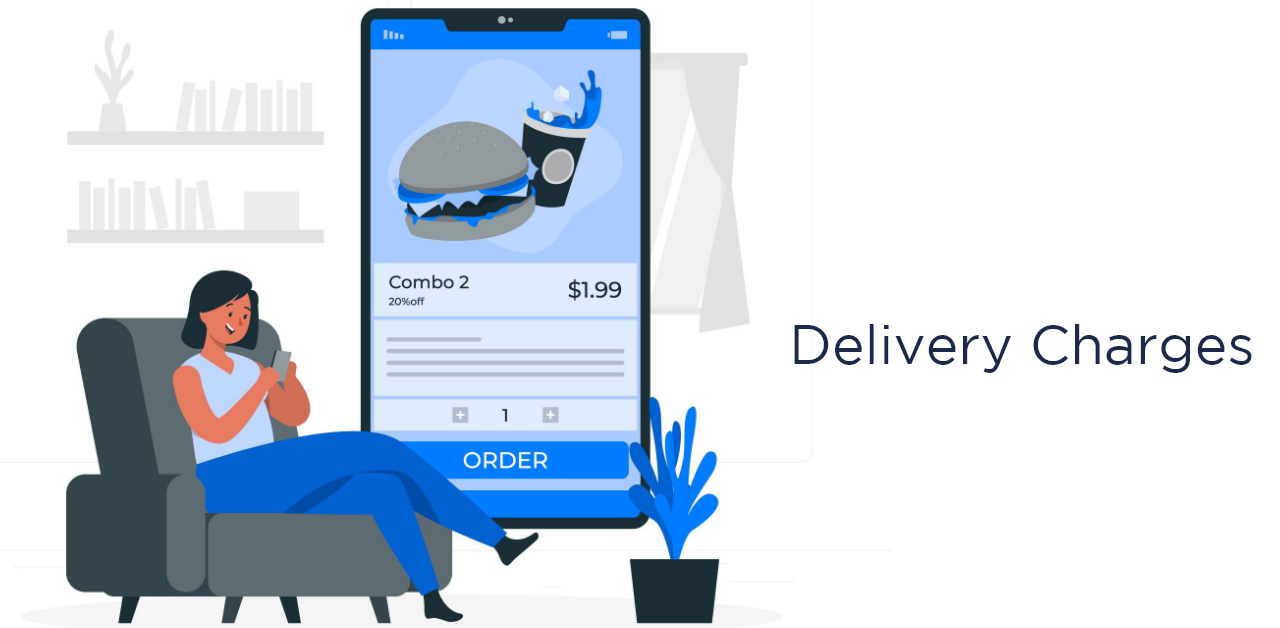 The food delivery revenue model also includes delivery charges, which come into play when a restaurant does not want to hire its delivery staff. Instead, they want to use your delivery personnel to dispatch the received orders.
Thus, you can provide them with your delivery agents and, in return, ask for delivery charges.
Convenience charge
As a platform owner, you can also charge your users who use it to order food. This fee that users pay is called the Convenience charge and is generally a small amount per meal order, which is the compelling reason for them to pay it happily. Also, it lets them have restaurant food without even stepping out of their office or residence.
Payment gateway charges
The food delivery business model also involves negotiating with payment gateway companies regarding the fees they charge on online payments. Since you are a food delivery platform owner, you have a large number of transactions transpiring daily. As a result, they will offer the best transaction fee for you, and you can levy that transaction fee on your restaurant businesses.
Subscription earning opportunity
An app owner has two subscription-based earning models, which help them make money. Here you can come up with different plans for restaurant owners to restrict the following things for them:
The number of food menu

Placements and featured listings

The number of orders

Branding assets such as social media marketing and mobile apps
On the other hand, you can provide your users with different plans for discounts and monthly subscriptions. Here you can charge them in the following ways:
Monthly

Quarterly

Half-yearly

Annually
Advertising third-party related services on the platform
Since your food delivery app will have several users, many third parties will desire to use your traffic to raise awareness of their brands. This situation allows you to charge premium advertisement costs from these parties to show their listings or banners on your platform (both web and app platforms).
Service-based pricing to the restaurant business
Different restaurant owners have their ways of managing their businesses. Some owners prefer managing incoming orders from web-based software. In contrast, some prefer to use a mobile app to handle orders effectively.
Apart from these two approaches, there exist more ways in which restaurant businesses like to operate. For example, a few restaurants like to have a thermal printer to print the received orders' receipts, or they might express a desire to have a separate customer mobile app.
You can charge them accordingly based on the type of additional services they ask opt for.
Hardware selling to the restaurant business
Undoubtedly, a restaurant owner will require appropriate hardware to run their business digitally. And this requirement of theirs creates a revenue generation source for you. Now you can tie up with vendors of hardware companies and supply equipment to your restaurant businesses at affordable prices.
A few of the things your clients will need are as follows:
Android tablets for order processing

Point of sale systems

Thermal printers to print the order receipt

Inventory management software

Big display units for orders in the kitchen
Marketing Campaigns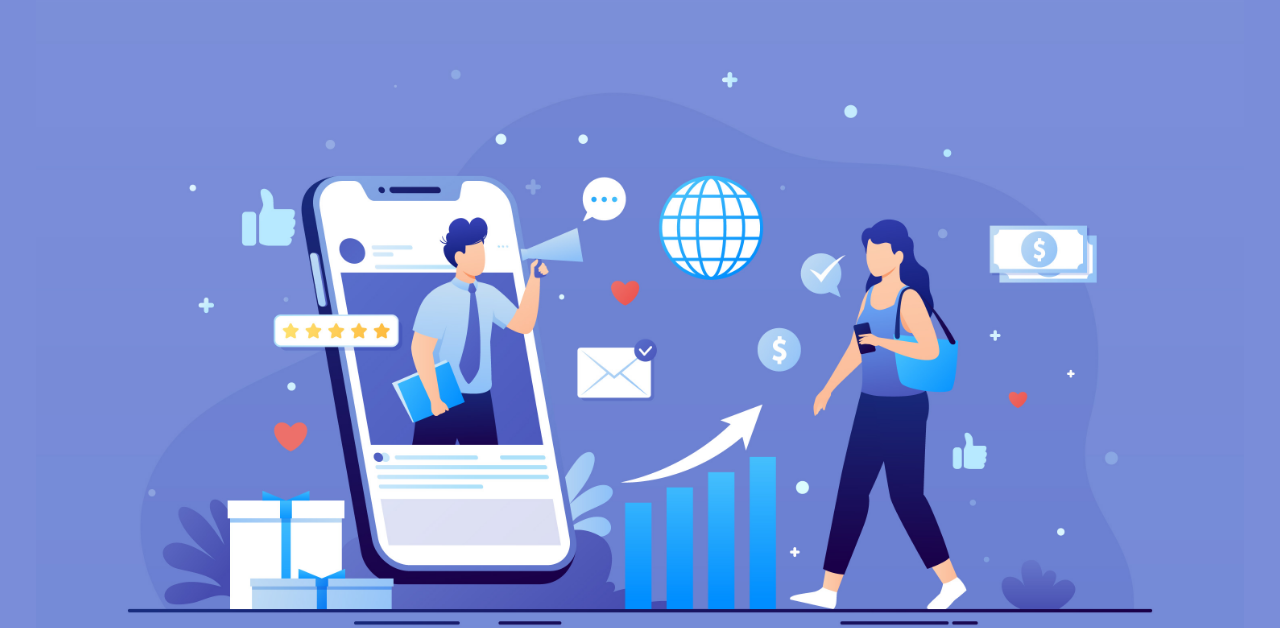 Restaurant businesses might not get time to organize marketing campaigns due to the nature of their business. You can leverage this situation and offer them to do email marketing or social media marketing.
As a platform owner, you can provide them different plans and market their business to acquire more customers and orders.
Text / SMS Marketing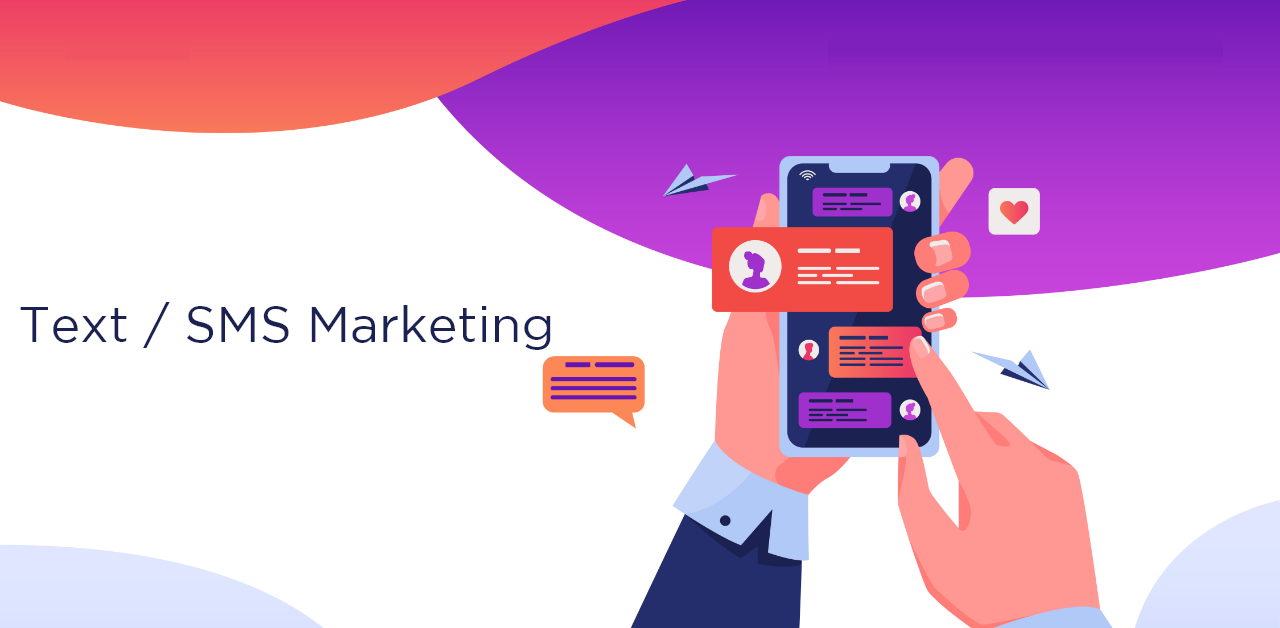 Your food delivery revenue model also depends on Text/ SMS marketing.
Since you have several restaurant clients availing of the benefits of your platform, you are now in the position to buy large quantities of SMS or text services from any suitable provider.
These credits you buy will help you generate revenue as you can sell these to your restaurant clients at affordable prices to promote their businesses.
Conclusion
Is it not incredible that one app can open several avenues for you to earn money? As a food delivery app owner, you can make money by commissioning food orders, presenting restaurants on your platform, delivery charges, convenience charges, marketing Campaigns, text / SMS Marketing, etc.
As good as it seems, you can not simply expect an influx of customers and restaurant businesses without toiling. You require an excellent food delivery app laden with numerous features and functionalities to become an indispensable amenity for everyone engaged in the food ordering and delivery industry.
And the only way to get a magnificent app is by studying your peers' apps, understanding your user requirements, churning out easy-to-use yet elegant user interfaces, and developing a bug-free app that provides a seamless user experience.
If the task appears daunting, you need not worry, as developing apps with the right team of professionals becomes easy. All you need to do is reach out to a reputed mobile app development company and leave the rest of the work to them.
There is one more exciting piece of news for you. You do not need to look for such companies in every nook and corner as one such fantastic company is in front of you, AppsRhino. AppsRhino has an excellent team of testers, coders, and designers, who craft a fantastic app. Besides their knowledge, it is their experience in the industry that helps them during app development.
Contact AppsRhino today to get a food delivery app!