Introduction
Have you ever been told that hiring a developer is expensive?
Chances are, you'll agree.
There are a lot of factors that come into play when hiring a developer for your project.
And at the end of the day, your project may cost more than you anticipate — but how do you know which companies to trust and what's the best way to hire the right developer for your project?
Hiring a developer to work on your business depends on your budget and the work that needs to be done.
But how do you find an ideal candidate at a reasonable rate?
If you don't know the answer to this question, fret not!
In this blog, we will discuss the cost of hiring react native developers and the factors that affect this hiring cost.
Keep reading to find out more!
What is React Native?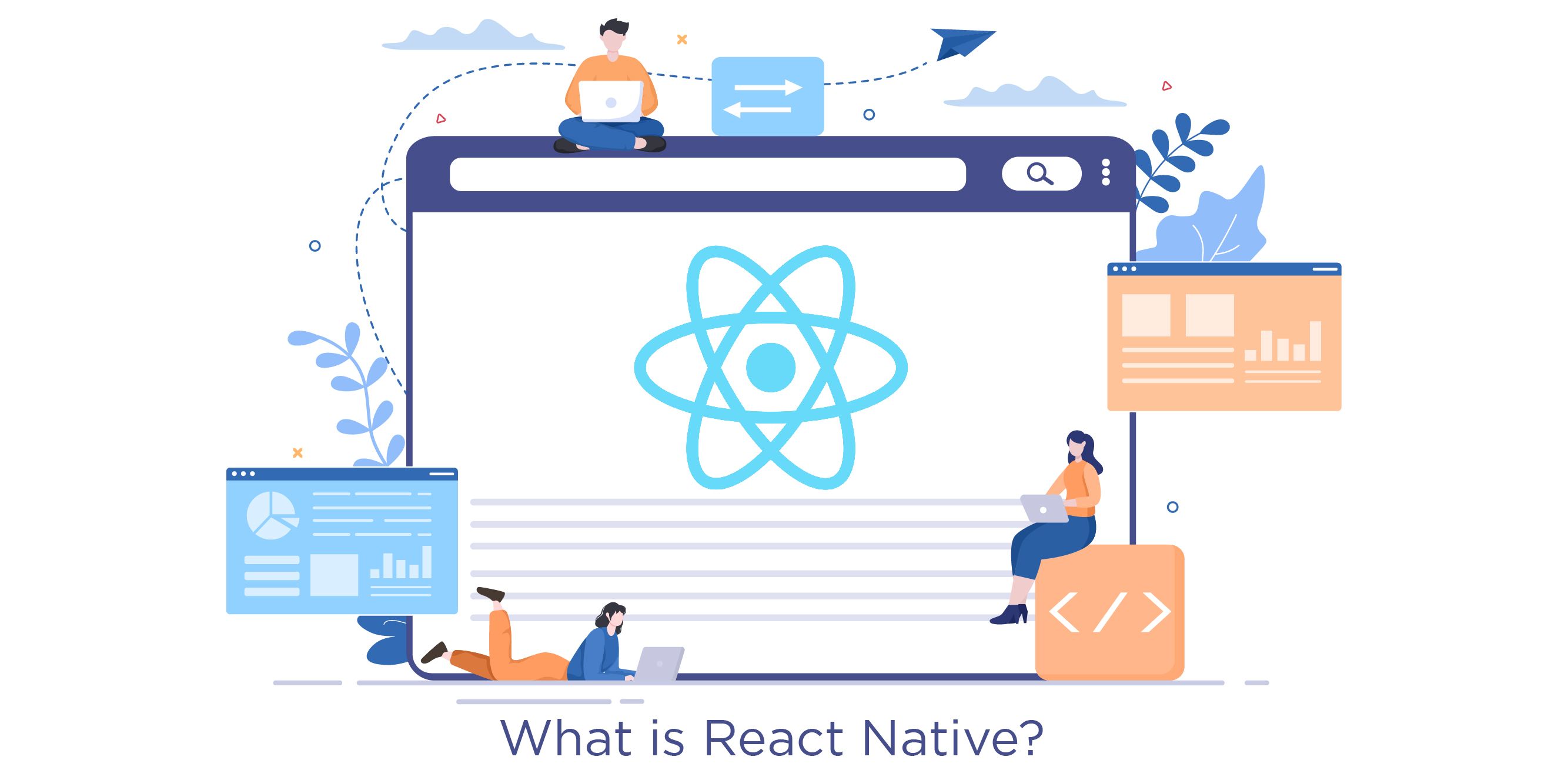 The React Native framework was built on Meta's ReactJS to help developers create mobile applications for iOS and Android.
JavaScript and JSX are combined to form XML-like markup in React Native.
A React Native application uses Java for Android and Objective C for iOS to render natively.
The JavaScript interfaces that React Native expose to platform APIs allow it to access the phone's camera and location information.
This means that JavaScript developers can create excellent mobile applications using React Native.
Why Do You Need A React Native Developer For Your Firm?
Over the last decade, mobile devices have significantly grown in popularity. Statista reports that 83.96 percent of people own smartphones.
A rise in mobile usage has also led to an increase in mobile applications, creating a need for React Native developers.
From banking to grocery shopping, we rely on mobile applications for everything.
According to estimates, the mobile application industry will generate $935 billion in revenue by 2023. By hiring experienced and professional React Native developers, companies can capture a significant share of this revenue.
Designing professional mobile applications requires a great deal of skill and time. There are also different types of mobile applications, such as cross-platform, hybrid, native, and web applications.
React Native developers can support all these applications without affecting the user experience. The React Native framework is a fantastic tool for developing iOS and Android apps.
Using React Native, developers can create dynamic applications on a budget. Furthermore, these applications are easy to maintain, update, and support.
Companies can save time and money by using React Native developers to develop apps for Android and iOS.
The framework is also easily learnable by developers familiar with React JS and other JavaScript frameworks.
Factors That Affect The Cost Of Hiring
The factors affecting the cost of hiring a React Native developer depend largely on the type of project you plan to develop as well as the interactive features and functionalities you wish to include.
However, you should also keep in mind other factors when determining the cost of your React Native developer, such as:
1. Experience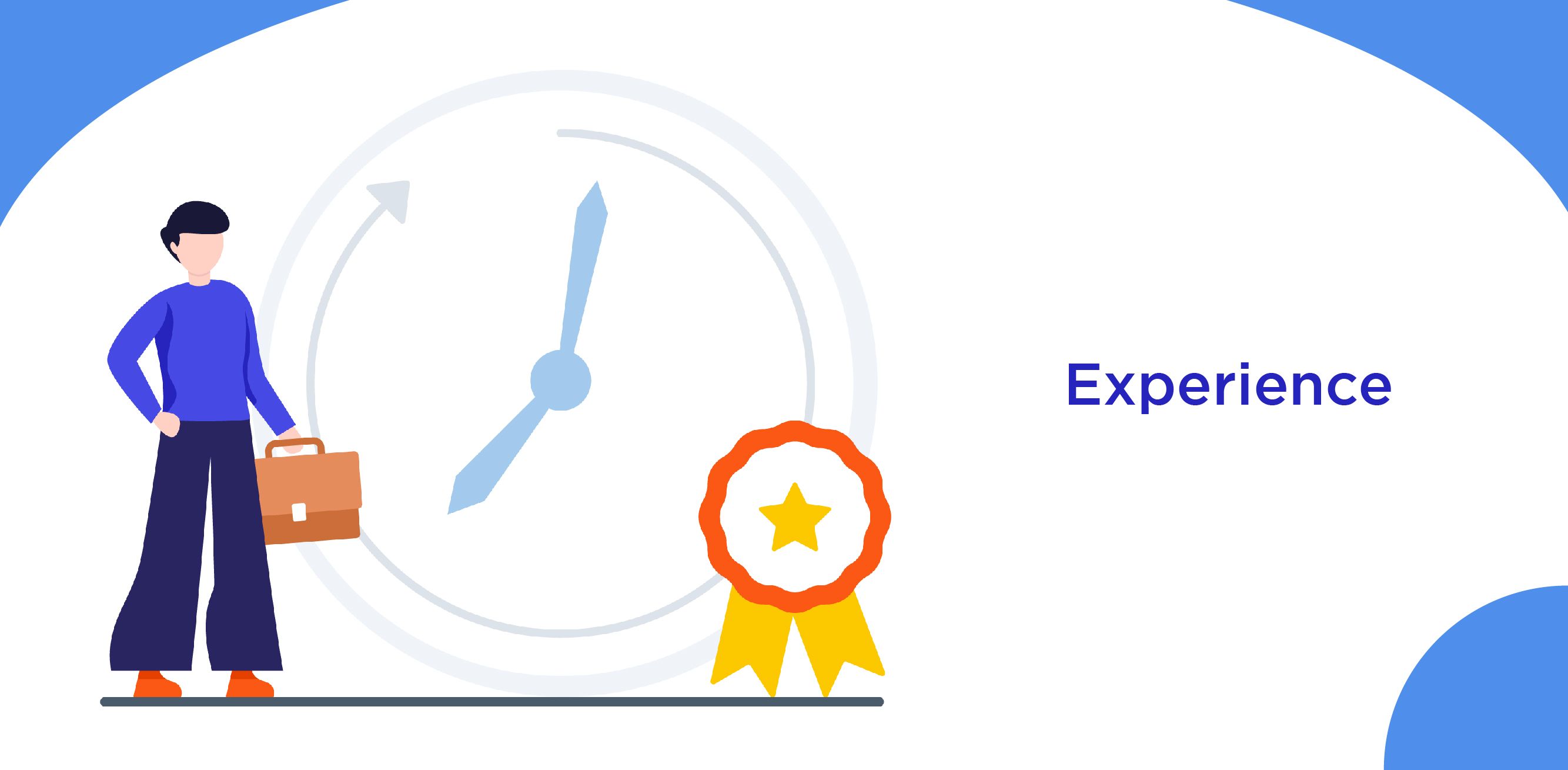 There is a large market for React Native developers with little experience, and their services can be procured at a reasonable price.
Over time, the developer will gain expertise in what they do. A developer with such experience would have worked on various development tools.
The price of their services will be higher for such a developer.
2. Location Of The Developer
The location also plays a crucial role in determining the cost of hiring a developer.
Choosing the right cost-effective solution for your business requires knowing the React Native developer's hourly rate.
Developers from countries like the United States charge $15 per hour, while those from countries like India charge $5. React Native developers in India will thus be able to save you a considerable amount on your project.
3. The Complexity Of The Project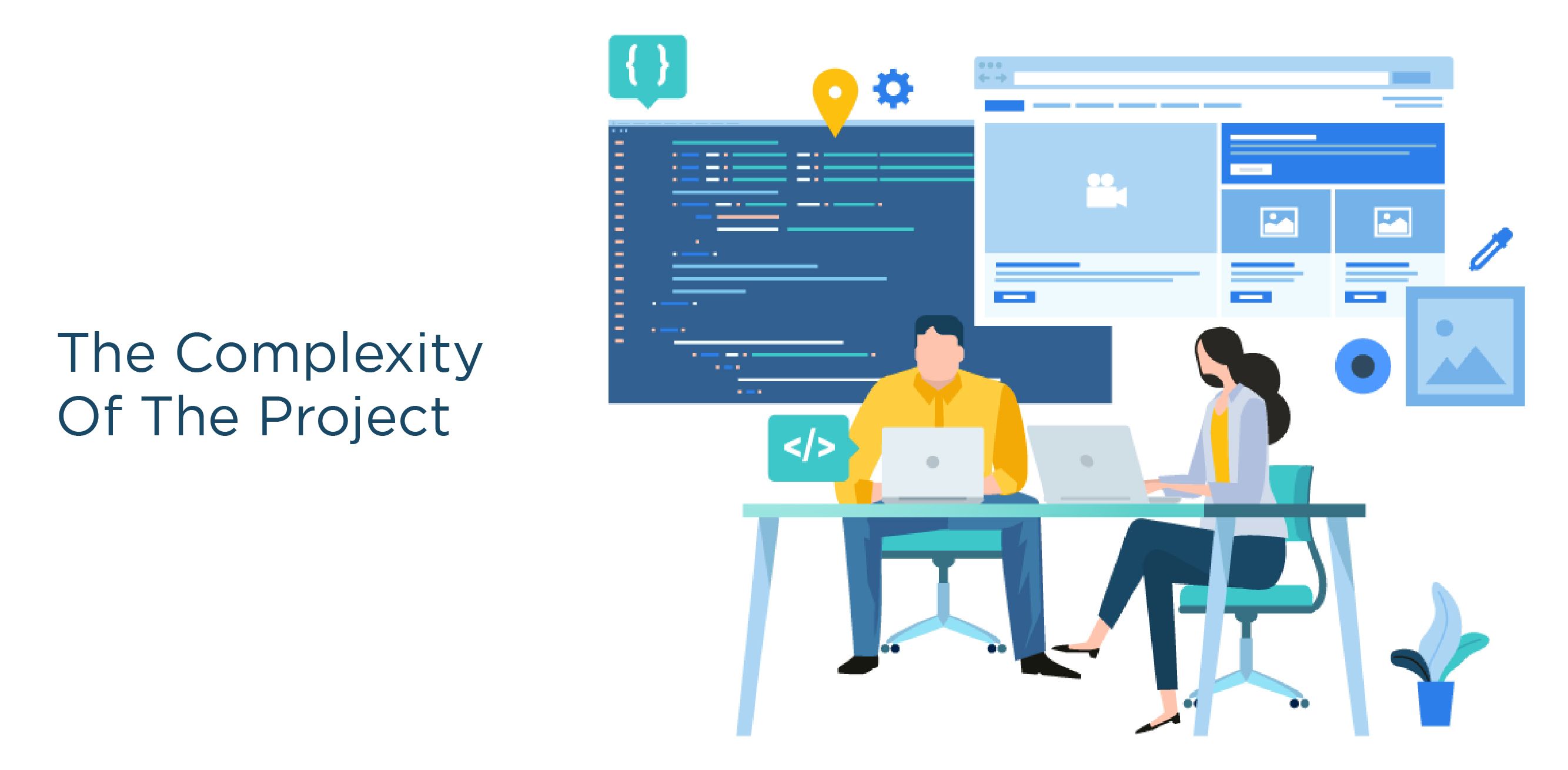 Depending on what you expect from your React Native app project, the deliverables, phases, and time needed to complete it will vary.
Mobile app development can take between a week and six months. Simple apps require fewer resources and can be completed faster.
On the other hand, the complex one with many features and updates will take a long time to complete and cost more.
4. Engagement Model
Your engagement model heavily influences budgeting for your React Native mobile app development project.
Finding the engagement model that best meets the client's needs is important.
A React Native outsourcing company that offers a flexible model will be the most cost-effective and best for the client.
How To Hire React Native Developers At A Reasonable Rate?
When hiring React Native developers, there is the question of whether to work with a freelancer or an outsourcing company.
Project requirements, budget, complexity, and timeline can influence this choice.
Freelancing
You can go for freelancing whenever you have a simple project with a flexible completion date and a small budget.
Nevertheless, there is a possibility that such a developer is not very experienced. You can develop the project here for a lower price, but the quality is never guaranteed.
Outsourcing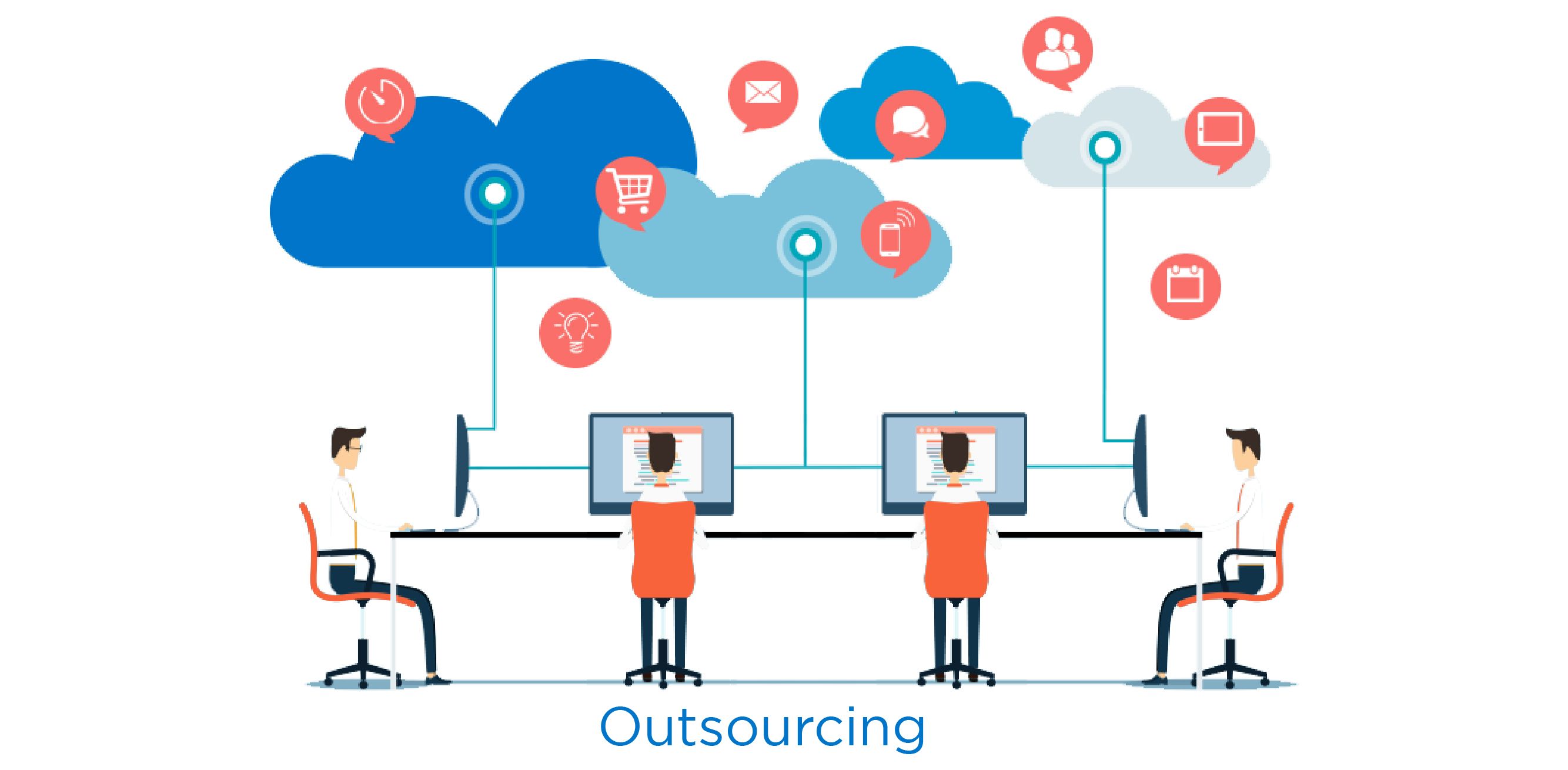 An outsourcing organization specializing in React Native development is a good choice if your project is complex and you must complete it within a set timeframe.
An experienced and talented development team will outsource your project efficiently. In addition to completing the project on time, they will ensure the quality of the project is not compromised.
It is possible to leverage knowledge and skills together with your entire supply chain through outsourcing.
In addition to cutting costs, outsourcing can free up capital for other investments.
AppsRhino, a leading outsourcing company, strives to fulfill its clients' dreams through its agile development process and dedicated developers.
As your outsourcing partner, AppsRhino will deliver your projects on time and with high quality.
Cost Of Hiring React Native Developers
It's time to look at the costs of hiring react native developers after understanding the skill sets for different experience levels.
React native developers are paid differently depending on their location. It is estimated that you will have to spend between $95,000 and $139,000 a year to hire a junior or senior specialist in the US.
The expenses for hiring a react native developer in the United Kingdom are about the same. An entry-level react native developer may earn $52,000 a year, while an experienced developer may make $119,000 a year.
Entry-level reactive native developers in Norway cost around $33,000, and senior-level React native developers cost around $115,000.
In eastern European countries, these are the ideal choices for hiring affordable react native developers.
Economically, European countries differ from developed countries like the United States, the USA, etc. Ukraine, for example, has communication and workflow standards comparable to those of developed countries.
React native developers can be hired at the junior level for $18,000 a year and the senior level for $45,600 a year.
Conclusion
When you are familiar with the process and the options available, hiring a react native developer becomes easy and quick.
The process starts with reviewing the detailed skill set for hiring junior, middle, or senior-level react native developers.
Once you have identified the skill set, it is time to choose the dedicated options for react native developers.
There are several options for react native development, such as hiring in-house developers, freelancers, or a dedicated outsourcing company.
Outsourcing companies abound. Hundreds of these services are available online today, each with a different range of services and rates.
It is important, however, that you choose a business partner with all the necessary skills to become a true business partner, so you don't get lost.
Choosing AppsRhino as a development partner or team could be wise for your company.
In addition to its industry-leading flexibility and transparency, the platform offers its clients a wide range of features.
Contact appsrhino today to hire the best react native developers!