In this digital era, people prefer to purchase items online while sitting safely at their homes. In such a scenario, it has become very important for business owners to have an online presence. Liquor is always in demand and so, the liquor business owners should have their liquor delivery apps.
This article discusses how liquor delivery apps can help business owners in boosting their business. Here is a complete guide about money-making using such apps and the benefits of shifting online.
Summary
In this digital era, people prefer to purchase items online while sitting safely at their homes. In such a scenario, it has become very important for business owners to have an online presence. Liquor is always in demand and so, the liquor business owners should have their liquor delivery apps.
This article discusses how liquor delivery apps can help business owners in boosting their business. Here is a complete guide about money-making using such apps and the benefits of shifting online.
Purchasing items online has become a major obsession among consumers. Consumers nowadays prefer and spend the majority of their time online browsing products and making purchases for almost all basic and luxurious commodities ranging from groceries to jewelry to liquor, and so on.
While the trend of placing orders for products using smartphones and other forms of technology is gaining traction, research shows that consumers prefer to avoid trips to the liquor store. They instead order the exact preferred drink online using a liquor delivery app. The liquor business owners who have an online presence have seen a boost in their sales, while those who do not have an online presence are struggling. Many business owners are happy with their regular customers visiting their stores only because they are unaware of how these liquor delivery apps can multiply their sales and even increase their profit margin on every sale!
How can you make money with a liquor delivery app?
Starting a new avenue of business can be difficult. Doubts over how things will be managed occur, lot of 'what-ifs' pop up in mind. The most common doubt while starting a liquor app is money. Business owners tend to think that there is too much investment while moving their business online, especially when they are thinking of establishing a liquor delivery app. Here are some of the most profitable revenue streams for your liquor delivery app:
Every transaction commission:

The most important source of revenue is by charging a commission on every transaction. The admin provides a platform for the trade of liquor and wine to complete transactions. The company can then earn a commission on each transaction that is completed by levying the transaction fee on both Seller and Buyer.

Premium memberships:

In order to earn a balanced revenue, businesses should focus on developing repeat customers who place orders on a regular basis. Similar to Amazon, Offering premium memberships to customers and vendors is a good way to increase revenue for a liquor delivery app in this situation. Premium memberships can include a variety of benefits such as no transaction fees, free delivery, discounts, and so on.

Advertisements:

Advertising is a significant source of revenue for any online platform. A liquor app can increase traffic and sales by partnering with other platforms (or another liquor delivery app) or by adding discount and promotional banners to their marketplace. This is a great way to generate revenue while also increasing product visibility.
How Liquor delivery apps deliver: assessing the options available
Now that we have talked about the money-making aspect of the liquor delivery app, let's move on to the ways in which deliveries can be made. There are two delivery modes that can help your online liquor delivery app and provide convenience to your customers: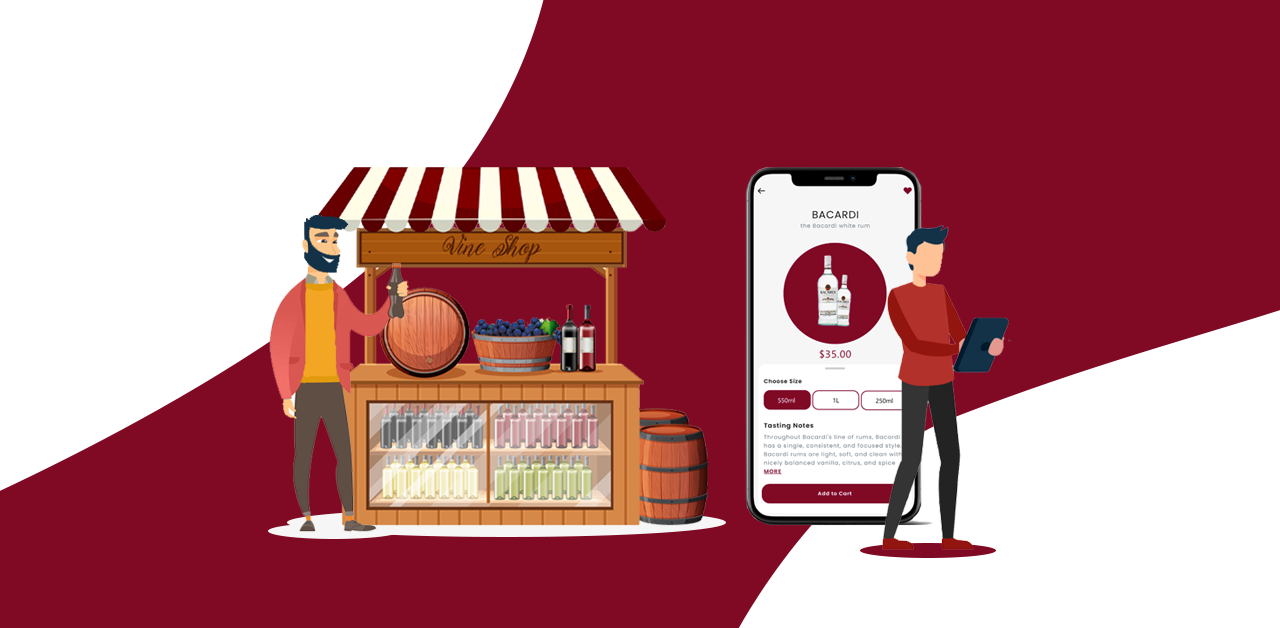 Click and Collect: Click and Collect, also known as "buy online, pick up in-store," refers to any shopping trip in which products are purchased online and picked up by the consumer at a designated location, either inside or outside the store. The customer can choose and order the product from your online liquor app and pick it up from your offline location. All customers need to do is visit the retailer's designated pick-up location, show proof of their order confirmation, and collect their items. This model allows customers to order and pick up their drinks without waiting for the product to be picked and packed.
This method is easy and less expensive because you don't have to send a delivery agent to addresses that may be far or hard to find.
Home Delivery: This is where customers can order liquor online through the liquor app and then have it delivered to their homes. The liquor lovers would love it when your liquor delivery app promises home delivery of the booze. It not only saves your customers time but is also convenient for them. This model of the home delivery can be divided into two segments: same-day delivery and scheduled delivery. Same-day delivery is probably the top feature that would attract your customers towards your liquor app as they will get their choice of the product delivered right when they are craving it! The scheduled delivery method is the one in which customers can choose a preferred date and time for their drinks to be delivered.
Benefits of shifting to an online liquor delivery app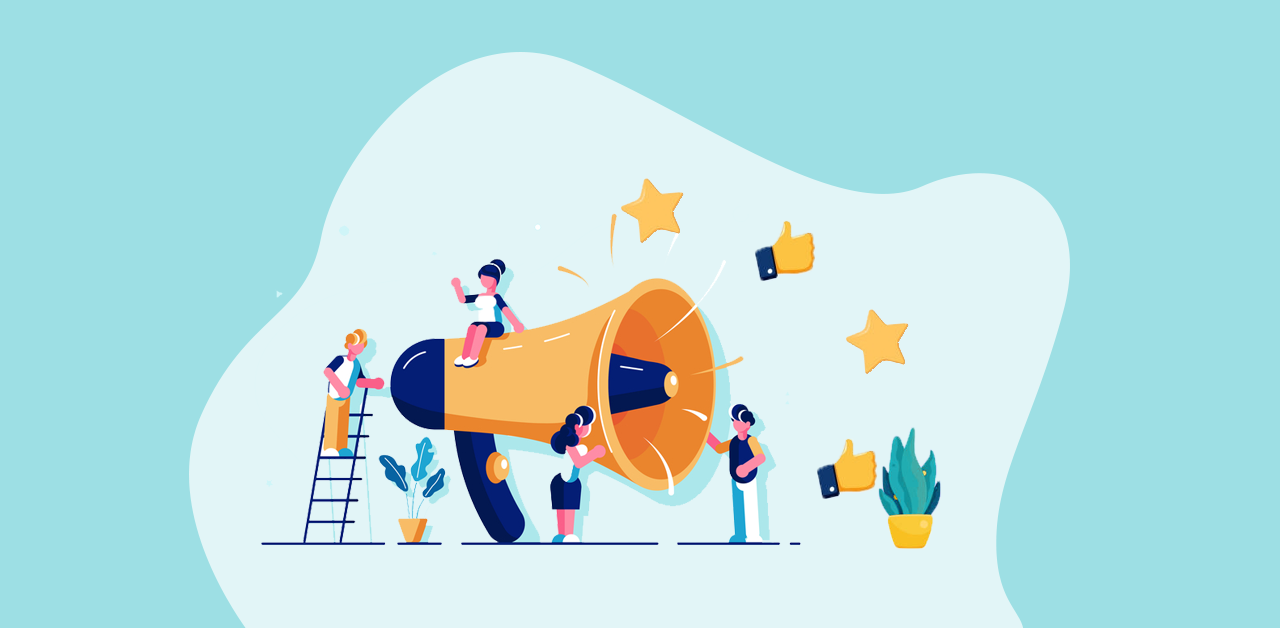 We are living in a digital age where being online is essential. The importance of online business for a company's success cannot be overstated. Within the last twenty years, there has been a significant increase in the number of internet users. And that is why you need to establish a liquor delivery app. With a liquor app, you will be able to garner much more! Let's now discuss the benefits of having these liquor delivery apps of your own:
Contactless orders:
Due to the COVID-19 pandemic, everyone is required to maintain social distance and personal hygiene. Work from home, education and schooling on online apps, and restrictions on purchasing groceries and other items from malls or shops have all changed everyone's lifestyle. Accept the fact that the majority of today's audience, with excellent access to technology and the internet, relies solely on on-demand delivery services to place contactless orders.
Global Access: Having a liquor app of your own, would allow you to provide your customer's products and services globally without being limited to serving only locally. Deliveries can be made 24 hours a day, seven days a week, according to the businesses' customizable schedule. Furthermore, the liquor industry is not affected negatively by seasonal changes thus remaining consistent throughout the year.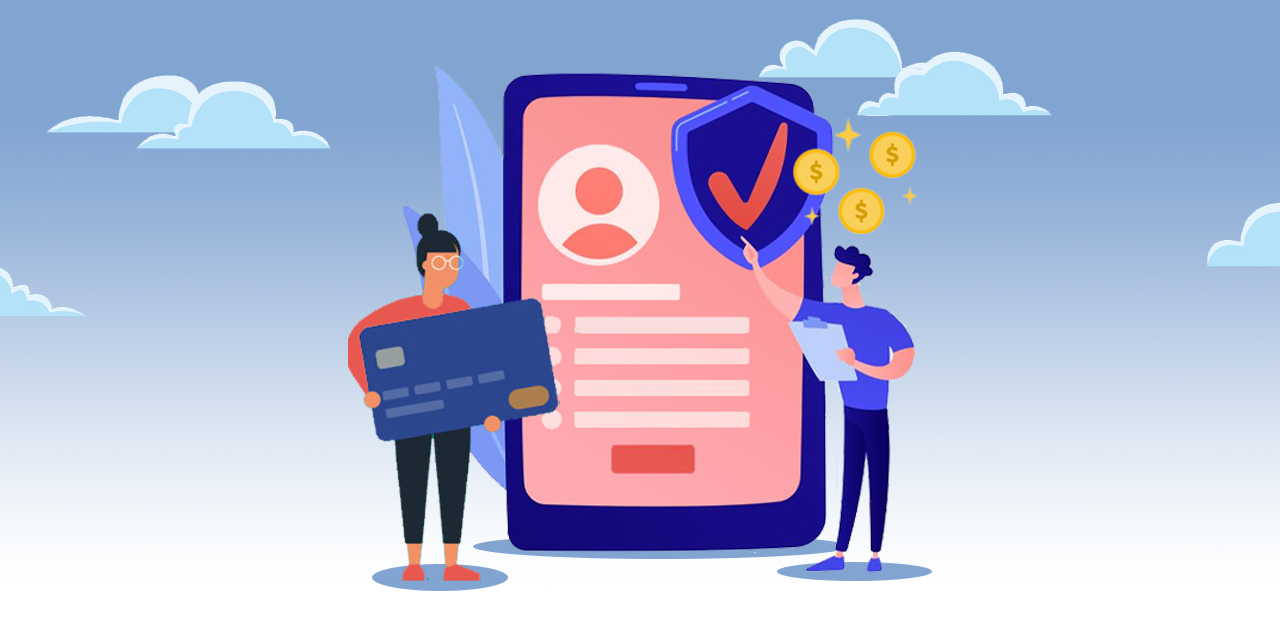 Convenient Payments: You can allow your customers to pay in the way they prefer when they log in to your liquor delivery app. The options of online payments and COD, allow your customers to pay at their leisure. You would also be able to facilitate cashless transactions and track daily transactions using your liquor app records.
Saving Customers' Time: With your liquor delivery app at their disposal, customers would no longer have to stand in line and wait for their turn, saving them a significant amount of time. There will be no more returning customers as a result of the long line from your store. Take in all of your customers' orders without a hitch through your liquor app, and your sales will skyrocket.
Better ROI and Analysis: Online platforms include an analytics section where you can easily access and analyze your customers, vendors, sales, orders, and other data. Using graphs and tables, it becomes simpler for businesses to compare statistics and work on gaps for improvements as needed. If you start with your own liquor app, you too can keep track and carry out regular analysis to boost your business and make your liquor delivery app famous!
Stock & Inventory Management: You can efficiently manage your stock and inventory in an efficient manner using your liquor app, reducing manual labor. When a customer places an order, the online system automatically updates the inventory in the admin section of your liquor delivery app. You do not need to assign humans to the system to update every bit of information; instead, let your liquor app do it for you.
Improved customer service: While providing the best liquor products to your customers, you would like to hear their feedback and even complaints. The online platform makes it easier to check customer queries and respond to them promptly. With a feedback system installed in your liquor delivery app, you can understand the concerns of your customers and once you address them appropriately, you make a loyal customer.
Have a competitive edge: Keeping up with the competition in today's world can be a difficult task. Although there are numerous variables to consider, a liquor app provides you with a significant competitive advantage, according to research into the role of apps in businesses. The demand for instant communication and increased reliance on mobile devices appear to be the primary factors driving this. As previously stated, communication speed is critical for customer satisfaction, and that is why a liquor delivery app offering different features can do the chore. Your liquor delivery app can do a better job of meeting consumers 'need for speed. Given the numerous ways an effective mobile strategy improves your business workflow, the overall impact on revenue generation will eventually become apparent.
Create a Personalized and Direct Marketing Channel: The marketing department is another area of your company that can benefit from a liquor delivery app of your own. The first obvious benefit that businesses have when they go online is direct access to user information. The information gathered from user sessions and entry points into your liquor app can be beneficial in terms of improving your marketing campaigns. Your liquor app would allow you to deliver content to your users more effectively than any other traditional marketing channel. Whatever your marketing strategy or goals are, making a liquor delivery app would allow you to put the best deals right at the consumer's fingertips.
Here are some features that you must introduce in your liquor delivery app to make this direct approach to marketing possible: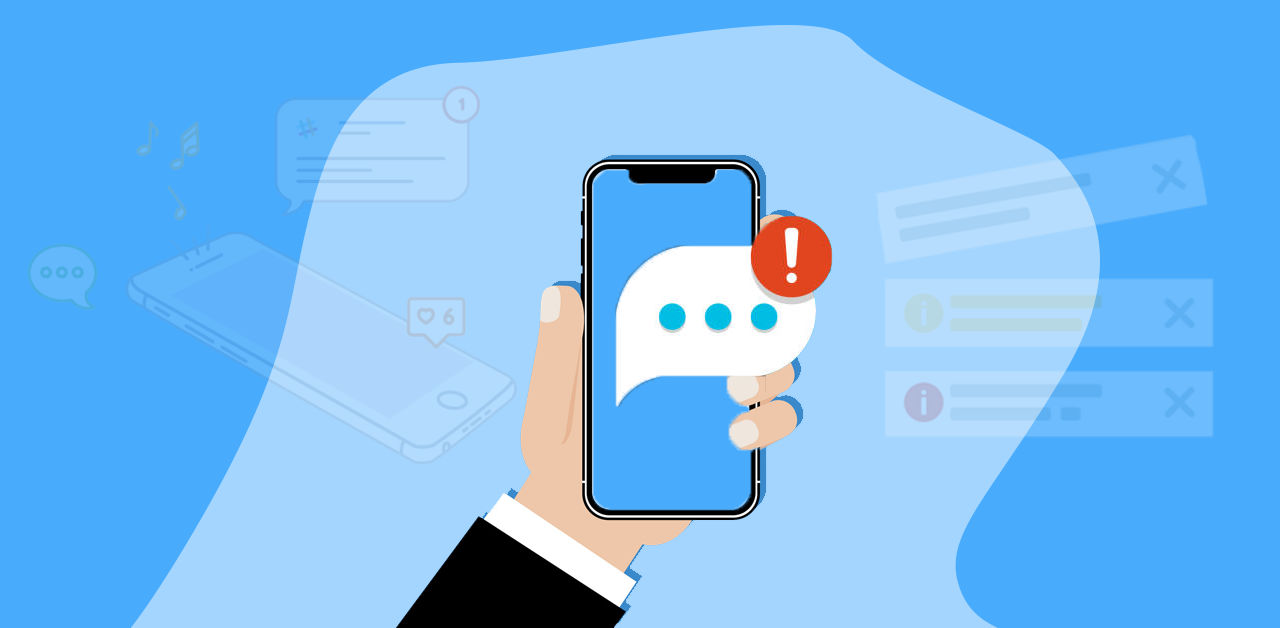 Push notifications:

When it comes to apps, the power of push notifications is undeniable. A Pushwoosh article revealed that push notifications deliver as high as a 70% opt-in rate on average. So, think about it, if you employ your liquor app to engage with your customers, how easy it would be for you.

Response time:

Since users simply want to get to their intended action, they always tend to engage with your offers or prompts immediately. So, developing a liquor app and putting in a feature of sending the users an update whenever new offers arrive can be so beneficial to your business.
Conclusion
Now that you know an online liquor delivery app can boost your business in multiple ways, it is time that you make your liquor app. As technology advances, you'll discover new ways to provide value to your audiences, such as community building and community support. This is not an impossible task, but it does necessitate conscious effort. An expert is what you need to make your liquor delivery app.
If you are looking to develop your liquor delivery app, AppsRhino is the one-stop solution for you. AppsRhino is a mobile app development company that powers on-demand mobile apps and business apps for entrepreneurs and enterprises.