The food delivery market is fascinating for new and young entrepreneurs and investors. The market's sheer size is enough to make one want to enter it. With giants like UberEats, DoorDash, and GrubHub operating in the market, the vast revenues such businesses are making are no surprise.
The market had attained its peak during COVID 19. And also, it is expected to carry forward the momentum and show a potential CAGR of 10.8% YOY.
So are you considering launching an online food delivery platform, like UberEats, of your own? Or just wondering how to develop an app like UberEats?
Then here, we have accumulated all the details of an online food delivery venture similar to UberEats. However, the online food delivery market already has prominent players. A similar business and app structure like UberEats may not fare well in the market. But with enough innovation and product differentiation, as mentioned in the blog, you can easily surpass the start-up threshold and become a competitor to UberEats.
Summary
UberEats has a significant international market control of over 29% in 2021. UberEats is a three-way marketplace and customers, restaurants and delivery riders are its important stakeholders. However, to build an app similar to UberEats the following steps are to be followed:
Step 1: Market Analysis
Target market
Market trends
Competitors
Step 2: Choose a Food delivery model
Order only app
Order-delivery app(UberEats)
Step 3: Choose Essential Features Like UberEats
Step 4: Select Right Technology Stack
Step 5: Pick a Right App Development option
Hire an App development team
Ready-made app builder
How does Uber Eat work?
UberEats essentially connects restaurants, customers, and delivery riders; where the customer places an order, the order is prepared by the restaurant and delivered by a rider to the specified location. Thus it acts as a three-way marketplace, where the restaurant is vendors selling their food to curated customers through the app. The company maintains a network of efficient delivery riders to fulfill each order with utmost sincerity.
UberEats important Stakeholders
Restaurants
The restaurants are involved in food management, updating menus marking available or unavailable beside mentioned food items, listing prices. They also update their contact info, opening/closing hours and provide discounts or combo offers.
Customers
UberEats provides its customers with a beneficiary state by giving them the option to perform self-delivery or doorstep delivery by riders. The customers can choose between immediate delivery and scheduled delivery.
Real-time delivery:

The customer places an order, and the food is delivered immediately at their doorstep. It is a feature provided by most food delivery apps.
Scheduled delivery:

UberEats provides its customer to customize the delivery time, date, and location, helping the customers to receive an order as per their comfort. This unique feature makes UberEats par with other incumbents.
Delivery Riders
Uber has a system of independent delivery riders, who pick up and deliver orders to the customers. They manage the delivery orders, update the delivery status, and carry out deliveries as per their accessibility to restaurants and customers.
UberEats Revenue model
Uber has a system of independent delivery riders, who pick up and deliver orders to the customers. They manage the delivery orders, update the delivery status, and carry out deliveries as per their accessibility to restaurants and customers.
UberEats Revenue model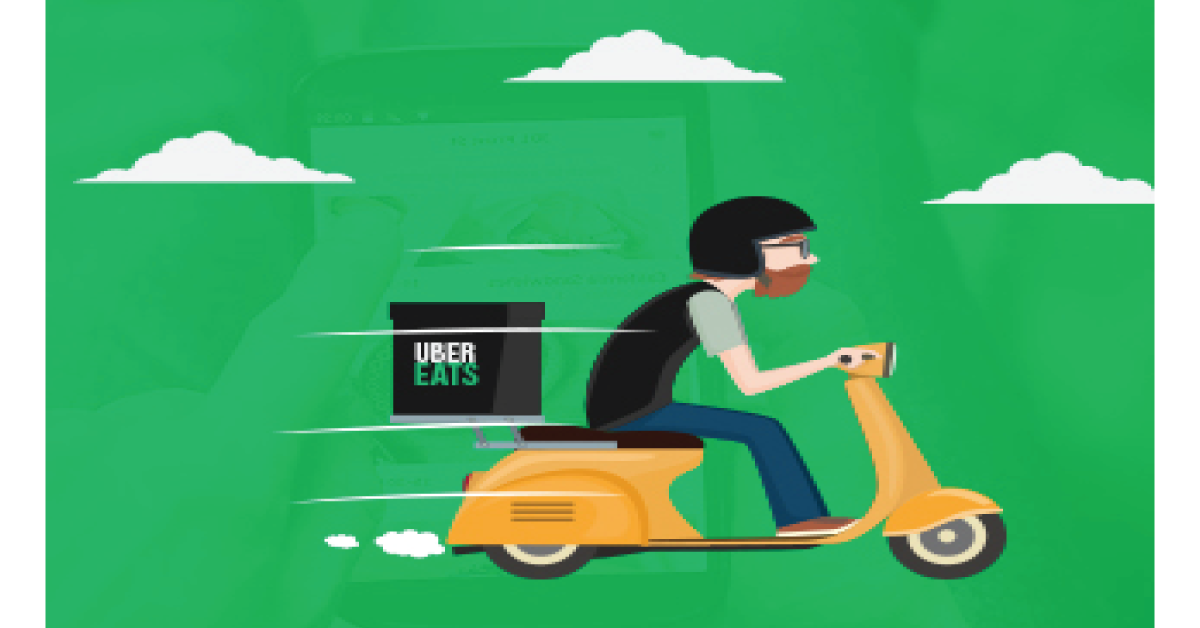 UberUberEats monetizes each fulfilled order in three ways, which are mentioned below:
Delivery fees from Customers: UberEats charges a small delivery fee from its customers for the food delivery.
Subscription Fees from Customers: UberEats has an optional membership fee every month, which costs $9.99. The membership subscription makes a customer eligible for "UberEats Pass," which provides subscribers 5% off orders above $15, plus no delivery fees.
Commission from Restaurants: UberEats charges restaurants 15% to 30% commission on each fulfilled order. The app earns recurring revenue based on commissions.
Promotional and Advertising fees: Restaurants pay promotional/ advertising fees to the company to be featured on top rows. This improves the conversion for restaurant owners and generates revenue for UberEats.
After acquiring all the know-how of UberEats's working, its essential stakeholders, and their functions and monetization methods, we shall now explain the process needed to build a food delivery app like UberEats.
Step by Step Guide to develop a food delivery app like UberEats
Developing an app like UberEats is a complex process, it requires a lot of independent technologies stacked in a single platform. A skilled developer ensures a smooth transition across various tools and functions. Thus a step by step guide keeps a track of the development process, here we have taken UberEats as an example and built a road map for similar app development.
Step 1: Market Analysis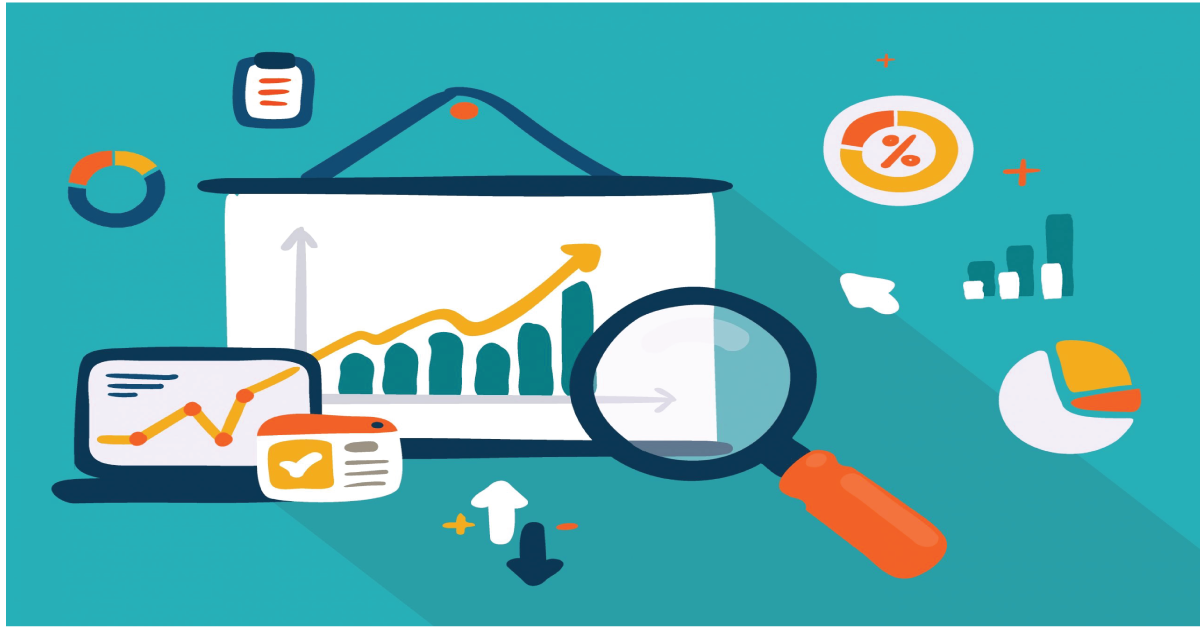 The first and foremost thing is to invest time in conducting a deep market analysis. Understanding market tendencies, audiences, competitors, etc will help you to navigate and acquire the start-up threshold. The important points to look for are:
Which is your target market and audience?

What are the current market trends?

Who are the top players in the segment, how do they differ from each other?

How does the audience differentiate your app from your competitors, that is the USPs?
Step 2: Choose a Food delivery model
As mentioned we can choose the delivery model of UberUberEats
Key differences between- Order Only App and Order-Delivery App
[wptb id=5590]
Step 3: Choose Essential Features Like UberEats app
The must-have features vary according to the food delivery model; for example, if you choose to develop an only order app, a delivery rider screen is not required. As a food delivery app has multiple concurrent stakeholders, the features differ accordingly. An app like UberEats has four stakeholders, and each screen has a different set of features. Thus, the prominent features for an app like UberEats, are listed below:
[wptb id=5593]
Step 4: Select the Right Technology Stack
Selecting the right set of technology stack is crucial for the seamless integration of all screens across the application. And also the right technology stack is the building block of a completely functional delivery application. Below listed are the technologies similar to the technology used by UberEats
[wptb id=5595]
[wptb id=5604]
[wptb id=5598]
Step 5: Pick a Right App Development option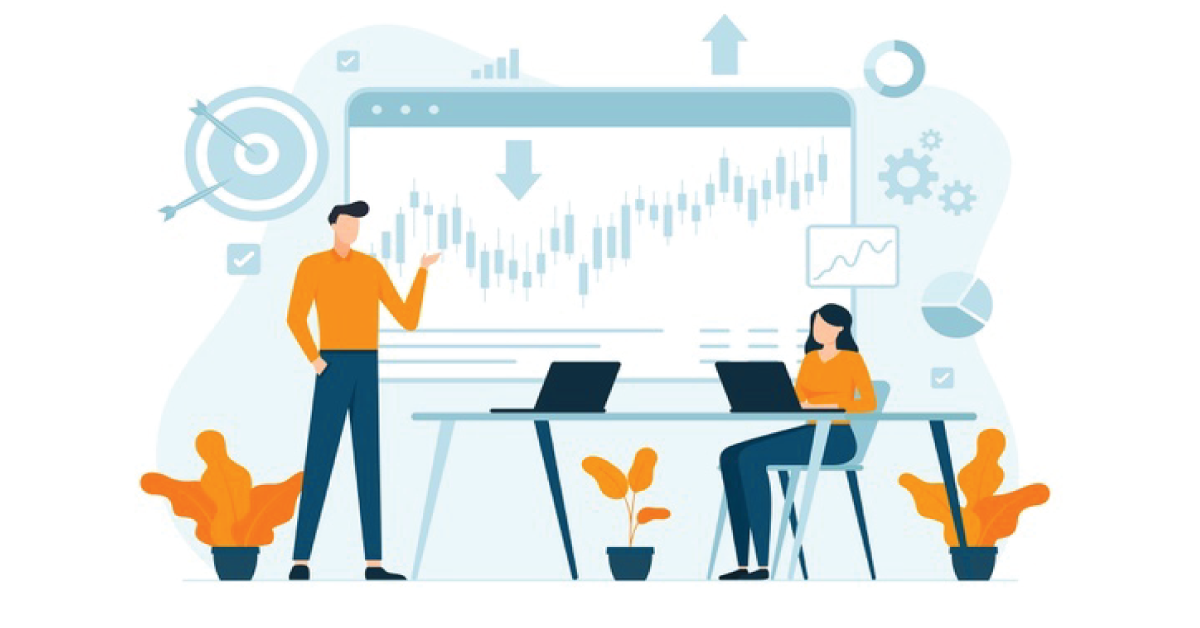 After choosing the app business model, features and tech stack, you have to incorporate all those in a single application. For that, you either hire an app development team or a ready-made app builder.
App Development Team
You will need to hire the following members for your app development.
Android developer

iOS developer

UI/UX designer

Front-end developer

Back-end developer

Project/Project Manager

Business Analyst

Quality Assurance engineer
Ready-made app Builder
A quick and easy solution, for getting started quickly. The top app builders take care of pre and post-launch and also keep an eye on regular monitoring of the apps. You can go for AppsRhino.
How much does it cost to develop an app like UberEats?
Now as we have come to the cost to develop a food delivery app market estimates are around $20,000. While a sophisticated food delivery app like UberEats the estimates are higher due to its premium technologies. The cost sums to be around $40,000 for a well-built app like UberEats.
[wptb id=5600] [wptb id=5602] However, the factors under consideration for developmental costs are:
App Size
However, the factors under consideration for developmental costs are:
App Size
App size includes the features available, the app complexity, clouding, etc. these are the most that a delivery app is made up of. And it is crucial to estimate the cost of app development.
App Design
If you launch a basic design app in the market, it won't keep customers engaged for long. An Easy to navigate and stunning user interface can make a difference, among others. Subsequently, the cost will increase.
App Platform
The two leading app platforms are Android and iOS. The cost to develop an android app is higher than the iOS platform, as an android app undergoes multiple QA.
App Development Team
Either choose an app development company or hire freelancers or an in-house team; the developing costs would vary accordingly. An in-house app development team will charge around $100 to $120 per hour. The developer costs are significantly different across the globe. For example:
Ukraine-based developers- $30 per hour.

India based developers- $10 to $80 per hour

Eastern Europe based developers: – $30 to $150 per hour

U.S. based developers: – $50 to $250 per hour
UberEats USPs
Each food delivery incumbent has its USP that differentiates them and helps sustain the market. Thus we have listed a few unique features that UberEats has and ideas for your online food venture:
Quicker Deliveries
Uber has a highly efficient delivery system. The company tracks the preparation time taken by merchants, which helps them provide quicker deliveries. This makes UberEats stand over other incumbents.
Location Agnostics
Users often face difficulties validating food delivery locations, but Uber has taken it further. It provides food deliveries to offices, hospitals, parks, etc., where other services refuse to deliver.
Customized pickup
UberEats gives its users the option to select self-deliver or takeaway, giving customers the flexibility to go and pick up orders from the restaurants.
Scheduled orders
UberEats lets its customers schedule orders prior and schedule a delivery time and location according to their comfort. This gives its customers the upper hand in all respects.
Looking for an on-demand app development Company to develop an App like UberEats?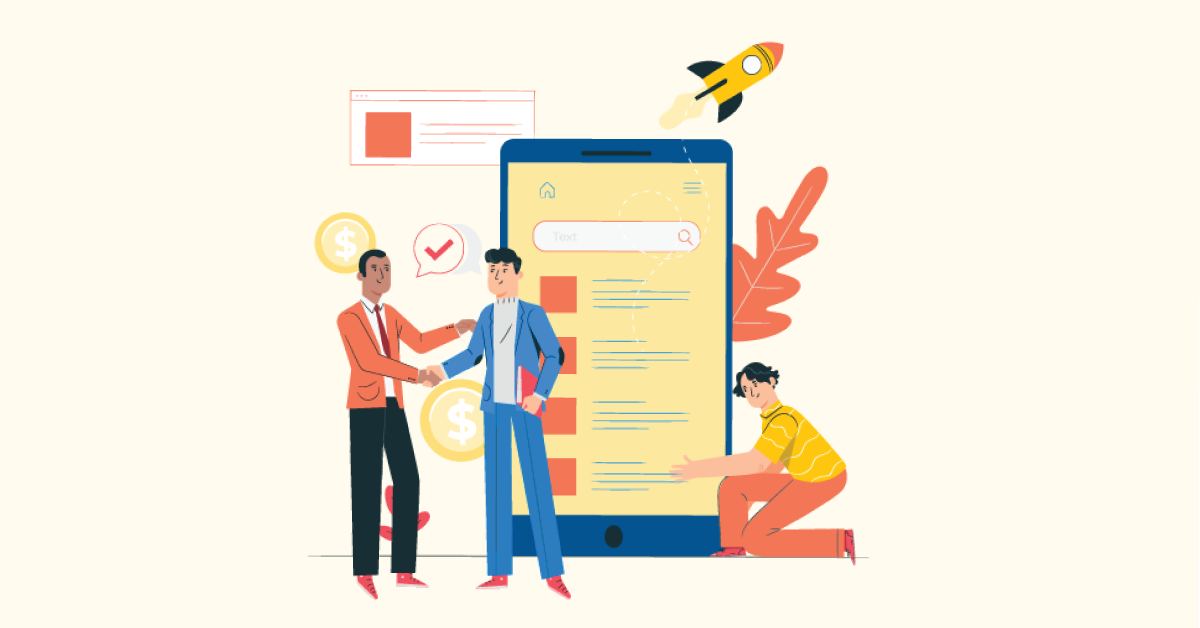 The process of app development is nevertheless a complex process starting with hiring potent in-house members or freelancers to technical documentations to post-launch services. But with the help of a ready-made app builder company, the process is easy and quick. And it gives you enough time to get established as an enterprise.
At AppsRhino, we know how to utilize the best resources to deliver an unparalleled product. We provide all the support and guidance you require, pre and post-launch. After being among the top app manufacturers for over a half-decade across the globe, we understand how an online platform can be crucial for business success. So get your first app built with us.