Hey UI/UX Designer, How do you do?
Working on the Prototype, how about you?
Why do you need UI/UX Developers for your upcoming project? What do the Designers do? One of the primary reasons companies favor hiring UI/UX Designers is their vast responsibility spectrum! These employees create a navigation chart or product range by helping customers and users navigate through pages by making interactive designs. Moreover, they perform surveys to collect user ideology so they can make the best possible designs for responsive users and positive feedback!
Additionally, UI/UX Developers involve in testing and editing Applications and Websites so the company can achieve better outputs.
If you wish to hire an excellent team of Designers, you should read this UI/UX Designer's hiring Guide 2022!
This Minimalist Handbook will help you hire UI/UX Designers who perform well in their respective fields, have the required skills, and communicate well within the company!
Ask yourself the first question: What kind of UI/UX Designer do I need for my project?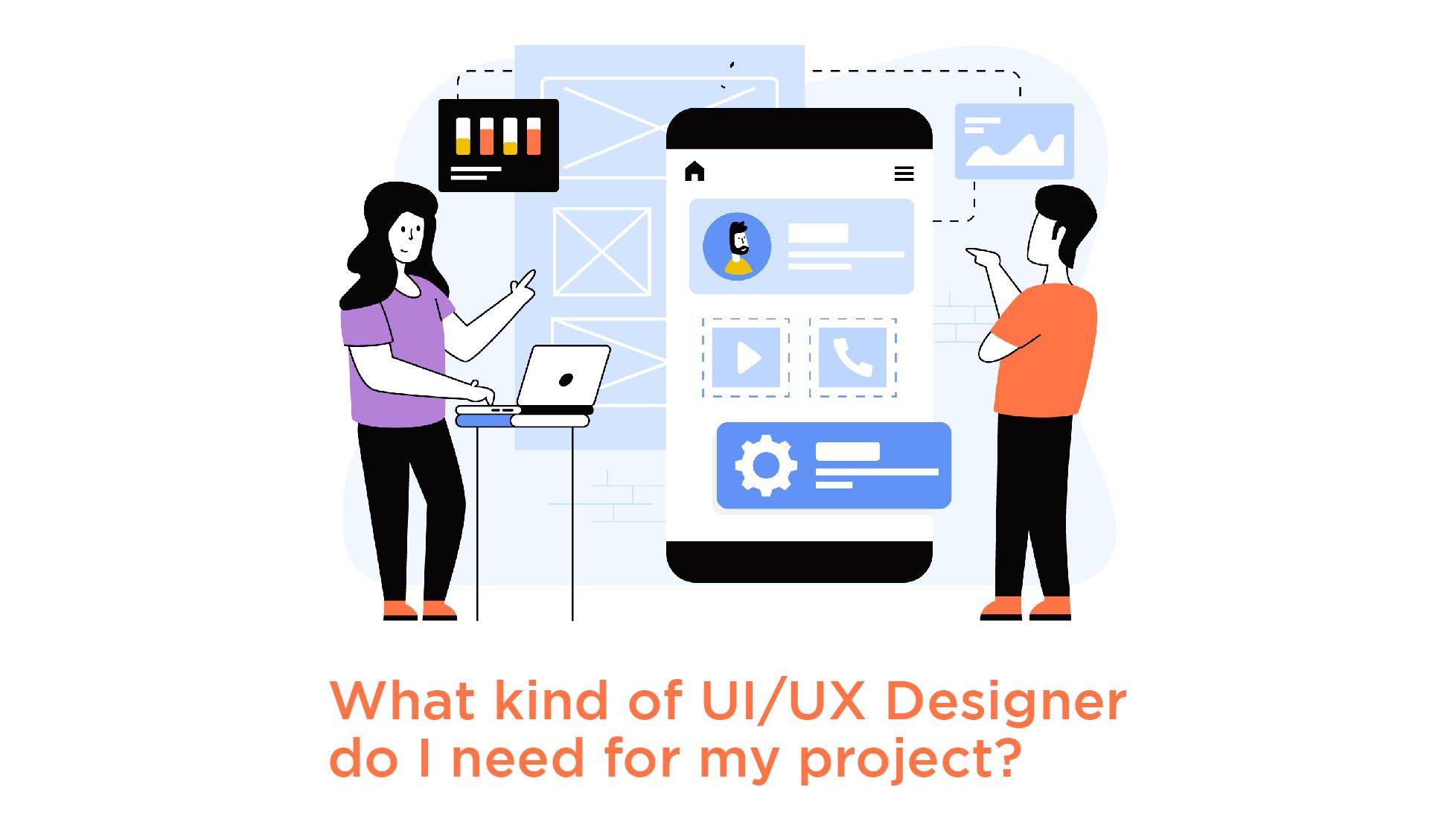 Imagine that you are on the recruiting team hiring UI/UX Designers for 2022! An exciting project, right? Your Developers require UI/UX Designers, and you are responsible for finding the best ones from the lot!
What will be the first question that you ask yourself? Do you want Freelancers or full-time workers?
Here are some categories you should look for while hiring UI/UX Designers!
Freelancers
These employees work per their comfort. You can hand over your project and list your requirements. Freelancers will work per their time and complete the work within deadlines.
You have the least control over the UI/UX Designers if you choose Freelance employees. However, experienced Designers are opting for Freelancing these days. They hold experience and skills crucial for the Development work.
If you select your Freelancers rightfully, you can get the best possible work timely!
Part-time/Full-time employees
Another employee type is Part-time or Full-time workers. You'll have to go through the recruiting process, spend weeks screening resumes and assignments, go through interviews and train the finalized employees.
You can personally check on the abilities, skills, and features of all UI/UX Designers to evaluate their capability to become a part of your Design and Development team.
This procedure may take time, but it helps you get the ideal employees for your business.
Outsourcing
Have you ever wondered about the benefits of Outsourcing employees from another company? You have to unnecessarily follow the lengthy recruiting process without a guarantee to get the work done. If you choose to outsource, you can control the workflow and features, decide and meet deadlines, and hire employees instantly.
Where to find the perfect UI/UX Designers? The UI/UX Designers hiring Guide suggests you go for AppsRhino! You can get your team on your wish and receive excellent Design service and results!
What Qualities to look for while hiring UI/UX Designers
You shall follow the hiring guide for UI/UX Designers to recruit the perfect candidates for your company. To find the best from the lot, you should check UI/UX Designers for their skillset.
These Technical Skills help you find the employees capable of the job.
Here is a list of qualities you should look for while hiring UI/UX Developers!
Audience Analysis
One of the primary things that all UI/UX Designers should know about is how to analyze the users.
You shall be hiring UI/UX Designers that solve problems, make users happy, understand trends, and meet the user requirements.
You will be able to work with employees who lack other skills and are willing to work on them, but user research is a must-have quality for UI/UX Designers.
Better the Audience Analysis, the greater the results and the maximum the profit!
Designing Softwares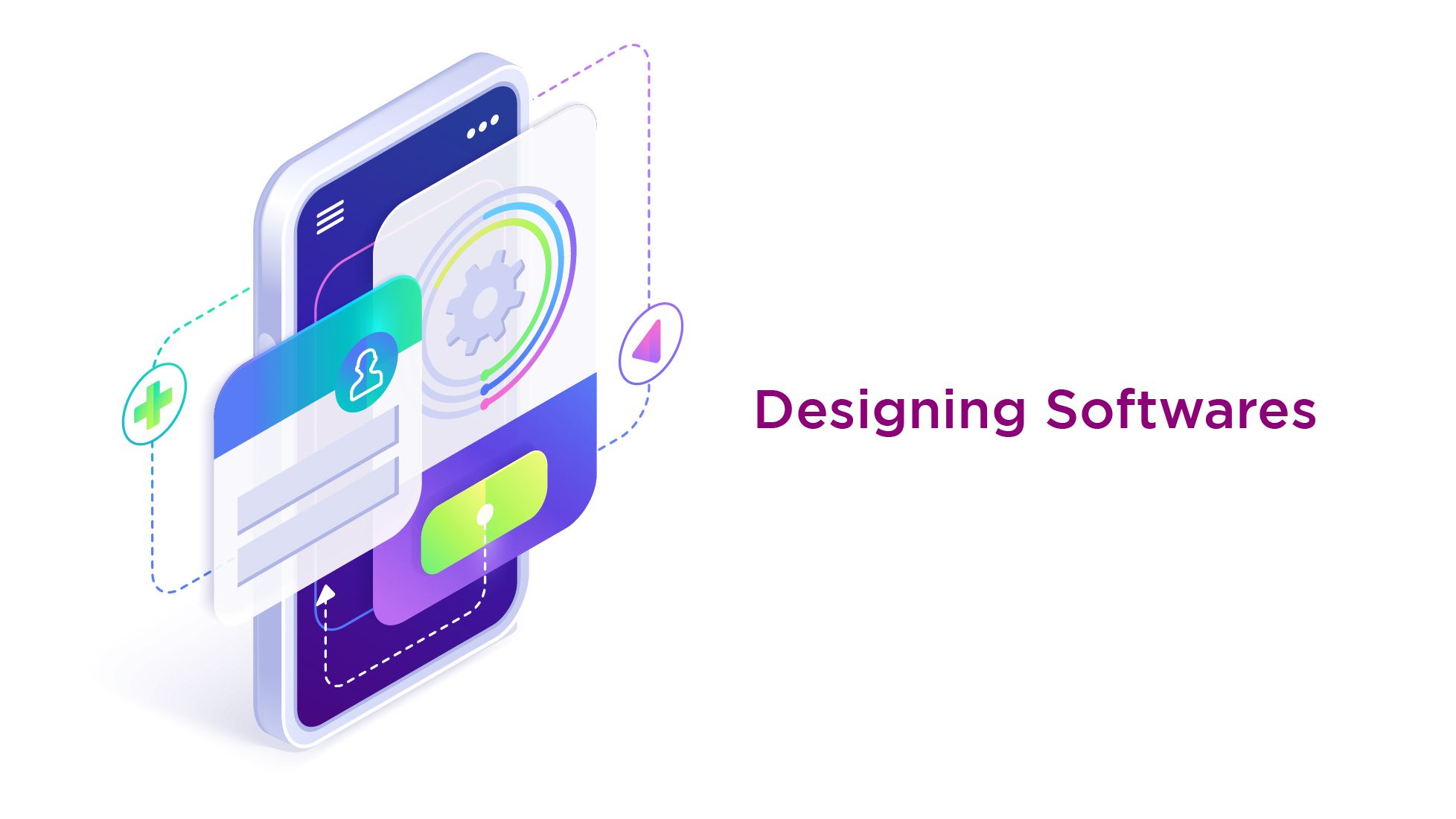 Imagine that you wish to hire UI/UX Designers. You post a job requirement, and you come across hundreds of resumes.
Some Designers understand how to work on Figma, and others create their art using Adobe Illustrator or another Designing tool.
What would you do? You have to decide on one Software you want to utilize for your UI/UX Design work. Further, you shall go forward with hiring UI/UX Designers having experience and adequate knowledge about operating with it.
Here is a list of Software you can use for your upcoming project.
Adobe Photoshop and Illustrator

Adobe XD

Figma

Sketch

Framer

RedPen
And more.
Website and Application Development basics
UI/UX Designers do not usually engage in Development work. Android or iOS Developers perform the programming work and create websites and Applications.
However, companies prefer hiring UI/UX Designers that understand coding basics.
Designers have to become a part of the discussions and development process indirectly. Moreover, they are responsible for deciding what the website or App will look like. Therefore, they should understand the back-end procedure to ensure the design reality.
To find out if your candidate knows about programming, ask them questions! You shall examine them at a primary level and allow them to learn during the process.
Navigation Flow and Information Architecture
Before UI/UX Designers start working on Software, they create a workspace for rough work.
These workspaces include sketches and drawings of how their original design will look. Companies prefer hiring UX/UI Designers that create rough sketches, check for changes, add details and present their ideas to Android and iOS Developers for Development possibilities.
Moreover, Designers should follow an Information Architecture. This characteristic helps the user in navigating Information and understanding a structured flowchart. Developers and App users can know the page they will land on after clicking a link or button.
You can ask questions based on Navigation flows while hiring UI/UX Designers. You should ask them about their Designing process and let them explain to you how they follow their design while keeping the point of view of users in mind.
Mockups and Wireframe
Do you know about the art UI/UX Designers use to create samples and realistic models for websites and Apps? Designers call this method making Mockups.
Mockups help the Designers and users understand how the final website or Application will seem to the customers. Further, other teams can suggest changes to make the Development process better!
A Wireframe is a web page or App layout to prioritize certain elements or features. UI/UX Designers should understand and remember these Wireframes as they are an integral part of the Designing process.
A page can look the best or worst depending on the Wireframes!
The interview process in the hiring guide for UI/UX Designers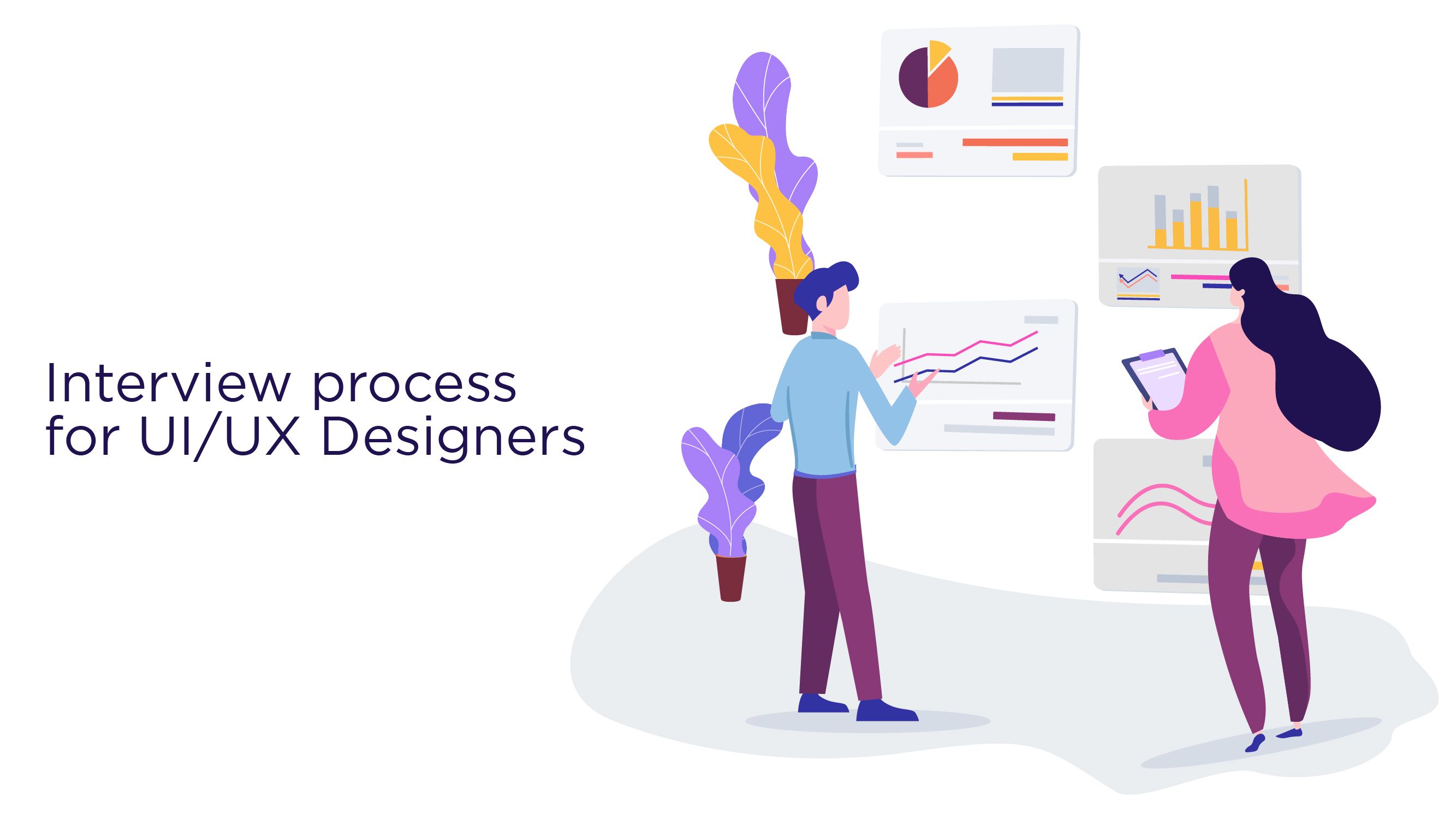 While hiring UI/UX Designers, the final step in the recruiting process is the interview! Most recruiters ensure the candidate's fitness for the job after they check their skillset and communication. You want the best for your company.
Therefore, you should ask the right questions to evaluate the hard and soft skills of the candidate and find the ideal people for the job!
Here is a list of questions recruiters may ask while hiring UI/UX Designers.
Introduce Yourself and give us a brief about your history as a Designer.

How do you come up with unique ideas and design new things?

Why do you want to work with us at our company?

Where do you see yourself among the UI/UX Designers in the next five to ten years?

What is your biggest Design inspiration?

Why do you think you should be a part of our process of hiring UI/UX Designers?

What do you know about the color palate and its importance in Designing?

Tell me everything you know about the different line and curve types.

Do you analyze your audience before starting your design? How do you follow your experiments to obtain the best results?

What is your understanding of User Experience Designing?

Do you like Designing? Why did you get into this career as a student?

Explain the Software that you use for UI/UX Designing.

How many years of experience do you have as a Designer?

Do you know enough about programming to coordinate with the Developers and Engineers?

What does our company do? How do you think you'll be a part of our Development process?
Final Words
You have reviewed the types, skills, and qualities of UI/UX Designers. Do you think that another important aspect of employee work behavior is left behind? Yes, you are thinking right!
Soft Skills are one of the most necessary characteristics every person should have.
They should understand the meaning of teamwork, manage internal and external conflicts, have clear communication, and can motivate one another.
Every worker shall feel connected while working with each other.
Moreover, the UI/UX Designers hiring guide suggests you recruit designers who know about the trending technologies. They shall understand how the idea of simplification is leading others and the love for Glassmorphism people are experiencing these days.
If you want to start hiring UI/UX Designers, contact AppsRhino! We take pride in our team of Designers and Developers, who have been an essential part of numerous Application Development processes. We Outsource Developers per your requirements and necessities.
Contact us today to start your App's Designing!