Heard the phrase 'We're going on a bear hunt'?
You must have.
Due to the changing dynamics of the supply chain of the alcohol industry the phrase had pretty much become "beer" in place of "bear'.
Remember the beer shortage in 2020, as if we didn't see other abnormalities during that year. The COVID affected the supply chains, straining the industry and in-premise consumption on bars had been banned due to lockdown and other restrictions. The result? Beer shortage!
So, we went on an online beer hunt to ensure we didn't run out of stocked beer afterward. And here are our findings.
Summary
Here are the top 6 beer delivery apps in the U.S.-
Drizly: Best Beer Delivery App For Quick Deliveries
Tavour: Best Beer Delivery App For Limited-Edition Beers
Beer Drop: Best Personalized Beer Delivery App
Minibar: Best Delivery App for More than Beer Delivery
Saucey: Best For Small Orders
Craft Beer Club: Best Beer Delivery App For Read More on Beer
Choosing Beer Delivery Apps in the US? Read this
What is the best way of choosing? Put down your mojito and read on.
Well, choosing has never been easy. However, with beer delivery apps you can keep in mind the following attributes:
Availability

Catalog

Additional Fees

Ease
Availability is like seeing someone without being seen. Honestly, all beer delivery apps don't operate in every city and some cities have more than one option. So, check the availability of the delivery app.
What is on display? Glass size? Mixes? What is their specialty? You won't be having the same glass every time, plus is your favorite brand listed on the app?. Thus, what is on the catalog of the beer delivery apps matters.
Are you burning money to order beer online? You should check whether the beer delivery apps are making you spend extra cash on delivery, subscriptions, or exclusive services. Yes, there are expenses, but that doesn't cut the throat.
Also, whether you'll be able to place small orders, or what is the minimum order value? Certain delivery apps have varying minimum order sizes and charge excessively below them.
Have trouble navigating the app or reaching out to customer service? After all, too many pop-up ads? The beer delivery apps should mind on quick deliveries and we enjoy a beer; we don't need online troubles.
So, here are the top beer delivery apps in the US; check them out before Friday.
Drizly:
Best Beer Delivery App For Quick Deliveries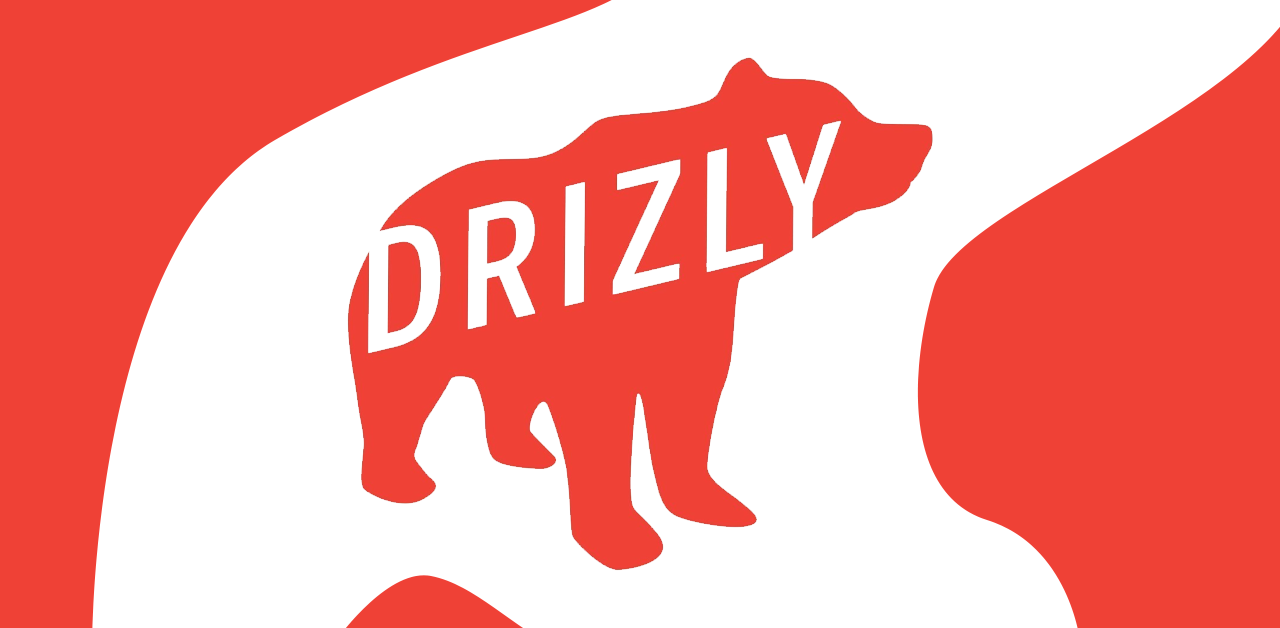 You can shop on Drizly for literally 'everything.' It sells everything found at a liquor shop - craft beer, wine, food, party supplies, and mixers.
Drizly, a Massachusetts-based startup, collaborates with local businesses and brands like Goose Island, La Crema, Casamigos, and more. Plus, you have to wait for your beverages for just 60 minutes; that's fast. But certain products may not come until the following day or later, so double-check before ordering.
Drizly presently delivers in many major cities around the country, and ordering is straightforward through the app or website.
You may have to pay about $4 to $6 as shipping fees to find your booze. In addition, you may purchase single cans and bottles. Still, you have to fulfill the minimum order value for some vendors.
However, did you notice the bear logo of Drizly? That's Grizzly bear or' beer.'
Tavour:
Best Beer Delivery App For Limited-Edition Beers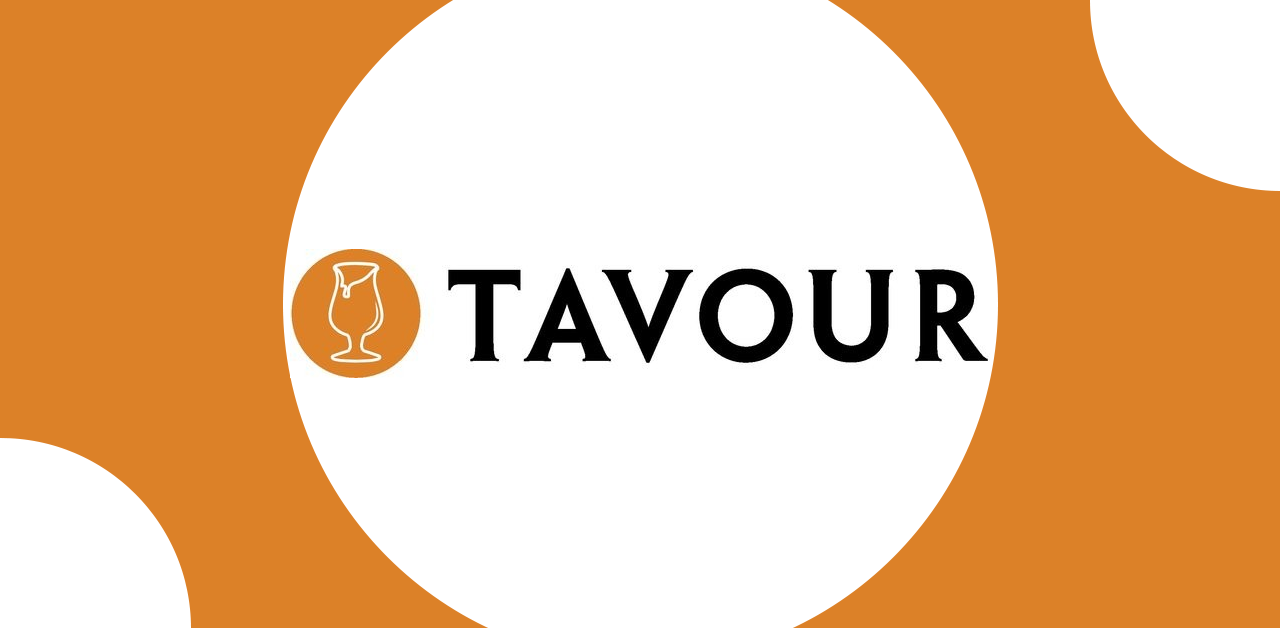 Before we begin, Tavour isn't for everyone unless you're super obsessed with beer.
Tavour is a bespoke delivery service that partners with independent breweries to offer both limited-edition releases and cultish beers from breweries such as WeldWerks, Little Beast, Heater Allen, and more.
They are more sort of a retailer than a marketplace. There is, however, no doubt on the quality and freshness of beer bottles or cans. Besides, if you want the delivery of Irish IPA or a California stout, Tavour has covered it all.
Super obsessed with beer? Get started with Tavour at just $60 and break up any time.
Beer Drop
: Best Personalized Beer Delivery App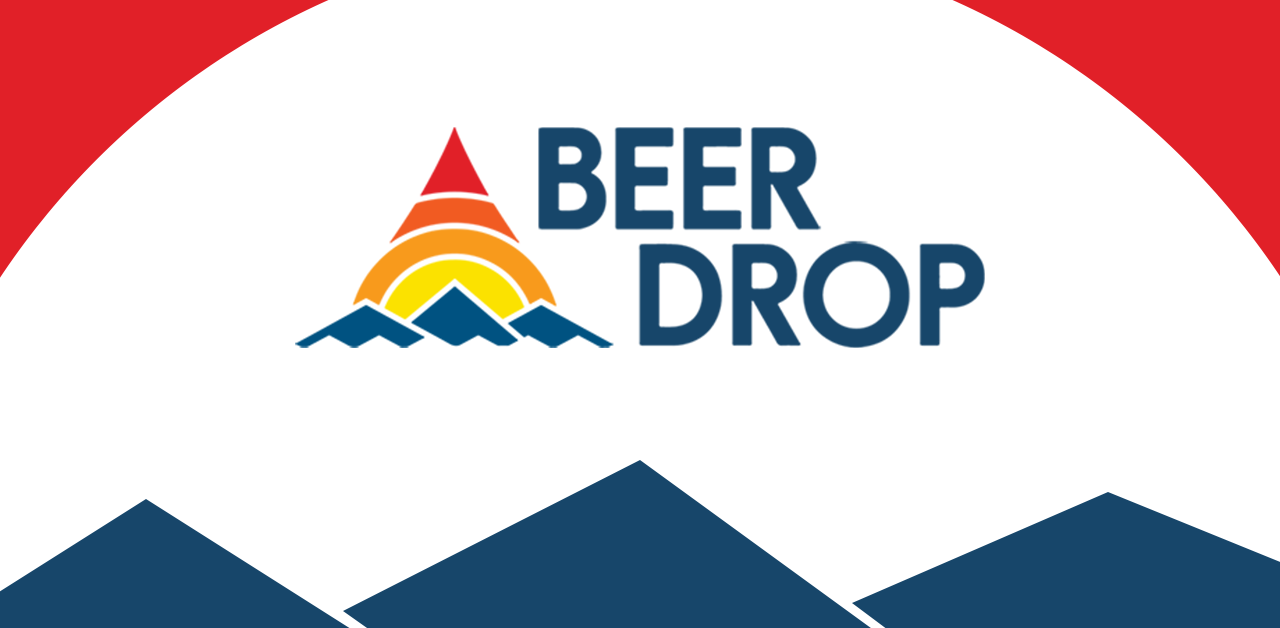 Want to shop booze online without any money hassle? Beer Drop can be the beer delivery app to look for.
The Colorado-based Beer Drop starts at just $4 per drink or a monthly subscription starting at just $39. In addition, for the minimum subscription, you get five different craft beers from award-winning microbreweries.
Further, if you want to skip the pumpkin ale and switch to hop beer or sour ales, Beer Drop has even covered that.
Want a drop from Beer Drop? You can have that as they deliver nationally.
Minibar
: Best Delivery App for More than Beer Delivery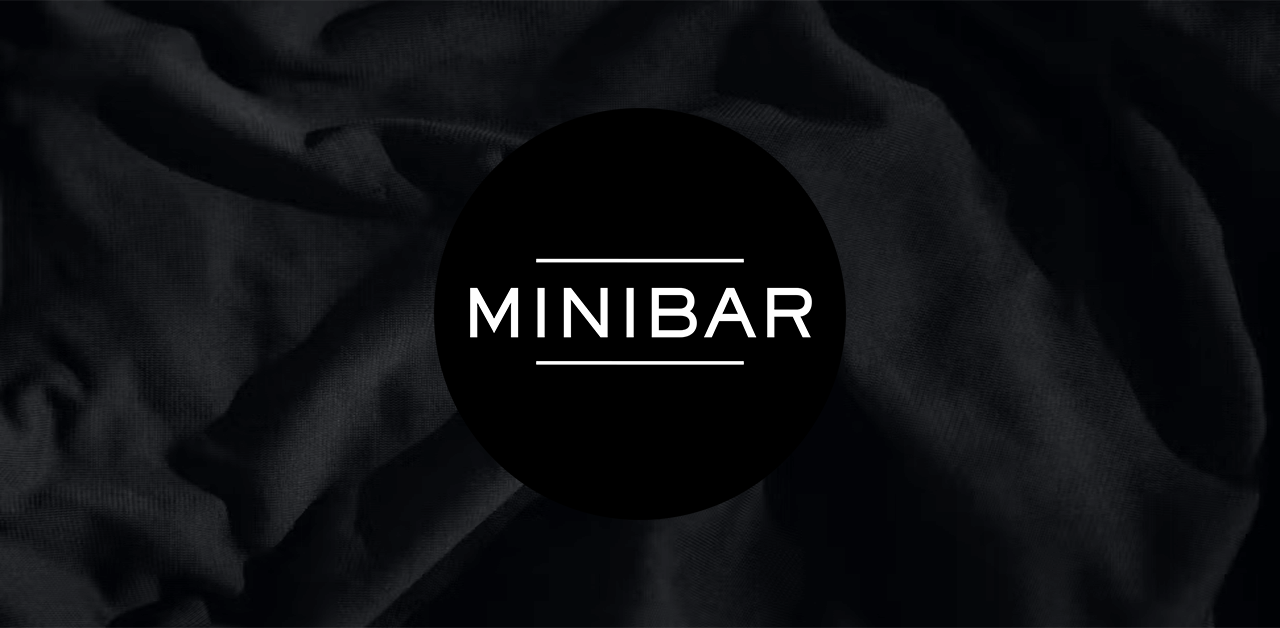 The next two delivery apps we checked out deliver beer and wine, liquor, and mixers. One is the Minibar and the other one is Saucey.
Minibar delivers in just 30 to 60 minutes from local merchants. This includes one-time orders without any commitments or just moving on in life.
You can browse beer and wine without burning cash from labels like Tito's Handmade Vodka, Veuve Clicquot Yellow Label, or Bulleit Bourbon. In certain places, it also provides mixers, snacks, and CBD.
Minibar delivers to almost all urban regions in 22 states and over 70 cities. The delivery fee is determined by the number of items you buy, though many are eligible for free shipping.
Saucey
: Best For Small Orders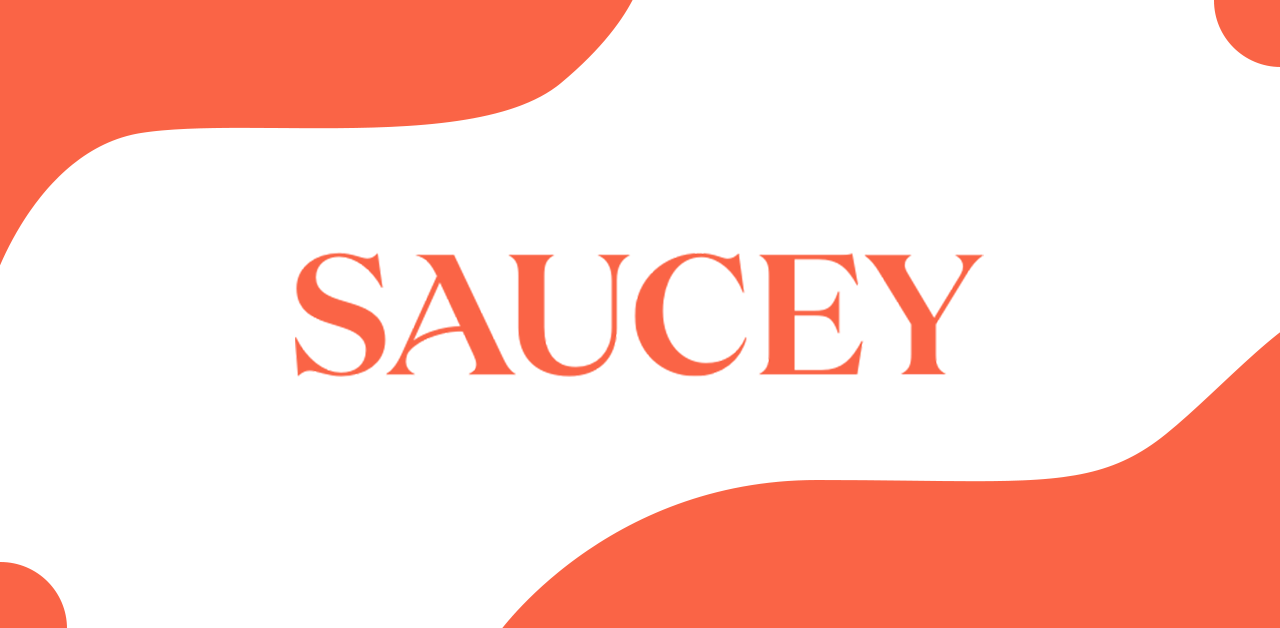 With no minimum order, Saucey is the best for small orders. A few friends and a beer or a wine bottle and forget about it. To be exact, Saucey offers no minimum order with no commitment.
Just tap to order from Francis Coppola Diamond Collection Claret and Jack Daniel's whiskey and get deliveries to your door. However, made in LA- Saucey doesn't only perform on-demand ordering; they let you make large purchases at a greater discount and deliveries within two days.
Saucey serves several large metropolitan regions (over 40 cities) in the United States. However, it would help if you put in your address after downloading the app or visiting the website to ensure that service is available near you.
Craft Beer Club
: Best Beer Delivery App For reading More on Beer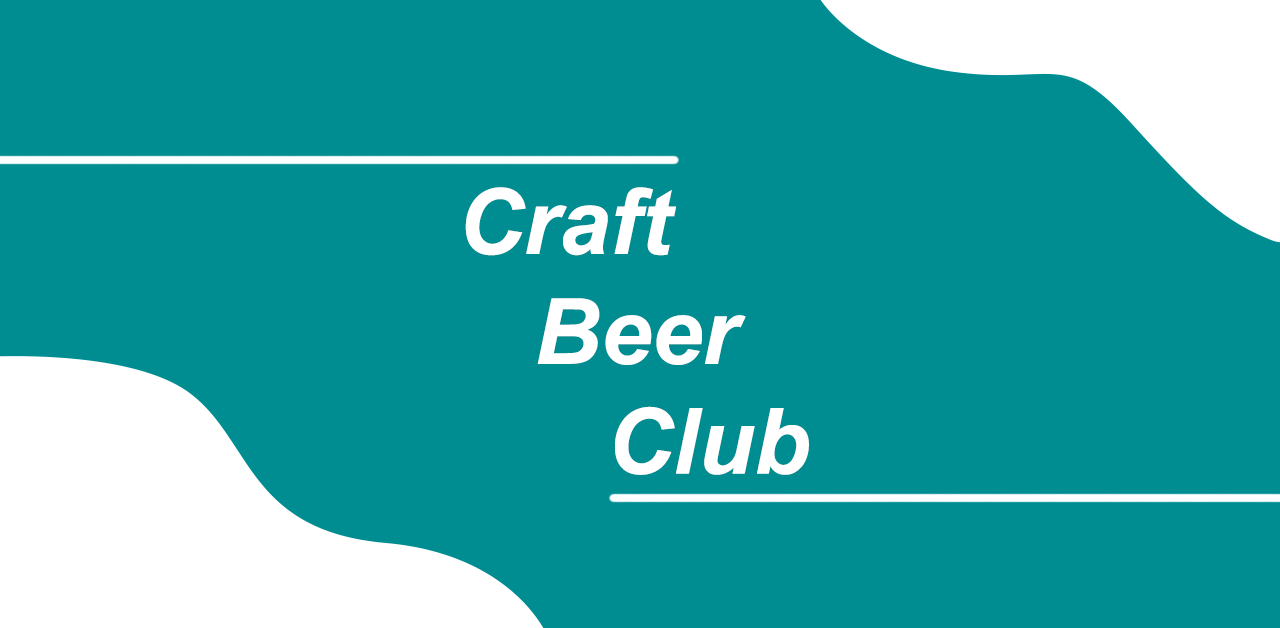 Did you know that beer was produced in pottery jars in today's Iran in about 3500 B.C? What about the Beer Bible? Have you heard of it?
Well, the next time you sit with friends, you will have much to share on the backstory of beers if you order from Craft Beer Club. They deliver newsletters on beer. But that doesn't anyhow mean we are missing out on beer.
The craft beer club is a great way to support local companies, independent craft brewers, brewpubs, and microbreweries. They select drinks from breweries in practically every state, so there is plenty to go around. Also, with each shipment, you get a different beer.
Get started for $45 a month and receive a dozen beers (four different varieties of brew, three cans or bottles of each), as well as free delivery from the company.
Please select the number of shipments and the frequency with which they are sent so that they don't annoy you with irresistible beers and interesting stuff.
Wrapping Up
Everything is online, from t-shirts to home services to beer. While most of us haven't tripped in the store and aisles for months now, the beer delivery apps are the only way to get a beer.
All of the listed apps have a pretty solid selection, almost quick deliveries, no broken bottles at great prices. With all of the above, it's far more convenient to order from an app instead of carrying boxes. Here we're done with our "Beer Hunt'. Cheers!
AppsRhino is a mobile app development company that powers on-demand mobile apps and business apps for entrepreneurs and enterprises.
Related Articles
5 Must-have Features for your Beer Delivery App
Why you should always contact AppsRhino for beer delivery app development