It's common if you wish to employ ASP.NET developers for your business. The market needs are constantly shifting, so web development companies are concentrating on hiring experts in cutting-edge technology to create custom apps.
Due to its simple, clear syntax, ASP.NET developers may construct apps with little programming experience. However, there is more to what these technological wizards are capable of and what advantages they offer.
Let's start now.
What is the work of ASP.NET developers?
Employers seek ASP.NET developers because they can write code in various .NET languages. These programmers also provide user support, monitor apps, develop new apps from scratch, and customize already-existing systems. Along with exceptional software development skills,.NET, developers also have a sharp eye for detail, special coding and problem-solving abilities, and a thorough understanding of SQL servers and the ASP.NET framework.
The top 7 reasons to hire ASP.NET developers
Several web development technologies are available today, however,.NET is still one of the most widely used frameworks and remains quite popular. It has a wealth of capabilities that allow programmers to create programs, user interfaces, and web software easily.
The following are some of the benefits of hiring ASP.NET programmers:
Less coding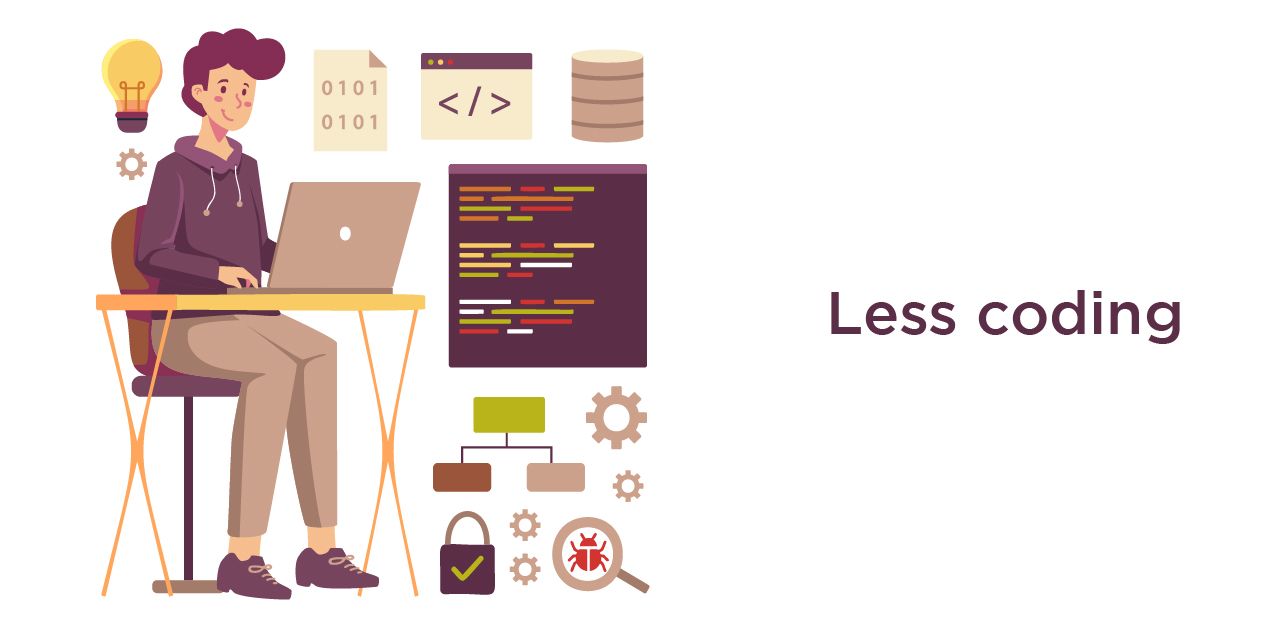 Asp.net developers can optimize the code structure by writing much fewer statements.
ASP.NET has a great feature called code reuse and exceptional robustness. Because it encourages programmers to reuse existing scripts rather than create new ones, this feature significantly decreases overall development time and is helpful to clients and developers.
In the end, ASP.NET's code reuse and the developer's expertise enable more work to be completed in a shorter amount of time.
Construct dynamic websites
To build sophisticated web pages without writing a tonne of code, ASP.NET provides a variety of cutting-edge UI elements. The framework allows pre-compiled code and caching, allowing developers to rapidly execute codes that have previously been interpreted into machine language or object code.
Dependable cloud-based development support
Making cloud-based applications is now more crucial than ever for businesses because they are becoming the standard rather than an exception. As a result, ASP.NET developers can provide the best solution for every enterprise business demand.
Customized development
ASP.NET developers with experience can create web applications depending on your specifications. They have the necessary knowledge to translate your business concepts into functional apps through coding.
A stronger performance
ASP.NET is a powerhouse for creating both custom apps and websites. It is due to its wide variety of feature sets, such as early binding, JIT compilation, and caching services.
Additionally, it delivers superior performance levels than competing frameworks because of native optimization capabilities. Therefore, if you choose to work with an ASP.NET developer, you won't be limited to JIT alone because you will also have access to AOT, which is quite helpful in reducing startup times.
Enhanced performance of the website
Professional ASP.NET programmers are capable of writing original code. Having apps or websites full of blinking cursors, blank pages, glitches, and other client turnoffs is now a thing of the past. However, this also significantly improves the performance and speed of a website.
Once you employ an ASP.NET developer, they'll strive to add the features and functionality you need, ensuring that your development files are free of extra clutter and code.
Create secure software and apps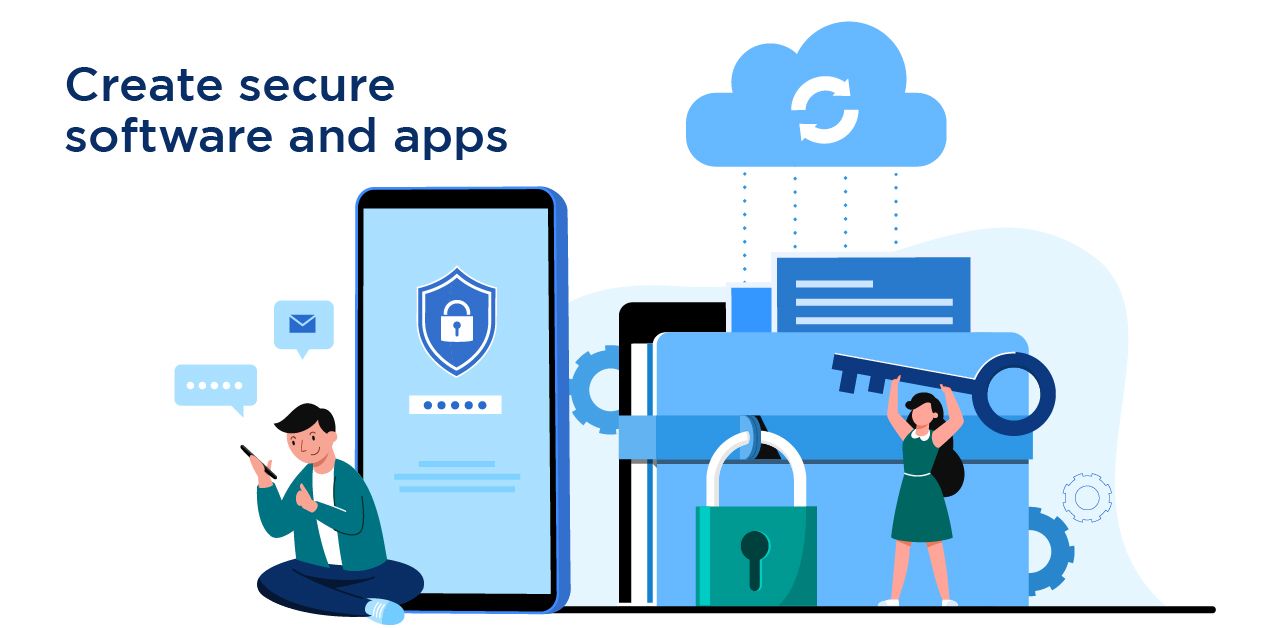 Professional.NET developers have in-depth knowledge of the foundations, numerous facets, and ecosystems of the.NET development platform, including its security features. As a result, when you engage ASP.NET developers, you can be confident that they will create and implement various secure software solutions, fully working apps and websites.
Employ the best ASP developers with AppsRhino
We've now established the various advantages ASP.NET programmers can provide for the web development requirements of your company. You only need to go out and employ ASP.NET developers, which is more complex.
Although there is no shortage of ASP.NET developers, finding one that perfectly matches your needs might be challenging. Additionally, the Covid scenario is gradually doing away with in-person interviews. The most excellent remote ASP.NET developers are available from AppsRhino, so finding a solution is more accessible.
By providing you with a pool of pre-screened developers with the necessary skill set to utilize ASP.NET to its best, AppsRhino does all the hard work for you. AppsRhino ensures all developers pass their coding tests, screenings, and non-technical assessments to maintain its high standards.
Contact us today to outsource your ideal ASP.NET developer!