With the growing popularity of the web as a platform, web development has become critical for long-term business growth. It is the most effective technique to inform people about your company's products and services and maintain worldwide awareness.
To use these capabilities, you'll need to engage Laravel developers who can help you with network security, web content development, web design, online publishing, database management, and other elements of web development. However, finding the proper professional is more complex than it may appear.
As a result, if you're looking to hire a highly skilled Laravel developer to join your development team, this blog is tailor-made for you. Consider some of the factors to consider when hiring a Laravel developer.
1. Open your online store as soon as possible
When you have AppsRhino's Laravel developers on your Team, you can design your eCommerce website more quickly and launch it faster than if you were to use another framework.
Our professional Laravel programmers will be able to write more durable code faster. They might make the most of built-in commands and other relevant tools and technologies to avoid completing tedious and challenging activities. Their knowledge of the many tools, libraries, and controls will make it simpler for them to create cutting-edge, secure, and real-time online apps and sites for your company.
2. Create effective websites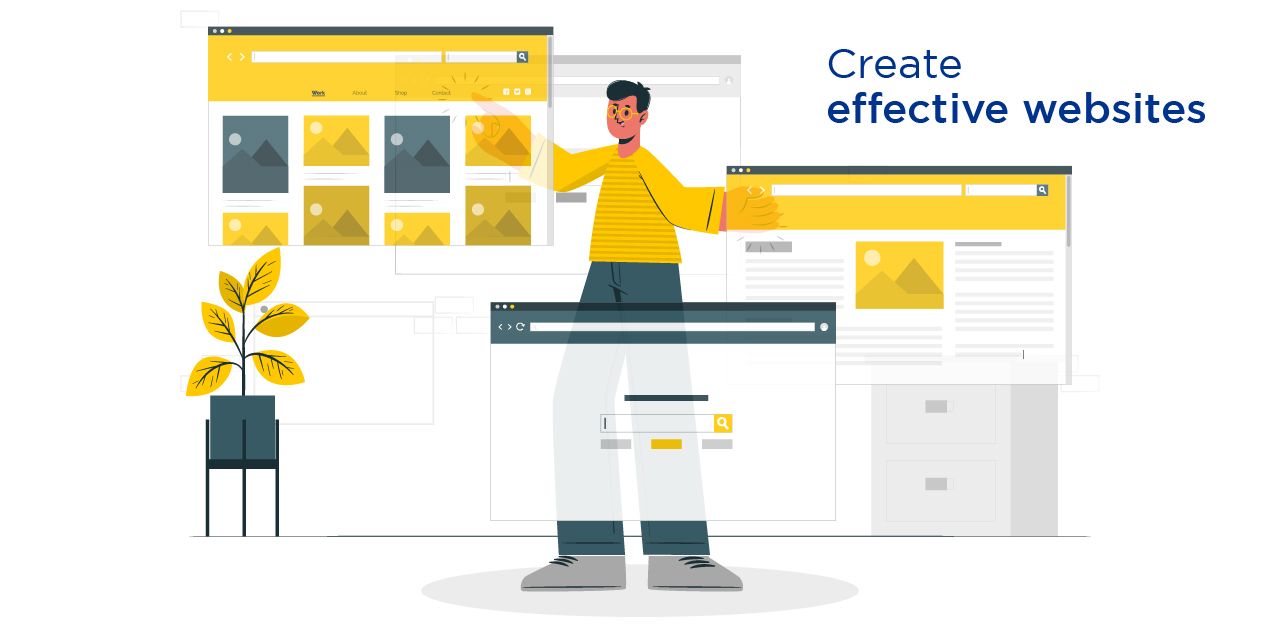 Sometimes, the features or functionality you wish to add to your online store cause it to operate poorly or be less responsive. It is another compelling argument in favor of adding technical know-how to your Team by hiring developers.
AppsRhino's expert Laravel developers can assist you in creating feature-rich websites without compromising efficiency, thanks to their training and experience.
Our programmers are knowledgeable about a wide range of instruments that may be utilized to improve the efficiency of your online store. These solutions can be connected with the Laravel framework to increase developer productivity while enhancing the website's performance.
3. Create websites with unique features
As previously stated, scalability and adaptability are essential when creating an eCommerce website.
In addition to keeping up with an expanding consumer base, business owners must constantly be alert to emerging tech trends and be prepared to adjust to remain competitive.
Our Laravel developers will assist you in implementing these business requirements on the technical side while you concentrate on the business side of things. Our expert Laravel developers keep up with the most recent technological advancements and innovations, allowing them to create unique features that expand, modernize, and grow your online store.
4. Achieve outstanding outcomes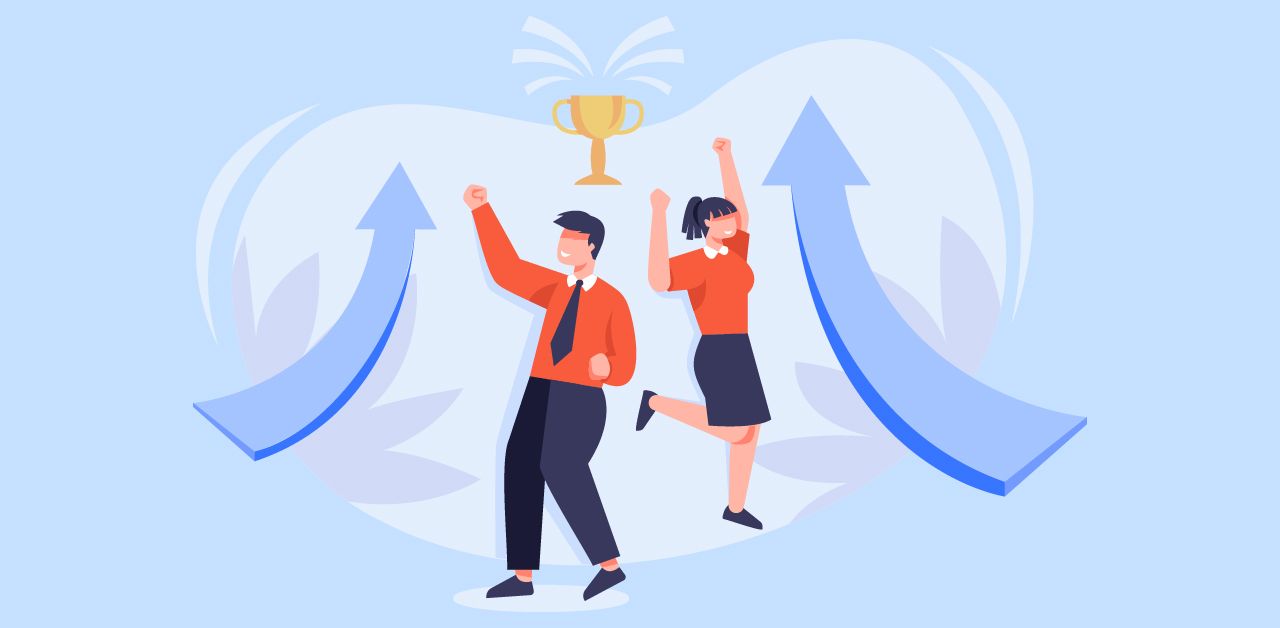 AppsRhino's experts in Laravel can use PHP's simplicity and expressiveness to adequately explain and specify different elements of your eCommerce site. When you engage with our Laravel specialists, you can be sure they have years of expertise in creating eCommerce websites and applications and customizing them with the Laravel framework.
To build flawless, feature-rich, and dynamic eCommerce apps, our Laravel developers are knowledgeable and experienced in the following areas:
caching

hashing

billing

artisan console

package development

queues
and more.
5. Create multilingual websites quickly
Employing our Laravel developers may be wise if you want to expand your company's reach across other nations (especially those with different languages).
Constructing multilingual apps and websites in various ways, such as using third-party packages or starting from scratch using our Laravel localization, is possible. Our skilled Laravel developer will be able to assist you in quickly creating web apps by adopting the strategy that best addresses your demands and requirements.
6. Guard your company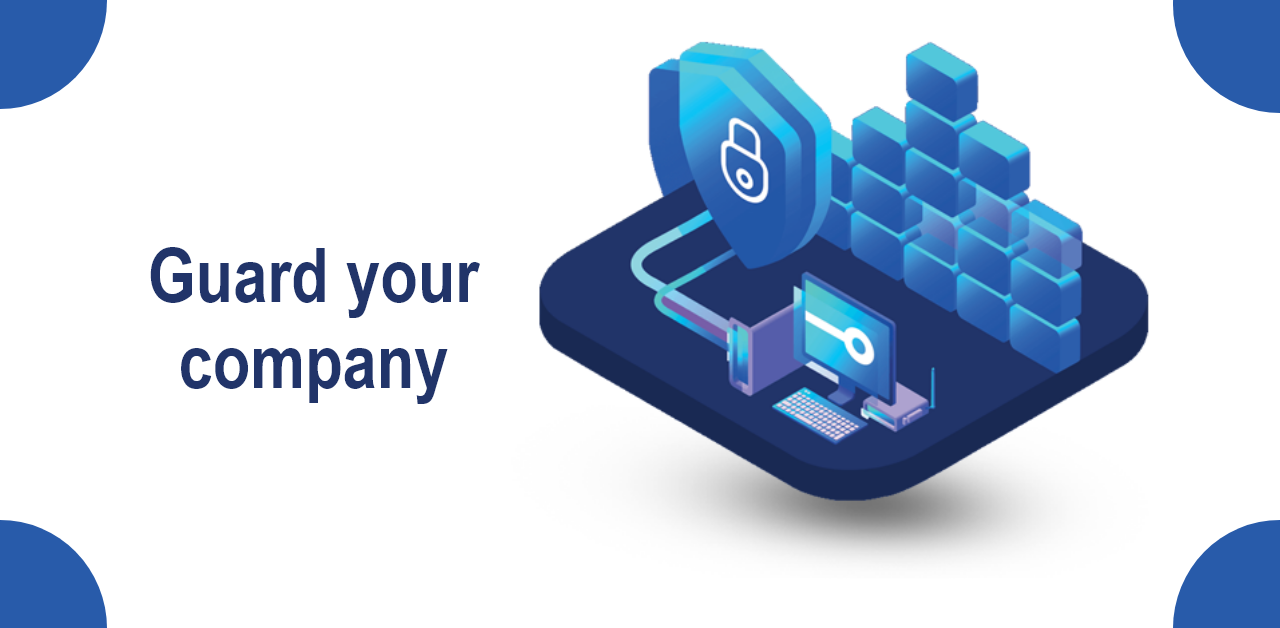 The advancement of technology also coincides with increased cyberattacks. To safeguard your consumers and your company, you must prioritize cybersecurity as an online store owner.
It is when getting hold of capable Laravel developers is helpful. AppsRhino's experts in Laravel will be able to make use of the framework's features and elements to offer top-notch security that will protect your eCommerce site.
Additionally, the framework is secure. It implies that the code you write with Laravel is safe and secure and that any undetected or covert SQL injections, security risks, or other malicious activities are prevented from harming your website or web application.
7. Create robust authentication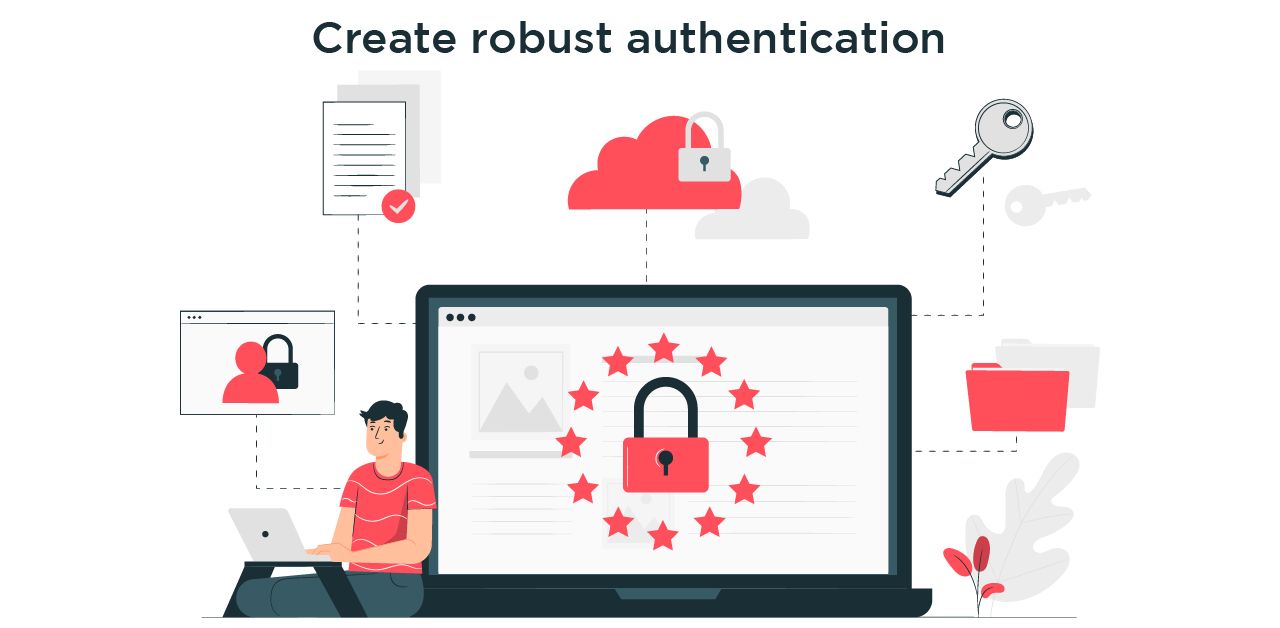 Authentication and authorization are crucial areas businesses, and organizations must focus on in our increasingly digital and online environment. Robust and efficient authentication and authorization mechanisms must be in place to keep transactions secure and risk-free, particularly in eCommerce.
As an online store owner, you must constantly remember that your consumers want to know with whom they are dealing and that their transactions will be secure. They will likely only go through with the purchase if there is something about it they are sure of.
It might be challenging to develop authentication and authorization for web programs. However, our skilled Laravel developers can use the platform's features to construct a sound justification for granting access.
Conclusion
Onboarding a skilled Laravel developer involves significant effort and money. You'll have to sift through thousands of resumes and interviews to find and recruit a Laravel developer with the necessary technical abilities and cultural fit for your Team. As a result, the entire recruiting process becomes arduous, costly, and time-consuming. You must first understand the priorities and factors to consider to make a lucrative selection.
AppsRhino is one of the best places to discover a Laravel developer who is both skilled and ethical. We go above and beyond while hiring incredible professionals for your app development process. Our AI-powered Intelligent Talent Cloud lets you find, vet, match, and manage the most qualified Laravel developers from a distance.