A: Do you know the ABC Grocery Delivery App has so many useful features? I love using the application!
B: You are right! I order my Grocery from ABC Grocery Delivery App every month.
A: You can find everything you need effortlessly. Moreover, I use my loyalty coupons for amazing discounts!
B: The BotPenguin Chatbot is helpful at all times too!
Do you want your customers to talk about your Grocery Delivery App like the conversation we just read? You can achieve maximum customers and ensure their satisfaction by adding the required Grocery Delivery App Features!
Let's look at some of these Features you shall know!
Grocery Delivery App Development Features
Here are some features you shall consider adding while Grocery Delivery App Development!
1. Easy App Onboarding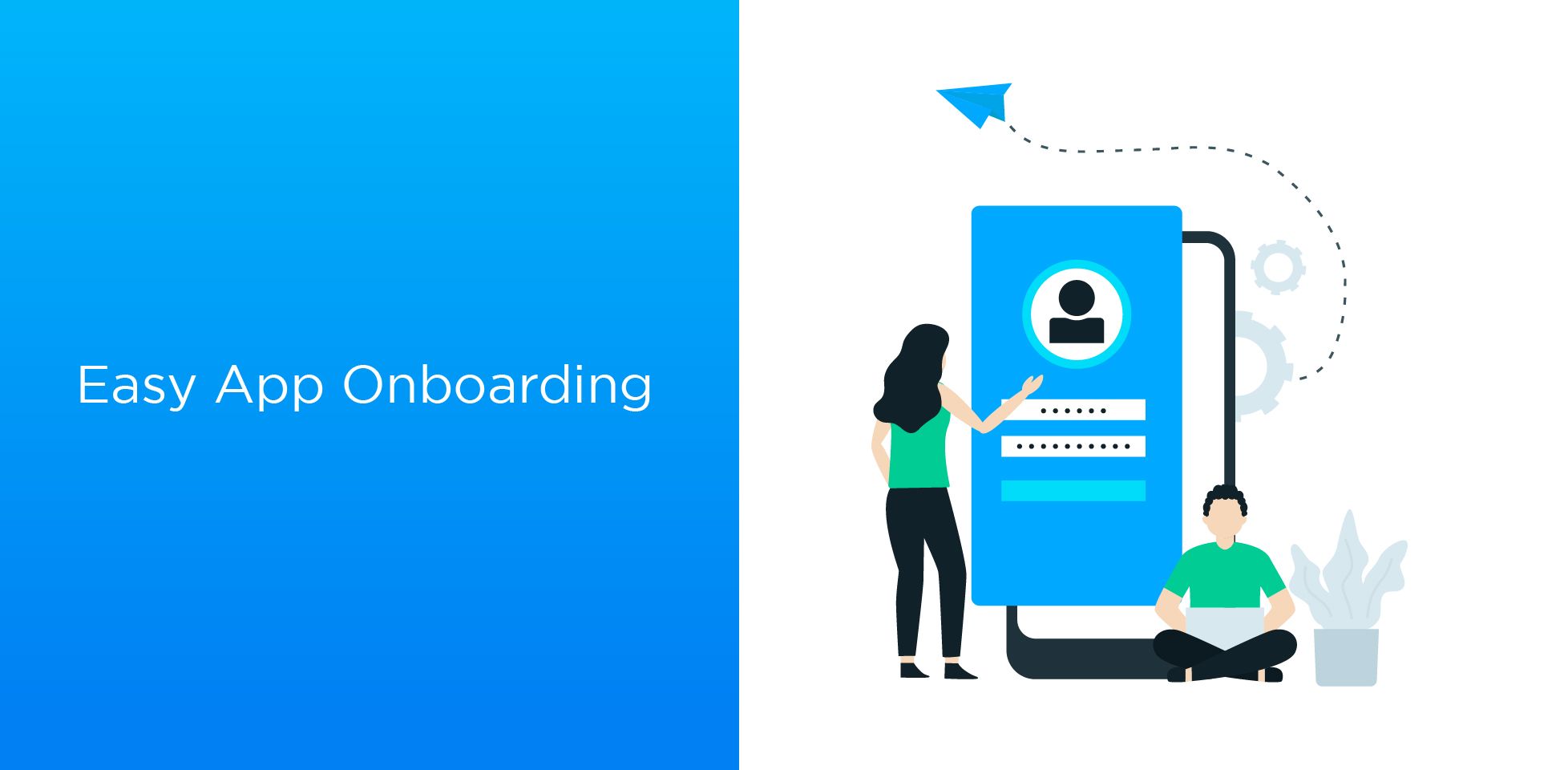 Do your customers want to spend time signing up and logging in to any application? One of the most necessary Grocery Delivery App features includes Easy App Onboarding!
Allow the customers to enter their required personal details like name, email address, and contact information for delivery.
Moreover, you can ask the customers about their address data to connect with local Grocery stores and show available groceries in the Grocery Delivery App.
2. Chatbot Integration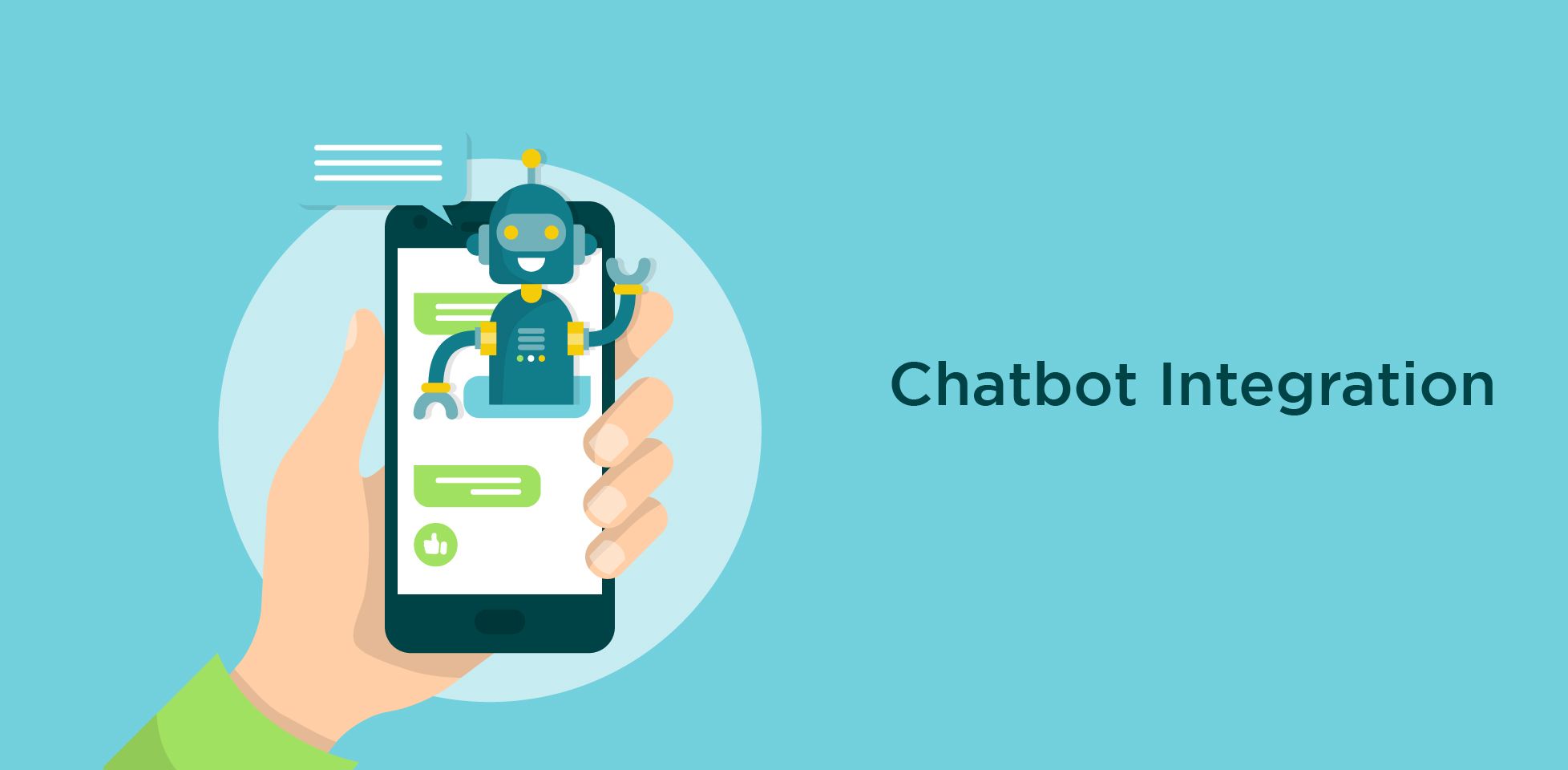 Imagine a customer is facing an issue while using your Grocery Delivery App. They are not able to pay for the Groceries they ordered or unable to track the requested item. What will they do?
Chatbots are one of the most feasible and adaptable options for Grocery Delivery App Developers.
You can let the customers and buyers ask queries, report issues, talk to experts for Technical Support, etc.
Moreover, Chatbots allow you to be available for customers 24*7!
Do you know about the best Chatbot integration platform? BotPenguin! You can add BotPenguin to any social media app, website, or Grocery Delivery App!
3. User-Friendly Interface
What is the Grocery Delivery App Developers team you think of hiring? Does this team include professional UI/UX Developers? Building a User-Friendly Interface is a necessary feature for Grocery Delivery App Development!
This Grocery Delivery App Feature should attract users and allow them to locate numerous options without difficulty. These options include a Search bar, category options, cart/basket, etc.
4. Push Notifications
Imagine a customer installed your Grocery Delivery App to order some dairy products. They order once and forget about your application on their phone after that. How will you remind them about your App and features?
You can send daily Notifications to all the users and tell them about your updates, ask them a question, advertise, and use other marketing strategies to lure them back to your Grocery Delivery App!
5. Discount Deals and Loyalty Coupons
What is one thing that any customer likes the most? Discount and Sale! Users love offers on groceries. You can provide Discount Deals and Loyalty Coupons to all customers regularly, on holidays and weekends. A Sale is one of the best ways to attract customers and buy from your Grocery Delivery App!
6. Real-time Tracking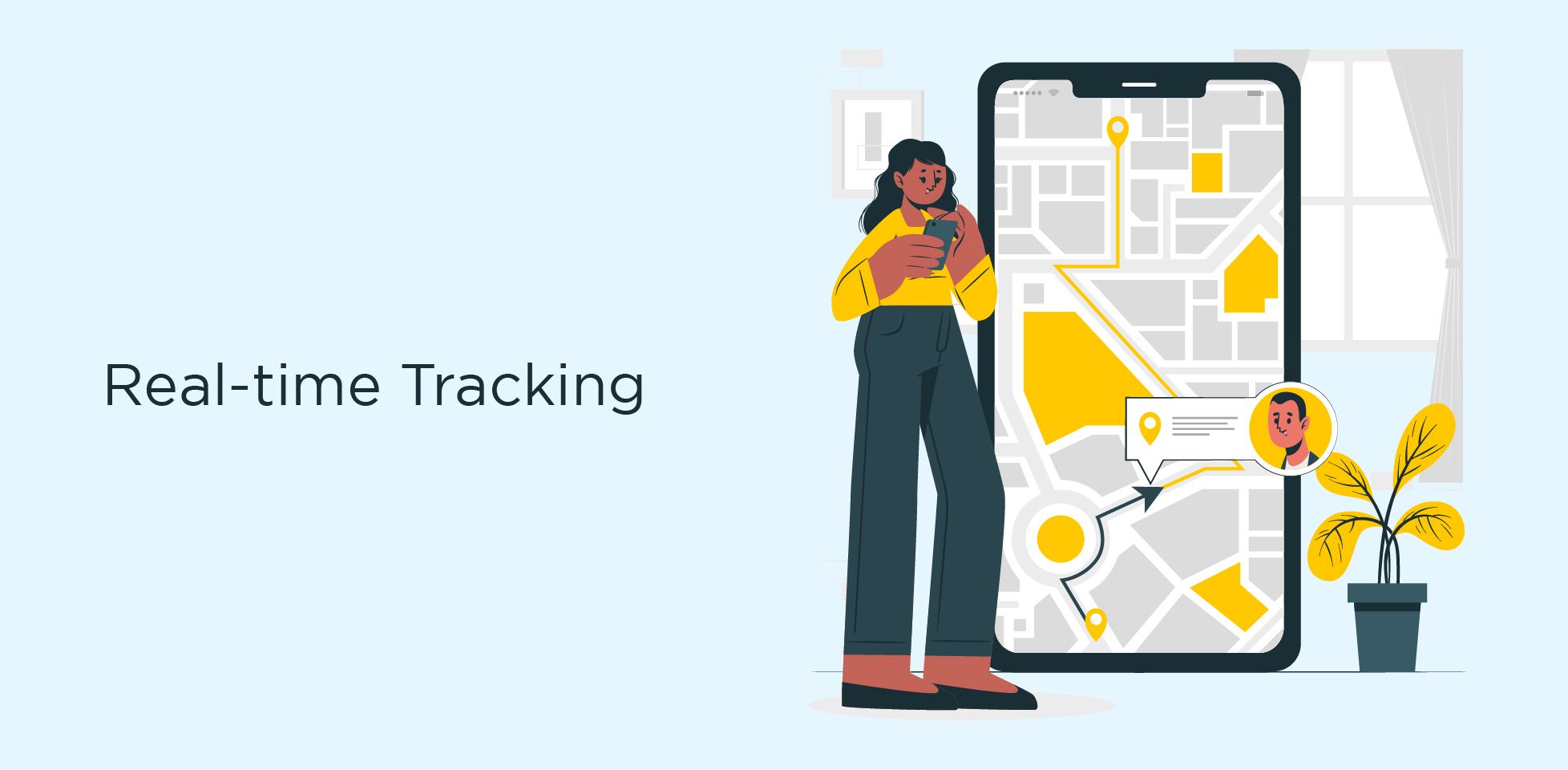 A customer gets curious after they order. They want to track their Grocery products as their wait for their arrival. You can help them! Your Grocery Delivery App Developers can add a Real-Time Tracking facility for the customers through the Global Positioning System.
Users will see the product from the local store at their doorstep as the Delivery partners bring it to them.
7. Easy Payment Solutions
Sometimes buyers may want to pay via cash at the Delivery time instead of availing of the Online Payment options. Your Grocery App Development shall include allowing flexibility in Payment Methods.
Customers should be able to pay through their e-wallets, credit cards, debit cards, and other ways!
8. Re-Ordering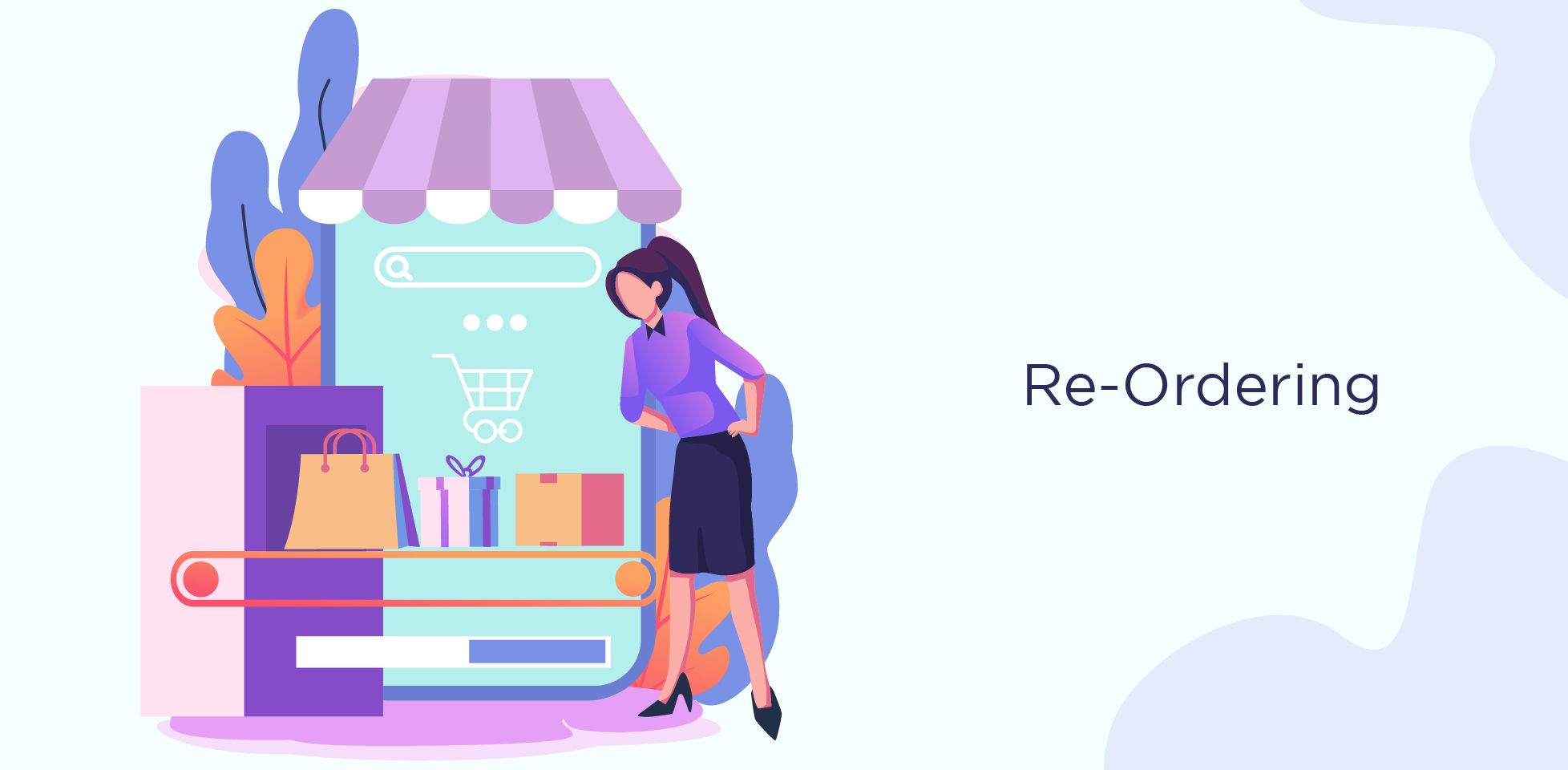 What if the customers aren't satisfied with the Grocery items? What if they want to order the oil from another company or less sugar amount? Your Grocery Delivery App shall allow customers to return their orders.
The customers will satisfy their return reasons for verification. Further, the Delivery partner will pick up the product and return it to the local vendor or Logistics.
Final Words
Do you know how to initiate Grocery Delivery App Development? Planning! Strategic Planning is the most crucial step in any application Development process. Moreover, you shall create a budget for investment, marketing, and hiring Grocery Delivery App Developers!
You can come to AppsRhino for the perfect Grocery Delivery App Development experience! We are here to help you at every step and achieve success in this market filled with customers and opportunities!
Contact us today and start developing.