Skop
About Skop
Our client came to us with a unique vision for creating an app that lets user buy all sorts of products from tables to sofas and booking services for restaurants. Skop has been incorporated with these features along with a user friendly interface. Skop was built by keeping in mind what a User requires from an e-commerce and reservation app.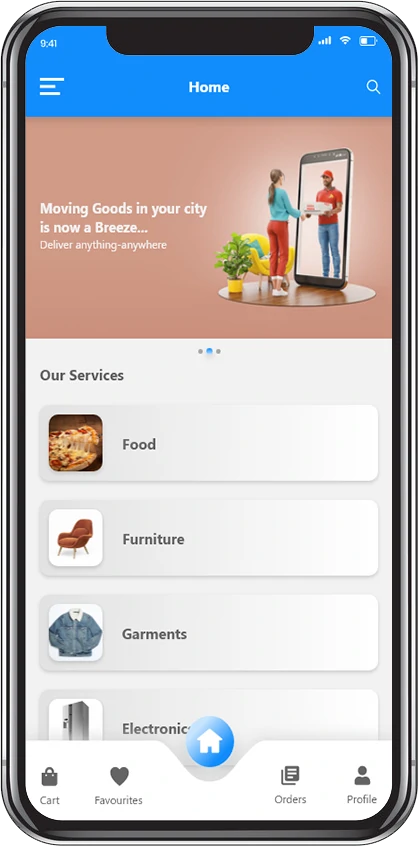 Features
Offering
Schedular
Tracking
Payment
---
Business
Requirement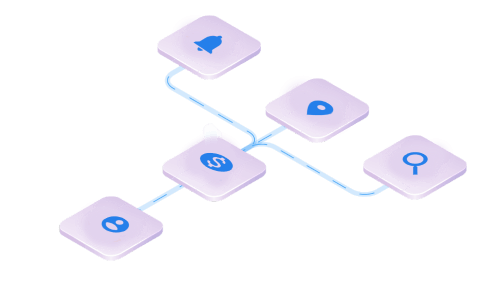 Our client wanted us to create something between mainstream e-commerce shopping and traditional shopping in a digital way. Other e-commerce apps are usually run by brands but Skop is open for all Business and Users. The client wanted to include something that could be a unique feature for an e-commerce app. We were required to create an app that could change the way people buy products.
---
Solutions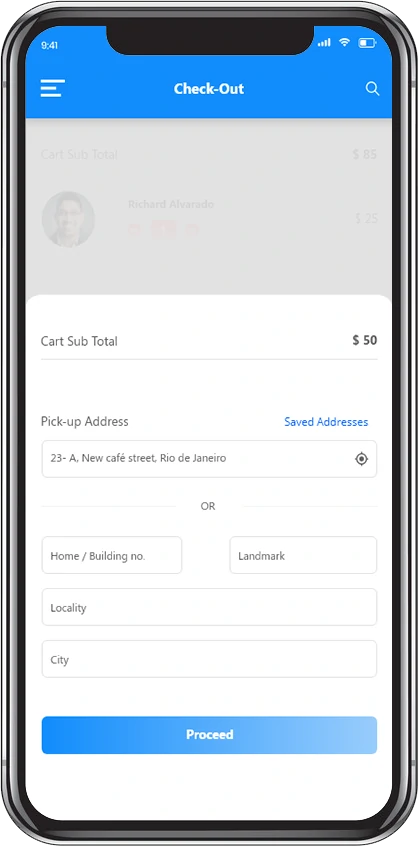 We created an app that removes all the delivery related fuss so that the user could collect the product according to their schedule and their location. Skop caters to users valuable time and hence is designed an innovative way. We helped provide a platform that makes e-commerce suitable for a users needs or even transform the way we buy things.
---
Development
We developed a mobile app for both iOS and Android platform. iOS App was developed in swift and Android App was developed in java. The backend panel was coded in node.js and jquery.
---
Technologies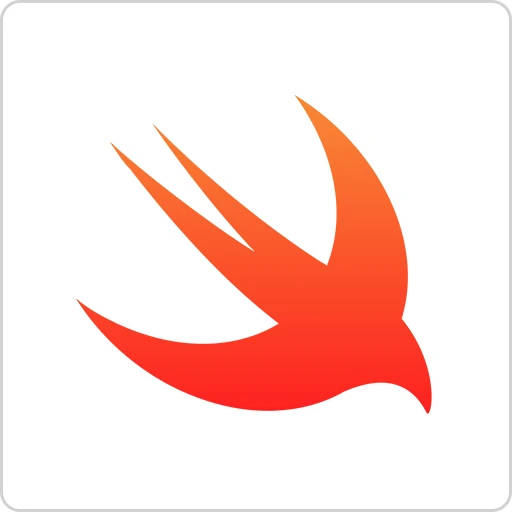 Hey I am Ben Phillis, I am working with Relinns from the last three years. They work on app development services by providing solutions for both iOS and Android platforms. It's pleasure working with them as they have a team with facts, inspiration, and an insight that will leads to great work.

Who can think of an app for delivering alcohol? With the On-Demand apps, this is possible, Now we can order Alcohol at our doorstep without stepping out. Online wine delivery apps make it possible for us to buy alcohol anytime and anywhere. There are many apps for delivering alcohol some of them are Drizly, Saucey, Doordash, etc.

Build your own Beauty Service App for your beauty salon. AppsRhino is one of the most trusted mobile app development company which provides high-quality android, ios mobile apps. Get mobile app solutions for beauty salon, hair salon or spa salon. AppsRhino, beauty app solution for user and agent separately.
---
Clients'
Testimonials
Don't just take our word for it. Here are some of the great stuff our clients said: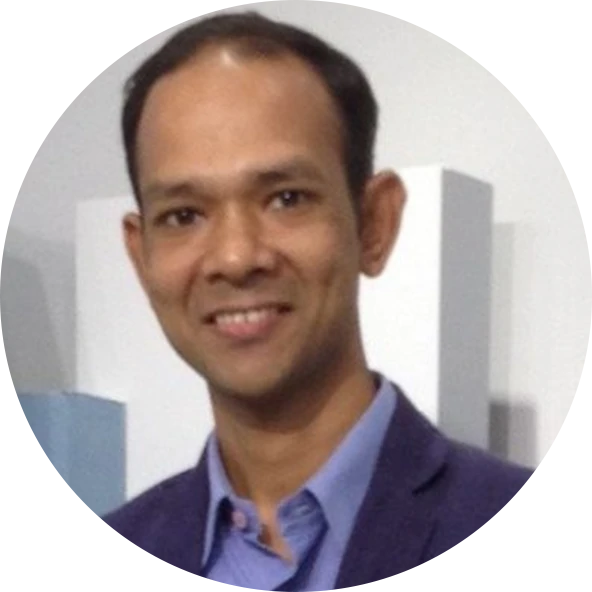 Ravi Verma
CEO & Co-Founder, Drinkyfy
Appsrhino's go-getter attitude in the face of innovations and turning new ideas into cutting-edge technologies is something that enables me in all my current and future aspirations. Team Lead, Ajay, is a benchmark in professionalism and commitment.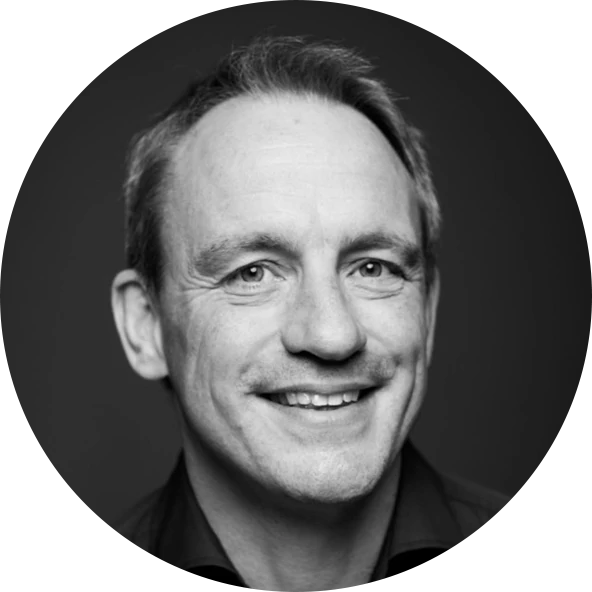 Ben Phillis
CEO & Co-Founder, GrumpNow and EmojitNow
Appsrhino has always been super responsive in solving all the issues our team encountered. They are technically strong, making them capable of solving all of our problems in record time. They offer exceptional value for money and are extremely loyal. I wholeheartedly recommend Relinns Technologies to all app developers in the UK and worldwide.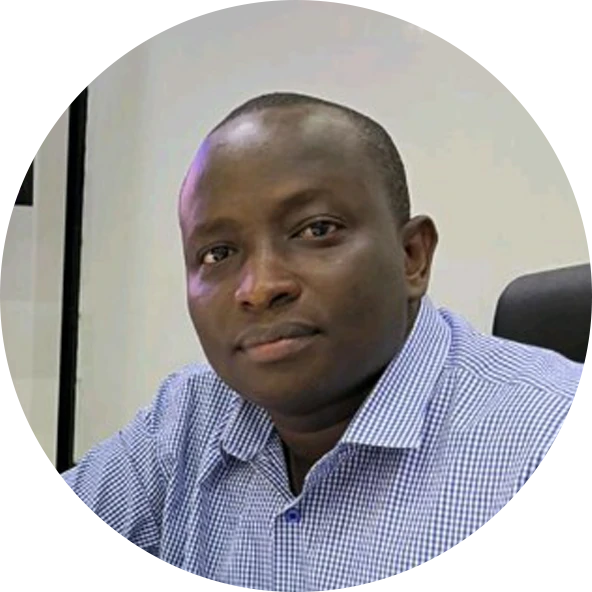 Abedi Muange
CEO & Founder, ClickAfrica
Appsrhino has been instrumental in helping us get the growth we wanted and the impact we wished to make in the transport sector. We have captured the market and we are managing it well, night and day, thanks to Relinns.
---
Our
Clients