What factor is most crucial to the operation of a successful restaurant? Taste? Ingredient quality? Service quality?
These elements undoubtedly impact your company's success, but convenience is now the most crucial consideration. What better approach to providing convenience than an online ordering system for restaurants? It's the ideal method for getting rid of all the obstacles that stand between your restaurant and the public, making it simpler for people to place meal orders.
One online ordering system, ChowNow, was created to assist restaurants in managing digital orders, customizing food menus, tracking delivery locations, and other tasks on a single platform. Administrators use a unified dashboard to track previous and new orders, view top spenders, and pull reports.
The system processes transactions, route incoming orders, and enables restaurants to recognize and reward regular customers using customer data. Restaurants interact with patrons via various platforms, including ChowNow, Instagram, Google, and Yelp smartphone apps. Daily, weekly, or monthly order reports are available to supervisors.
What is ChowNow Delivery?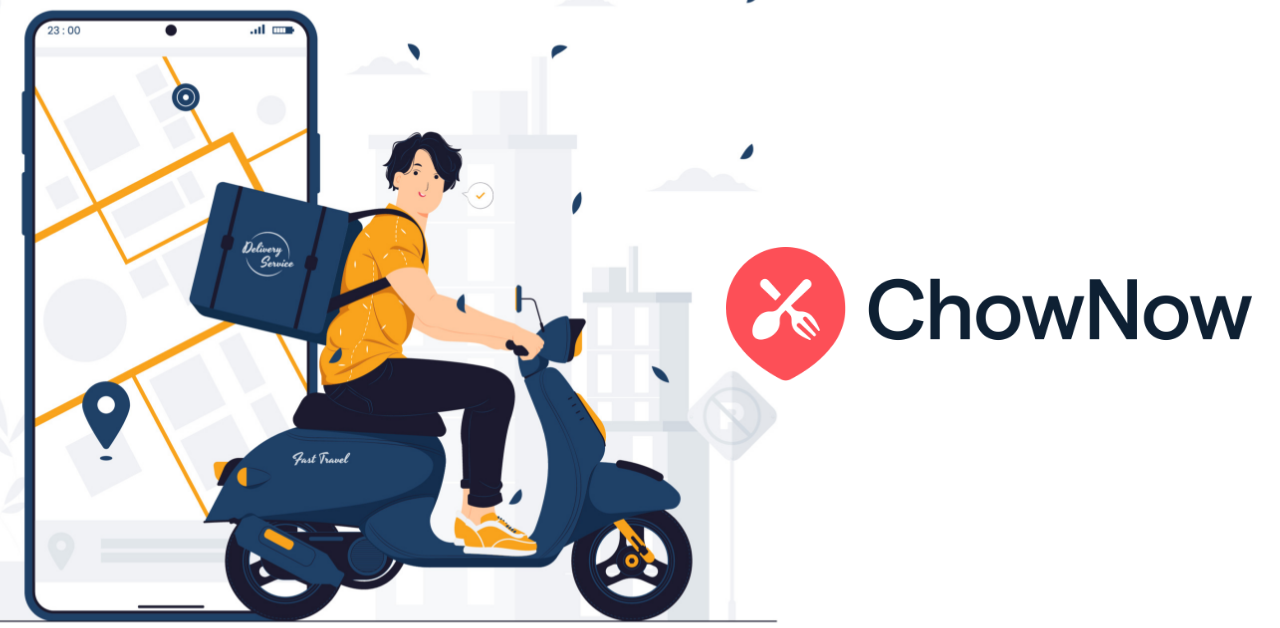 Forbes specifically acknowledged ChowNow in an article for assisting eateries through the pandemic when they struggled to survive and were forced to pay commission to delivery apps. ChowNow's tagline is "Supporting the success of neighborhood restaurants."
The goal of ChowNow is to prevent local, small restaurants from closing their doors due to excessive commissions. They decided to take action and make ChowNow a reality. Both iOS and Android support it.
ChowNow provides no delivery service. There are still options for restaurants that don't want to hire professional drivers. In many locations, ChowNow has partnered with delivery services like DoorDash, UberEats, Postmates, etc. The goal of ChowNow is to make it inexpensive for various eateries, large and small, rather than to compete with these businesses.
11 Amazing Facts You didn't know about ChowNow
1. Increased sales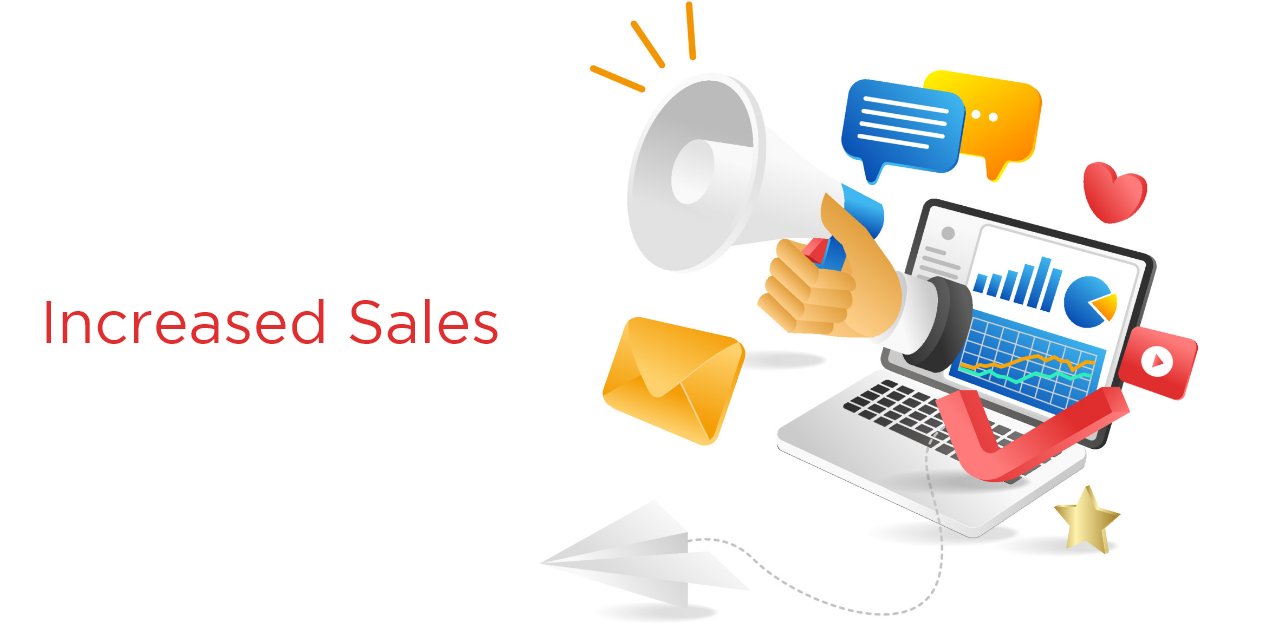 The rise in revenue is the main advantage of using the app for ChowNow restaurants. Since there is a single monthly price, it is less expensive than other applications and will give your restaurant more revenue. Instead of providing a portion of every online transaction to third-party merchants as a commission, one can keep more of the money.
2. Gathering User Information
Data is essential because it powers the economy. It would help if you learned as much as possible about your customers. Knowing your customers' preferences enables you to give your consumers a better experience. It is made possible through customer data. It is a terrific technique for developing marketing plans that genuinely benefit you.
3. Boost Client Engagement
Online platforms are an excellent option for your company to boost client interaction. When a restaurant offers online ordering, more and more people become aware of it. Platforms like ChowNow serve as your sales agents by bringing in new clients.
4. Increase Client Loyalty
Apps like ChowNow are a fantastic method to increase client retention. Customers who use the food delivery app learn about the businesses listed there and begin to trust them, which boosts sales and improves the restaurant's image.
5. Continuous Sales
Every restaurant wants a steady business, and an online ordering system like ChowNow makes that a reality. Restaurants using ChowNow never experience a drop in sales, no matter how bad the weather is or for what other reasons.
6. Online Invoicing
Order taking over the phone is antiquated and prone to mistakes. A digital invoice eliminates ambiguity, and the customer is only charged for the requested items. The customer may see what he has ordered and how much is associated with each item, providing transparency.
7. Current Metrics
Real-time indicators like the volume of finished and outstanding orders, income generated, top-selling products, etc., are crucial for any business. The data provided by ChowNow restaurants may be used to develop future business plans.
8. A payment gateway online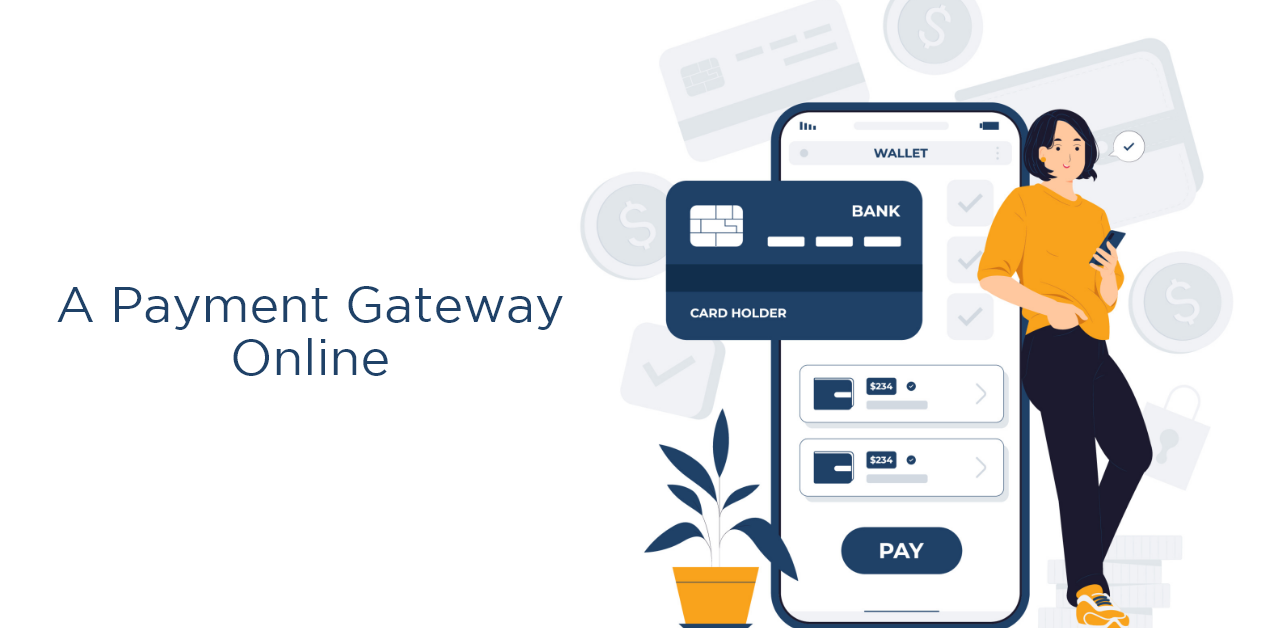 Customers desire convenience, and online ordering platforms like ChowNow give it to them by enabling them to order food from their homes and pay for it using various payment methods like debit cards, credit cards, e-wallets, etc.
9. Customized Events
Customers frequently receive a personalized experience from apps like ChowNow. Customers' preferences are considered, and they are given the best options. In this manner, restaurants can cater to the tastes of their patrons.
10. Revenue for ChowNow
According to market statistics, ChowNow was the third-ranked food online ordering and delivery service in 2021 and is quickly growing in popularity. With more than 6854 enterprises utilizing this software, ChowNow has a market share of 15.62 percent. The business generates $93.1 million annually.
11. Support for Restaurants and Customers from ChowNow
Restaurants and US citizens who order meals online can both get ChowNow Support. Users of the ChowNow customer service can speak with their executive about any issues. It makes sure that its clients are happy, which encourages repeat business. You will also get repeat business if these users continue to use their program.
Additionally, ChowNow's customer service is excellent. Contact the professionals if you are experiencing any problems with the payment or the user interface. They will advise you on how to set up your firm correctly.
FAQs
How Does ChowNow Generate Revenue?
While many food delivery services rely on commissions to make money, the ChowNow business model is less complicated. They provide a monthly paid subscription with transparent pricing.
ChowNow Restaurants must pay a $399 one-time setup fee per location and the $199 monthly fee. If the ChowNow restaurants choose an annual plan, the monthly rate drops to $139 and the setup fee to $299. Monthly payments for a 2-year plan are $129, plus $199 for the setup charge.
Additional offerings include:
Comprehensive training.

A continuing marketing plan.

An iPad to consolidate orders.

Round-the-clock assistance.
Additionally, the business adds 2.95% + $0.15 on each order subject to Visa and Mastercard interchange fees.
How is ChowNow put to use?
The ChowNow app does more than deliver food. It goes above and above to support the success of nearby establishments. To begin with, they don't employ delivery people. Instead, companies rely on delivery personnel already on the job to pick up orders. They avoid overhead expenses and benefit from lower delivery costs.
They charge a small fee for the first setup. Here, they assist in developing a captivating internet presence for your company. After that, you can use your internet presence to attract additional visitors to your website. Among other elements, it involves developing an app and website for your brand.
How does the ChowNow App operate for Users?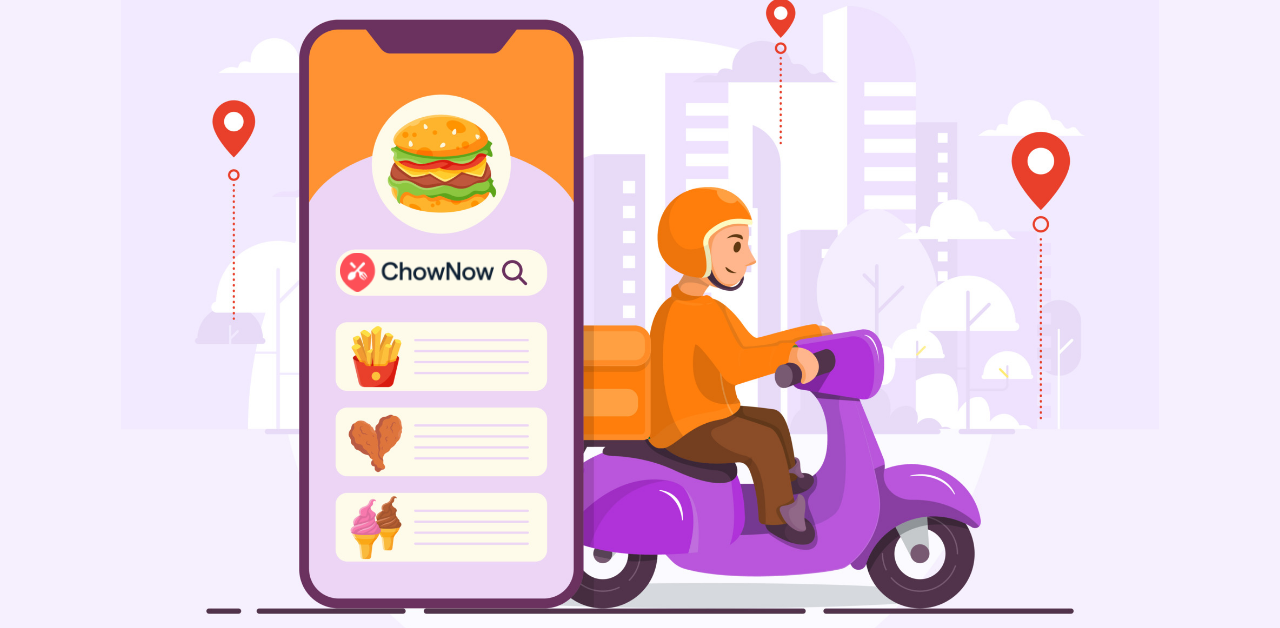 Customers of the ChowNow app may use it the same way as any other online food delivery app. You must specify your location when you download the app to display the ChowNow restaurants from which you can place an order. Checkout after adding items to the cart. Users gain from the software since they support local businesses using the ChowNow app and avoid paying a high price. Many restaurants raise their rates on the app to make up for the hefty commission on other apps, which impacts customers who must pay out of pocket.
How does the ChowNow App for Restaurants function?
An interface for ChowNow for Restaurants provides data such as current orders, completed orders, etc. It is the best platform for tracking all transactions made through the application. Additionally, there is profit from the fact that you have access to your consumers' data. Utilize the data to retarget customers to encourage return business and customer retention.
Additionally, ChowNow restaurants receive thorough information on every transaction, including payments, order specifics, taxes, etc., to monitor business development via the app.
Summing up
ChowNow restaurants are more successful because of the charitable goal of assisting local, small restaurants in surviving and the company's determination to provide the most excellent services to every customer.
Restaurants can add menu items, brand logos, and other content to mobile applications to suit their needs. Through reports, ChowNow also assists managers in learning more about clients' email addresses, order histories, disbursements, and other analytics.
ChowNow restaurants have a competitive advantage over their patrons thanks to their distinctive business approach. If you haven't tried it, you must do so right away to place your food delivery order.