Introduction
Companies often ignore the Quality Assurance step. They wonder if QA Testing and hiring QA Testers is necessary for successful development. However, they regret missing this crucial step in the later stage of application testing and customer reach.
Do you know what they miss?
They overlook the Quality Assurance Testing step. As a result, the app-using customers face issues, and the business suffers. You don't want to face this problem, do you?
You shall hire QA Engineers for your upcoming project. These QA Testers should be eligible and must acquire the required skills for accomplishing company goals and attracting maximum customers.
Do you know how to hire an efficient QA Engineers team? Read this blog to get the ultimate guide for hiring QA Testers. Don't worry if you are a beginner! We are here to help you through every stage of recruiting!
How to hire QA Testers?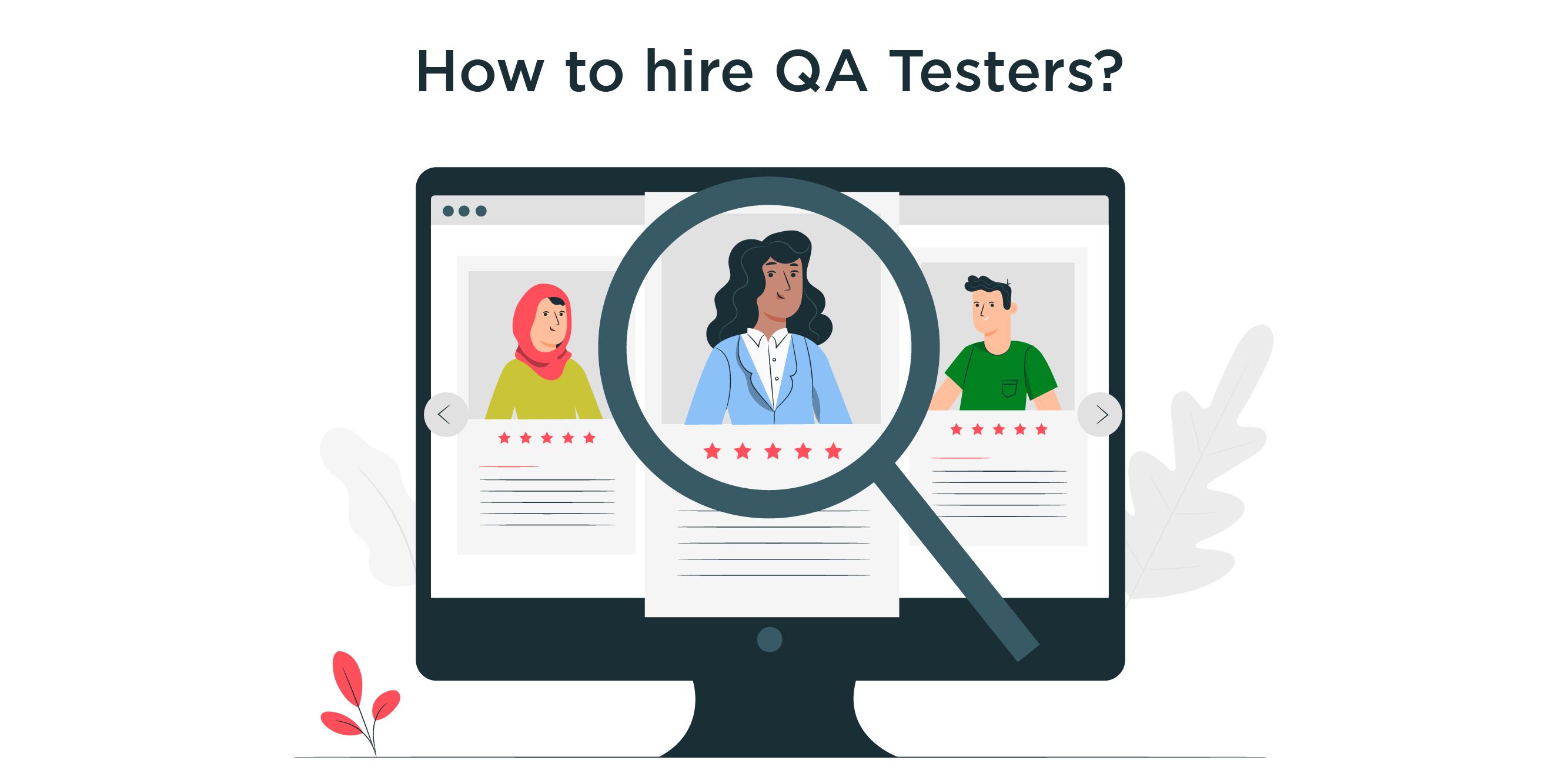 Let's understand the process of hiring QA Engineers for your team. This procedure will include the steps you may follow while looking for the best employees for your team!
Job Posting
You wish to hire QA Engineers for your company. How will you reach out to QA Testers around the world? Spread the word about a job opening at your company. Tell people about the skills and experience you want your potential QA Engineer to have.
Create job posts for websites and applications like LinkedIn and Indeed. Moreover, you can post advertisements on numerous social media sites to attract QA Engineers.
Scanning Resumes and screening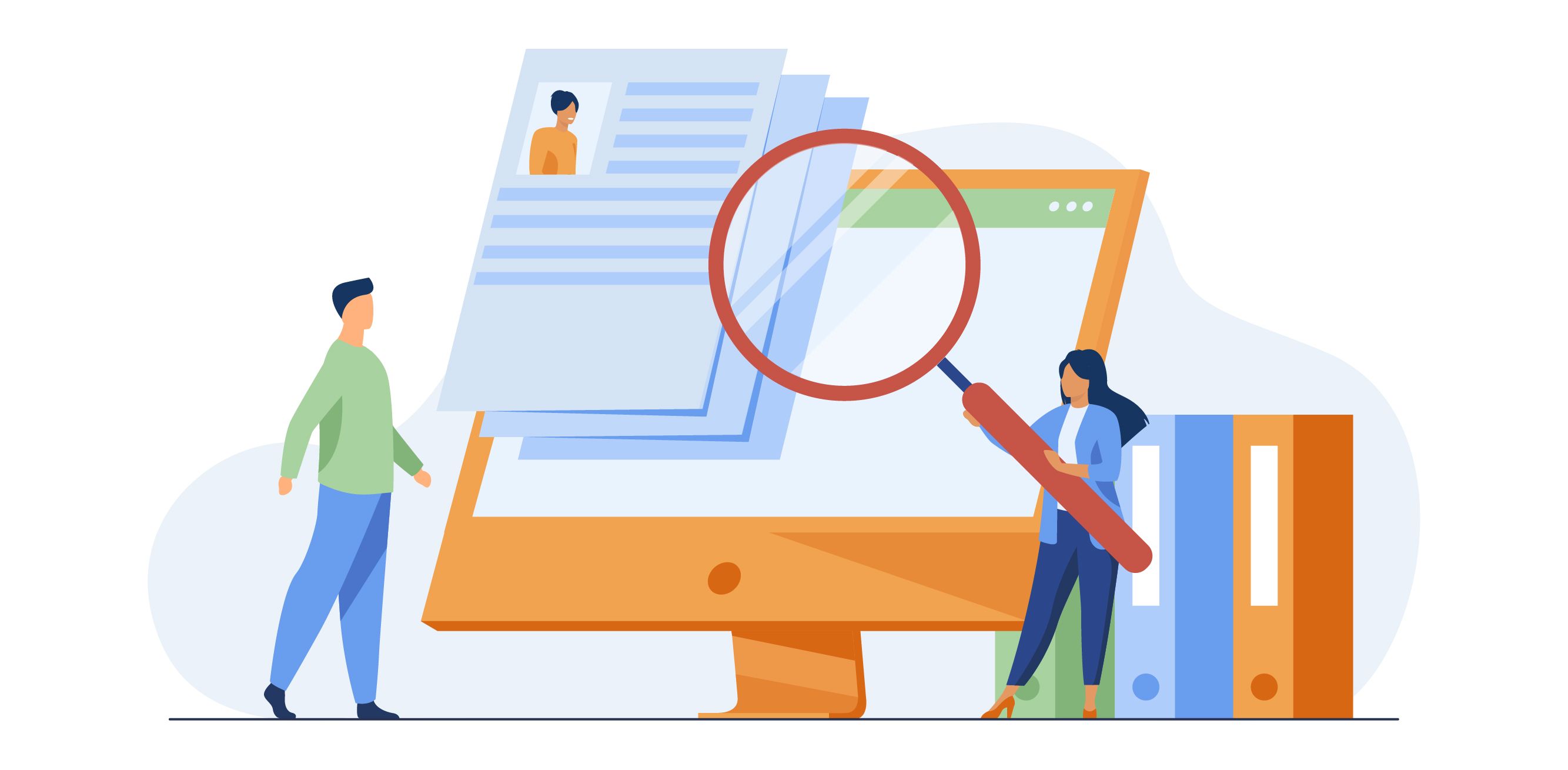 Interested QA Engineers from the job postings will send you their resumes over emails, forms, and links. You can look at the portfolios manually or use automated tools to scan and examine the resumes and CVs.
This step will help you sort out candidates and select the most suitable ones for the next round.
Giving assignments and taking projects
You can send assignments or ask for projects on numerous Quality Assurance Test related topics from the candidates.
Further, you may evaluate the candidates based on results, deadline submission, and quality content.
Interviews
The final step before you hire QA Testers is a personal Interview! You can test the hard and soft skills of the candidates with the interviews.
Moreover, the QA Testers can display themselves as ideal candidates and prove their efficiency in theoretical and practical knowledge of their domain.
Communication skill is one of the most crucial aspects of a personal interview. The QA Engineer shall explain their idea in the best possible way for the recruiters and developers to understand.
Technical Skills for QA Testers
Here is a list of Hard Skills you may test for hiring a QA Engineers team for your upcoming project!
Automation testing
Every QA Engineer shall be familiar with the concept of Automation testing. Although Automation has a steep learning curve, its developed understanding is beneficial for efficient QA Testing!
Bug Finding and Problem Solving
QA Engineers shall know how to find bugs and errors in the program and application. Moreover, they should understand and find the required solutions to these issues.
Logical Thinking and Creativity are helpful for such tasks.
Knowledge of Programming languages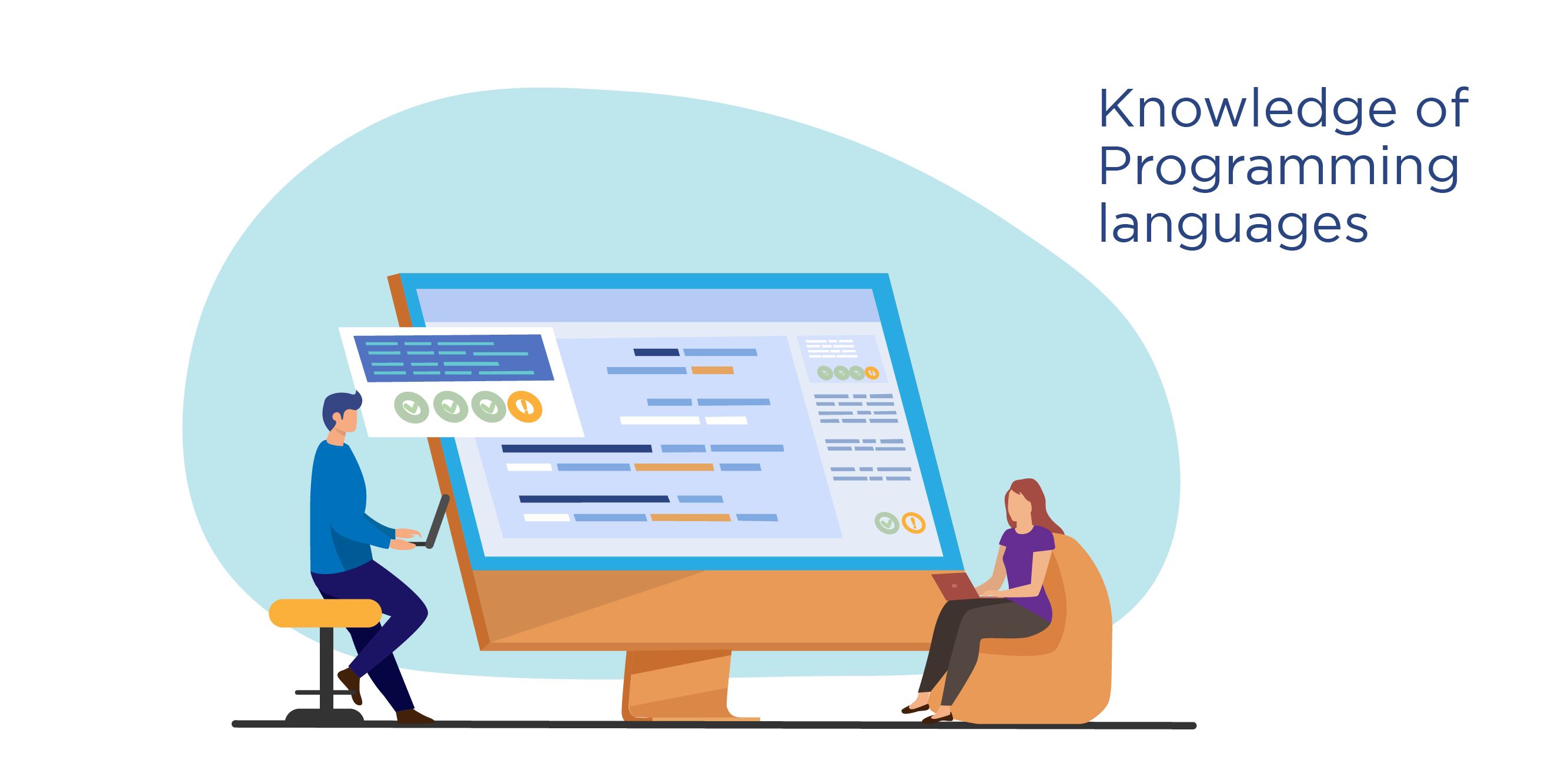 The QA Engineers have to test the program and find issues for the Developers. Hence, they should understand numerous programming languages like Java, Python, C++, and others for Quality Assurance Testing!
Interview Questions for QA Testers
Here is a list of interview questions to ask while you hire QA Testers for your team. You can analyze their hold on the concepts with personal interviews.
What do you know about automation testing?

Explain the difference between bug leakage and bug release.

What are numerous documents in QA Testing?

Explain the meaning of Test-driven Development.

What are your expectations as a QA Engineer?

Do you understand the meaning of Regression and Retesting?

Explain the significance of test ware.

What is Quality Audit?

Explain Monkey Testing.

What is a QA Engineer's relationship with an application developer?
Final Words
Do you know about the best of to hire a QA Testers team? Instead of looking for individual QA Engineers for part-time or full-time work, you can hire an Outsourcing company to get the best employees from the lot!
This team will work per your requirements and present their skills and diligence with every Quality Assurance and app-related needs of the recruiters and company!
AppsRhino is one of the best companies for you to hire QA Engineers. We have a proficient team of QA Testers who qualify for the technical skills and communication any employee requires.
We work towards your success and stand by you at every step of application development and testing!
We assure you of our assistance and support whenever you need us. Connect with us today to know more!