Introduction
I want these chores completed asap
Oh! Download the Handyman Clone app!
I want to fix the tap, clean the fridge, and repair the car
Handyman App Clone is your star!
Our mobile phones, laptops, and other devices have become our one-tap working robots.Today users can get everything from the comfort of their homes. They can order food, products for everyday use, taxis, and other services per requirement.
Do customers wish to have an application to take care of their home-related needs? Do they want to open an application for plumbing, painting, and mechanical work?
You can assist the users by creating a Handyman App Clone that can connect customers with the Handyman stores or private businesses. They won't have to wait in lines or spend time finding workers!
Do you want to learn Handyman Clone App Development? Follow through with this informative blog and start developing!
Steps for Handyman Clone App Development
Here is a list of steps you can follow while developing a Handyman App Clone. Building an App Clone is better and easier than starting from scratch.
Refer to the Handyman App Clone features section to get a better understanding of the characteristics your application shall have!
1. Planning and Budgeting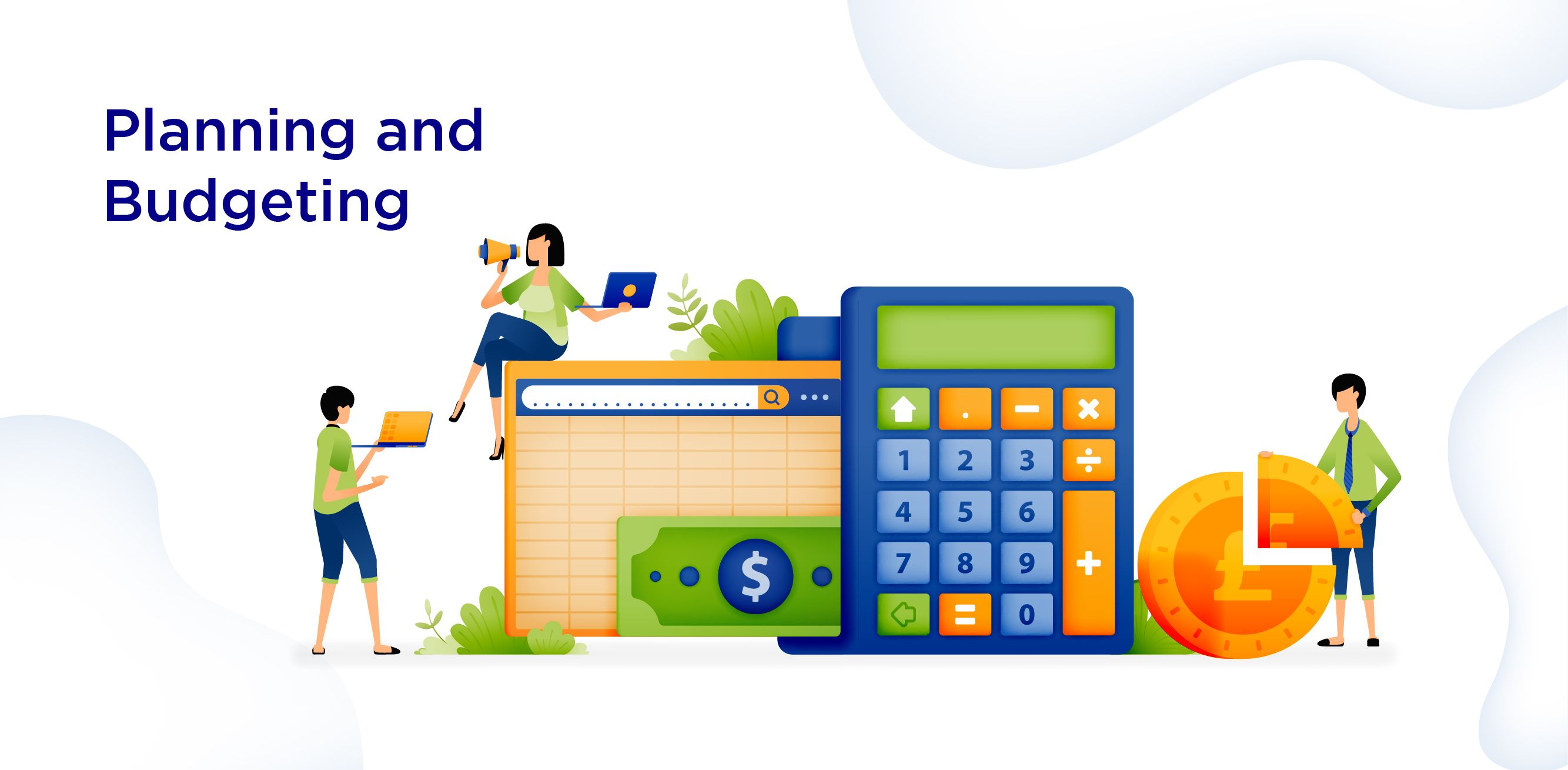 The first step towards Handyman Clone App Development is Planning your requirements. You can list the things you want for the application.
How many employees do we need? What are the programming language languages we should imply? What is our target audience? Do we have to contact every Handyman Store individually by sending them emails, or should we talk to every partner personally?
These are questions you may ask yourself and the team for better planning.
Further, you shall create a budget based on the planning.
2. Designing and Development
The next step for Handyman Clone App Development requires hiring employees to create your application.
You can hire an app development company. This company will help create an interactive UI/UX Design for your customers and ensure every Handyman App feature is visible and reachable!
Further, the company will work on implementing the Design with the necessary website and application.
3. QA Testing and Marketing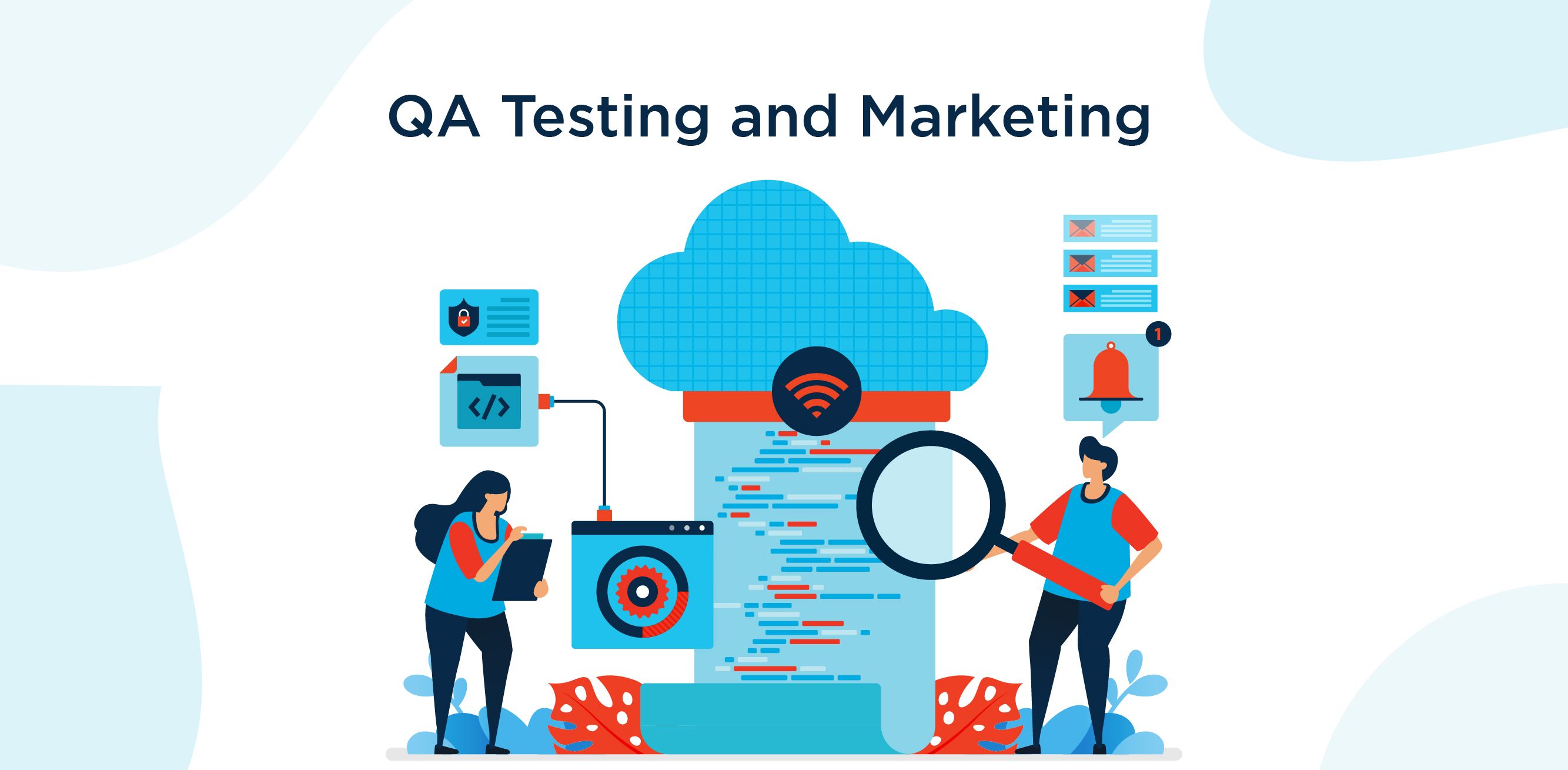 Finally, every application shall go through the Quality Assurance Testing process. QA Testers work towards making the application bug-free for the customers.
Users don't face issues while using your Handyman App Clone if your team executes QA Testing effectively!
Finally, marketing is a significant aspect of the Handyman App guide. You shall inform your target audience about the app release and features you added to the application with Digital marketing!
Features for your Handyman App Clone
Here is a list of features you can add while performing the Handyman Clone App Development. These features will attract customers and help satisfy their Home maintenance needs.
1. Filtered Search
Imagine you have a customer looking for renovation services. They wish to paint their living room. However, another customer wishes to have plumbing services for their kitchen tap.
You can allow the Handyman App Clone users to type and select their services per wish. This feature will let the customers reach the exact services they require instead of searching over the application. The process will become easier and faster!
2. Secured and Multiple Payment Gateways
What do customers want when paying for services like food, taxis, and a handyman's job? Users wish to have the option of paying with multiple gateways. These payment gateways include
Credit cards

Debit cards

Cash-on-delivery

e-wallets
Moreover, you shall ensure your customers get secure options, so they don't face errors or fraud while paying for services on your Handyman Clone App.
3. Multilingual Feature
While proceeding with Handyman Clone App Development, you shall focus on your target audience. Further, you can add multiple languages to your application for your customer variety.
Customers and clients will feel comfortable using your application with this Handyman App Feature.
4. Reviews, Ratings, and Feedback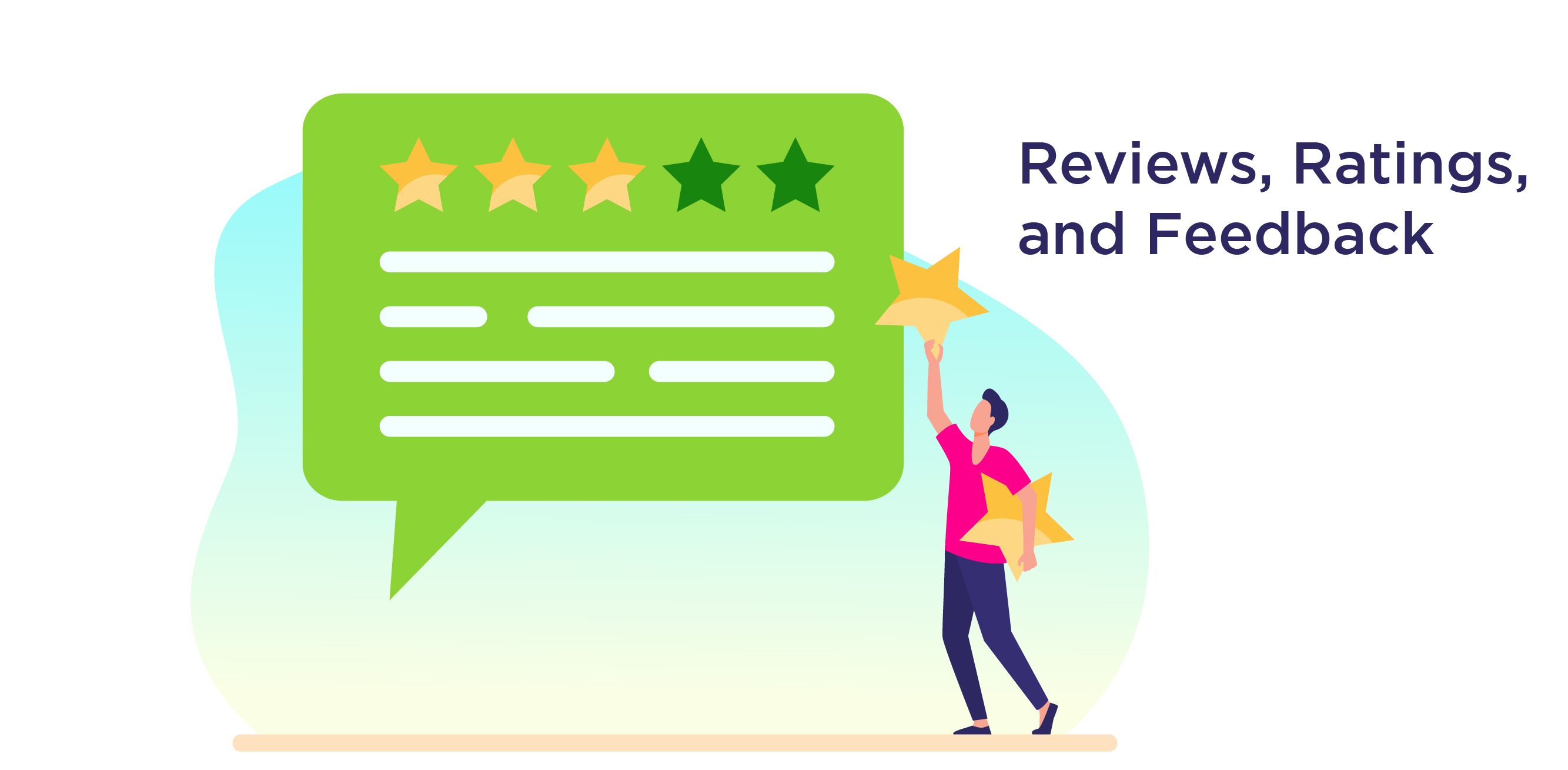 How will the customers know when they can trust a service? Imagine you are buying a table from a furniture store. Will you check for ratings and reviews from former customers?
You can allow the customers and users to enter their feedback for the Handyman services they use from your application.
Further, you can rank the services and Handyman stores per ratings and stars.
Conclusion
Do you wish to start the Handyman Clone App development process now? Connect with AppsRhino!
We have a wonderful team willing to work on your project and contribute to your ideas. AppsRhino is the perfect platform for you with qualified and hardworking employees.
You can tell us about the Handyman App Features to add, and we'll be there for you! You will not regret working with our team and enjoy Handyman Clone App Development!
Contact us today to know more and start your development journey!