Introduction
Wine and beer are increasingly used to interact, unwind, and commemorate any special occasion at public events and parties.
Currently, clients may order liquor online and have it delivered right to their door. Even new and existing enterprises may launch ventures within the alcohol sector and benefit from being able to offer all varieties of spirits in a matter of minutes. A Saucy Clone app is the means to that.
Suppliers can much more efficiently connect their alcohol stores with drinkers with a liquor-delivery application. This blog provides a comprehensive study of the most outstanding Saucey Clone app creation, letting users quickly order their preferred beverages.
Get Your Saucey Clone App Developed and Running Quicker in these simple steps!

Are you looking to create the most user-friendly, totally secure, and configurable Saucey Clone app to work for your company faster than anticipated? Here's how!
Talking About Ideas
Begin by discussing your original business ideas with specialized app developers, then asses them following the market needs and come up with the final design.
Appropriate Features
Complete all the features of your Saucey Clone app following your needs. Create a list of must-have features you want your Saucy Clone app to have for its smooth functioning.
Transformation of Ideas
Use cutting-edge technology for the features you choose to make your dream a reality. We have a ready-to-work team of skilled and experienced developers at our website, AppsRhino, at your service, catering to all your expectations and, in turn, helping you develop an outstanding Saucy Clone application.
Make the App Live
Hire professionals to assist you in launching your Saucey clone software more quickly and efficiently.
Here are the must-have qualities for a Saucey clone app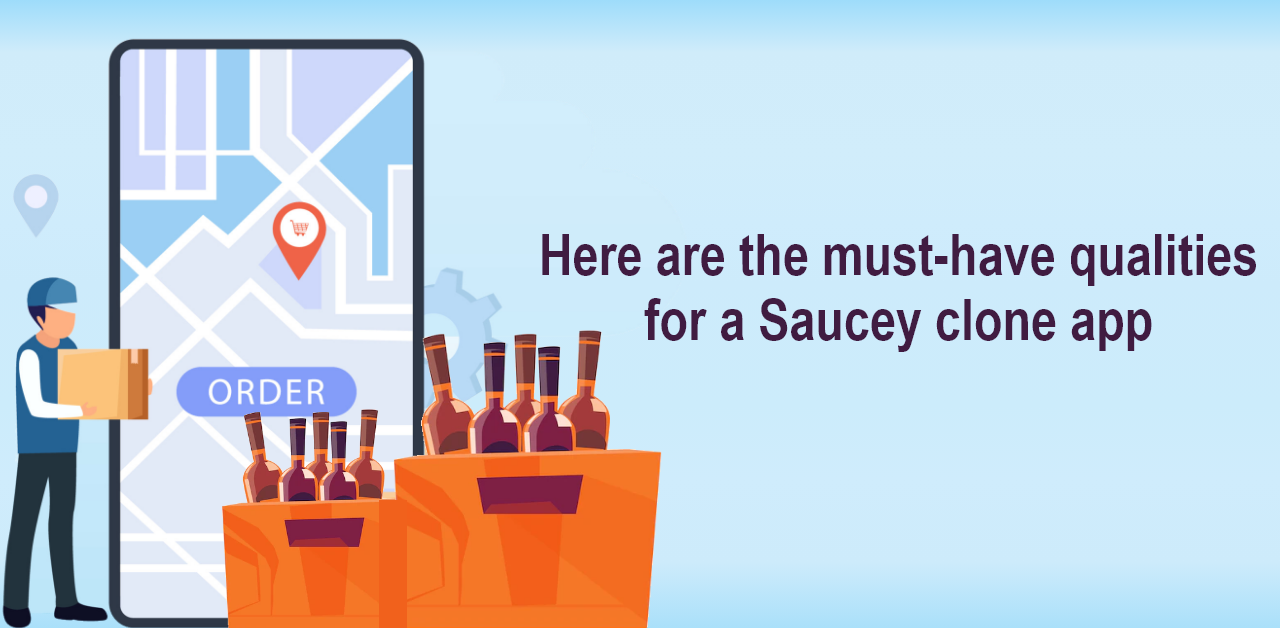 Easy Registration
Would the user want to waste a lot of time just on the login or sign-up page?
Asking the consumers for vital information can help you avoid pointless inquiries. Buyers can share their names, residence, contact details, and email addresses! This appeals to users since any Saucy clone app user would want a simple and easy sign-in process.
Search and Filters
In various Saucy clone apps, clients choose subcategories or specify descriptions of the alcoholic beverage as needed.
Consider a client who is ready to buy champagne. Would they want to seek the label instantly, or would they want to browse around the app to discover the needed choice of alcohol?
Consumers can further select alternatives based on company, price, and popularity.
Tracking and GPS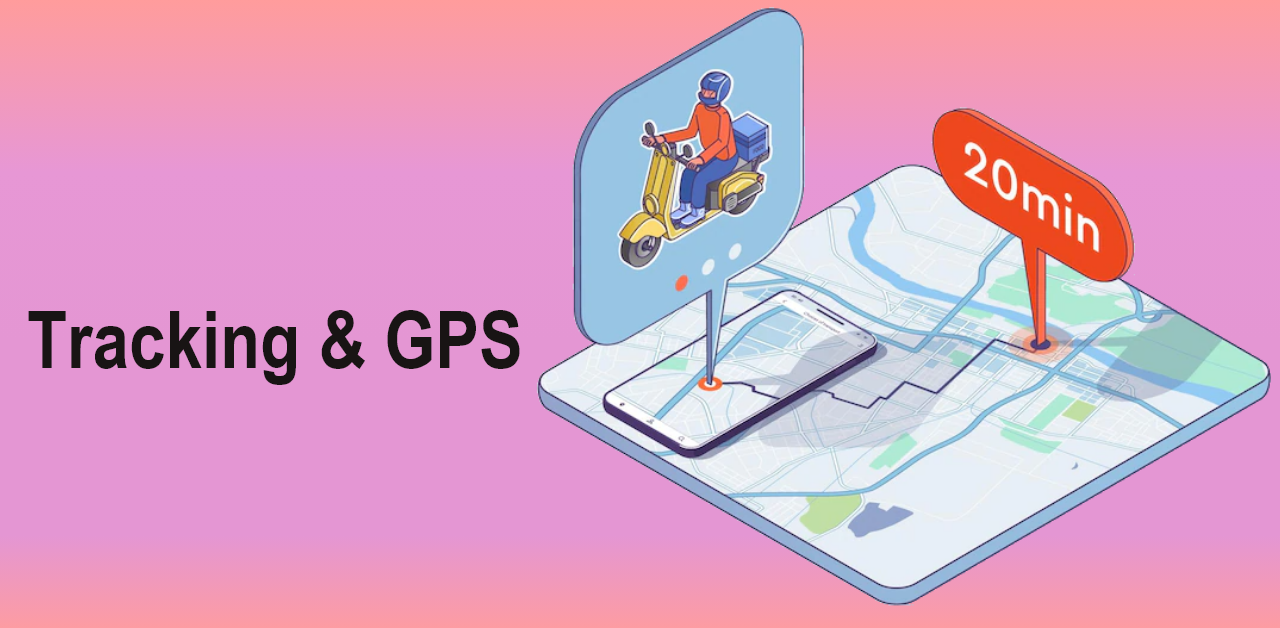 Once placing an order for alcohol using your Saucy App, users can determine the delivery partner's position thanks to the GPS feature.
Users can also follow the driver and find out when their order will be delivered!
Consumer Assistance
How can a customer get in touch with you if they encounter a problem using your Saucy Clone App to place an order? You designed the application with the users in mind, and you sincerely hope they would like it and use it.
As a result, you should make yourself available to customers around-the-clock and let them contact you.
Multiple Options for Payment
Consider a client prepared to use their credit card to pay for the alcohol they requested. However, the only feature supported by your Saucy Clone App is cash-on-delivery.
Will they switch to a different alcohol delivery app? Allow them to pay however they feel most comfortable!
Credit and Debit cards

E-wallets

Cash-on-Delivery
Additionally, any other online payment method like PayPal or GPay payment that works for your Saucy Clone is ideal.
Push Notifications
This function keeps users updated on all necessary information, including the status of their orders, discounts, exclusive offers, and restocking news. If a user hasn't taken any action for a few days, you'll get a larger return on your software investment. Reminding them of your services is an effective strategy to maintain contact.
Age Verification catering to various countries
Your app should include this feature because it will enable users to submit important age verification documents to their profiles and confirm that they are of legal drinking age. This can also shield you from any undesirable effects if you serve alcohol to those under the age since the legal age of drinking varies in various countries.
Conclusion
Several entrepreneurs are searching for innovative concepts, but when they settle on the delivery market, they lack the knowledge necessary to create a Saucy Clone application with features of an excellent alcohol delivery application that will expand their business.
Alcohol delivery through Saucy Clone apps has also become popular since globalization has caused all spaces to change. This is why we included the following:
Detailed instructions on creating a mobile app for liquor delivery.

A list of features that must be covered.

Our domain-specific knowledge
Additionally, the AppsRhino team is available to assist with the proper growth of an exceptional product until you are ready to move forward with the plan. Connect with us and get the ball rolling!