Introduction
Are you in the planning stage for your Saucy Clone App? Do you wish to develop the perfect Alcohol Delivery App for your customers? You shall mind the features you add to your application.
The Saucy App Features are to impress your customers and ensure maximum engagement. Do you require assistance determining the features you can add to your Saucy App?
Let's read this blog and understand the required Saucy Clone App Features!
Saucy Clone App Features
Here is a list of features for your Saucy App. You must add them to attract maximum customers and cater to their interests. You may understand these ten Saucy Clone App features and consider their benefits while planning your application!
1. Easy Sign-up and Login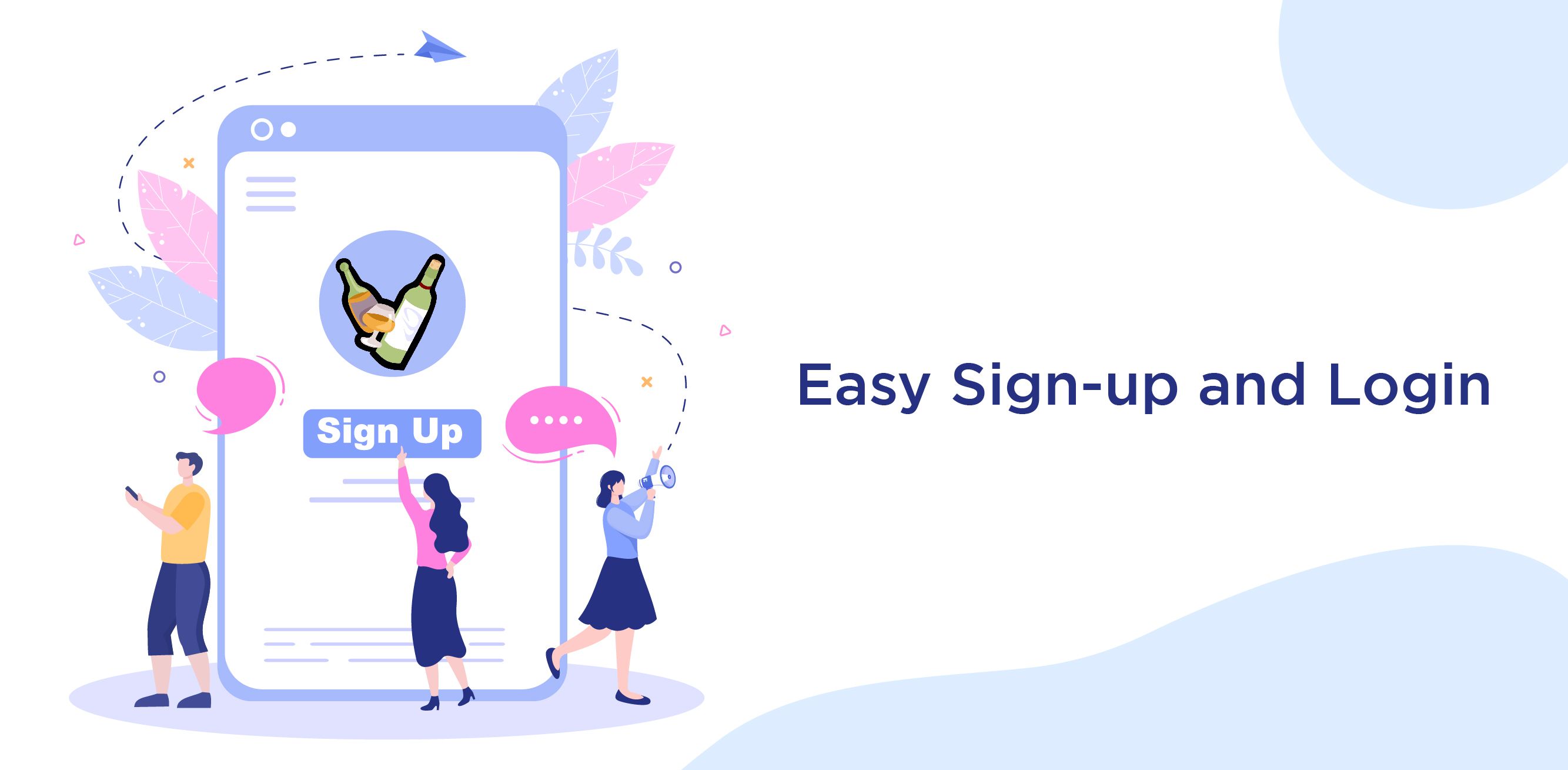 Does the customer wish to spend a long on the sign-up or login page?
You can ask the customers about required details and ensure not to ask unnecessary questions. Customers can enter their names, address, phone number, email addresses, and other information!
2. Search and Filters
You can allow the customers to select categories or enter the alcohol name per requirement.
Imagine a customer willing to order wine. Will he want to scroll through the application and find the required product, or will they want to search for the brand directly?
Moreover, customers can filter from options based on price, popularity, and company.
3. GPS and Tracking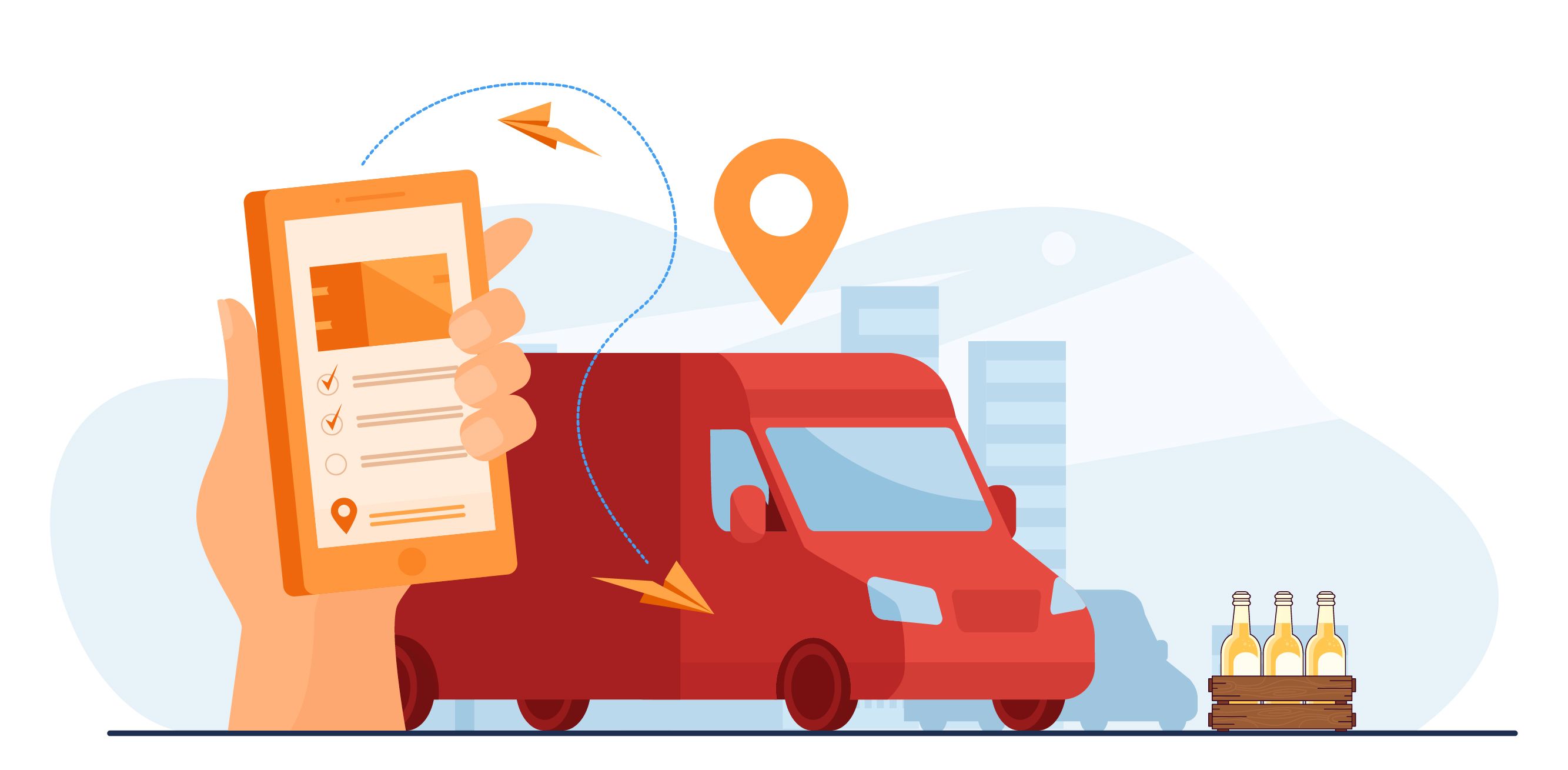 The GPS feature will allow the customers to understand the location of the delivery partner after they order their alcohol from your Saucy App.
Moreover, they can track the driver and know the delivery time for their order!
4. Customer Support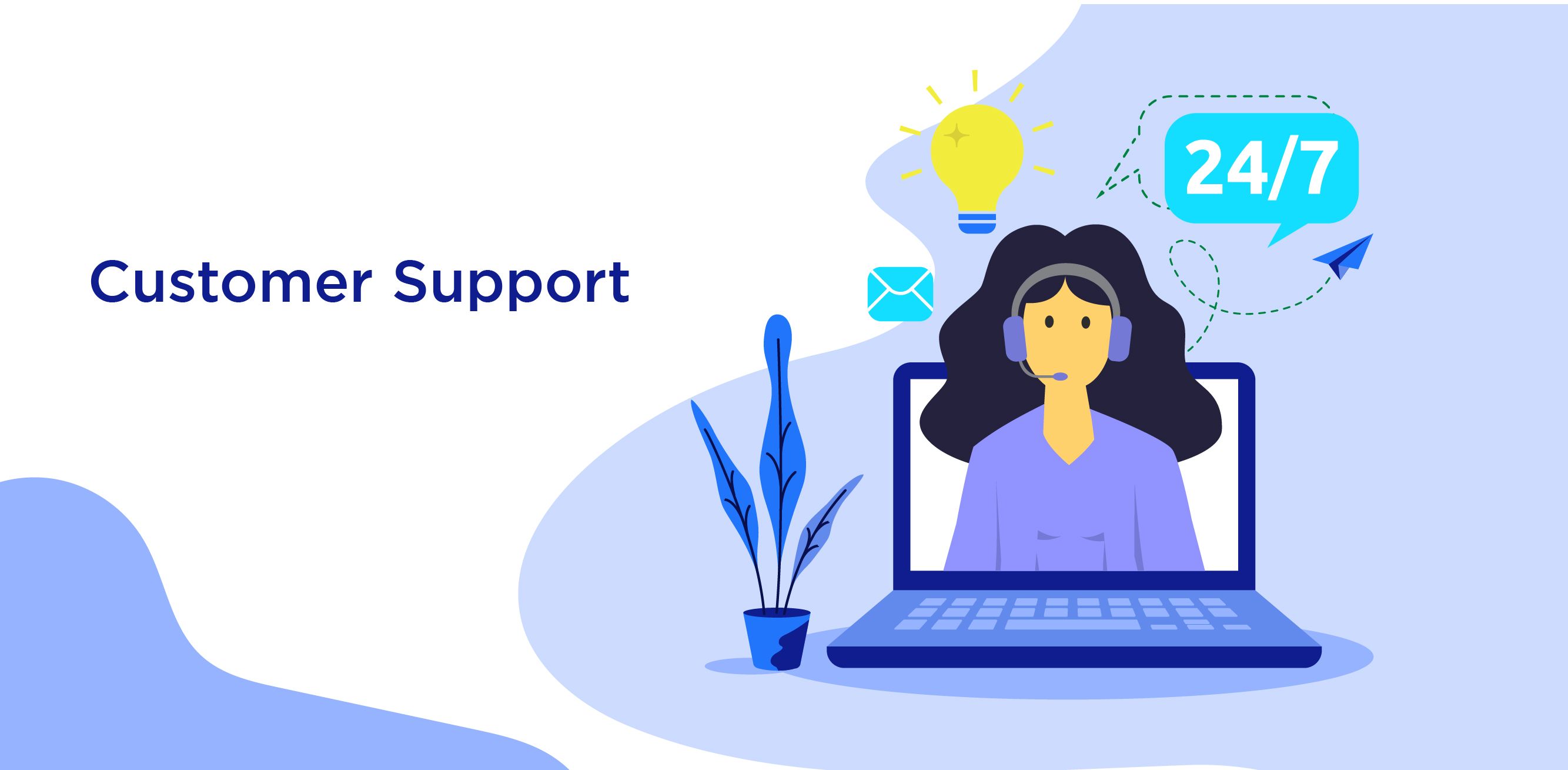 How will a customer contact you when they have an issue while ordering with your Saucy Clone App? You created the application for the customers and are rooting for their support and popularity.
Therefore, you should provide 24*7 User-support for every customer and allow them to reach you.
Here are a few ways you can help your Saucy App users.
Messages

Phone calls

Emails

Chatbots (Use BotPenguin for the best services!)
5. Multiple Payment Options
Imagine a customer willing to pay with their credit card for ordered alcohol. However, your Saucy Clone App allows a cash-on-delivery feature only. Will the customer move to another Alcohol Delivery App?
You can introduce multiple payment gateways for your customers. Allow them to use any payment method comfortable for them!
Credit Cards

Debit Cards

E-wallets

Cash-on-Delivery
And other payment options that suit your Saucy Clone will be perfect.
6. Push Notifications
You shall remind the customers about your application's presence by notifying their phones daily. You can tell them about the weather or ask if they want some wine with their meal.
Moreover, you can inform the users about Saucy App updates and daily reminders on offers and discounts.
7. Ratings and Feedback
The customers may want to return to your application and tell their experience after using your Saucy Clone App for Alcohol Delivery.
Hence, one of the Saucy App Features may be consumer ratings.
You can provide a platform for your customers to share their feelings and feedback about the delivery partners and alcohol packaging.
8. Regular Sales and Offers
What is the most appealing Saucy App feature for any user? Offers!
Every customer wishes to spend the least money to get the best services.
You can introduce weekend offers, holiday sales, regular customer discounts, and other deals suitable for the users and your business.
This feature is one of the best ways to score maximum customers and encourage repeat orders!
9. Multiple Languages
The multilingual support feature depends on the target audience of your Saucy Clone App. You can have English as your base language. However, you shall allow the customers to change the application language.
You will improve the customer reach with this Saucy App Feature.
10. Order History view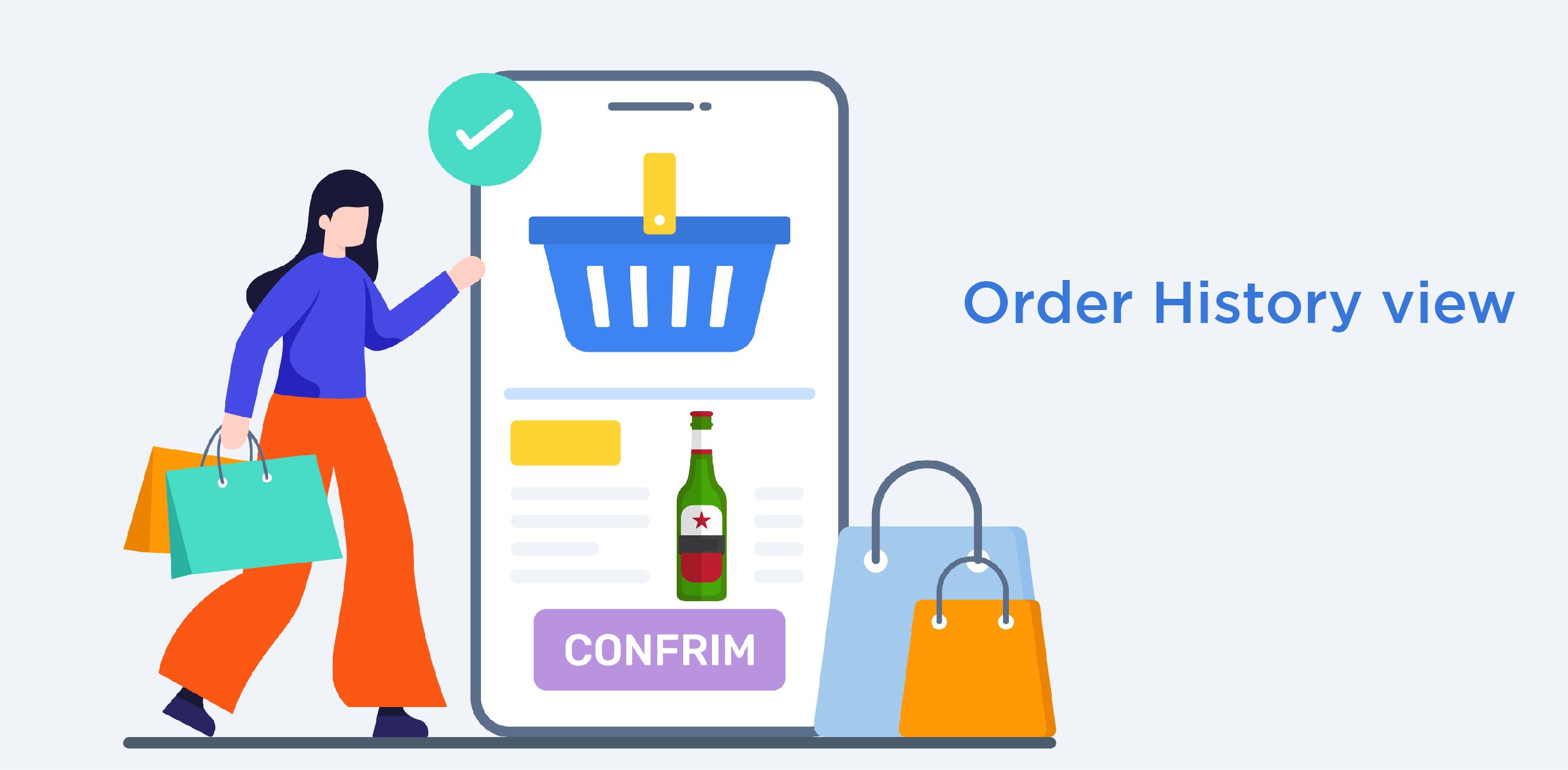 What are the customer's wishes to reorder the beer they ordered last weekend? Will they want to search for the product, add it to the cart, and go through the ordering process again?
You can allow the customers to view their order history with this Saucy App Feature. The customers may press 'reorder' and pay for their alcohol!
Final Words
Are you willing to start your saucy Clone App Development journey today? Connect with AppsRhino!
We are the perfect App-development company for your Alcohol Delivery business idea! You can tell us about the Saucy App features you wish to add, and we'll be there to support you!
Our team has qualified and experienced designers, developers, and QA testers for you!
Contact us today to start developing!