Introduction
The practice of providing care to remote patients via technology is called—Virtual Healthcare.
Virtual healthcare apps provide health services to patients outside a health system using technology, including—telephones, video, apps, text messaging, and other communication platforms.
It is estimated that by 2026, the Global Telemedicine Market will reach $171.81 Billion, with a CAGR of 37.2%.
Virtual health apps have eased communication and streamlined workflow and billing for healthcare providers and patients.
Medical professionals can communicate effectively with patients and monitor patient health using virtual health applications.
'Telehealth' and 'Telemedicine' are popular terms for virtual healthcare. However, these terms limit virtual healthcare's capabilities.
Whatever the technology used, virtual healthcare involves seeing and engaging with a patient outside of the office remotely.
In this blog, we shall define the numerous benefits of utilizing virtual healthcare apps!
Keep reading to learn more!
Benefits Of Virtual Healthcare Apps
Virtual healthcare apps offer numerous benefits for patients and healthcare systems.
Let us look at some of their advantages below:
1. Easy Access to Specialists
Most people do not have an ongoing relationship with a doctor they can count on in times of need.
All specialists can be accessed through virtual healthcare apps, without an appointment, at any time of day or night.
2. Lower Costs
Even people with good health insurance may find doctor and therapist visits expensive. Virtual healthcare apps are typically less expensive than in-person appointments.
Care is now more accessible due to the reduction of out-of-pocket costs.
3. Medical Access for people without Health Insurance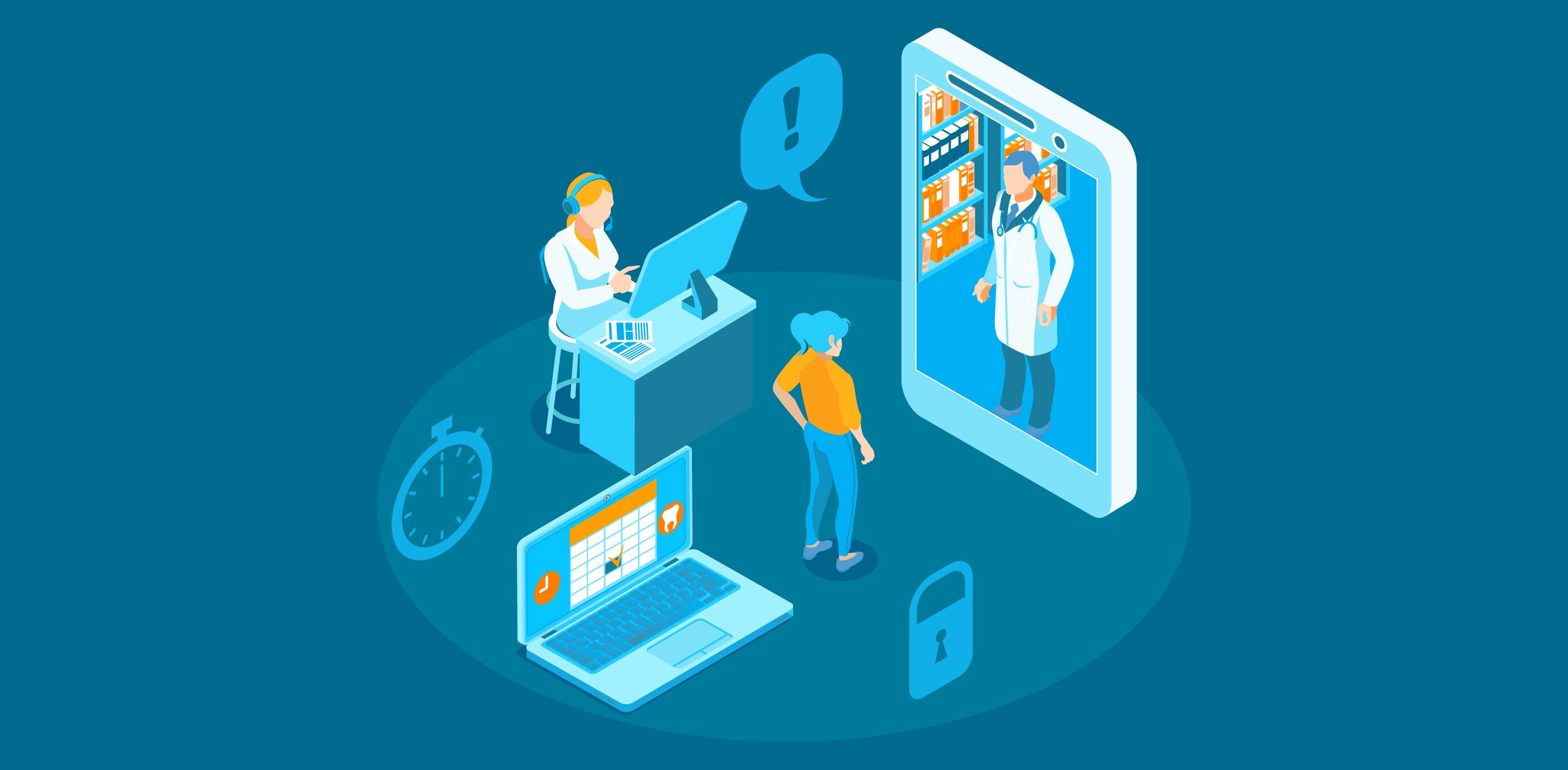 Health insurance can be an obstacle to seeing a doctor if you do not have sufficient coverage.
It is possible to get cash-pay telemedicine through virtual healthcare apps without a referral or health insurance.
4. Medical Access for people in Rural Areas
It can be challenging to access immediate medical care when you live out on the outskirts of the country.
Those who live far from a medical facility can take advantage of virtual healthcare apps to meet with a doctor promptly.
5. Medical Access for people in Underserved Urban Areas
In recent years, thousands of Americans have been impacted by hospital closures in inner-city neighborhoods, especially communities of color and those without health insurance.
Virtual healthcare apps break this cycle by making it possible for people to see a doctor before getting extremely sick.
6. Reduced Exposure to Pathogens
A long wait in the doctor's waiting room can contribute to the spread of several pathogens and viruses.
Virtual healthcare applications allow patients to stay at home, avoiding exposure to viruses and germs.
As a result, medical professionals are also protected.
7. Middle-Of-The-Night Care for Babies & Children
A baby can spike a fever or get sick anytime at night.
Parents can connect with doctors quickly through virtual healthcare apps instead of searching online.
These services can provide answers, diagnoses, and prescriptions when necessary.
8. Doctors Get to Stay Home Too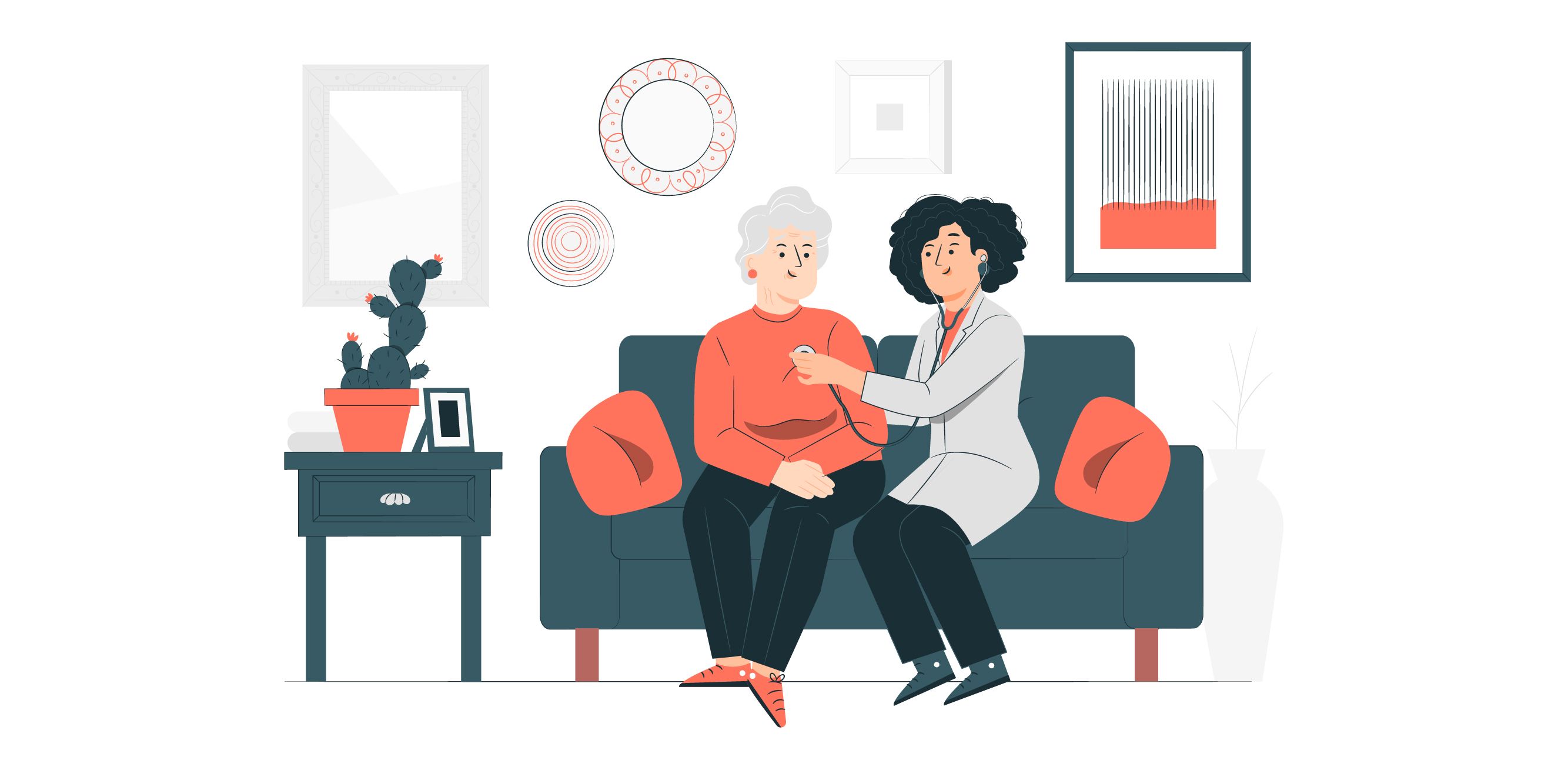 Due to the pandemic, medical offices have had many closures and reduced operating hours.
Doctors and therapists can now treat patients safely from their homes thanks to virtual healthcare applications.
9. Reduced Medical Overhead Costs
The use of virtual healthcare apps helps doctors reduce office costs, including those associated with front desk staffing.
10. Insurance Reimbursement
Telehealth services can now be billed by Medicare and many private health insurance companies, regardless of where the patient or provider is.
Nevertheless, because state laws and insurance policies vary, one must check the policy's requirements and restrictions before visiting a doctor remotely.
11. Support for people with Chronic Conditions
Medical professionals can receive readings from at-home monitoring devices that alert them to new symptoms, worsening health, and potential emergencies.
As a result, people may receive quick interventions, potentially saving their lives.
12. Online Psychiatric Support
Many people have difficulty seeing therapists face-to-face because of COVID-19.
People suffering from stress, anxiety, depression, and other mental health issues can now access therapeutic care through virtual healthcare apps.
13. Peer-to-peer Support
Infertility and bereavement support groups led by therapists have brought people together thanks to virtual healthcare applications.
14. Reduced Anxiety
Some people don't enjoy going to the doctor. Agoraphobia, for example, may prevent some people from seeking medical care.
Virtual healthcare applications allow users to ask questions and get medical support without leaving their homes.
15. Physical Therapy at Home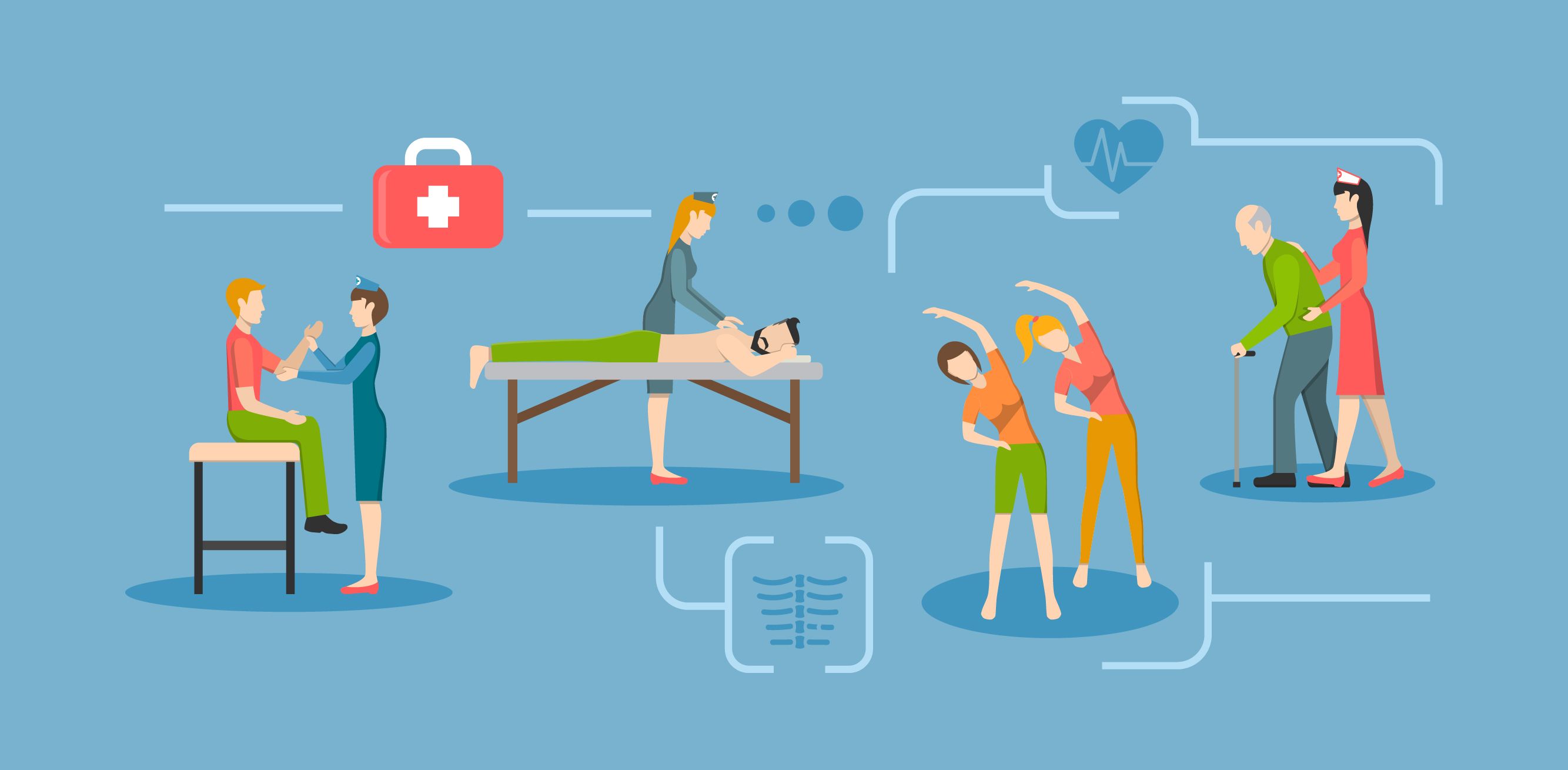 Using virtual healthcare apps, physical therapists can supervise and view exercises and therapies performed in the home by patients receiving physical therapy.
As a result, people can recover more quickly from accidents and surgeries.
Top 10 Virtual Healthcare Apps of 2022!
Here is a list of the top 10 best virtual healthcare applications of 2022 that you must check out:
Doctor On Demand

WebMD

Medscape

Epocrates

Teladoc

Doximity

Generis

PEPID

VisualDX

Apple Health
Conclusion
Virtual healthcare apps are undoubtedly one of the biggest trends in technology today.
They promote patient engagement and provide a more cost-effective alternative for business owners and patients.
In the future, healthcare technology will improve areas like the diagnosis of diseases and preventive care as the industry becomes increasingly dependent on it.
Nevertheless, if you want to create your unique health and fitness app loaded with user-friendly features, employing AppsRhino should be your 1 choice!
AppsRhino is the industry's top software development company that aids in the creation of on-demand apps kudos to its agile development processes and competent developers who can be hired on an hourly or project-by-project basis.
So, what are you waiting for?
We are just a call away!