The internet is the most influential invention of present times. Digital solutions are imperative in modern times.
All forms and sizes of businesses use digital solutions to leverage their sales and revenue. You see them in healthcare, fitness, apparel, beverages, or name them. Various consultant firms and studies report how much money they see every quarter. The benefits of digital solutions, offline retailers, and businesses are taking a plunge.
Want a digital solution for yourself?
There were 4.66 billion active internet users worldwide, 59.5 percent of the global population, as of January 2021. And with advanced coding, integrations, and features, a digital solution will surely be a game-changer for you.
But who are the best developers?
To help, we have reviewed a mobile app development company, code brew. Code brew has offered white-label and custom services to over 3000 businesses and empowered various startups in the last six years.
However, can code brew build something simple to control, easy to onboard, and offers essential features? Let's know the answer in the blog.
How does code brew work?
Code brew developed a unique approach to an app project. Also, they explain it curiously. Each letter in the word BREW has a phase like a 'BREW' procedure. We have made it clear here.
B: Briefing Of Your Business Idea
They first examine your ideas, details, and requirements and formulate the best possible solutions to meet your brand requirements. They do a thorough research of your domain of interest and your competitors. And develop a framework for your customized app with specific features to make it a standout app.
R: Researching A Perfect Architecture
After briefing the initial ideas, their developers called brewers to browse the stack of the latest technologies. The brewers create a fully-customized solution for your business with an exceptional user interface design for a better customer experience.
Besides developing the core functionality app, they power it with advanced features to give your app an exceptional ability to retain initial users and amplify your user base.
E: Evolving Bug-Free Business App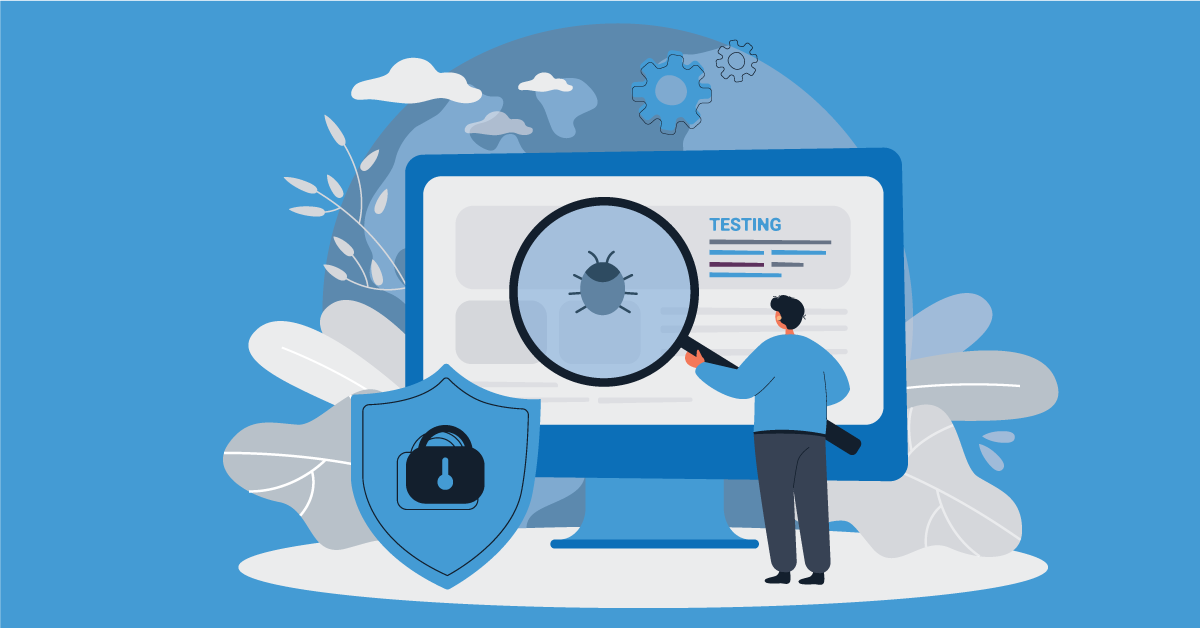 When the initial product is ready, it is crucial to do repeated testing of every feature to assure the quality of the apps. In this way, code brew delivers a digital solution that fulfills your requirements and leverages them in your business.
Brewers at code brew know that whatever your industry is when an app is easy to use and navigate, users likely stay. So, they emphasize checking the ease of use across your audience.
Users frequently switch devices, but you do not have to worry about that in a code brew developed app. They perform detailed performance testing to run it on different screen sizes smoothly.
W: Wrapping Up For Success
Writing an app isn't the only thing that code brew does. With their experts by your side, you can get a custom-made digital solution onboard to reach maximum customers in a time-efficient manner.
They help form result-oriented promotional and marketing strategies to take your app long.
Code brew: Services
They offer a wide range of services, making them a one-stop destination for your business needs. The brewers don't compromise on any aspect of any assistance. They craft ultimate products; we will do a detailed product study later; as of now, you can browse Code Brew for:
Premium Mobile App Development
Uber-Like App Development
Online Storefront Builder
Mobile App Development
Software Development
Social Media App Development
Ride Share App Development
UI/UX Design - Alluring
Web Development
Online Consultation App Development
Digital Marketing
Code brew: Industries Solution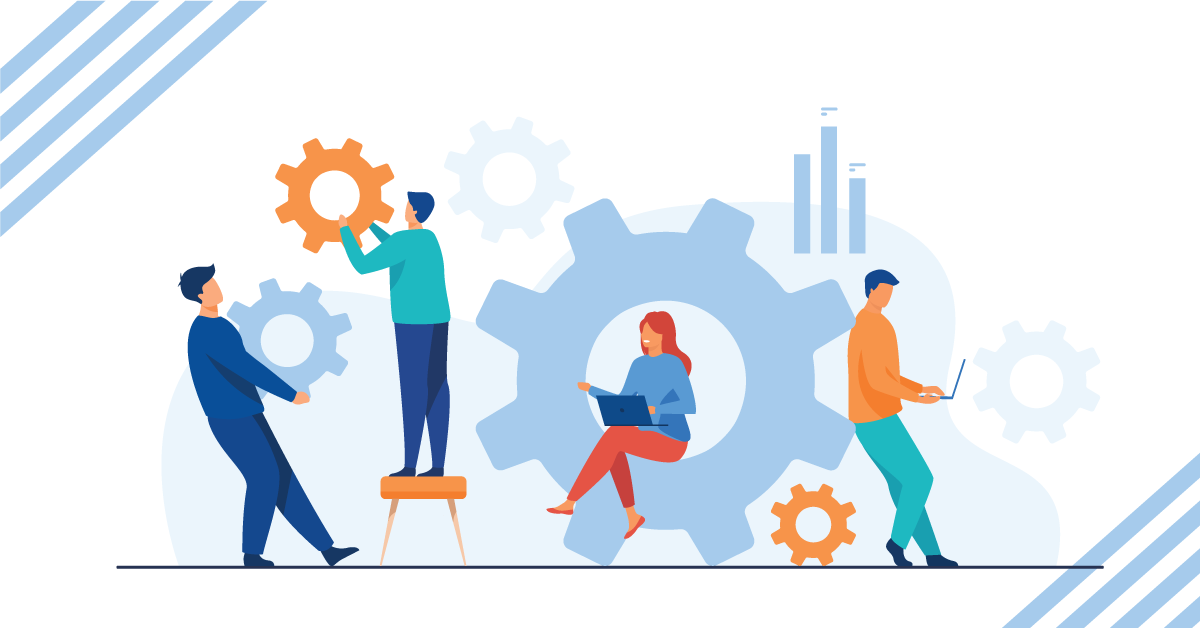 Code brew has been catering services and solutions to several industries. They, however, have left their footprints prominently in fintech and education. The other sectors they provide solutions to include:
Food
Ecommerce
Taxi
Service
Pickup & Delivery
Pharmacy Delivery
Beauty
Rental
Grocery Delivery
Laundry
Healthcare
E-commerce
Fitness App
Home Services
Education App
Freelancer
Product Study: BharatPe
BharatPe was launched in 2018; it is an India-based fintech company. It serves small merchants and Kirana shop owners through interoperable QR codes for UPI payments, Bharat Swipe (POS machine) for card acceptance, and small business finance.
The QR code-based payment app has over one million downloads and has raised 100 million funds.
Brewers at code brew built a revamped coding structure for a seamless user experience. They solved several complexities and problems typical of an app development process. Here are some solutions to the issues that surfaced with BharatPe.
Solution To Heavily Cluttered Code
The brewers built the latest version of BharatPe from the ground up using Cordova Technology.
Users were given a smooth experience and were able to take proactive steps with ease, thanks to advanced coding.
Solution To Complex Sign Up Process
They worked tirelessly to reduce the problem, turning it into a painless process in which consumers could quickly join up using their phone numbers. It resulted in a significant increase in people signing up because it saved them time and effort.
Solution To Confusing User Interface
To keep the redundant content out, the brewers at code brew introduced Onboarding to the app, making it easier for customers to use it. Thus, the number of downloads has grown by 62%.
Solution To Unresponsive website
They launched a new mobile-focused website to boost search engine visibility and keep consumers engaged. The revamped website resulted in more traffic, higher retention, and more downloads.
Solution To Non-functional QR code
They created a new QR code that was 99 percent accurate. Users found it to be more user-friendly. BharatPe was able to earn their confidence as a result of this.
Code brew: Recognitions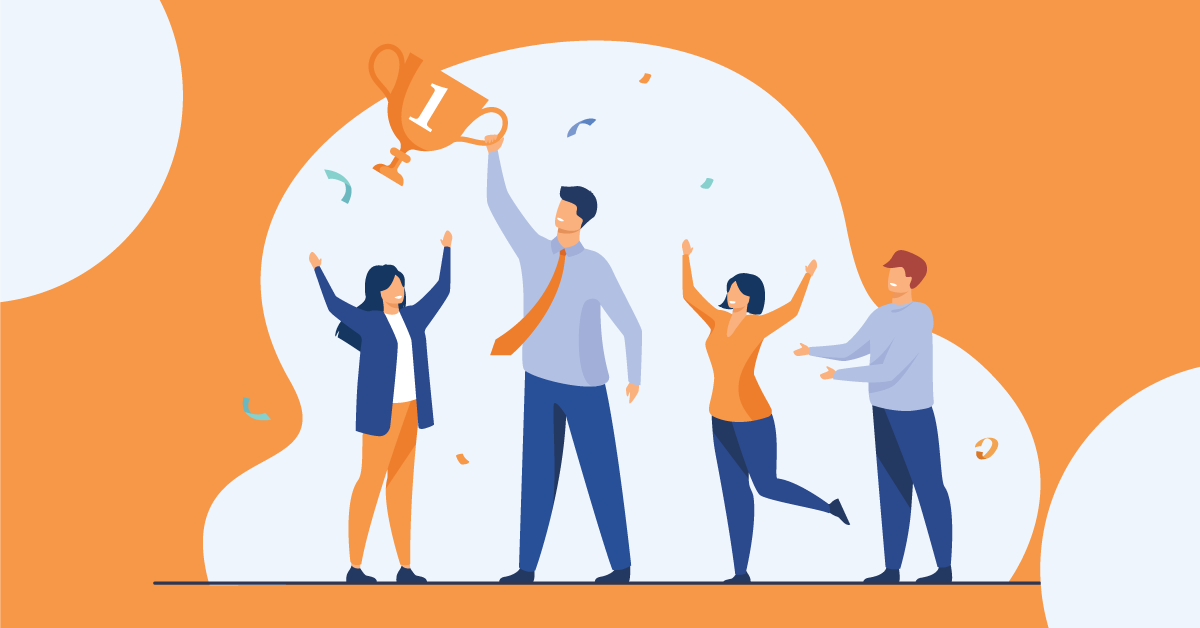 Digital NYC recognized code brew as the best mobile app development company in the United States and is proficient and effective in handling all the development problems.
Also, Business of Apps recognized code brew Labs as a focused mobile software development company. At the same time, Bitcoin Insider remarked that code brew offers continuous delivery of android development services which is why they are growing.
Code brew has an average rating of around 4.7 out of 5 in various company rating agencies. In addition, it has a high client satisfaction rate and a solid clientele. It has served over 5000 clients across the globe.
Bharatpe, Vodafone, Gradeup, Tinystep, Burqa 24 are a few names of notable clients.
Code Brew: Wrapping Up
Code brew is a distinguishable name among app development companies for its technology, resources, programmers, scrum master, or designer are the most efficient ones. They have a very promising portfolio with mobile solutions.
Its success in several app projects has made it one of the most recommended app development companies. They impart great knowledge in app building and can easily revamp, and redesign your existing app. Though going forward AppsRhino becomes a better alternative to the tech support of Bharat Pe.