Are you on your way to creating a Mobile App Start-up? Do you feel sure about the necessary preparation for launching your Mobile Apps?
According to a report by Zippia, businesses like Mobile Apps Startups take around two to three years to get started in the market. Moreover, you will be amazed to know that 40% of Startups turn out to be a success. Additionally, the US had more than 63 thousand Start-up ideas per 2021 report!
Do you wish to be one of these success stories with your Mobile App Start-up? Then this is the perfect blog for you!
Here is everything you need to know about initiating and working on Mobile Apps Startups in 2022! You will gain in-depth knowledge steps you shall follow and the planning you shall execute while working towards your Startup!
Steps towards your success
You must wonder how to proceed with the Mobile App Startup Development process. What roadmap to follow? Creating Mobile Apps is not a one-day task. You have to follow multiple steps to build successful Applications.
Once you complete the Mobile Apps Development process, you may not receive the desired response from the customers. What are the reasons for not getting user support? There are numerous steps like QA Testing, marketing, reanalyzing, etc., you have to follow after completing Development!
1. Contemplate your idea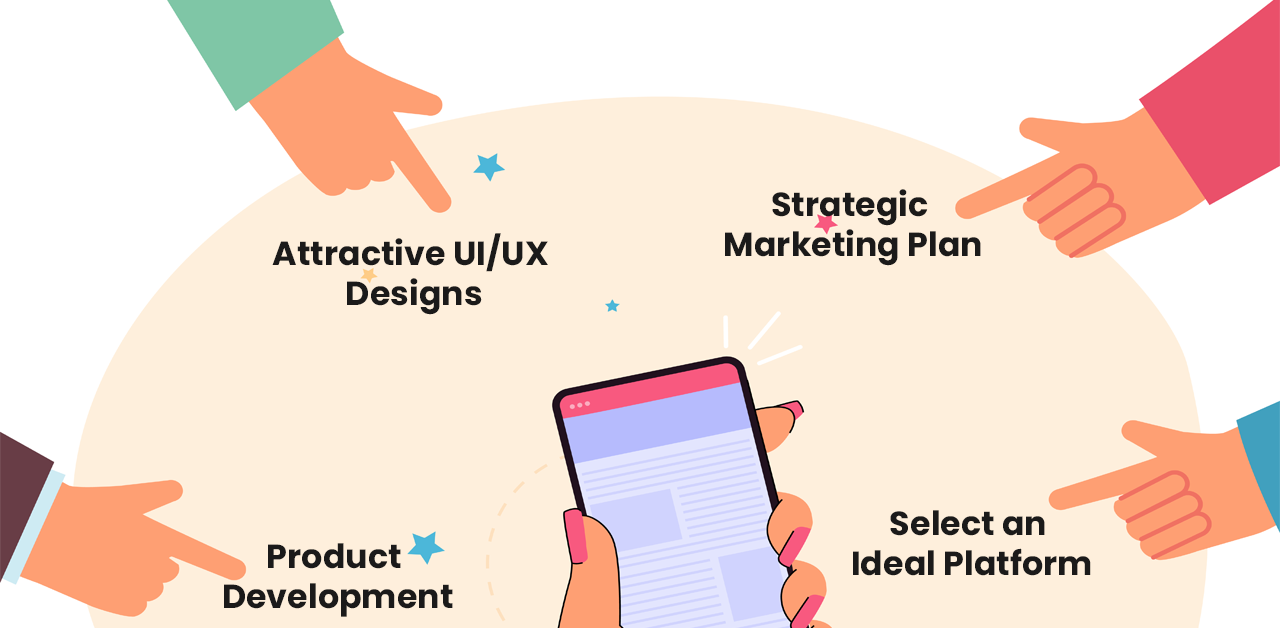 Which step holds the most importance while initiating your Mobile App Startup? Planning! Companies consider idea generation one of the most crucial steps before starting the generation process.
Therefore, your first step towards creating successful Mobile Apps is Comptemplating an idea.
You shall gather a team of Designers, Developers, marketers, etc., to analyze the Mobile App idea. This team shall present advantages and limitations you will face while proceeding with Mobile App Start-up Development!
Moreover, they should explain their roles and responsibilities as a part of your project team.
Another aspect of idea contemplation is revisiting the plan regularly. You shall check your progress and compare it with the initial roadmap.
Additionally, your team shall mention changes, updates, and edits in the initial idea per requirements.
2. Carry out Intensive Market Research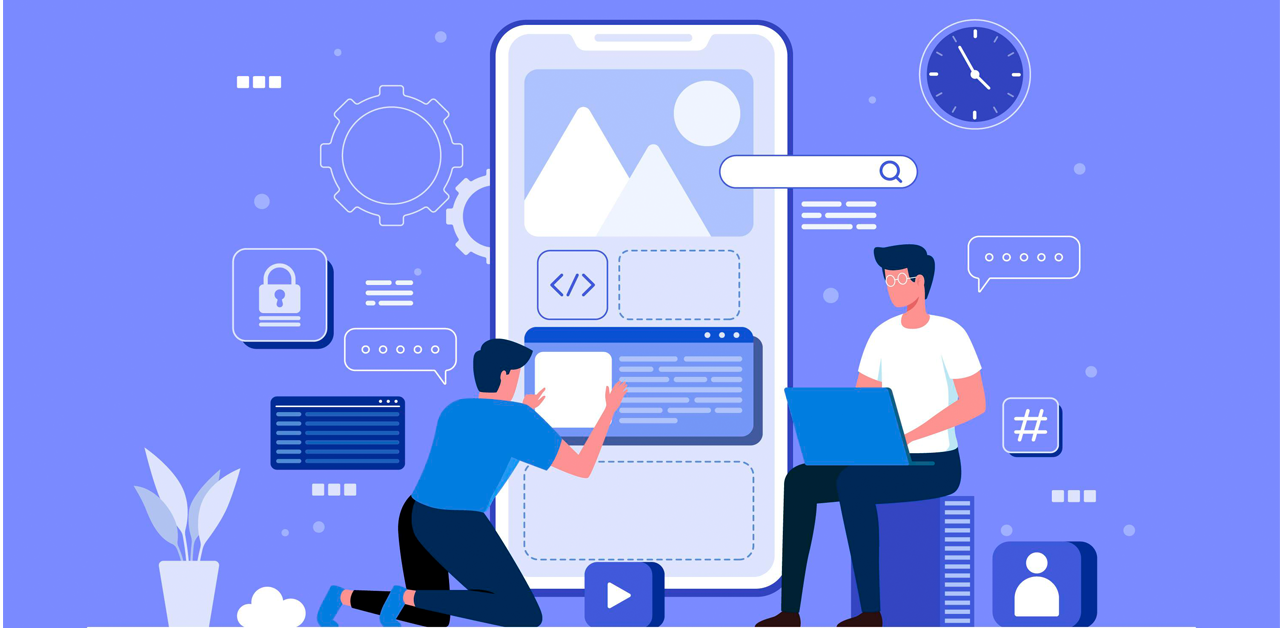 After deciding on the Mobile App Start-up idea, your team shall perform intensive market research. What are the benefits of analyzing the audience?
Imagine you are creating a Food Delivery Application. What is the target audience? What are the areas and locations you want to cover? Can you find Food restaurants and other local Food services to agree and become your partners? What user interface will the customers prefer?
You shall answer these questions before engaging in Mobile App Start-up Development.
The marker research approach helps in finding answers to the above questions. You can download numerous Apps from the same domain you want. Moreover, check drawbacks from other Applications to avoid mistakes in yours!
3. Platform Selection: Where will I launch my Mobile App Startup?
How to decide whether you shall launch your Mobile App on Android or iOS? Which platform will provide better benefits to you and your business?
Therefore, you should understand the pros and cons of Platform Selection for all Mobile Apps Startups. Your launch location will depend on the target audience and Applications' goals.
After choosing between Android, iOS, or both, you shall consider another factor. You can create your Mobile App Startup to be native or hybrid depending on your needs and customer requirements.
4. Creating Attractive UI/UX Designs
You have planned the execution for your Mobile App Start-up. Moreover, you successfully made your budget, carried out market research, and selected the platform for release.
You have to start the Development process now. However, the Developer requires Designs for working on Mobile Apps Startups.
Hence, you shall hire a team of UI/UX Designers to determine how the Mobile Apps will look to the customers and users.
5. Product Development: Think, build, update!
You shall hire a Development team of Software Engineers, programmers, and innovators to work on your Mobile Apps. Moreover, you shall decide the appropriate Development language for the Mobile App Startup!
There are numerous programming languages and Frameworks for Android and iOS Development.
Your Development team should understand these languages and be efficient for effective Application building. You can hire Part-time/Full-time Developers, Freelancers or Outsource a Development team for your company! Outsourcing saves time and effort. Moreover, this method provides the best talent with working spirit and required qualities.
6. Quality Assurance Testing
Companies often ignore this step. As a Mobile Apps Startups owner, you shall understand the importance of Quality Assurance Testing! Why is QA Testing necessary?
QA Engineers help find bugs and other user issues in Mobile Apps. When you want the smooth functioning of your Mobile App Startup, you shall consider QA Testing.
After you launch your Mobile Apps in the market, you receive feedback based on App's performance with the customers. Here, the users may point out some problems they face while using your Mobile Apps. Quality Assurance Testing eliminates such chances and improves App's performance!
7. Looking for Investment Sources
Imagine you have an idea for a Mobile App Start-up and decide to work on it. You need a team for planning, designing, Development, and marketing! Where will you raise the required funds for App creation?
What are the benefits of finding Investment Sources?
A higher money guarantee ensures last-minute backups, better marketing, promising resources, and profitable outputs. When engaging in Mobile Apps Startups, you shall look for Investors willing to support and fund your idea!
How to Find Investors? There are numerous methods to look for sponsors in today's day! You can opt for Seed funding, Bootstrapping, Crowdfunding, ICO, and other favorable ways.
8. Strategic Marketing Model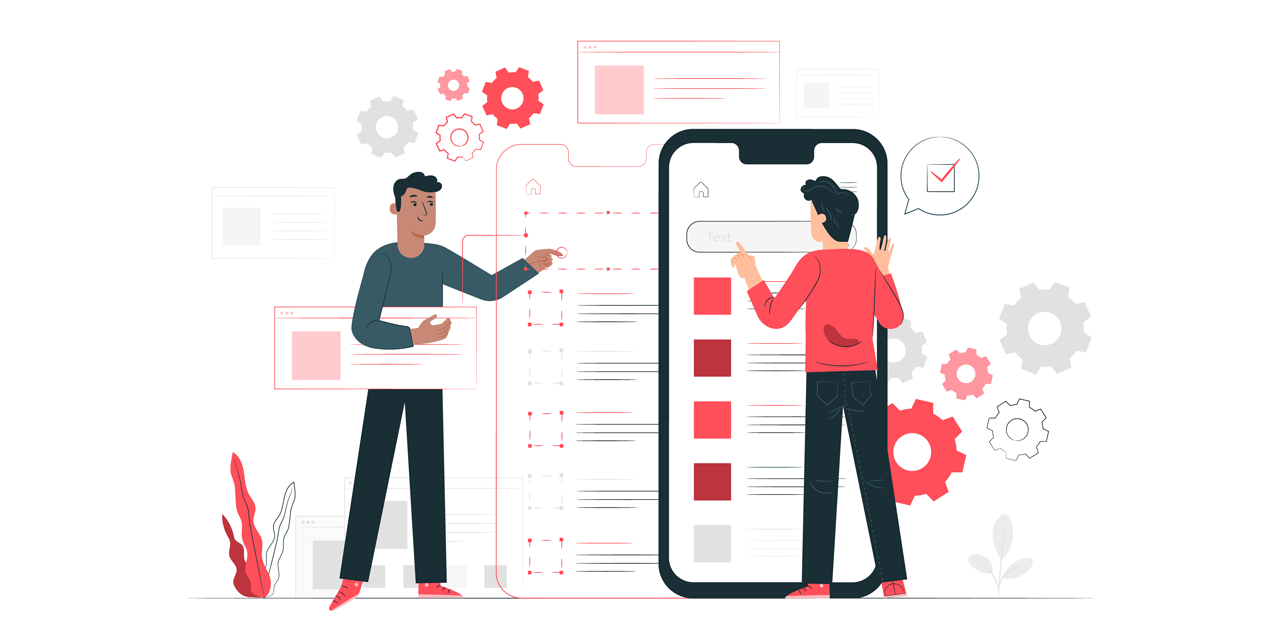 How to let customers know about your Mobile Apps? You can convert your local brand to a global one with the help of a correct marketing strategy. Marketing plays a valuable role in developing your Mobile App Startup among new customers and repeats users.
Therefore, you require a digital marketing team for your Mobile Apps. The world works on the internet now! You shall let customers find you on multiple social media applications, web searches, questions, online newspapers, etc.
Moreover, you shall answer your Mobile Apps Startups users when they contact your team via phone calls, e-mails, or chatbots on your Mobile Apps or websites!
9. A Solid Monetization Plan
Imagine you have created gaming Mobile Apps for your young customers.
You engaged in the best Development models, and millions of customers love using your App. However, have you thought about earning returns from your Mobile App Startup?
You wish to succeed and provide additional investments for updation, bugs, and marketing. Hence, you shall come up with a Solid and effective Monetization Plan!
There are numerous methods to earn money from Mobile Applications.
You can opt for advertisements, paid updations, and subscriptions.
Additionally, you can go for commissions from product-based Applications like Food Delivery, Grocery Delivery, and Taxi Booking Apps!
10. Update and Improvise your Mobile Apps
Your work doesn't end with the launch of your Mobile Apps. As a Mobile App Starter owner, you shall understand the importance of regularly updating and improvising your applications.
You shall review the customer feedback about the App and create a team. This team will examine the issues, customer problems, bugs, and other errors. Further, your Mobile Apps Startups team shall find solutions to engage more customers and provide better service!
11. App Retention Strategy
If you go on the Play Store or AppStore, you will find numerous Mobile Apps similar to yours. These Applications may have the same features and target audience! You have to compete with these Apps and ensure your customers don't uninstall yours.
How to convince users about the profitability of your Mobe App Startup?
There are numerous ways to achieve this goal.
Send custom notifications to the users about updates.

Be transparent about the Mobile Apps permissions to gain customer trust.

Provide regular updates for customers with new features.
Final Words
Do you want professional help with your Mobile App Startup? Do you wish to work with a company that will support you at every step and helps you build your name and brand in the market?
Do you want to associate yourself with a business that will convert your Mobile Apps ideas to reality?
The answer to all your questions related to Mobile Apps Startups is AppsRhino! We have a hardworking team of Developers, Engineers, Designers, and innovators! This workforce will help you at every stage of Mobile App Startup and support your Mobile Apps in all possible ways.
Our team is professional and friendly. You will feel comfortable working with us and sharing your ideas as our journey progresses. We create Food Delivery, Grocery Delivery, Cannabis Delivery, Taxi Booking, Telehealth, and other Mobile Applications. You can share the features and characteristics you want in your Application, and we'll do the rest with perfection!
Contact us today and book your first demo!