When getting business done with apps, you know how difficult it can be to win over the market, especially younger businesses. No matter how prosperous the present or future is for the app market, there are copious apps for the same solution.
For example, the moving and storage market has over 8,000 companies listed on Play and app store. Now, if a prospect wants to use the service, he has over 8000 options to choose from, so the probability of him choosing your app is less than 0.0125%. A significantly low number! and the truth is a quarter of apps on the app store are abandoned.
So how do I achieve success with online ventures? It becomes a very daunting question. It gets even more difficult when various blogs forecast market potentials and show how easy it is to get an app made. But none of them tells how to create a successful app.
Here our team at Appsrhino, a leading mobile development company, goes out of the way to help you create a successful app. We examined several app businesses and arrived at some convincing similarities that have been formulated in the form of tips in this blog. However, we assume that you know the app business market and trends. So we don't dwell on that here, and hopefully, this blog will help you create a successful app.
But before we mention the important app-building tips for businesses and business owners, we need to see the crucial prerequisites to get started in an online marketplace.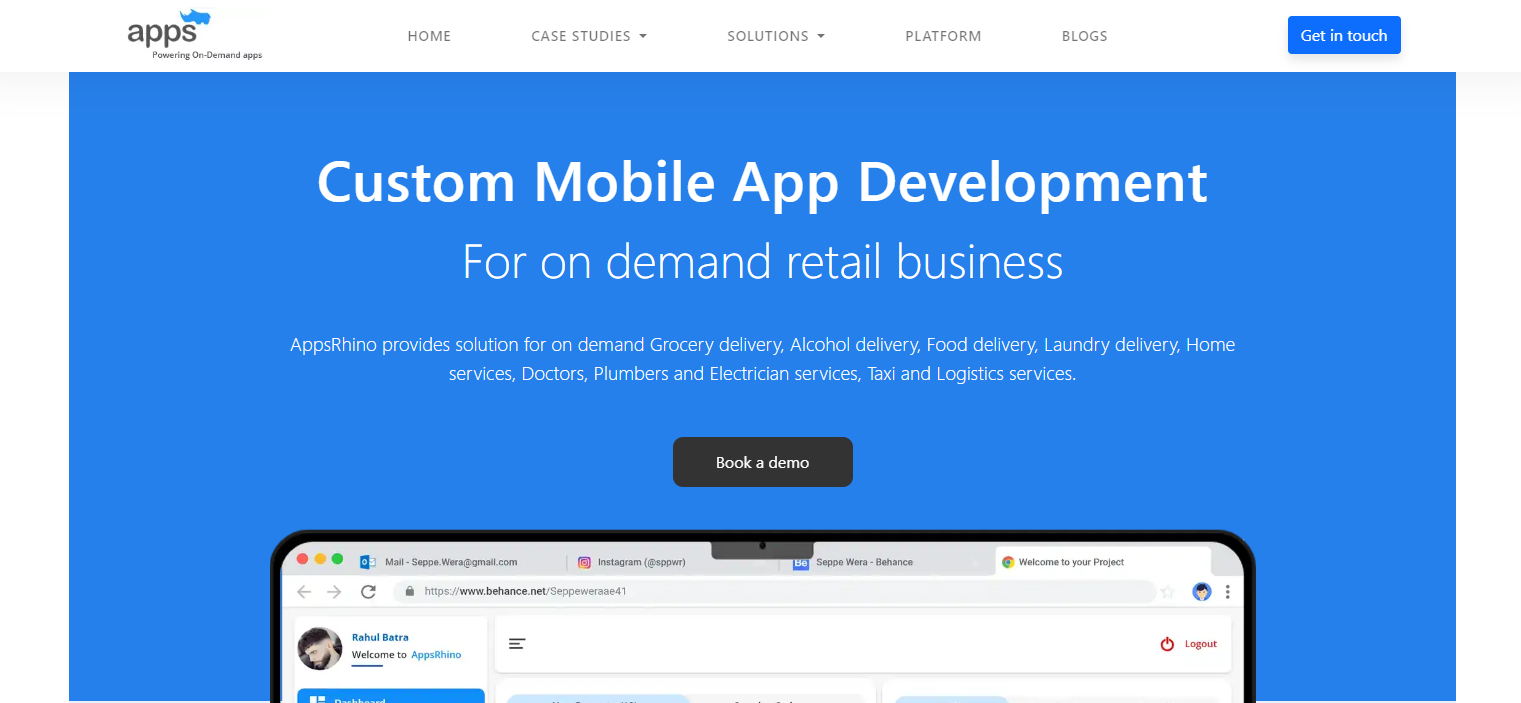 The Requirements
Validate your ideas. Write it down concisely about the things you imagined. You should have a clear idea of what you are proceeding with.
Conduct deep market research and analysis to see if there is demand for the problem you solved.
Now whether the demand and trends are short-lived or will exist enough in the future.
Have a rough estimation of the potential budget, sources, and funding
Have a business plan, and project plan, and set a rough release timing of the app.
When you have sorted the initial requirement of funding and demand, you can start creating an app. However, if things don't go as per your plan, feel comfortable to step back, reexamine and restart, but have an exit way in hand.
Budget and Timing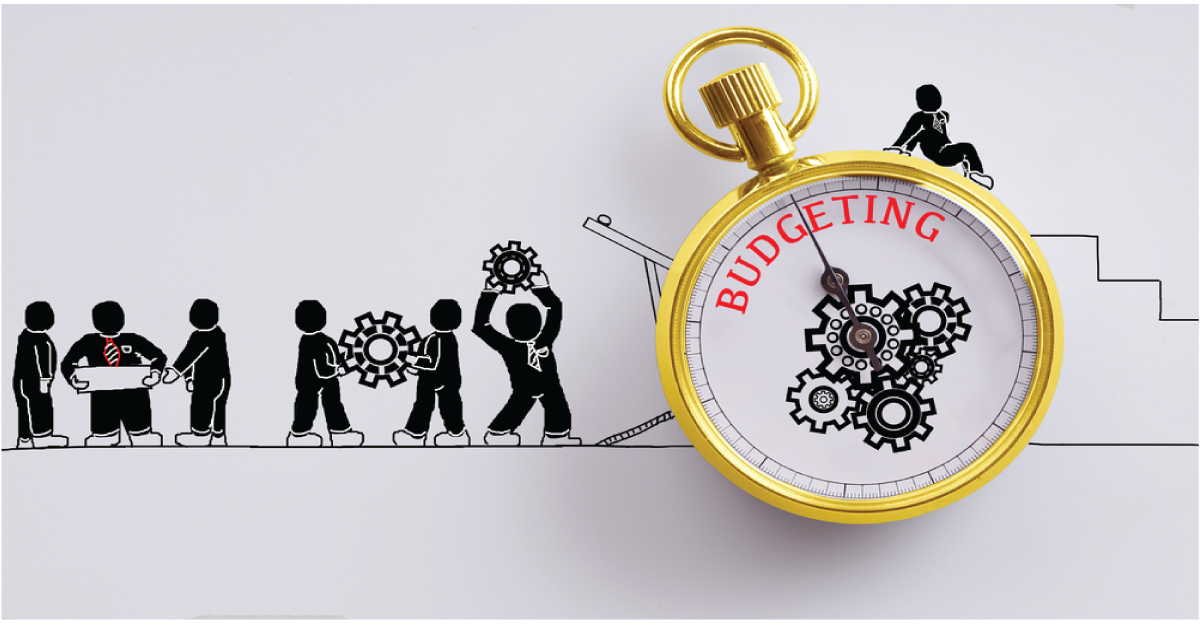 App building cost primarily depends upon the hours required to create, times the hourly rate of the development team. The more complex and sophisticated the app you want to create, the more hours it consumes and the cost. Thus, some companies spend a few thousand; others spend a few hundred thousand.
However, the cost factors include app size, design, platform, and development team. Moreover, you have to keep about 25% of your budget for first-year maintenance, including host fees, launches across platforms, and minor changes.
Now for time estimations, you need to give your development team a reasonable time to complete the process. You can't just hasten through the process, but you can expect a minimum viable product in at least nine weeks. However, suppose the process is taking too long. In that case, people can lose the sense of urgency and enter the market at an unsuitable time. So it is important to set a deadline and plan the app release within ten to sixteen weeks.
Get a Team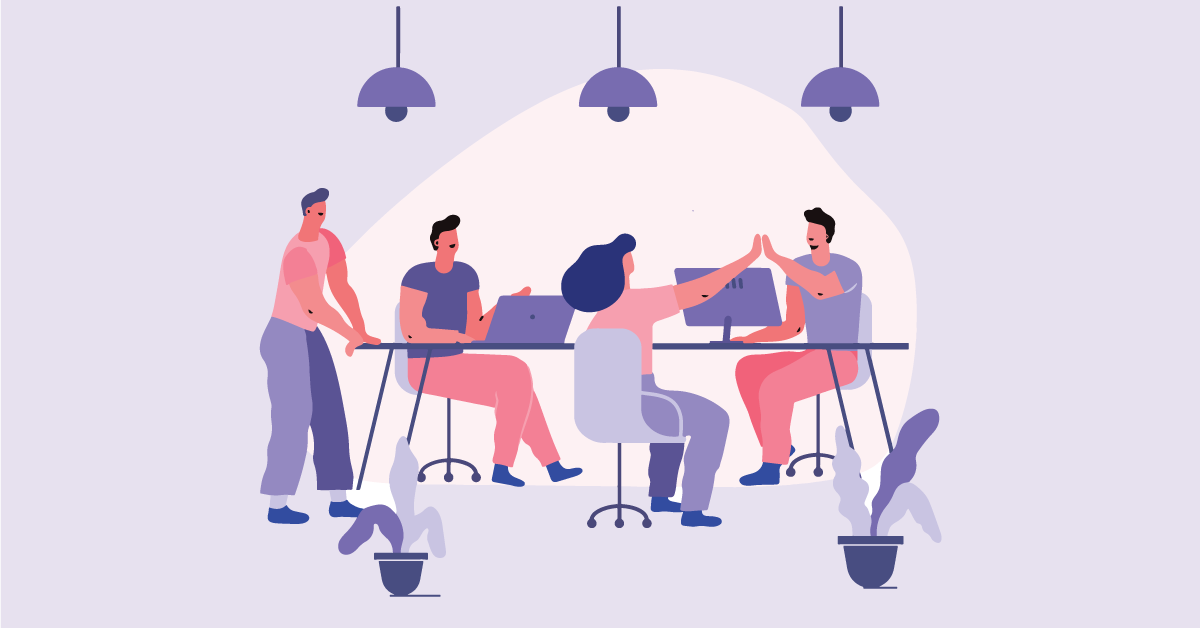 When you want to go quickly, you go alone, but you go with a team when you want to go long. A team is an extended family that brings your app to life. Not everybody is a set of Wright brothers. A proper and skilled team scale builds a usable and functional app.
The team includes:
Developers (front-end, back-end, Android/iOS).
UI/UX designers.
Project managers.
Quality assurance engineers.
A business analyst.
Though the project manager has no role in building an app, it is necessary to keep everyone in the team working, meeting deadlines, and keeping the whole project on track. He plans and executes blockages and supports the ecosystem for app development.
All these aspects can't be single-handed, never mind how skilled a leader, business person, or developer you are. You must have a team that knows how, when, and where to find the best resources and methods to create an app.
To assemble a team, you are free to hire its members and create an in-house team or let a company do that for you. In the former option, you have to know where to and how to find skilled people. In the latter, you just have to let the company customize and scale the app according to your preference and budget. You understand the importance of a team; you need to know what to ask for, which leads us to our next section.
Know your Competition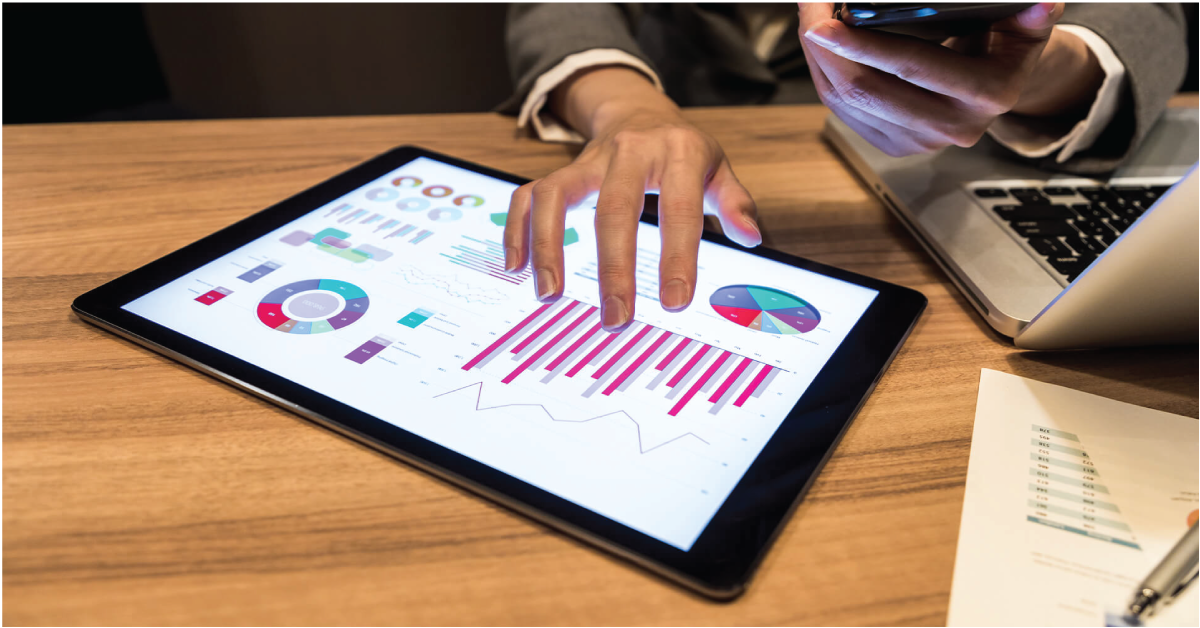 "Competitors understand your business best." In creating an app, do you know what to include or what to avoid? That is when you take references from your competitors. You learn from their mistakes and failures. And ask your team to improvise on those.
Believe it, or not your competitors have set the soup to boiling, and you need to scoop out a spoon into your bowl. Look at what kind of user experience is the trend in the B2C market, and implement them into your app. This probably means that the app contains all the relevant features the targeted audience accepts. And can potentially boost customer engagement and conversions.
Apart from this, you can set a correct set of unique selling points that will differentiate you from your peers by knowing your competitors. It is a crucial step to differentiate your product and prominently establish it in the market.
AppsRhino offers the best Tech-driven solutions for Home services, Laundry delivery, Alcohol delivery, Grocery Delivery, Food Delivery, and Taxi Services:
Know your Customers' Requirements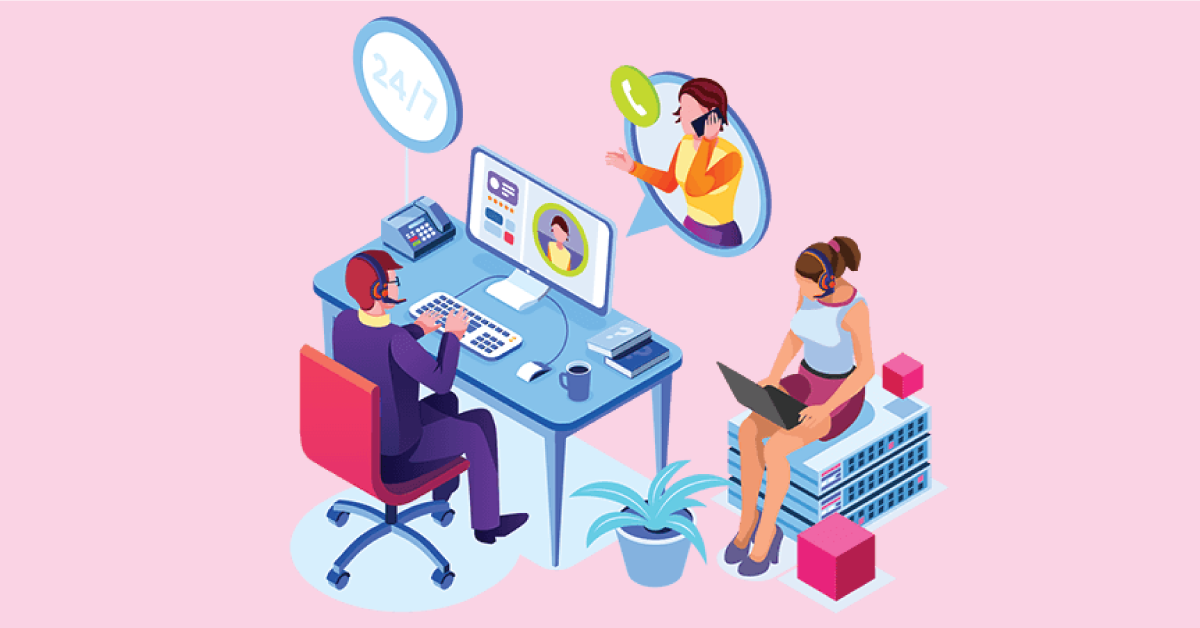 Did you notice that until now, we were discussing creating an app from companies' viewpoints, but what about the most important stakeholder, the customer?
Let your customers speak about the missing, unimportant things, what they liked and disliked. This can be done by including a form, incentivizing your customers for their feedback. Keep your team ready to customize, improve, include, or adopt changes from the suggestions received from customers.
Usability Over Functionality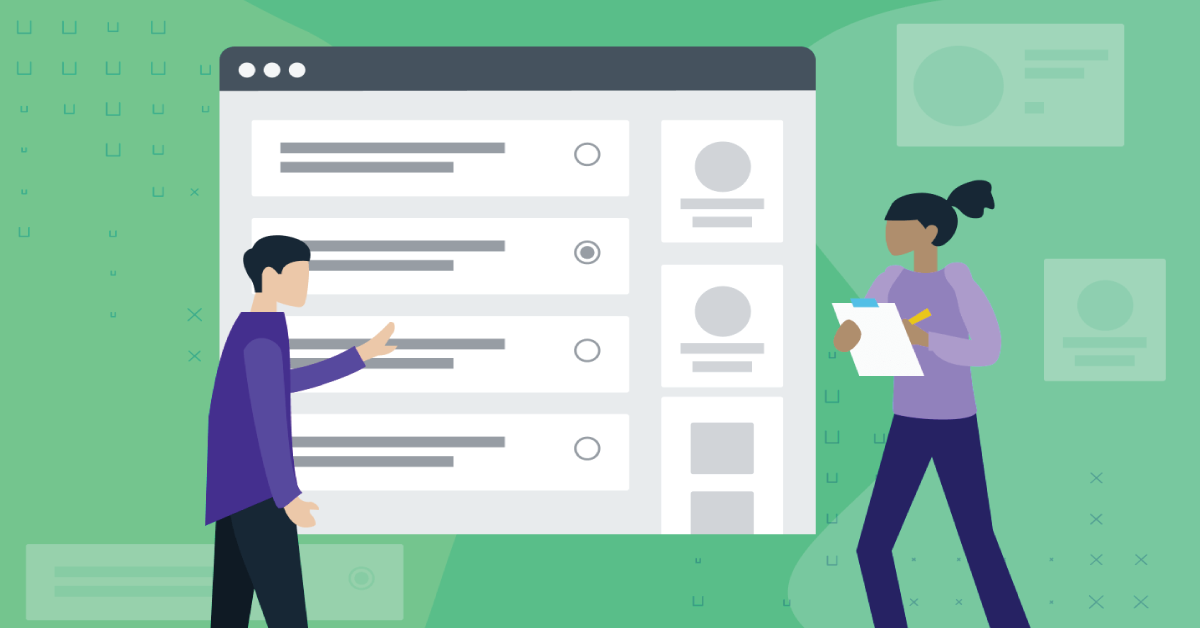 Know that you are creating an app, not for your personal use but for customers' use. If users can't find the search bar or cancel option, they don't hesitate to switch apps. Cool features come at the cost of ease. The more complex the user interface, the more difficult it is to navigate. Keep your app UI and UX as simple as you can when you solve a problem, and the solution should be easily understood.
Further cool features extend your budget, and remember till now; you have not earned a single penny.
Takeaways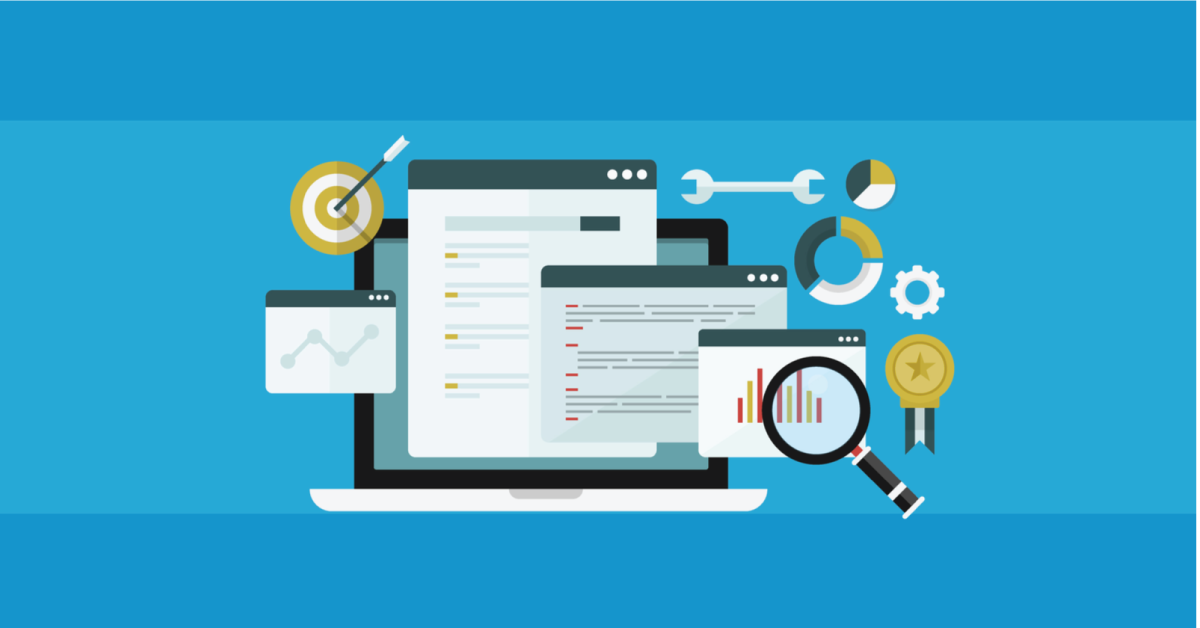 It has been observed from the best businesses that they spend their budget wisely, hit the market at the right time, work in a team, learns from their competitors, focus on customer requirements, and prioritize usability over functionality. Continuing their strategies, you can be better positioned to achieve success. But do you know that the team sorts all these at AppsRhino?
With over five years of experience and 100+ projects delivered across the globe, we understand every pulse of the delivery, salon, cannabis, and so on markets. Your Appsrhino team will build a solid foundation for your online venture. We have supported and stabilized various businesses and enterprises. Team up with us and start your journey toward creating a successful app.
Frequently Asked Questions
What are the key tips from successful businesses for creating a successful app?
Successful businesses recommend focusing on user experience, conducting thorough market research, prioritizing functionality, continuously testing and iterating, and investing in effective marketing strategies.
How can I improve the user experience of my app to ensure its success?
To enhance user experience, consider a user-friendly interface, intuitive navigation, quick loading times, personalized features, and responsive customer support.
What are some effective marketing strategies to promote my app and drive its success?
Effective marketing strategies include creating a strong online presence, leveraging social media platforms, optimizing app store listings, utilizing influencer marketing, and implementing targeted advertising campaigns to reach the right audience.
What steps should I take to conduct effective market research for my app?
Conduct market research by identifying target demographics, analyzing competitors, gathering user feedback, monitoring industry trends, and utilizing data analytics to make informed decisions.
How important are continuous testing and iteration for the success of an app?
Continuous testing and iteration help identify and fix bugs, improve performance, enhance user satisfaction, and stay ahead of competitors by adapting to evolving user preferences and technological advancements.
What should I prioritize when developing the functionality of my app?
Focus on core features that address user needs, ensure seamless performance across different devices and platforms, prioritize data security and privacy, and integrate with relevant third-party services.