Android app development has witnessed a surge. Did you know that there are more than 3.5 billion users of Android? Were you aware that more than 3 million apps are available alone on the Google Play Store? Android holds over 85% of the market share in Brazil, Vietnam, Turkey, India, and Indonesia. Thus, it allows you to occupy a substantial share of the mobile market. Besides this, the freedom to use Mac, Windows, and Linux for android app development makes it more attractive to app developers.
Another reason app developers go for android app development is its ability to experiment with the functions and features users want. Android apps are easier to deploy and are approved quickly. There are numerous benefits of android app development loved by app developers.
Summary
We live in a digital age, and having a thriving mobile app for your business is critical to standing out from the crowd. With an 85 percent market share and over 5 million apps in the Google Play Store, it is not an exaggeration to say that Android is the most popular mobile OS.
This article presents the top 5 android app development platforms in 2022
Why does Android have a lot to offer to app developers?
Android has always been in demand since most smartphone users use the Android platform. People grow bored of using the same apps over and over again. It creates a need for new apps. Most smartphone users use Android, creating more demand for android apps and developers. Android app development is developers' favorite since Android is open-source and easy to adapt. Moreover, Android app development can cost between $4000 and $50k.
Industries that need Android Developers
Android enjoys the lion's share of the market. A few of the industries that offer opportunities to Android app developers are listed below:
Entertainment Industries

News and magazine industries

Finance Industries

Medical Industries

E-Commerce Industries

Gaming Industries

Travel and Maps

Security Industries

Sports industries
Since android app development comes with perks and benefits, it has become necessary to get yourself acquainted with various android app development platforms. Before we see the top five android app development platforms, let us know what SDK means.
What is an SDK?
SDK is an acronym for Software Development Kit, and its primary purpose is to help developers build applications for specific platforms. It is a collection of software tools and programs provided by hardware and software vendors. A software development kit allows for fast and easy development of the standard components of apps. SDKs enable developers to include functionalities in their apps. SDKs don't need to be integrated with other components.
It helps developers integrate simple functions (logging in, location services, mobile payments, etc.) as well as complex features (augmented reality and virtual reality) in their apps.
It makes complex integrations easier by simplifying standard processes, such as interpreting SMS messages in native languages.
Now that you know what Software Development Kits are, it is time to read about a few popular android app development platforms.
Android SDK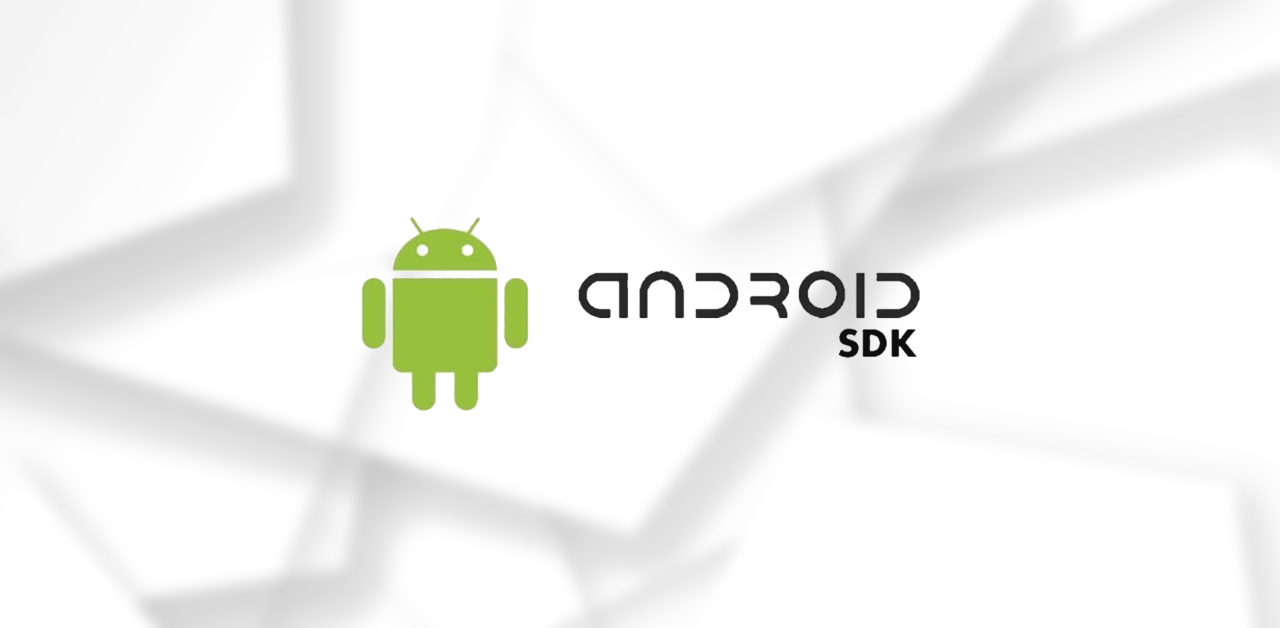 Android SDK is the most common Android app development platform. It is a collection of tools that are used for android app development. You require the SDK to run your applications on any Android device irrespective of the coding language used. You can use Java, Kotlin, or C# to develop your android app. It offers you an emulator to test your created applications for bugs and errors.
The Android SDK contains the following things
Required libraries.

Debugger.

An emulator.

Documentations required for the Android application program interfaces (APIs).

Sample source code.

Tutorials for the Android OS.
Android Studio is an integrated development environment that already has Android SDK at the time of installation. It manages the tools best and gives you easy access to the tools. If you don't want to use Android Studio, you can download the Android SDK separately. To quicken the android app development process, you can also download the ADT Bundle. ADT Bundle possesses the essential Android SDK components and a version of the Eclipse IDE with built-in ADT (Android Developer Tools) to streamline Android app development.
Following are a few components of the ADT Bundle.
Eclipse and ADT plugin

Android SDK Tools

Android Platform-tools

Current Version of the Android platform

The Android system image's Current Version for the emulator
Titanium Mobile SDK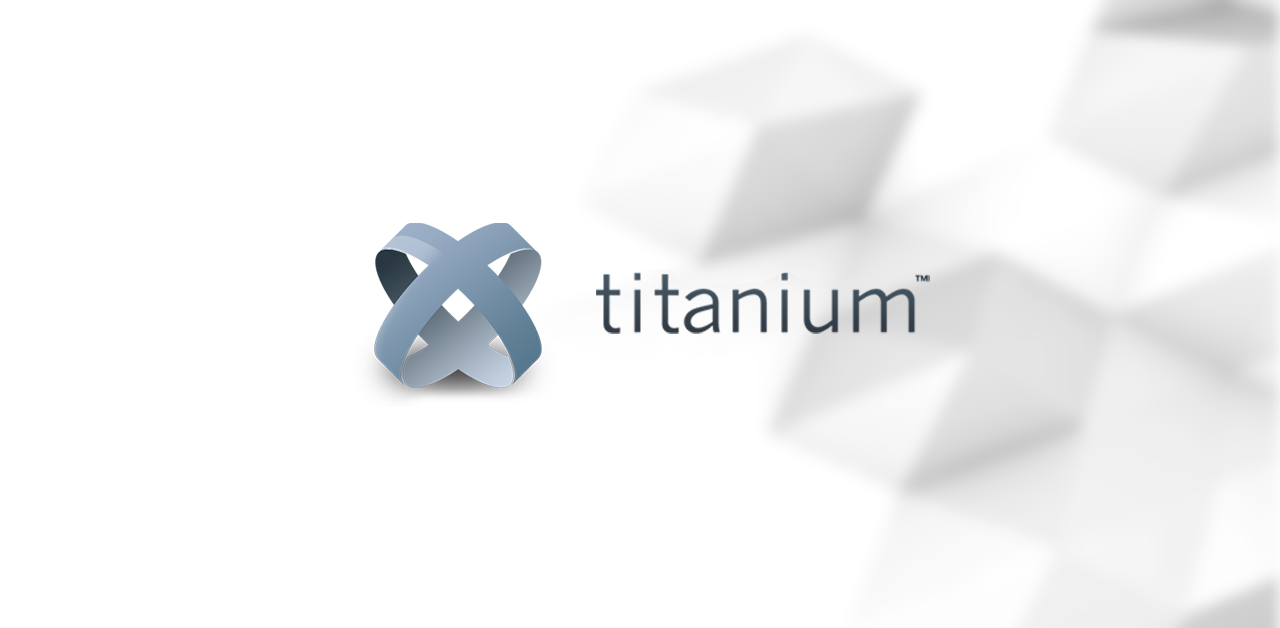 Titanium Mobile SDK is another prevalent android app development platform. It equips app developers with the ability to create quality native, mobile, web, or rich hybrid applications. In 2013, it was learned that 10% of smartphones worldwide ran Titanium-built apps.
These apps are cross-platform apps, allowing developers to create apps for iOS, Android, and Windows UWP. The Titanium Mobile SDK makes it possible from a single JavaScript codebase. It beats traditional native platforms by delivering an excellent user experience in no time. The SDK uses over 5000 APIs to achieve this feat.
A word of caution: Titanium Mobile SDK suffers from flexibility limitations and some issues of complexity.
Nevertheless, it is a popular choice for cross-platform and android app development.
Gimbal Context-Aware
Qualcomm developed this android app development platform. The Gimbal Context-Aware platform allows developers to build apps based on geography and user experiences. This platform is secure and resource-efficient. In addition to that, it integrates context awareness into it. Developers can use Geofence locations that identify hotspots in-app interactions. For this, they need to use web-based dashboards. This android app development platform helps you customize the application experience by tracking web activities and user preferences.
Flutter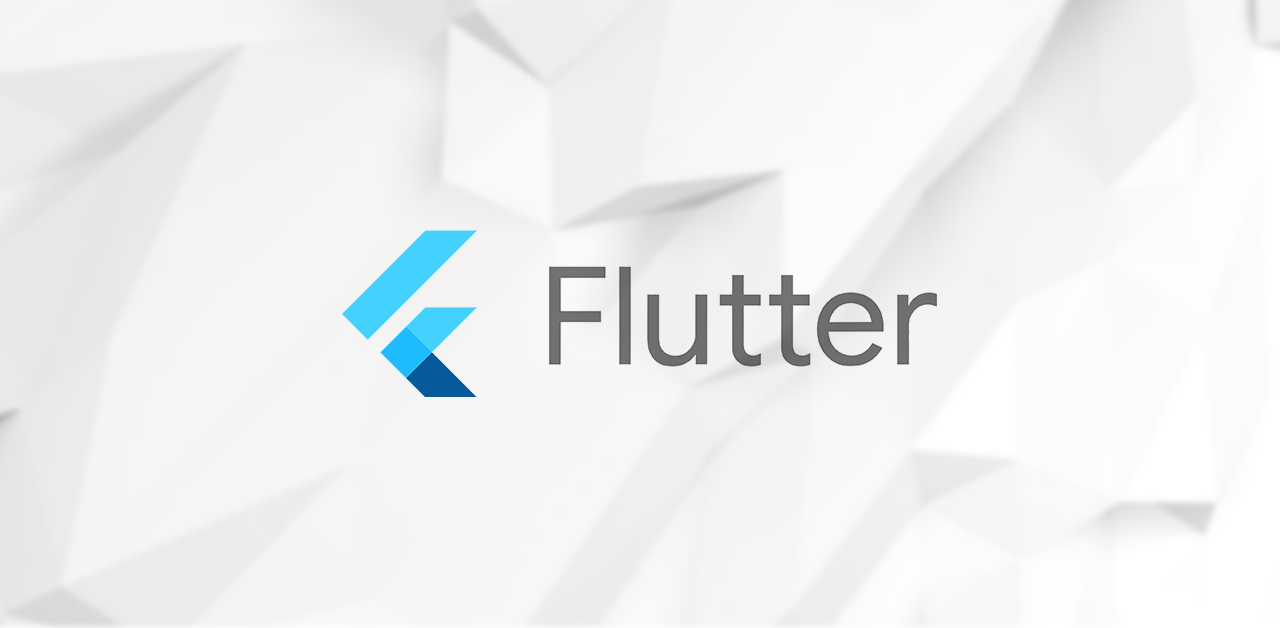 This cross-platform android app development platform is a silver bullet; it is a Google open-source Software development kit. Flutter permits using a single codebase for all chosen operating systems. This android app development platform is used when you need to create an app in a short period. In case your app logic changes frequently, you should use it. These frequent changes happen when business requirements are dynamically changed according to the market. Another feature of Flutter is that it does not alter its development and applications programming interfaces (APIs). This provision allows you to use the code written four years ago in your new applications.
This app development platform is based on reactive programming that supposes streams. Such an architecture pattern is called Business Logic Components, BLoC in short. It allows you to separate the app's user interface from the business logic by using streams. Reactivity and independence of UI from data form the core values of BLoC architecture. The Business Logic Components pattern prevents delays in the app's performance by utilizing structuring, async methods, and streams. It makes animations and screen scrolls work seamlessly while data is loaded from the server. This platform uses the Dart language to create the most powerful applications. Thus, Flutter is an excellent choice for developing a 2D app game or clothing store for iOS or Android systems.
Vuforia Augmented Reality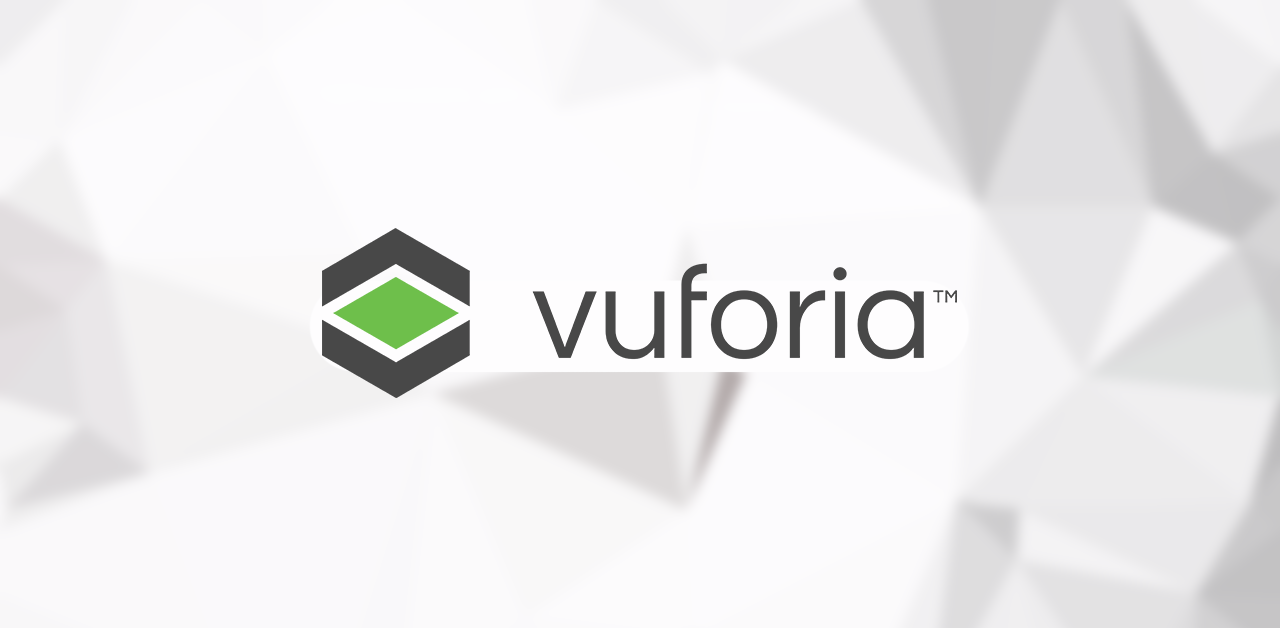 This android app development platform is developed by Qualcomm. It is an augmented reality software development kit that makes the creation of Augmented reality applications a reality. It can also recognize planar images and 3D objects in real-time using computer vision technology.
Vuforia Software Development Kit is divided into the following parts
image recognition

object recognition

additional features
C ++ is used to write the Vuforia software development kit. This SDK gives access to its API on mobile platforms. API SDK is provided on C++ for iOS, Java for Android, on C# for Unity. A license key is required to use the Software Development Kit, which Vuforia provides. Vuforia Software Development Kit offers a Develop license learning and non-commercial purposes.
Another thing that is attractive about this platform is that there are numerous third-party materials available for this platform. There is a free version also with limited functionalities. It supports a massive number of phones. Presently, it is estimated that there are over 100 android models and all iPhone and iPad models, starting with iPhone 5 and iPad Mini.
Conclusion
As an android app developer, you can choose an android app development platform from several available platforms on the market. These are the top five android app development platforms that can be used in 2022.
If you are interested in getting an app for your business, you can reach out to AppsRhino. It is a mobile app development company that powers on-demand mobile apps and business apps for entrepreneurs and enterprises. AppsRhino offers solutions for on-demand Grocery delivery, Alcohol delivery, Food delivery, Laundry delivery, Home services, Doctors, Plumbers and Electrician services, Taxi and Logistics services.