Introduction
Have you been craving ice cream? Want to savor the taste of your favorite Ramen but lack the energy to visit your nearest restaurant to satisfy your cravings?
Fret not! On-demand food delivery apps have got your back!
Ordering food from food delivery apps is as easy as clicking a button. From Mexican to Chinese—you name it, they've got it!
Recent years have seen a sharp rise in the number of food delivery apps, but never more so than during the Covid-19 pandemic. Despite these shortcomings, there is no imminent risk to the popularity of food delivery apps.
On-demand food delivery apps have been a blessing in disguise for many people worldwide!
There is no doubt that the market for food delivery is undergoing significant transformation.
The market for on-demand food delivery is expanding exponentially, and there is a good chance for this industry to have robust growth.
This article will cover everything you need to know about food delivery apps, from their advantages to essential features.
To learn more, keep reading!
Food Delivery Apps: An Insight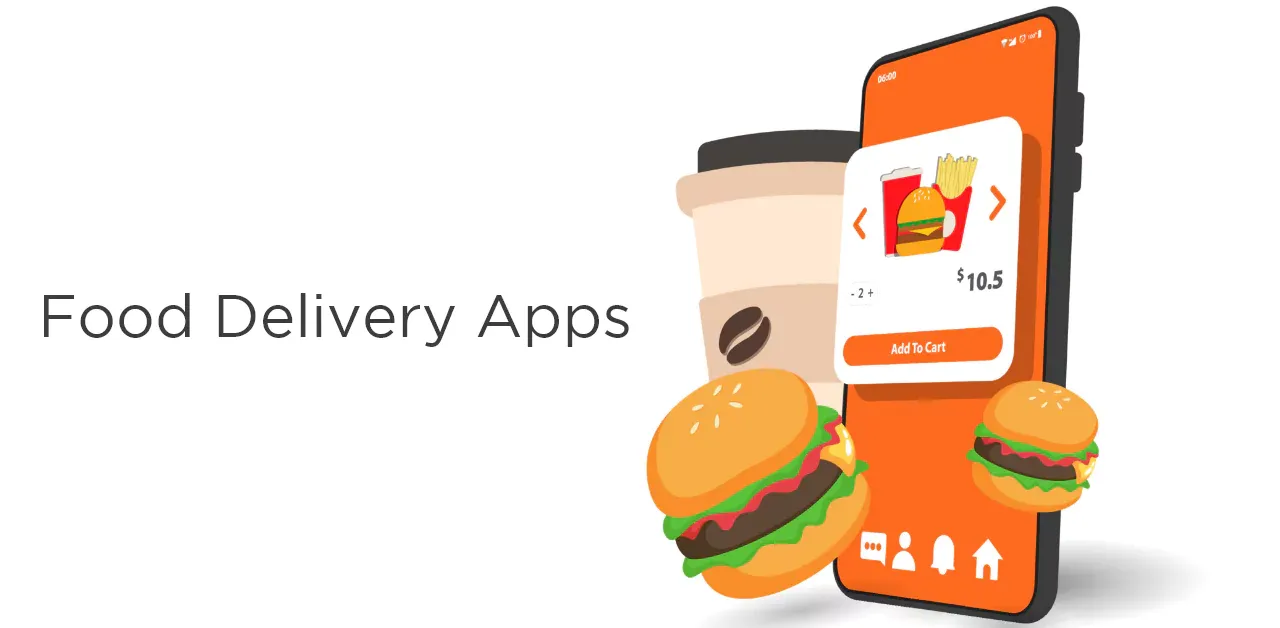 Preparing food at home each day might be stressful for people who hustle nonstop.
Nevertheless, on-demand food delivery apps have made our hectic lives easier.
With a food delivery app, customers can order food from their favorite restaurants and have the comfort of getting it delivered right to their doorsteps!
Food delivery is one of the industries with the most incredible growth rates worldwide. A significant chunk of this rise may be attributed to their steadily expanding customer base.
Statista reports that the number of individuals ordering food online has quadrupled in the past three years, increasing from 364.8 million in 2017 to 625.9 million in 2020.
This amount is anticipated to transcend one billion in 2025 and reach 858 billion in 2024.
Benefits Of A Food Delivery App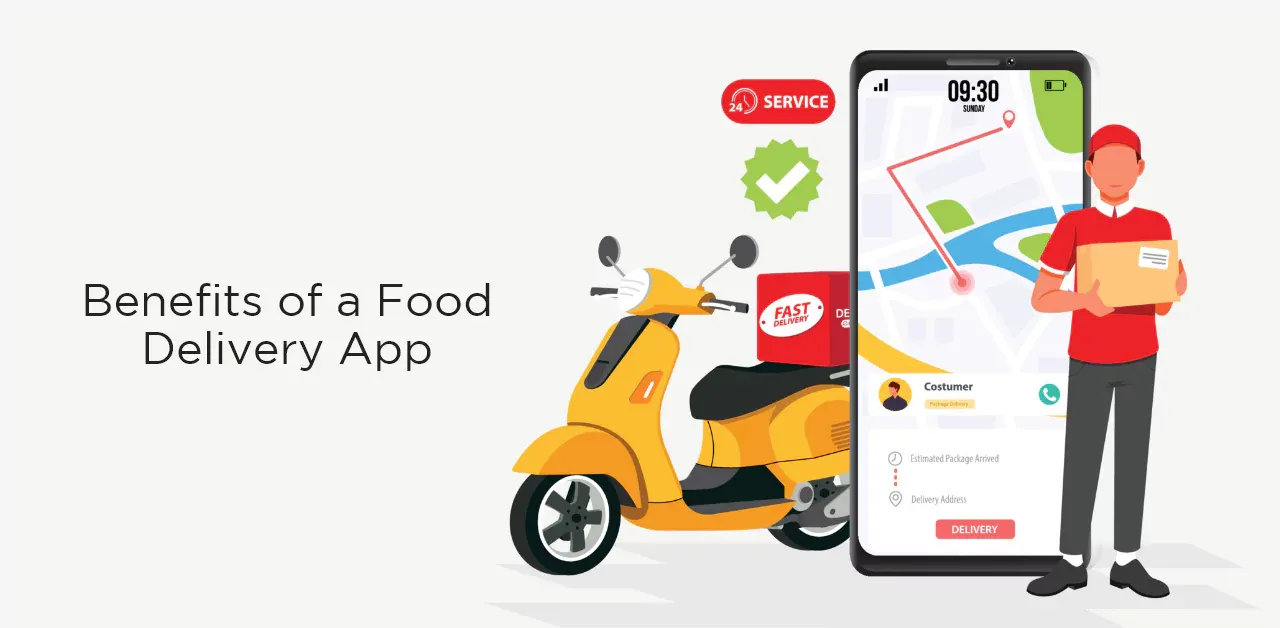 No catering business can afford to overlook the potential of on-demand food delivery apps—given their popularity and proliferation.
FOR RESTAURANTS:
1. Exposure
A food delivery app makes it easier for a business to attract new customers in addition to its existing clientele.
In this manner, a brand may improve its online market visibility and boost sales.
2. Increased Business Opportunities
Customers frequently choose to dine in the convenience of their own homes.
Delivering food to the customers' residences allows a business to serve various clients.
3. Expanded Reach
An eatery may only have 100 or fewer seats available concurrently; however, employing a food delivery app might reach thousands of customers at once.
They only need a smooth ordering process and are good to go.
4. Enhanced Customer Interaction
Restaurant operators may reply to customer inquiries using their food delivery app analytics.
Excellent customer engagement leads to increased sales.
FOR CUSTOMERS:
1. Simplified Ordering
An app is practical, efficient, and simple to use. There is no possibility of miscommunication or inconvenience when ordering online compared to over the phone.
Customers can easily order food via the food delivery app, which is always accessible.
2. Convenience
Customers can place orders anytime and from anywhere, using their mobile devices.
Using a food delivery app, they can also place orders confidentially without engaging in a conversation.
3. Multiple Payment Options
Payment choices for the order are varied and include cash on delivery, net banking, debit/credit cards, and wallets.
Additionally, several restaurants provide loyalty points that, if redeemed for larger savings, may be used by patrons who often dine there.
Key Features Of A Food Delivery App
The following set of features are essential for every top-notch food delivery app:
1. Push Notifications
Perhaps the most fundamental technique for improving visibility and competing with rivals is by providing the push notifications feature.
2. Loyalty Programs
Companies can persuade more folks to utilize their food delivery apps by offering customers exclusive discounts and promotional coupons.
3. Delivery Tracking
One of the finest features of any food delivery app is the ability for customers to locate the whereabouts of their delivery agent using real-time GPS.
4. Simple Payment Options
Payment methods that are fast and easy are highly efficient. Food delivery apps must offer practical payment methods such as cash on delivery, credit or debit Cards, and wallets.
5. Profile Customization
In essence, the customer profile is a database of information. Prior purchases and preferences can be discovered through their order analytics, delivery addresses, payment methods, and more.
6. Reviews and Ratings
Customers may use this function to rate and review restaurants on the food delivery app according to their preferences. A positive rating boosts the likelihood that many customers will install that app.
Top 5 Food Delivery Apps In The World
Here is a list of the top 5 most popular food delivery apps in the world right now:
1. Grubhub / Seamless
Due to the fact that Seamless is a subsidiary of the Grubhub Company, we have covered both companies together. Due to their intuitive features and real-time tracking, both food delivery apps are extremely well-liked.
2. Uber Eats
Uber eats makes it possible to deliver food right to customers' doorsteps in a jiffy. An outstanding feature of this app is that it updates the customer every minute about their order's whereabouts.
3. Doordash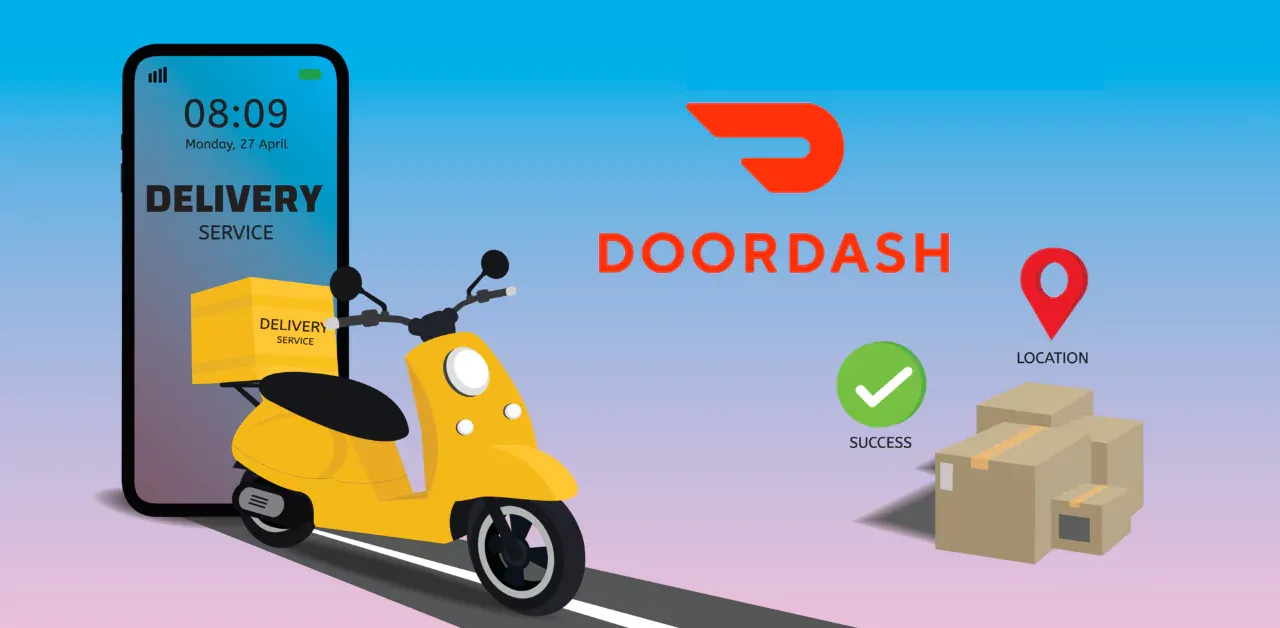 Users of Doordash may place orders from their preferred restaurants or purchase groceries, snacks, alcohol, and other necessities and have them delivered right to their door.
4. Postmates
Postmates is the oldest and one of the pioneers of the online food delivery phenomenon. They let customers order food without charging a commission fee.
5. goPuff
The goPuff food delivery app allows customers to purchase anything from a simple bag of chips to a pair of socks. This program's most impressive feature is its $2 fixed price.
The Future Of Food Delivery Apps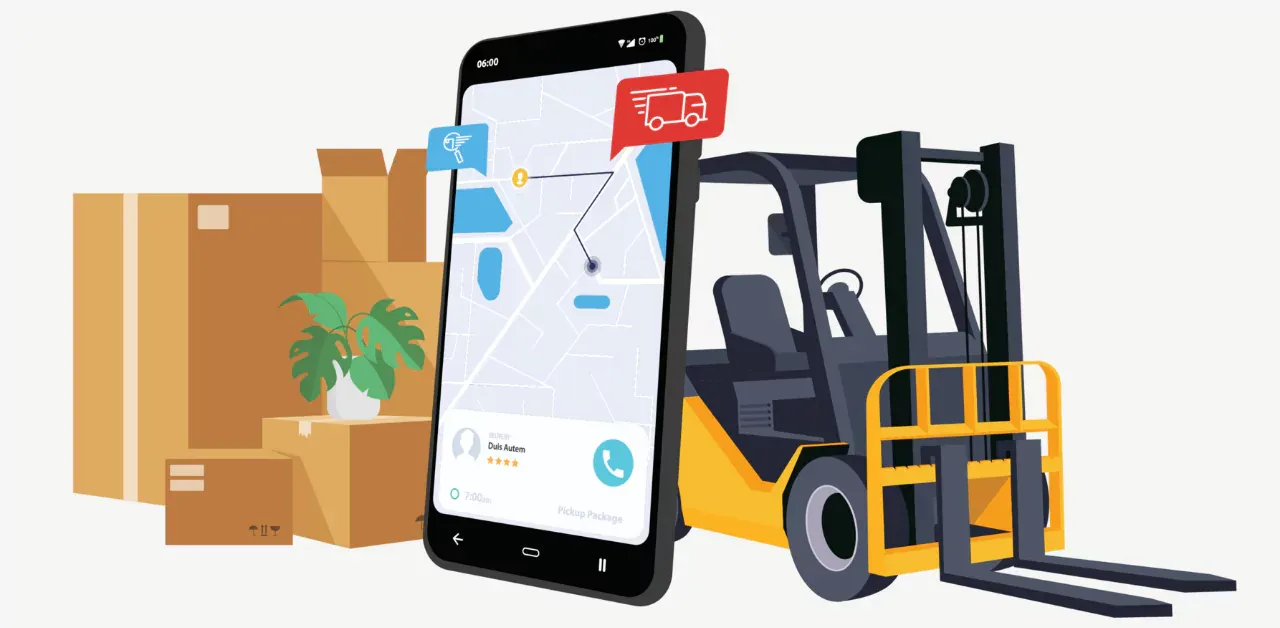 Global eating habits have evolved drastically. A little less than two decades ago, most restaurant food available for delivery was still restricted to items like pizza and sushi.
Today, ready-to-eat meals have accelerated the food delivery market. Food delivery has emerged as a significant market thanks to the creation of enticing, user-friendly apps and technologically enabled driving networks.
The need for on-demand food delivery is anticipated to increase as new requirements arise in the modern world.
Whilst numerous businesses strive to offer an effective food delivery app, the implicit trade-off made by customers suggests that they are willing to pay a little bit more and get the convenience of having food delivered right to their doorsteps.
It is anticipated that by 2023, online food delivery sales will reach $220 billion, or 40% of all restaurant sales, despite varying projections.
The expansion of delivery options, including same-hour, same-day, and next-day delivery, has enabled this surge. However, the Covid-19 pandemic's worldwide effects have accelerated this hyper-growth.
According to field observations and predictions from industry experts, the trends described below will remain predominant and influence food delivery services for the foreseeable future:
Increase in third-party delivery.

Prioritizing delivery tracking.

Explosive increase of online food and grocery shopping.

Market dominance in the food delivery sector by IT companies.

Memberships for food delivery services will remain popular.
Conclusion
In conclusion, it would be accurate to state that food delivery apps have become increasingly popular in today's society. Their momentum is, therefore, unlikely to slow down anytime soon.
Developing a food delivery app for your company right now would prove to be a smart move. This way, you can position yourself as one of the upcoming and prominent players in this fiercely competitive industry.
Seeking for a mobile app development firm to assist you in developing the greatest food delivery app?
Look no further! AppsRhino is here to save the day.
This market-leading platform for on-demand app development offers various user-friendly features that can help you develop the application of your dreams.
Contact appsrhino and get your demands and cravings satisfied right away!
Happy eating!