Introduction
Companies ignore the Quality Assurance Step after application and web development to regret later. You may wonder why your project requires QA Engineers for testing.
Let us tell you why!
Quality Assurance Tests examine your application or website manually or via automation to find issues and problems in the program that may hamper project performance at later stages.
Do you want to receive positive feedback for your platform? Do you want to engage maximum customers and gain profits?
You found your answer! Now start looking for QA Engineers to work on your projects. You shall remember one thing. Quality Assurance Testing is not the end task for Software Development Life Cycle (SDLC). Instead, it is an ongoing process to be undertaken at each step!
How to hire QA Engineers with AppsRhino? Step-wise guide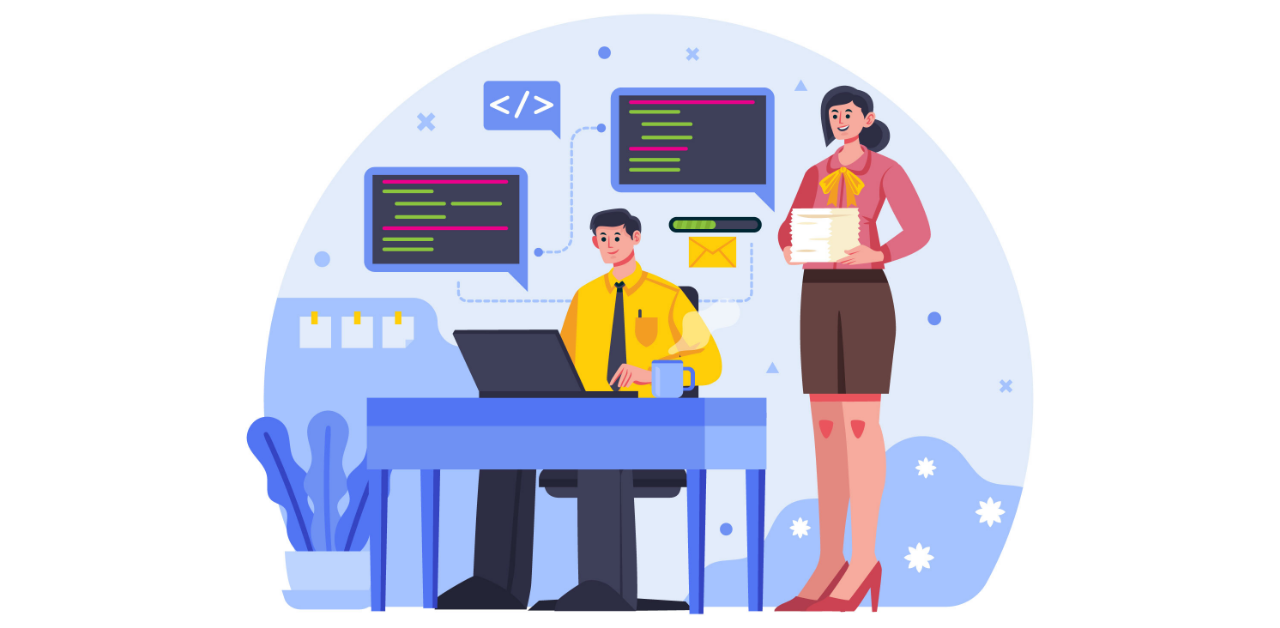 Do you want to know the steps you can follow to hire a QA Engineer from AppsRhino? Companies know our team for its qualities, skills, and successful projects. If you want your applications and websites to triumph with Apps Rhino, here is the ultimate guide!
You may contact AppsRhino, and our team will reach out to you. Further, you can brief us about your project, the ideas involved, the required budget, and other specifications.

What skills is your company looking for when you hire QA Engineers? We are here to short-list candidates per your requirements!

Your company may inform us about the QA Engineer type for hire. Do you want Part-time, Full-time, Freelancer, or Project, contract-based Developers?

Finally, we will send you a list of candidates we choose per preference. You can check their CVs, skills, experience, and education before hiring a QA Engineer for your team!

You can select candidates from the set list for us to schedule interviews. You can discuss salary, working hours, and project requirements and re-examine applicants before you hire QA Engineers.

After finalizing and hiring the best QA Engineers, you can initiate your project and lead it to success!
AppsRhino is here for you and will assist you with all project-based requirements. You can contact our support team at all times for assistance.
Why hire AppsRhino for Outsourcing?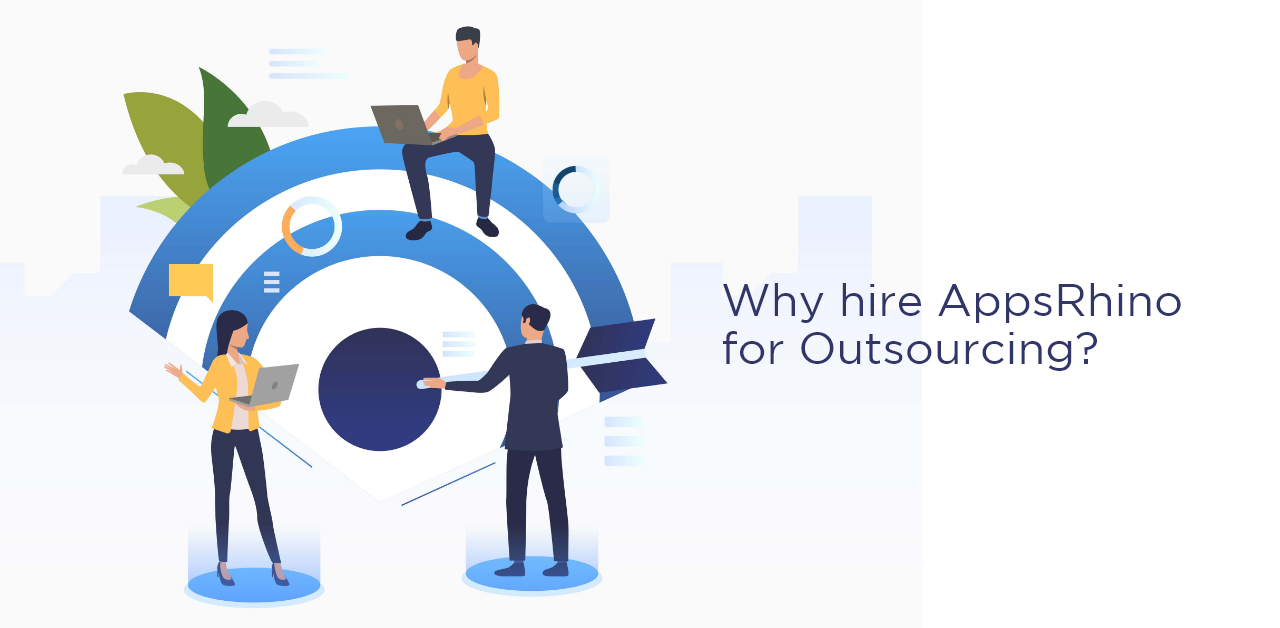 Here is a list of reasons why your company will be happy working with AppsRhino as your Outsourcing team!
Exceptional Client Support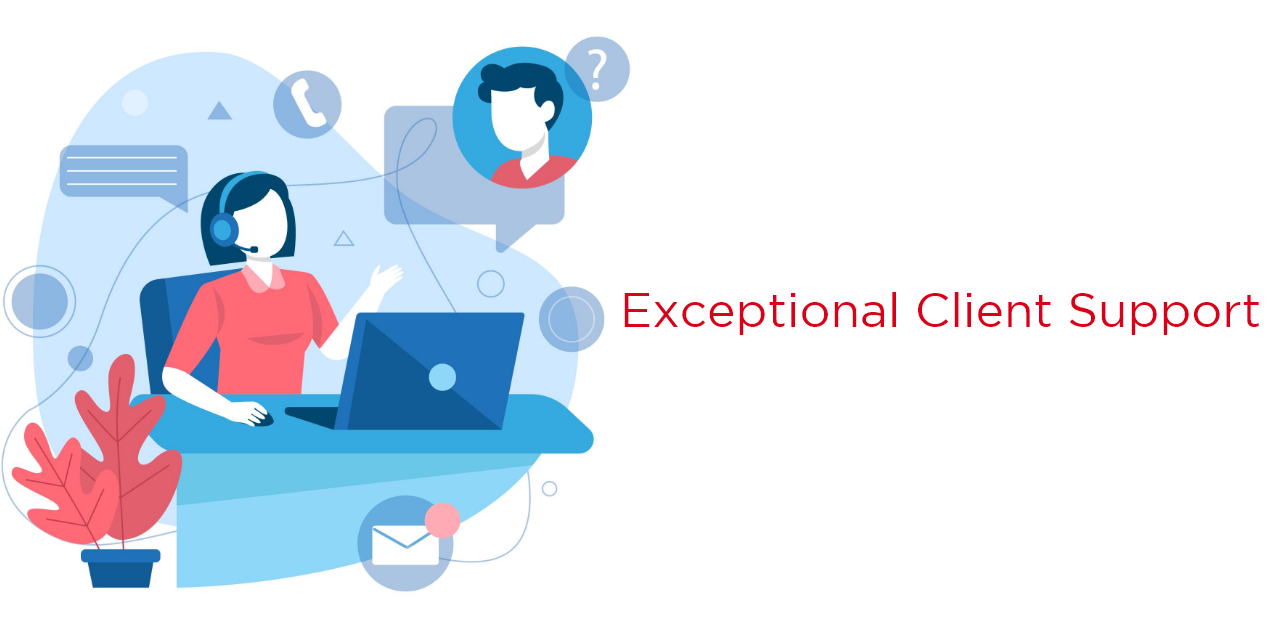 Companies know AppsRhino for its customer support services. We believe that our clients come first and we take care of their requirements at all times. You can reach our team, connect with us and we will be ready to answer any questions related to the project.
You will enjoy working with AppsRhino as we never lack in providing the best for our clients and customers.
Flexible Payment Plans
Imagine that you are working with AppsRhino for your project. You choose between SaaS and custom solutions. Moreover, we created a list of short-listed candidates that match your requirements for QA Engineers. These candidates have the necessary skills and experience per your specifications. We proceed forward by asking our customers about their pricing models.
We will discuss our compensation based on the models you choose, developers, engineers, and QA Testers you hire, and project type!
Scalability
You shall not worry about the size of your company. AppsRhino is here for your assistance without considering if you are a start-up or an established company. You may have the perspective of scaling your company for a varied audience or expanding it across the country. AppsRhino will be there with you at every stage of project development and provide the best of our services!
Conclusion
In brief, Quality Assurance Testing ensures the program and project designs meet the Stakeholder expectations and solve bugs and errors for better results.
One of the most significant aspects of QA Testing is critical thinking and problem-solving. You shall not launch and introduce your platform to the world without resolving every issue.
We learned about the ultimate step-wise guide to hiring QA Engineers with AppsRhino as your outsourcing company.
Why are you waiting? Connect with the team of AppsRhino today and start your development journey!