Before we start, let's dive into a conversation between two multinational company employers!
A: Do we want to Hire a QA Tester for our next Project?
B: Yes, We should! Software Quality Assurance Testing is quite significant.
A: Wouldn't it add to our Development expenses?
B: No. QA Engineers help determine the errors and bugs in the program. They are the reason why an Application or website gets better. Moreover, we want our customers to love us and gain profits!
A: Okay! Let's get to recruiting the ideal Quality Assurance Engineer for our team!
As a recruiter, you understand that QA Engineers play an essential role in the Development and Testing process. If you want to hire the best QA Engineers as your employees, you should understand the skills every QA Engineer should have!
This blog will tell you everything you need to know about hiring a Quality Assurance Engineer.
8 Must-Have Skills for Every QA Engineer
Imagine you are a recruiter. You have to take interviews as a part of a company that wishes to hire QA Engineers for their upcoming project. You should ensure your candidates have the qualification and essential knowledge for the job.
Moreover, your candidates should effectively convince you about their role in your team and project!
Therefore, you should look for the perfect characteristics and abilities of your QA Engineer candidates.
Here is a list of the Eight most essential Skills QA Engineers should have.
1. Automation Testing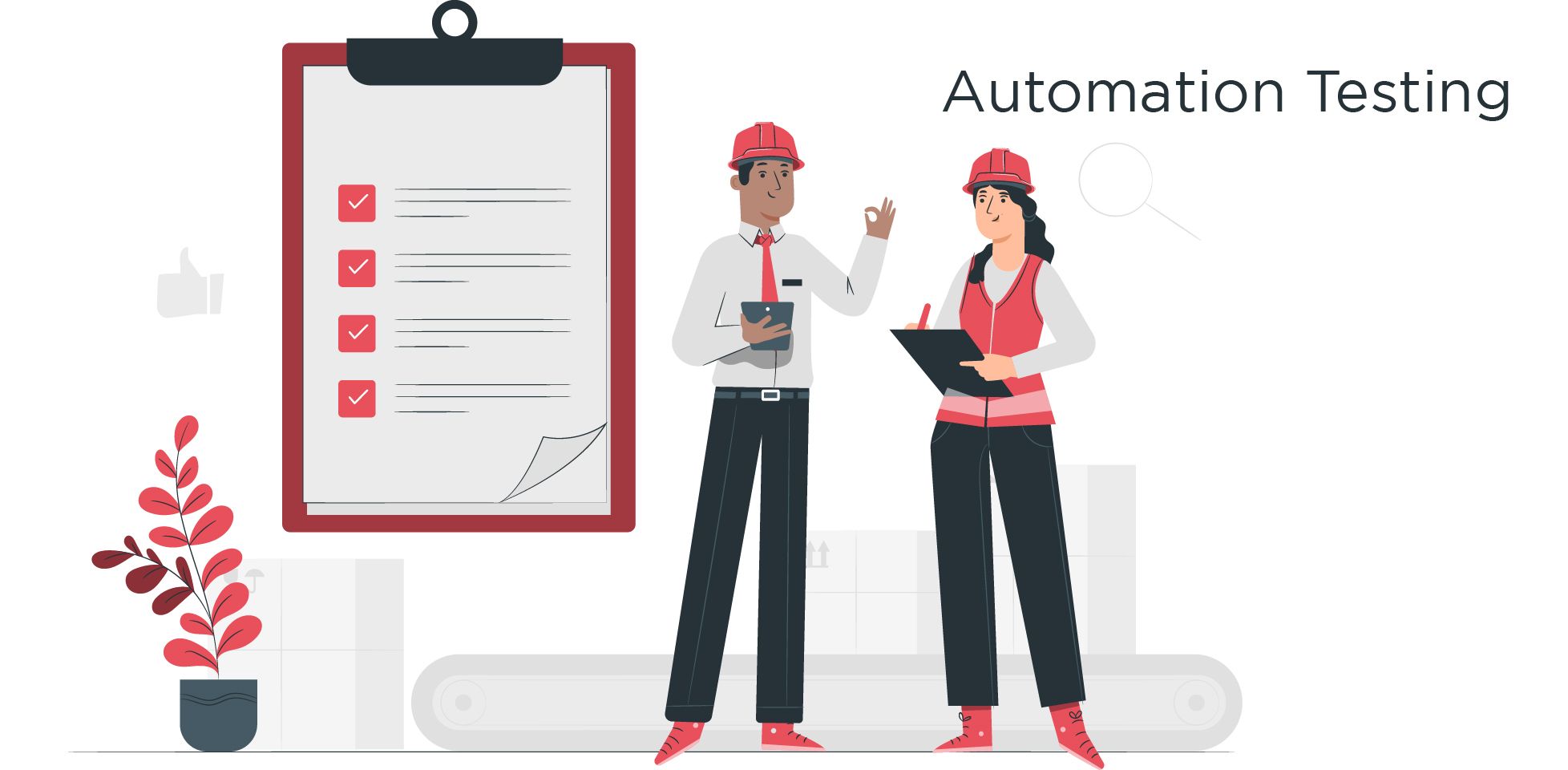 What do you understand by Automation? Something that will work automatically with human interference refers to Automation.
If QA Engineers can create a program or service for Software Quality Assurance Testing of the Project, the work gets easier and faster.
Here are the benefits of Automation Testing
Performance

Compatibility

Headless
QA Engineers may find the initial stages of learning Automation Testing complex to grasp. Still, projects observe better outcomes with Automation Testing.
You should find Developers and Engineers who are fast learners and understand the importance of QA Testing for any project.
2. Software Development Life Cycle (SDLC)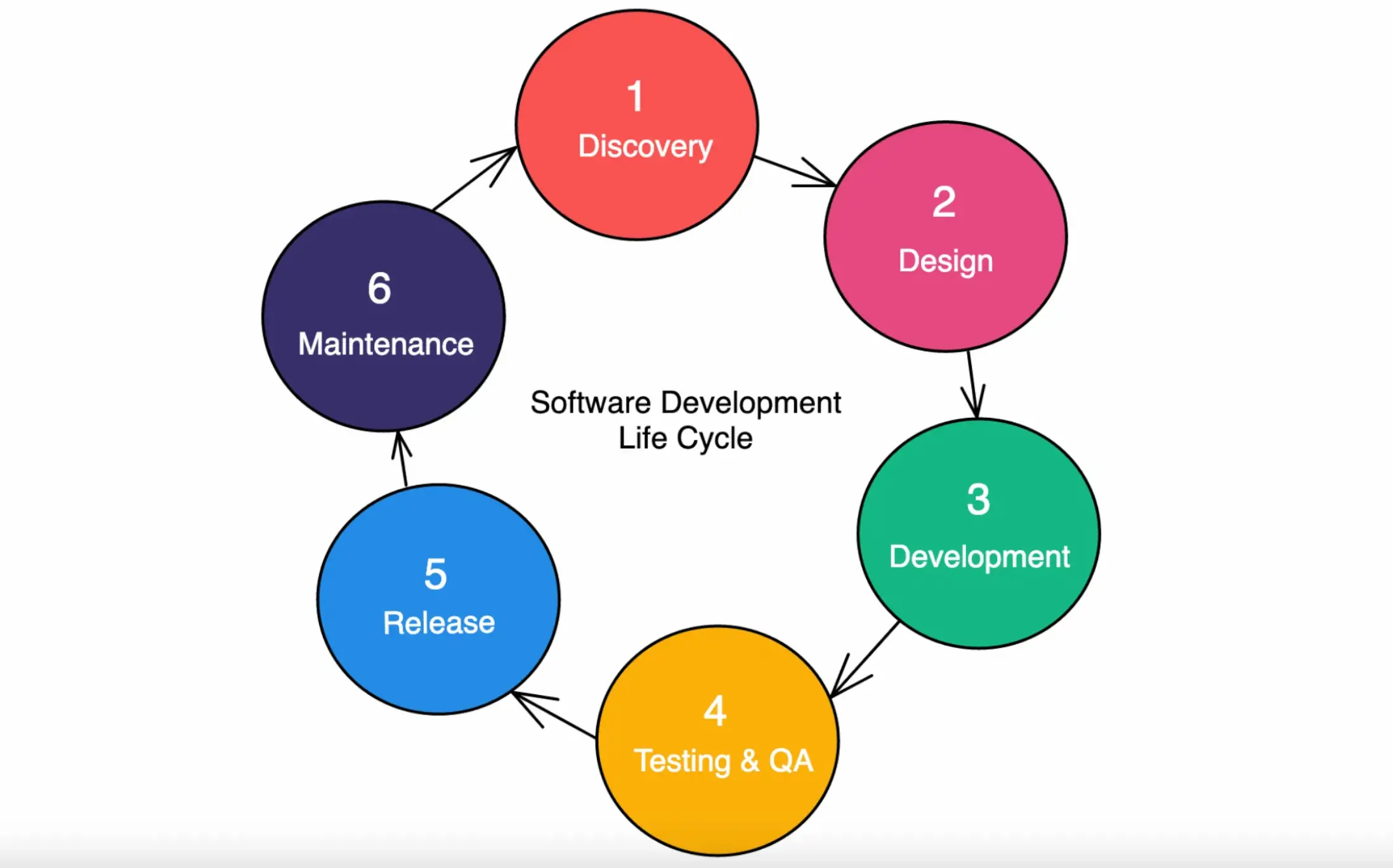 Being a part of the Development and recruitment team, you must know about the Software Development Life Cycle. Companies have to go through multiple steps and integrate them to create a successful project.
An App or Web Development process requires the following steps.
Planning

Designing

Development

Software Quality Assurance Testing

Deployment

Maintainance

Evaluation

Disposal
This process heads back to Planning again.
QA Engineers are not part of the Testing step alone. QA Engineers participate in the Development, Testing, Deployment, and maintenance of the Website or App your company creates.
They will test the Project, approve it, and Test it again after customer reviews and numerous additional bugs and errors.
3. Knowledge and Use of Programming Languages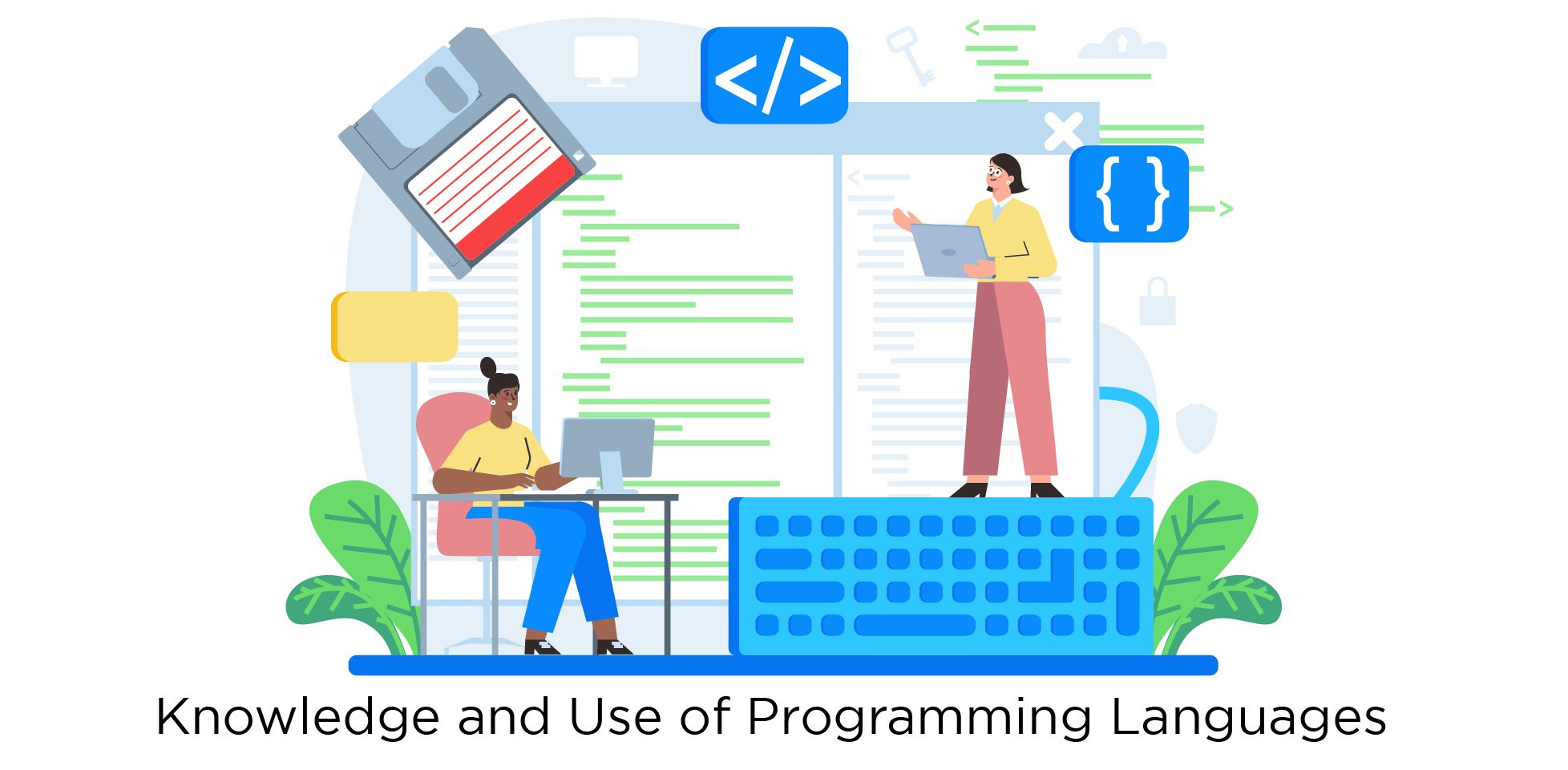 There are two reasons why QA Engineers should know numerous Programming languages.
They will be checking programs manually or with the help of Automation Testing. Having a hold on programming languages will be a significant help here.

QA Engineers deal with Developers and Software Development Engineers in every aspect of Software Quality Assurance Testing.
You should hire QA Engineers who can learn the programming languages based on the project requirement. For Front-end Development, Testers should understand the basics of HTML, CSS, JavaScript, and Node js.
Additionally, learning about C, C++, Python, Java, and others will help for back-end development purposes.
4. Emerging Technologies and System Specifications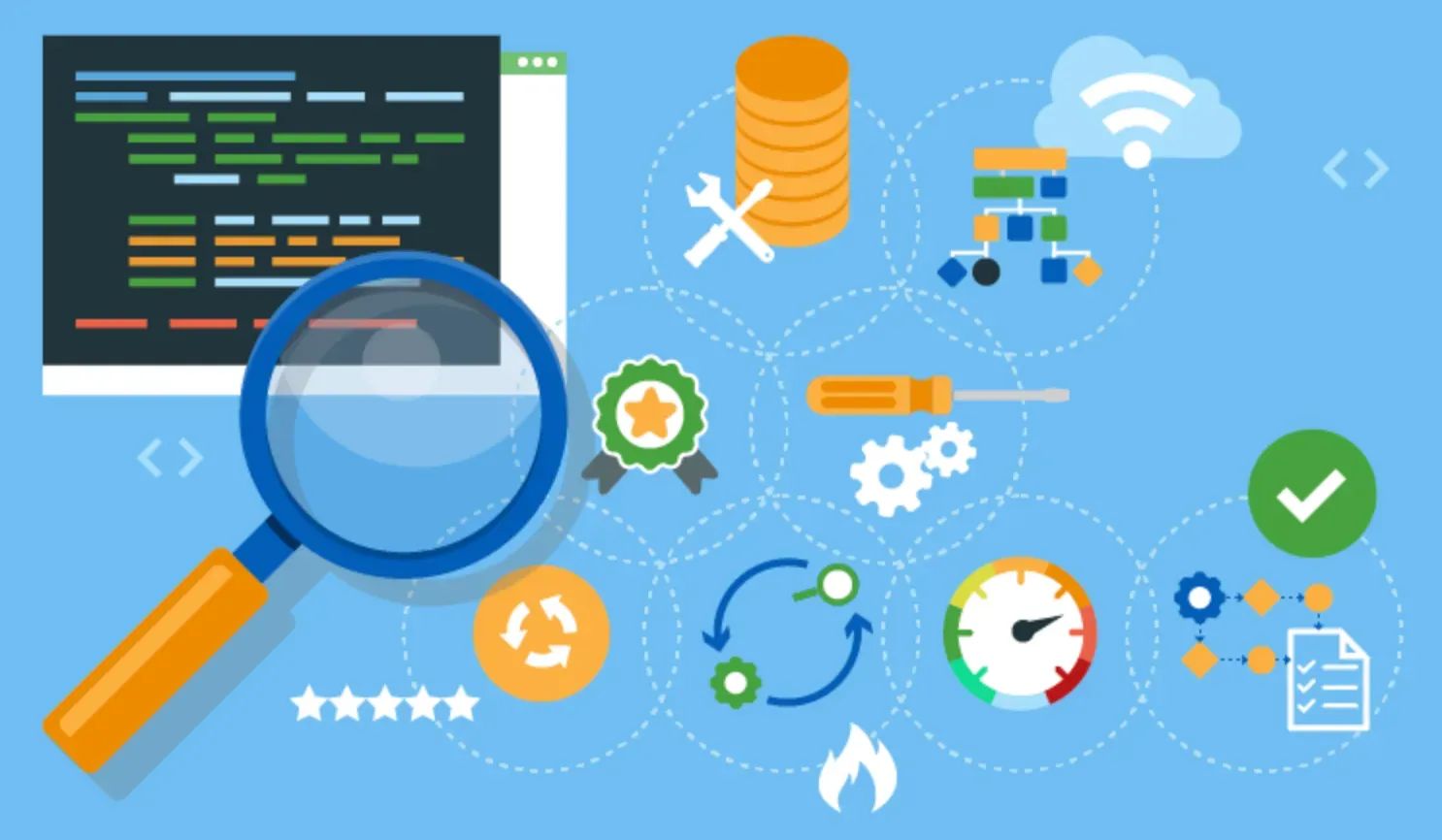 Imagine your QA Engineer is on their way to detect errors in a program through Automation Testing. They are using the company's hardware and computers. They know Software Quality Assurance Testing but are unaware of the working and changes in the system.
How long do you think it will take for them to start from scratch multiple times? Moreover, if QA Engineers have no clue about Emerging Technologies, they will go back to traditional methods that take longer.
Additionally, understanding what's happening in the computer world, even if unrelated to Quality Assurance Testers, is significant.
5. Test Management Tools and Bug Tracking

What if QA Engineers can plan their Software Quality Assurance per schedules and projects and report to the Test Management Tools to keep track?
When companies Hire A QA Tester, they ask them about their understanding of the following Test Management and Bug Tracking Tools.
Test Pad

Test Rail

Test Link
6. Expertise in Problem Solving and Critical Thinking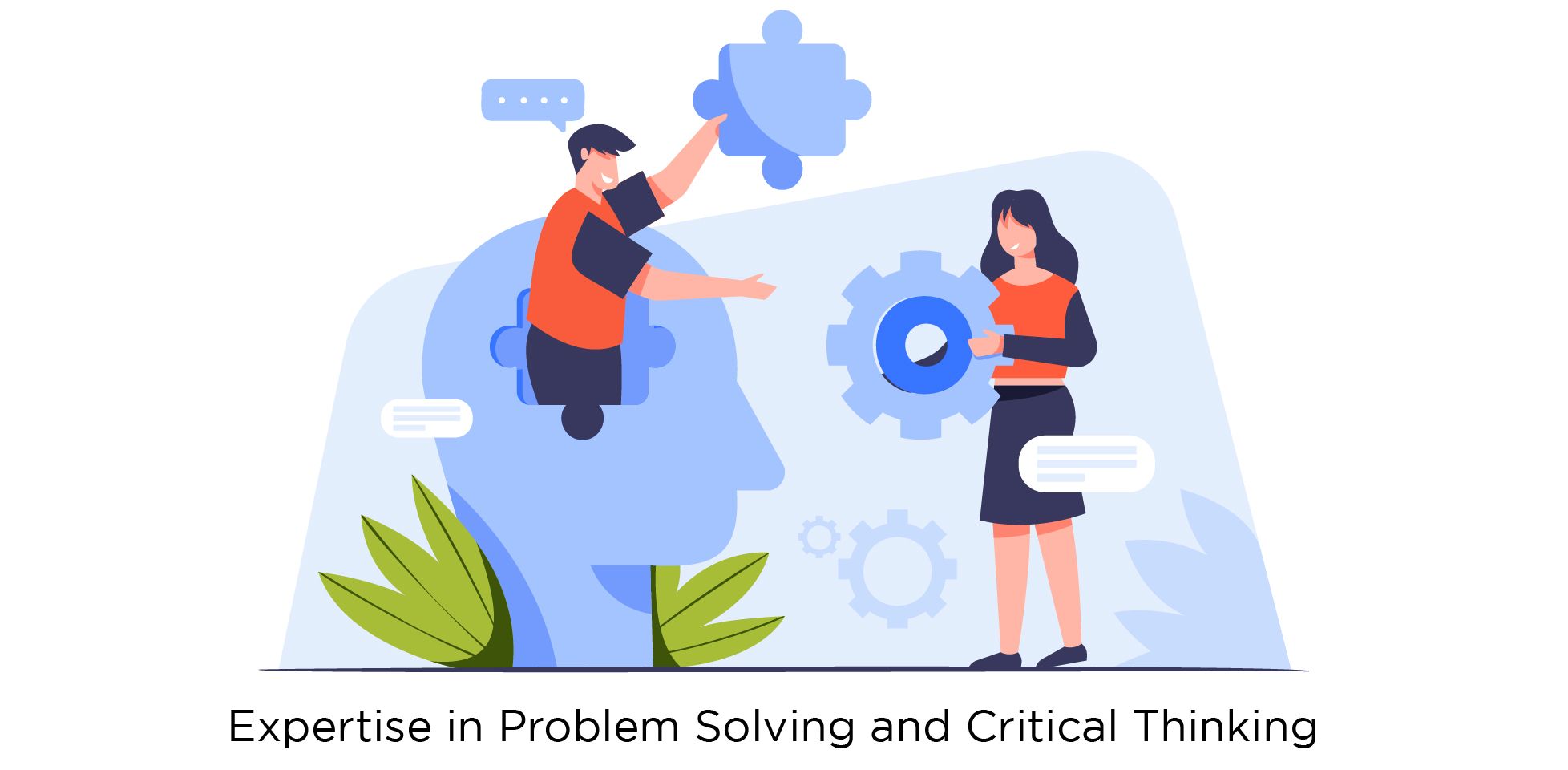 A QA Tester has the job of detecting bugs and errors in the program. If companies can Hire a QA Tester who tries to fix the problems with innovative ideas, why will they hold back?
As a recruiter for a Software Quality Assurance Engineer, you should experiment with ideas and try finding solutions to the mistakes you witness in the Project with their help.
As mentioned in the above section, QA Engineers will require basic programming knowledge. They can engage the Developers in the Problem Solving journey and find the perfect and effective solution to make customers and the company happy!
7. Project Management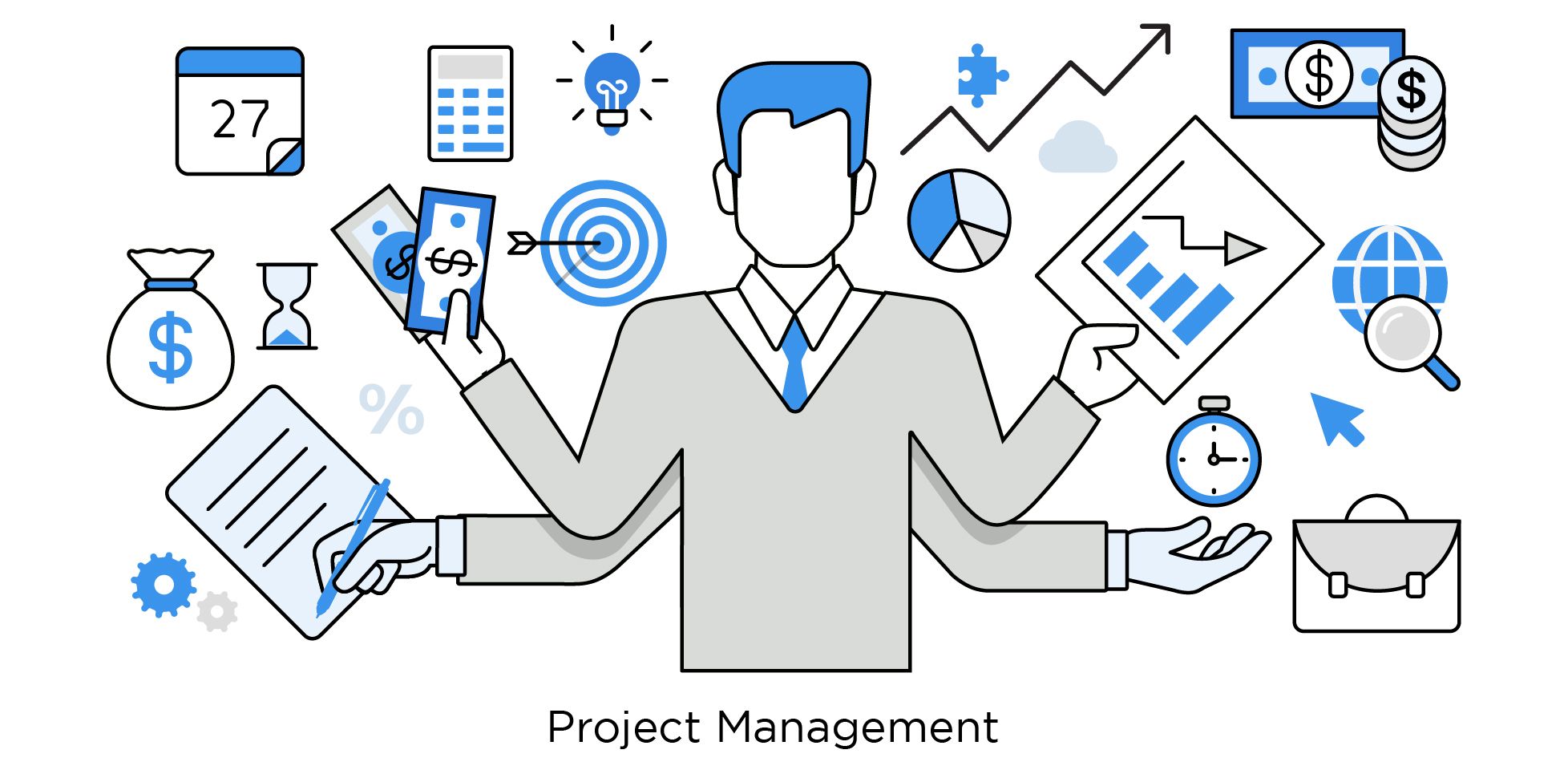 One of the most essential qualities for QA Testers is Project Management ability. A Software Quality Assurance Tester should have the capacity to own any project that comes their way.
Companies Hire a QA Tester who can deliver the completed Project to the company and market. They are responsible for the App's success and should be ready to make further changes per customer requirements.
You should appreciate and hire QA Engineers who are answerable and efficient at their job!
8. Understanding of Project and domain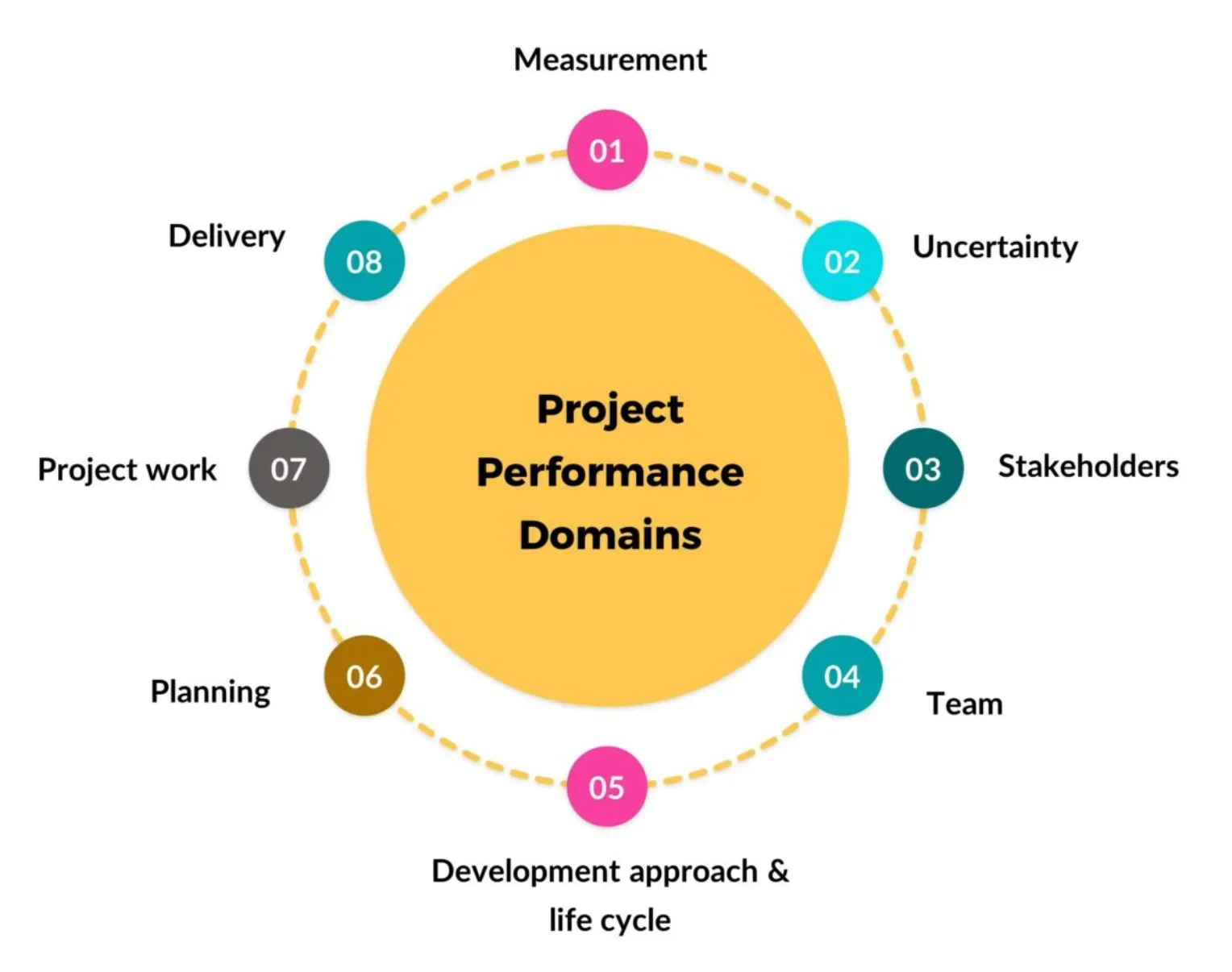 Imagine you are part of an international project. You are responsible for the Development and Software Quality Assurance Tests for your client's project.
Your QA Engineers understand their job but are unsure about the Project, its requirements, and its aim.
They give 100% while performing tests as Quality Assurance Engineers but miss out on things due to the lack of project knowledge. How will it affect your work and the App results?
All QA Engineers should gain knowledge about the Project's initiation and idea. Moreover, they should keep checking on updates even after the Project has reached the market.
Your work status will improve, and you can pay better attention to the outcome!
Suggested Reading: Best ways to hire a QA tester for your Project
Soft Skills for QA Engineers!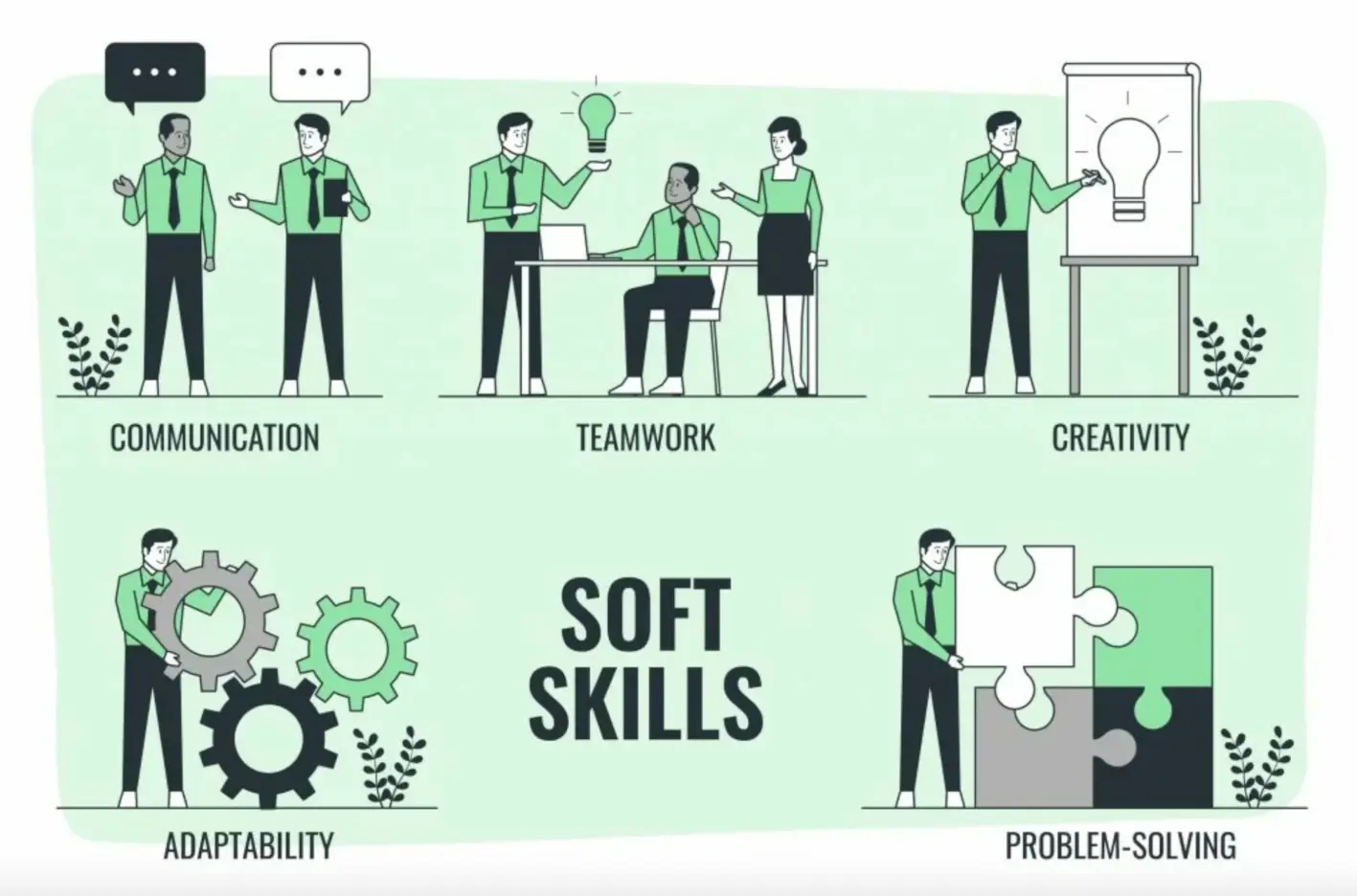 According to Soocial, 92% of the recruiting parties agreed that Soft Skills are essential. They confirmed Soft Skills even play a more significant role for every worker and employee.
When companies like yours want to Hire a QA Tester, they will examine the skills through resumes and assignments. They will ask questions about the candidate's technical skills in the interviews.
However, as a recruiter, you should focus on allowing candidates to display their qualities as a part of the team.
They shall show you their effective communication skills, strengths, and weaknesses and allow you to believe they are perfect for the role.
Here is a list of Soft Skills you should look for while you Hire a QA Tester for the team.
Effective Communication

Active Listening

Team Work

Conflict Managementment

Motivation

Creativity
Conclusion
How do companies Hire a QA Tester?
There are numerous recruiting types companies follow when hiring employees like QA Testers. QA Engineers can become Part-time or Full-Time Testers, opt for freelancing, or join an outsourcing company.
When a Development company wishes to Hire QA Engineers, they post job openings on LinkedIn, Indeed, and other websites. After candidates submit their CVs, recruiters send assignments to test Technical abilities. Finally, they screen QA Engineers who appear for the interview rounds and let them display their Soft and Hard Skills.
AppsRhino is an App Development platform. Moreover, we outsource Developers and Engineers per requirements. We take pride in our team. They have the essential skills, incredible communication abilities, and dedication to their work.
You won't regret having us deliver the perfect Application you want!
Hire Dedicated Developers for various technologies such as Android, Angular, React, IOS, PHP, Node, Joget, MongoDB, and Java with AppsRhino:
So, go to AppsRhino's website and book your demo today!
Frequently Asked Questions (FAQs)
What do QA Testers do?
QA Testers play a crucial role in ensuring software quality. They evaluate applications, identify bugs, and ensure they meet quality standards through rigorous testing, helping improve the user experience.
What are the Soft Skills required for QA Testers?
Soft skills like attention to detail, communication, teamwork, and adaptability are essential for QA Testers. These skills facilitate effective collaboration and problem-solving within testing teams.
What are the Hard Skills required for QA Testers?
QA Testers need hard skills like proficiency in programming languages, test automation tools, and knowledge of testing methodologies. These skills enable them to conduct thorough and efficient testing.
How much do QA Testers make?
The salary of QA Testers varies based on experience, location, and the company. On average, entry-level QA Testers can earn around $50,000 per year, while experienced professionals can make over $100,000 annually.
How do QA Testers ensure software quality?
QA Testers ensure software quality by conducting various types of testing, such as functional, regression, and performance testing. They report and track defects, work closely with developers, and provide feedback to enhance the product's quality.