Introduction
A customer is somewhere sitting at home.
Arranging a party, ordering the wine of Rome!
Do you want that buyer to know?
That your Saucey Clone App business is an absolute pro!
Are you planning to engage in Saucey Clone App Development? You may feel doubtful about your Alcohol Delivery App idea and the business it may create. However, you shall know how a platform like the Saucey Clone App can boost your company and take you places!
Do you want customers to know about your business? Do you want to initiate a unique plan? Here's your chance!
Let's read this blog together and know why your Alcohol business needs an application like Saucey! Moreover, you can understand how AppsRhino can help you develop this business!
Why are we waiting? Let's take the first step toward a successful journey!
Reasons why your business will succeed with a Saucey Clone App
Do you have an offline Alcohol business? Do you want to know the methods to boost this business? Or, do you have the idea to partner with local Alcohol shop owners, hire delivery partners and create profits? Anyway, here is the list of reasons your business will thrive with an application like Saucey!
Demand
Imagine two situations. A customer is organizing a party for their family and friends. They are meeting after a long and celebrating the new year together. Do you think they will order wine or champagne to enjoy the evening?
Now, think about a customer sitting at their home with a loved one and willing to have alcohol for a peaceful and quiet evening. We guess they are having a candlelight dinner at home! Romantic, right?
You can understand the meeting of customer demand with these examples. Buyers will use your Saucey Clone App to order alcohol to celebrate events, enjoy moments, watch the upcoming football game, and create other plans.
Therefore, clients use applications like Saucy Clone to get alcohol hassle-free!
Customer reach and Door-to-door service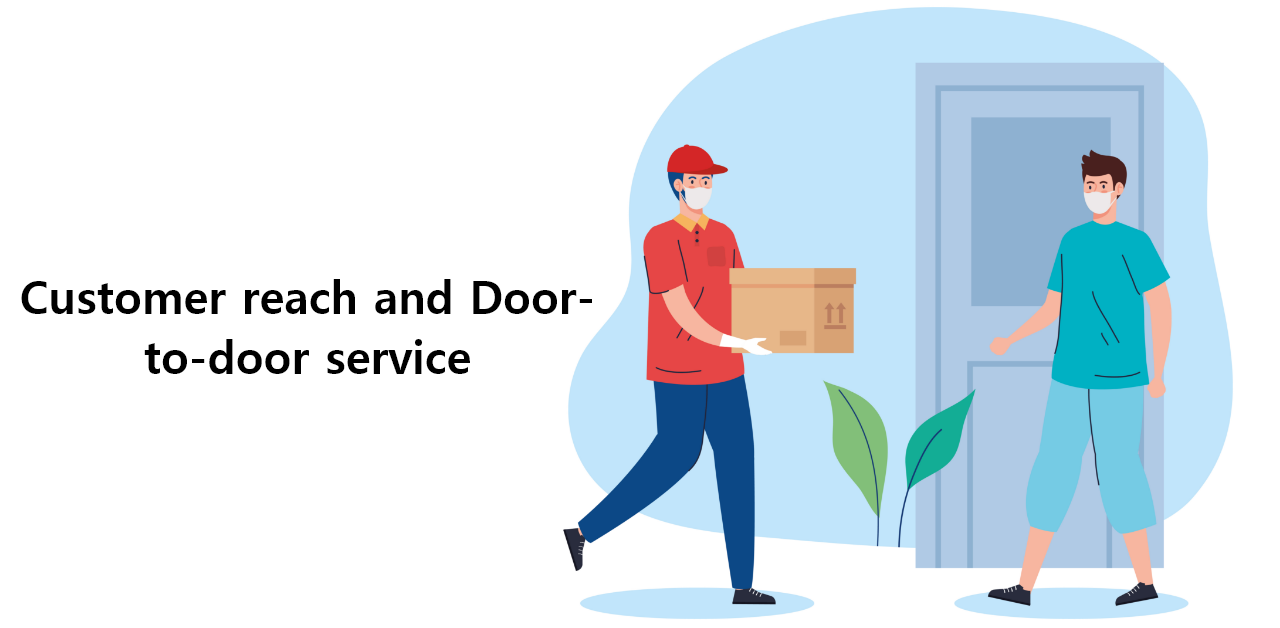 Demand brings supply. Your Saucy Clone App features will provide customers with required on-demand alcohol delivery services at their doorstep!
Why will users want to get out of their homes, drive through traffic-filled roads, wait in lines, and perform unrequired tasks when they can use their phones with one tap?
Imagine that you own a store in one part of Manhattan. Buyers visit your store when they wish to buy alcohol. You are available for the customers in your region. How will you contact the maximum number of people to purchase alcohol from you? You can invest in Saucy Clone App Development and spread your business through cities and countries per wish!
Worldwide advertisement is one of the perks of having a platform like the Saucy App. You can launch your application on platforms like Play Store and App Store to let customers download and utilize services!
Additional orders
Do customers order alcohol exclusively? Or do they want to have supplementary food like finger chips, pizza, fries, and other food items? Will they want to open another application (on-demand Food Delivery services like Grubhub) to order a meal?
You can start Food Delivery with Alcohol for the customers. If a company owns a place for customers to celebrate, order drinks, and enjoy food, why can't you offer the same services for Saucy App users at their homes?
Better business tracking
Do you know the best way to track your Saucy Clone App business? The Admin Panel of your application can help you! You can check the customer orders for a day, week, or month and your progress rates.
Moreover, you can inspect the profits, spent money, online order number, mode of payment, and any other detail with your Saucy Clone App.
You shall automate your business tracking process to limit mistakes, improve goal-setting, and understand if your company is a success or requires improvement. And all these processes can become possible with your Saucy Clone App!
Customer ratings and feedback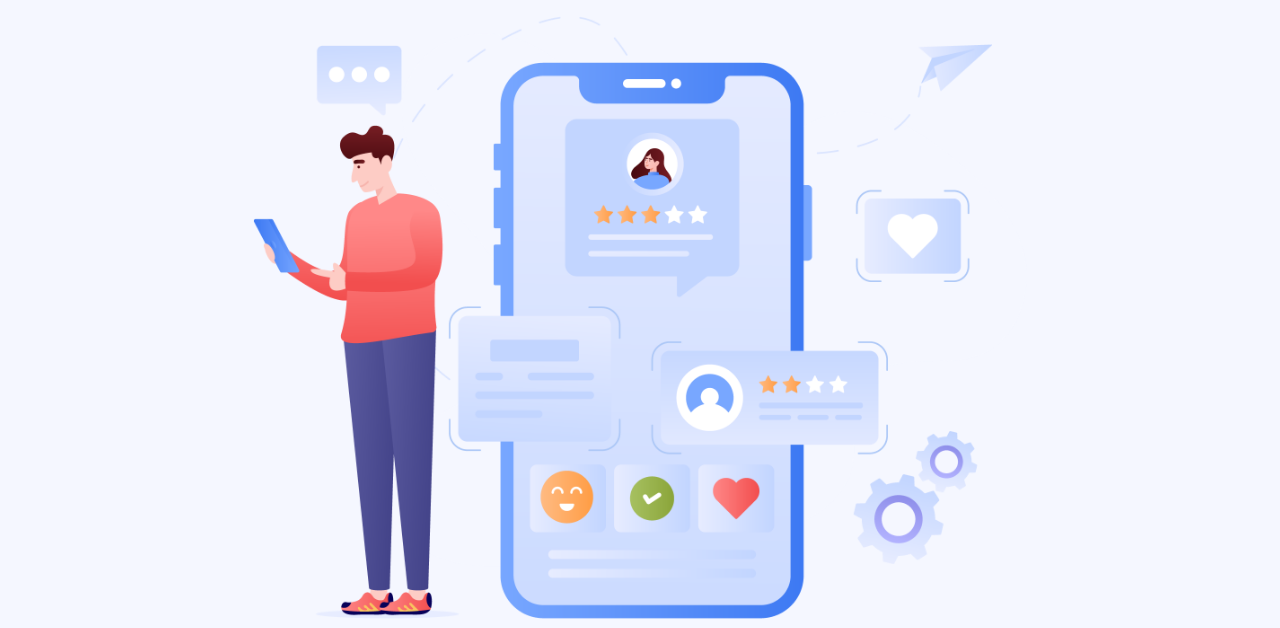 How to know if your customer is using your Saucy App frequently? Are you able to satisfy the customers with your delivery services?
What do buyers want?
On-time delivery

Pleasant delivery

One-tap options

Quality Alcohol

Correct orders and return options
If you provide the required services to the customers, you will receive positive feedback helping you boost your business.
Hence, Customer ratings and feedback allow you to know about user demands, updates, and numerous additional ways to generate more profits by enhancing services!
24*7 order and delivery
Will you open your Alcohol business for the whole day? Imagine a customer opening your Saucy App at 2 in the morning for their party the next day.
What if now shops are open nearby? You can help customers order alcohol any time they want!
They can simply open your application, search for required drinks, and place orders for the next day! Additionally, you can allow them to set a time for delivery!
Effortless custom orders
You can provide custom orders for every customer and improve your sales. Your objective is to invite the maximum users to download your Saucy Clone App. How will you achieve your goals?
Customers want you to give them the best services for their comfort. They will enter their order choice in your Saucy App and wait for delivery.
You can effortlessly provide them with custom orders with careful logistics and data management. Your Saucy Clone App can help you here!
Features to add to your application similar to Saucey App!
Why will a customer come back to your application? Are you providing the best services to every buyer? Yes! How to increase the number of users who order alcohol now and then?
Your platform requires Saucey App Features! These options will provide better support to customers and give them the application they want!
Here are some features you may add to your Saucey App!
Effortless Sign-up and login
Do you know about the information you shall ask from the Saucey Clone App users? Do customers want to spend maximum time filling in their sign-up details or ordering alcohol?
You can ask customers about their name, email address, phone number (for OTP and contact purposes), and id proof. (to confirm legal drinking age approval)
Multiple Payment methods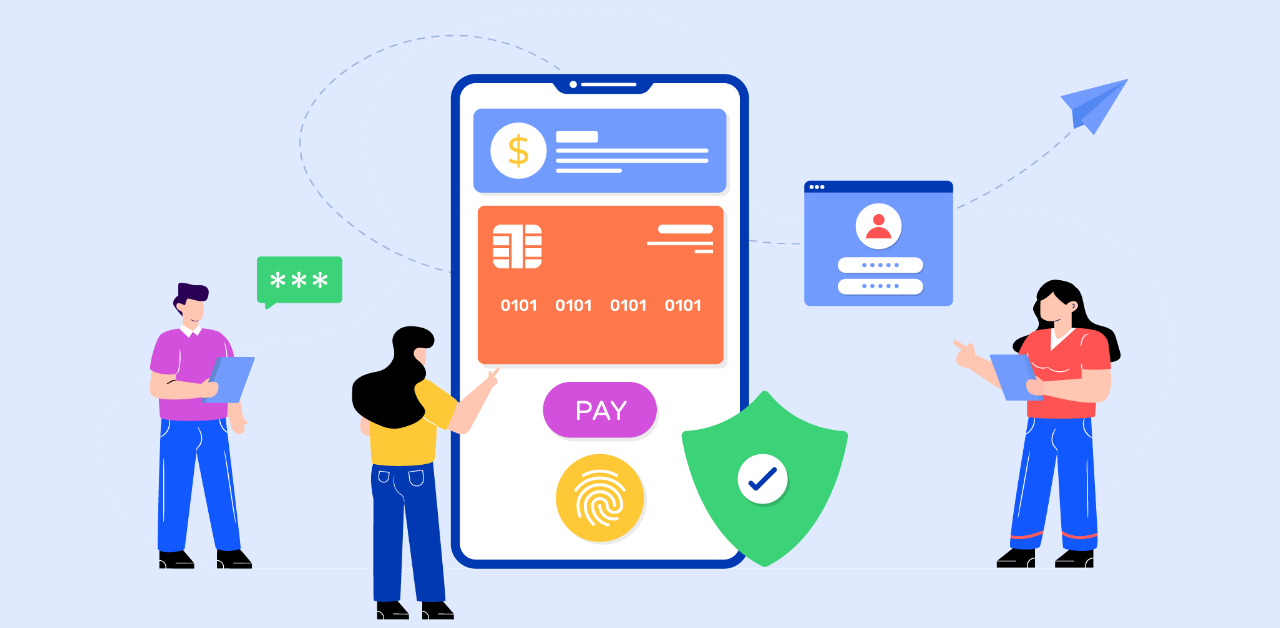 What if the user wishes to pay when they receive their alcohol with your Saucy App partner? What payment gateway do you allow for the users? Credit card?
What will the buyer do now? They will move to another alcohol delivery app.
You don't want that, do you? Hence, your Saucey Clone App shall allow multiple payment gateways for all customers.
Credit Cards

Debit Cards

Cash-on-delivery

E-wallets
And other options shall be available to attract maximum consumers.
Search and Filters
Customers want to avoid scrolling through the Saucy App to find one drink. Buyers opt for online shopping to save time and get required products with one click!
Therefore, users can search for drinks and alcohol types by typing and finding their names in the search bar. Moreover, you can enlist numerous categories for clients to choose from and order!
24*7 Customer Support
User Support is one of the most significant parts of every business. Customers want you to tend to their needs.
What if the user wants to ask questions about the alcohol brand, price, taste, or quality? What if they are unable to order and need your assistance? What can you do to help?
You can allow customers to contact your team for queries and support! How to offer Customer Support services as a Saucey Clone App feature?
Your application can provide contact details for the clients. You may let customers contact you via telephone and email!
Moreover, you can integrate a chatbot with Saucey Clone App and website. Do you know about the best Chatbot service?
Choose BotPenguin! Free trial, hassle-free integration, and the best possible services are some perks of this chatbot service!
Multiple Language options
What is your target audience? Do all customers prefer English for their applications and software?
You can provide the Multiple Language option as one of the Saucey App Features. Customers may change the application's language per requirement and comfort. This feature will help you engage users from multiple backgrounds!
Conclusion
Now you know the reasons you shall engage in Saucey Clone App Development! Moreover, you know about the features you may add to attract maximum customers. What's the next step? You shall learn about the Software Development Life Cycle and the parts involved! This cycle will help you create a plan for your Saucey App and survive in this competing market!
Do you know about one of the best app development companies you can hire? You are right! AppsRhino has the perfect team of developers and designers for your project! They have the required qualification, skills, and experience. Moreover, they acquire the best communication skills.
You can come to us with your idea and Saucey App Features you wish to add to your platform. Your application will be ready without the hassle, and you'll not regret your decision!
Connect with our team to know more and start your Saucey Clone Development journey!