Imagine you are a customer, and it's a Friday evening. You have friends over for a football game when you realize you are out of beer! What will you do?
Like any other On-Demand Delivery service, customers want to have an Alcohol Delivery App! Why will a buyer drive away from home, buy the drinks, and bring them back when they can sit comfortably and order alcohol at their doorstep?
If you are wondering about engaging in Alcohol Delivery App Development, you are making a progressive decision.
However, do you know where to start? Come to AppsRhino! We are here for you at every step of the Alcohol Delivery App Development journey and help you reach your goals!
Read this blog to know why AppsRhino is the perfect platform for you to create an Alcohol Delivery App!
Why choose AppsRhino?
Here are some reasons why you shall opt for AppsRhino as your Alcohol Delivery App Development Team!
Scalability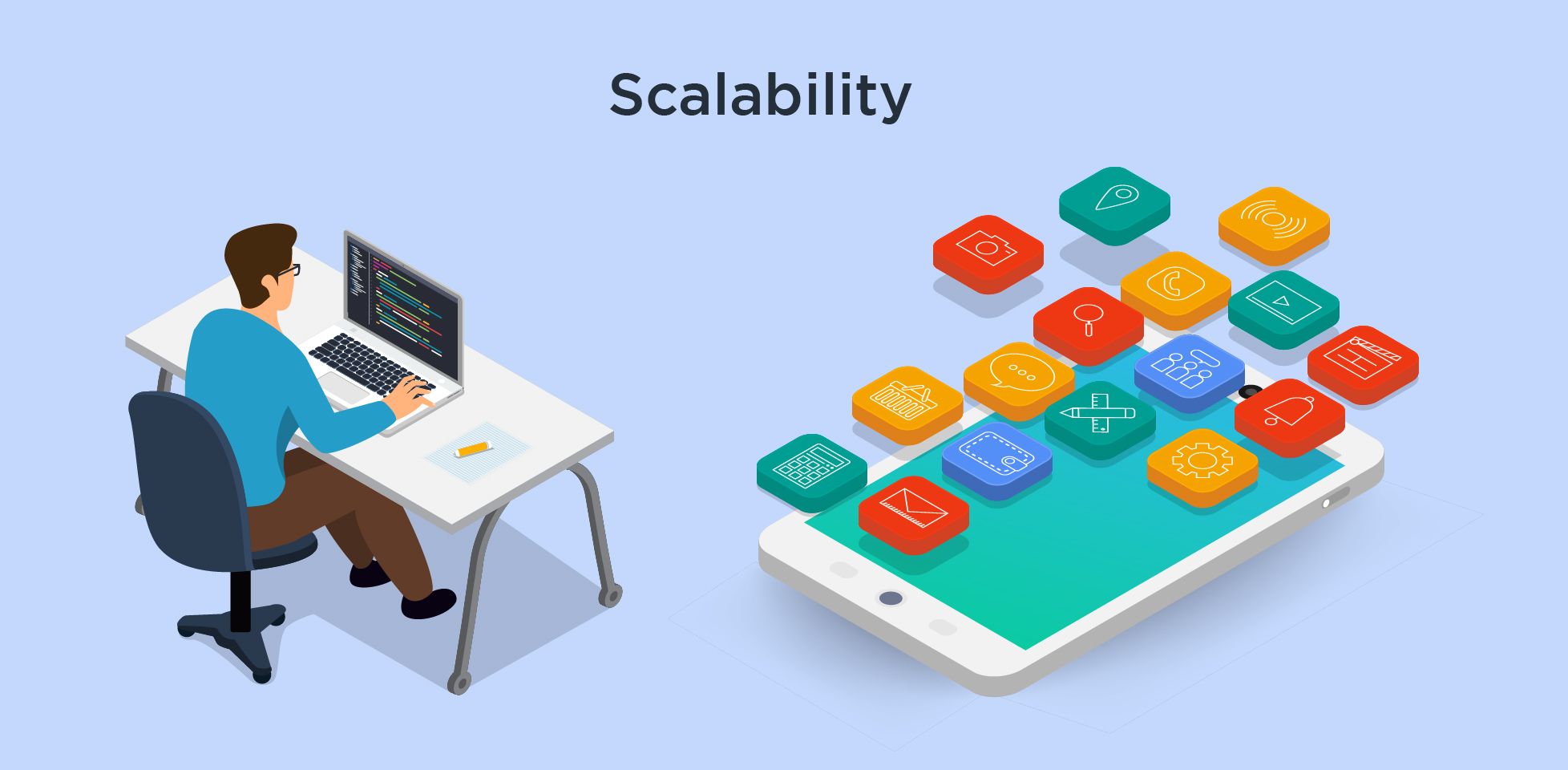 Imagine you are in the primary stage of your start-up. You are planning to create an Alcohol Delivery App. However, you are unaware of the steps to follow for successful development and delivery. What will you do?
AppsRhino is here to help you at every stage of your application Development journey.
Moreover, we will help you scale your Alcohol Delivery App and assist you with general (Saas) and custom solutions!
Project expansion after target success is a necessary part of the business. We can help you initially and with further development and growth of your application. You can opt for Alcohol Delivery App features, and we'll help you add them and update them with time!
Expertise in the Worldwide market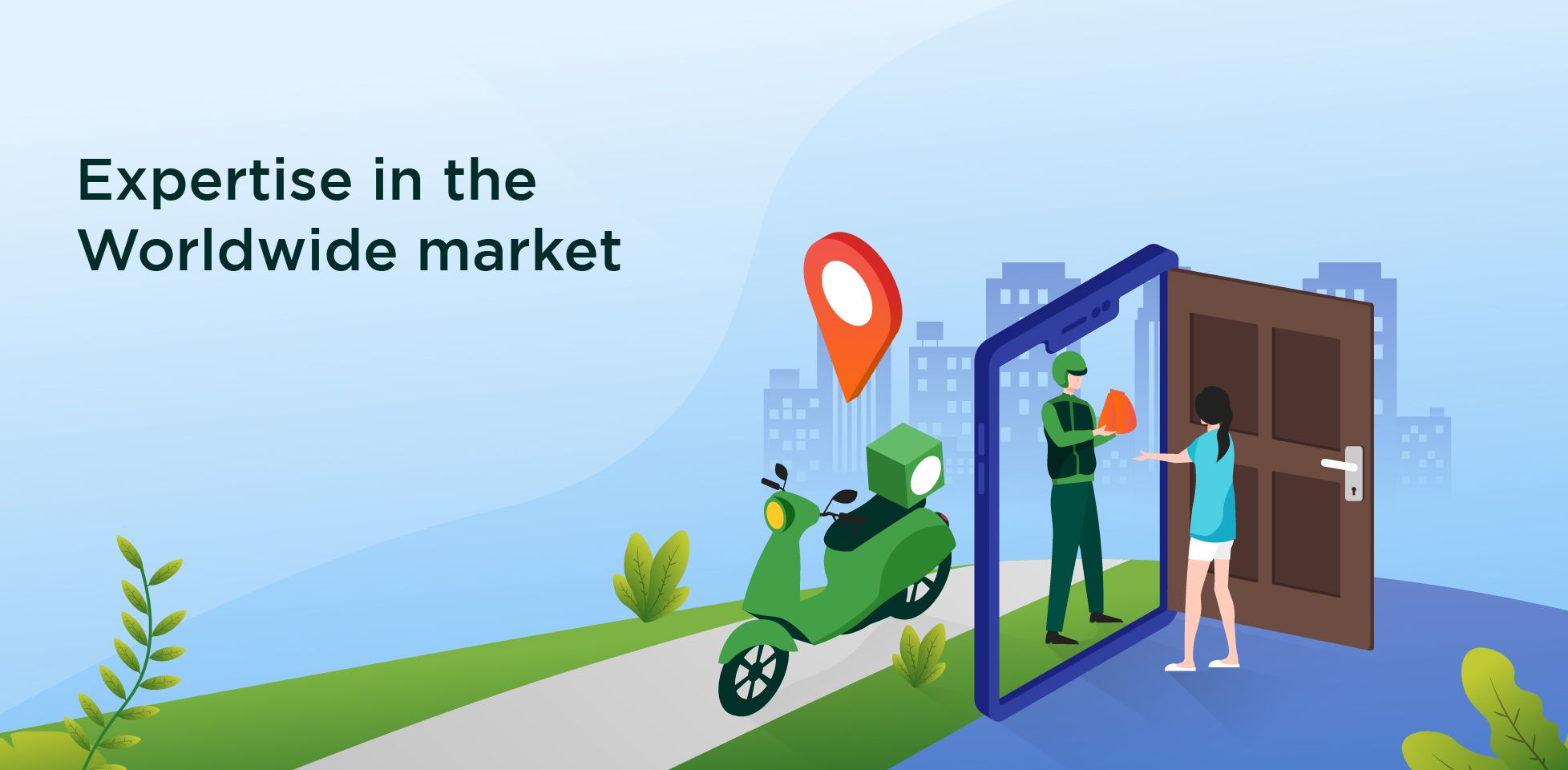 AppsRhino has success stories from around the globe! We have assisted start-ups and contributed to their application Development and audience reach program.
If you choose us, you'll know we are a team with years of experience and knowledge. Our Alcohol Delivery App Developers have the required education and skills. You can share your project idea with us, and we'll help you develop and execute your dream!
Client Support and Feedback

Customers and Clients remember AppsRhino for its unmatched Support. We aim to work for you and satisfy all your Alcohol Delivery App Development needs.
Therefore, we'll support your business and project pre and post-development. Moreover, we'll solve your queries and be available for your App-based needs at any time!
Our team is highly supportive and reachable for your project. You can tell us about your start-up, features you wish to add, marketing strategies, and languages to use for your Alcohol Delivery App. If you require guidance for development, we are here to help!
Dynamic Price Models
We provide numerous Payment Models for clients per their projects and requirements. Clients can opt for SaaS and customizable project plans and pay based on that.
Why do we have flexible pricing models?
We aim to create a balance between innovation, creation, and investment plans.
Alcohol Delivery App Developers Outsourcing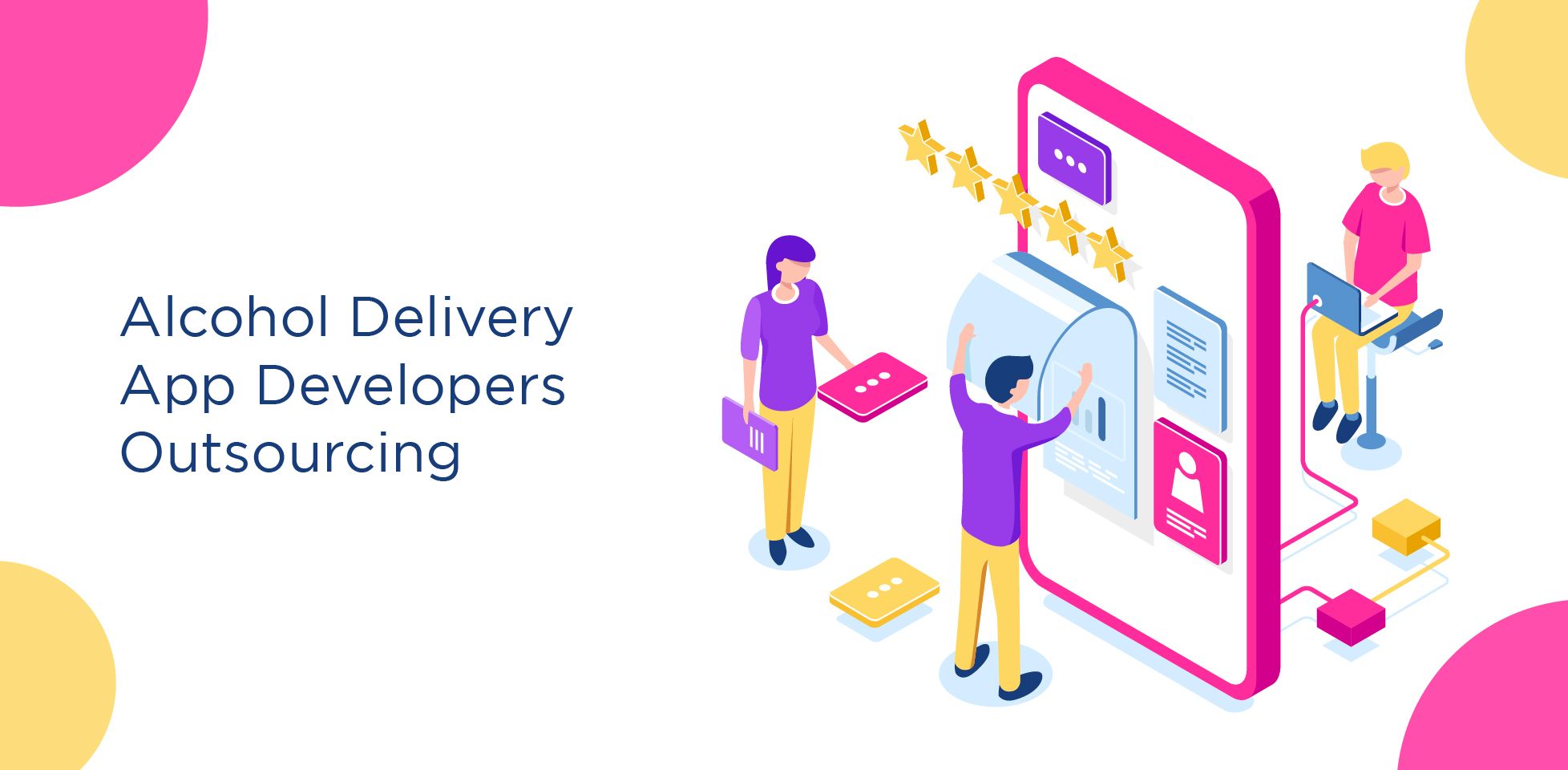 A client can hire part-time or full-time developers for their project. Moreover, they can opt for Freelancers and other employee types. However, selecting the best candidates from the lot is a complex process.
You'll be investing days and even weeks in hiring. Moreover, you'll have to train the employees before they start working and allow them to adapt to the project and environment.
Another way to hire employees is via Outsourcing! AppsRhino is the perfect place to hire an employee team for Alcohol Delivery App Development!
Conclusion
Do you know numerous Alcohol Delivery App Features for your company?
Here is a list of components you can add to your Alcohol Delivery Development journey!
Effortless sign-up and log-in

Attractive User Interface

Multiple Payment Methods

Helpful and reachable customer support
Moreover, you shall invest in application development for the customers, delivery agents, Alcohol business owners, and an Admin Panel for the Alcohol Delivery App Controllers.
Your application is your opportunity to reach maximum customers and gain profits. Therefore, you should have a positive mindset while creating a plan!
Moreover, you can come to AppsRhino for application development needs. Connect with us today and start developing!