Consumers are also adapting to new shifts in the age of technological advancement, where everything is available just a click away. They are adopting ways to shop online from the confines of their homes. This shift in shopping behaviour suggests that they now buy practically all the necessary items from groceries to clothing, electronics, and even alcohol online.
The market for on-demand delivery apps is growing exponentially and is gaining traction among millennials. After the COVID-19 pandemic and restrictions imposed on mobility, the on-demand businesses have received a massive customer response. They have gained a stronger foothold in the delivery business.
The phenomenon of placing orders online and getting things delivered to one's doorstep is becoming common. In this scenario, the on-demand alcohol delivery business has also developed progressively. Consumers are willing to forego visiting the liquor stores in return for getting their drinks delivered online. To know more about the on-demand alcohol delivery app and some of the features that have made them so popular among the millennials, read the article below!
What are on-demand alcohol delivery apps?
An on-demand alcohol delivery app is a faster, efficient, and convenient way of ordering your drinks online without worrying about standing in long queues and getting your liquor from stores. After COVID, consumers are now highly concerned about their health and safety. They prefer to order drinks online rather than visit stores.
An on-demand liquor delivery app is safer and more convenient. It delivers the drinks at the doorstep and ensures all safety protocols to make its customers feel safe and comfortable.
Features of on-demand alcohol delivery apps
User panel
This panel has features that help users to place and track their orders. It allows customers to review their previous orders and check through their cart to keep a note of their purchases. The user panel also assists the users in re-order the drinks they had previously called for. This panel also helps sort out the booze and customers' preferences, schedule their delivery, and track the order delivery location.
Administration panel
This panel is for the management and how to keep the app updated. It manages the stock of drinks, payment details, orders made by users, displays discounts and offers, rates the products and displays them on a priority basis, and showcases the login portal for the users. This panel also lets the app admin make changes to everything displayed in the app and track all relevant data.
Delivery panel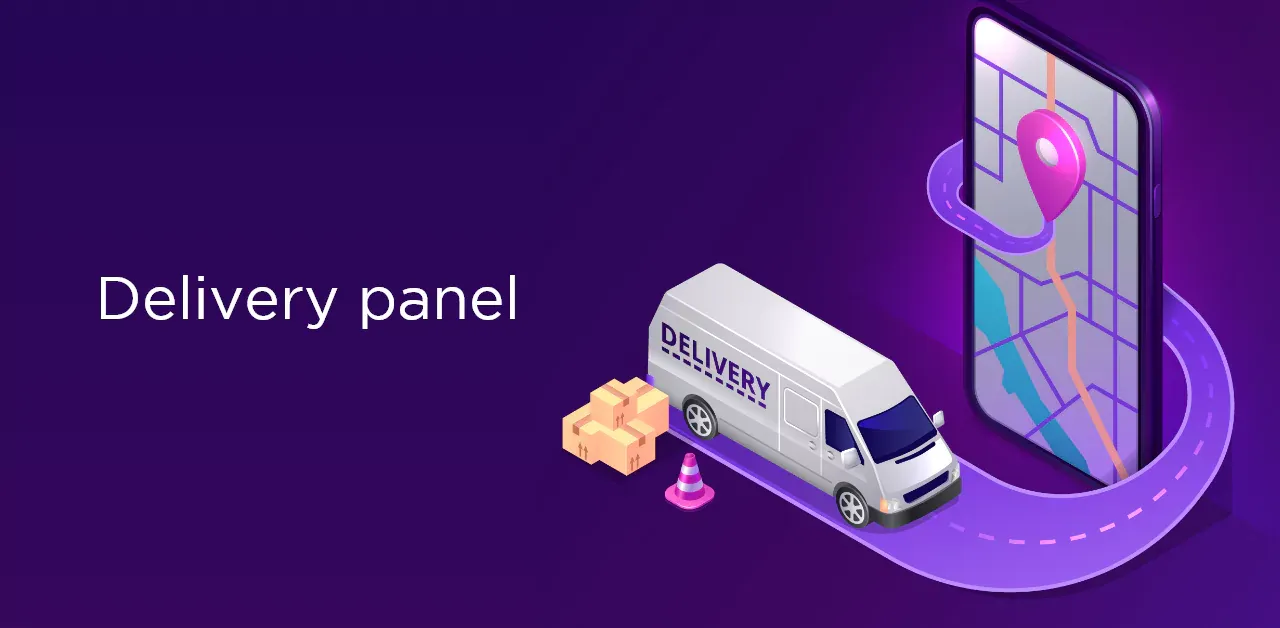 It handles everything around the product delivery process. It helps the vendors to manage delivery orders, accept and cancel orders. Also lets them locate the order status and provides the in-chat feature to interact with delivery agents and the administration. This Delivery Panel has a GPS-enabled function to track the order.
Other features
Real-time tracking system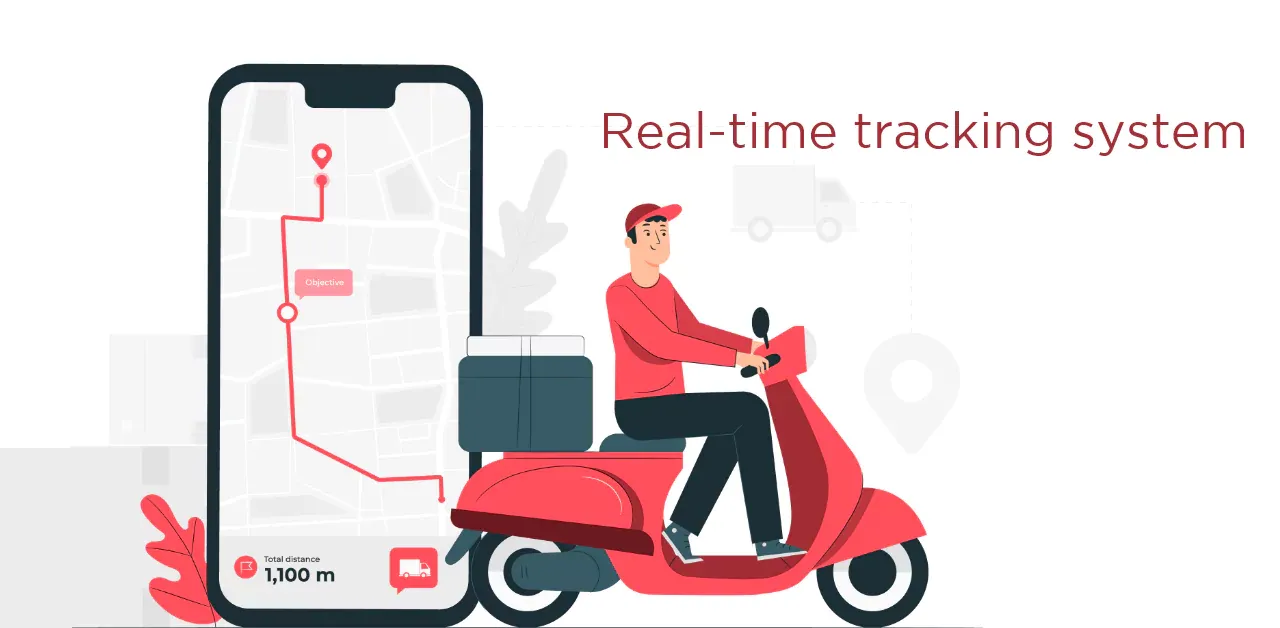 Using the GPS enabled by the apps, the customers can track their order delivery status and know about its time to arrive.
Locates nearest shops
An essential feature of online alcohol delivery apps is that they have reduced the logistical costs and distances to a great extent. It has become convenient for customers and shop owners to locate the nearest shops, order their drinks, and deliver them on time. Also, if the customer does not wish to get their drinks delivered, they can place the order online and collect their drinks themselves by going to the store.
Repeat order
Repeat order helps keep a track record of the purchases made by the user previously. When a customer places an order, all the information gets stored on the cloud. It can be retrieved later to make future purchases easier. And It helps both the vendor and the user make purchases more manageable. It reflects upon the demands and preferences of the user. Also helps the app notify the user about deals and offers on the drinks they prefer.
Push notifications
Push notifications are essential feature of the on-demand online alcohol delivery apps. It keeps the users informed about the latest updates on the app, notifies them about the deals and offers, and alerts them about the application's various activities.
Catalogue
The product catalogue is a straightforward and attractive way of displaying the drinks available with the vendor. A catalogue also helps the vendors list all the products they have to offer, along with their prices and descriptions. It helps maintain a track of the stocks, and updating about shortages of certain drinks becomes easier.
Payment options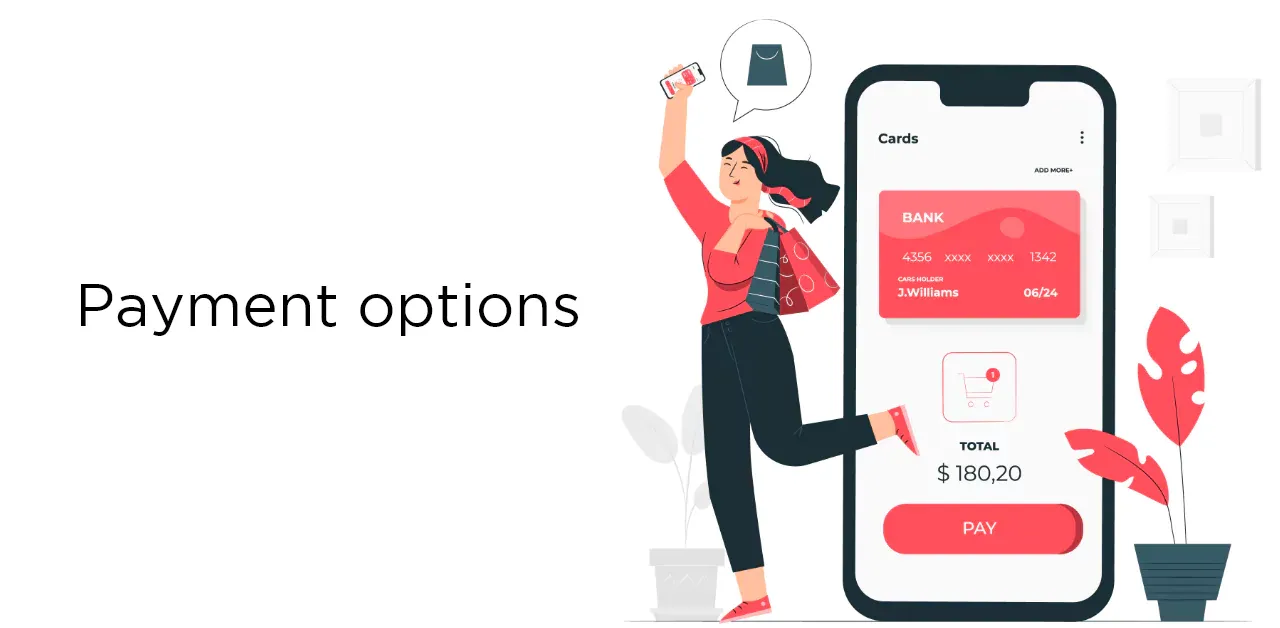 Online purchasing is even more convenient and user-friendly as it provides customers with various options to make their payments easily and quickly. There are options of using credit/debit cards, payment through cash or bank transfers. Users have the flexibility to make payments in the most convenient way to them.
Smart filters
Due to the latest application development expertise, smart filters are convenient and easy for users to select their drinks from various categories mentioned in the application. This variety of liquor categories helps in identifying their prices, provides customer ratings and detailed descriptions of the glasses.
Multilingual support
To expand their markets worldwide, on-demand alcohol delivery apps require language support. It would help them connect with people of varied backgrounds, speaking different languages. It enables entrepreneurs to expand their products to global markets and cater to large populations.
Profile management
When a person wishes to order their drinks online, they have to sign up to that particular mobile application to enjoy its services and place an order. While signing up, the user is expected to provide specific basic details while logging in to the application. This helps the app manage user profiles, take care of their choices and preferences and make their experience with the app more personalized.
Chatbot integration
On-demand alcohol delivery apps can integrate a chatbot into their application with the right resources and a carefully planned platform. Chatbot integration will help improve customer service. It will move away from human handling to a chatbot handling customer queries, giving prompt replies to their queries, and enhancing service delivery. Integrating a chatbot would help answer orders, deliveries, promotions, and much more.
Conclusion
The online business model has brought a drastic change in how industries function today. Major sectors such as food, clothing, electronics, and even liquor industries have shifted to the online mode to deliver their products to many audiences. It is to expand their reach in different geographical locations as well.
As technology evolves, more opportunities are emerging for both companies and customers to create an online marketplace that is easy to use, handy, accessible, and affordable. The features of alcohol delivery apps mentioned above make them popular among millennials. If you are thinking of creating your app, the article has listed down all the necessary features to incorporate into building your app. So go ahead and make your Alcohol Delivery App today!