Want to stay at home and refill your stash of liquor? Why carry cases of drinks to your apartment when someone can do it for you?
Whatever your tipple, there are several reliable and quick delivery apps that would save you time and effort from heading out to shops to buy your liquor.
The e-commerce liquor delivery apps bring local to imported drinks to your doorsteps with just the click of a button. They have stocked it all!
After the coronavirus pandemic, it has become tough to queue up to buy products. Cashless and contactless deliveries are here to ensure that you get only your liquor and none of the virus!
What is Online Alcohol Delivery?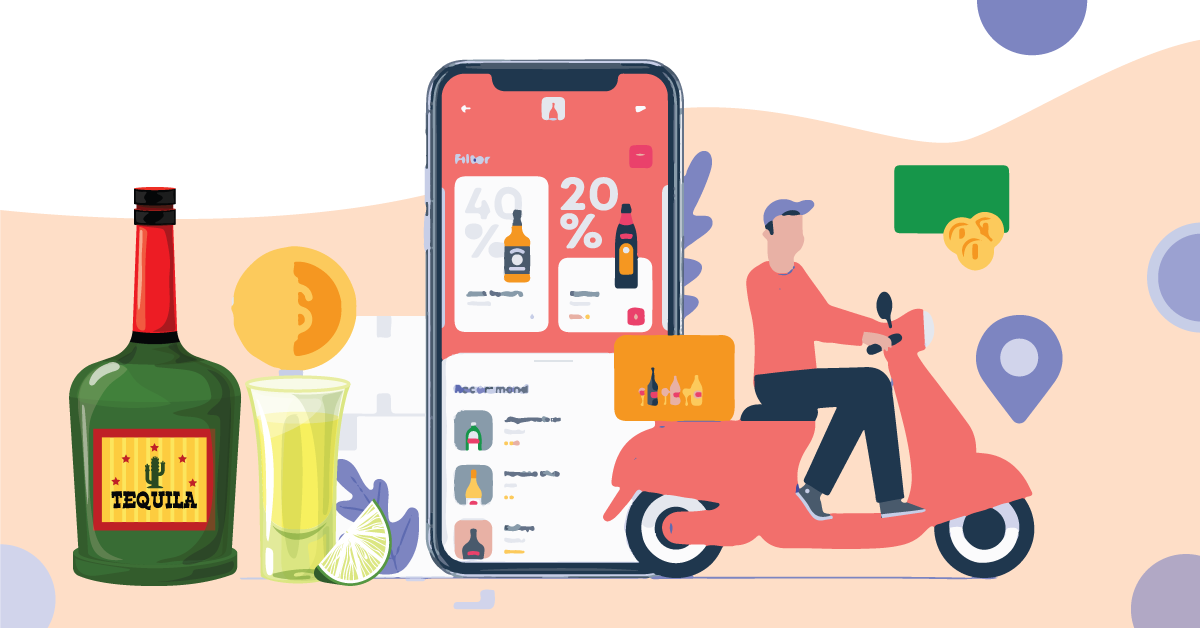 It is a service that eliminates the need for customers to go to a liquor store and collect the bottles of their favorite drinks by themselves.
Online alcohol delivery has transformed this process and delivers the drinks to your doorsteps within a day or before the scheduled delivery time.
For alcohol brands to stay ahead in the competitive retail market, they must now explore options for delivering their drinks online.
Customers today are tech-savvy; they have access to a lot of knowledge resources, purchasing items, and multiple opportunities to shop for their drinks.
All this means that the time is ripe to offer alcohol sales online, attract more and more customers, and expand the business.
This article is all about liquor delivery apps that have transformed the business in the US. So what are these apps, and what do they do? Let's have a look!
Best alcohol delivery apps in the USA
The following are the best Alcohol Delivery Apps in the USA:
Drizly- Best overall

It is a startup based in Massachusetts that delivers wine, beer, and liquor through its mobile app.
It has an easy-to-use setup and excellent alcohol delivery software with a smooth interface, making alcohol delivery possible at your doorstep within an hour!
The app offers your favorite drinks and provides you with multiple options if you are looking for something new. Currently, it is available in 100-plus markets, including cities like New York, Boston, Chicago, and Los Angeles.
All you have to do is scroll through the options of stores and drinks you prefer, select the beverages of your choice, place your order, and wait for them to arrive.
If the store is nearby, you can also pick up your drinks without having to wait for them to be delivered or shipped to your place.
Suggested Reading: Build An On-Demand Liquor Delivery App Like Drizly
Minibar- Best Local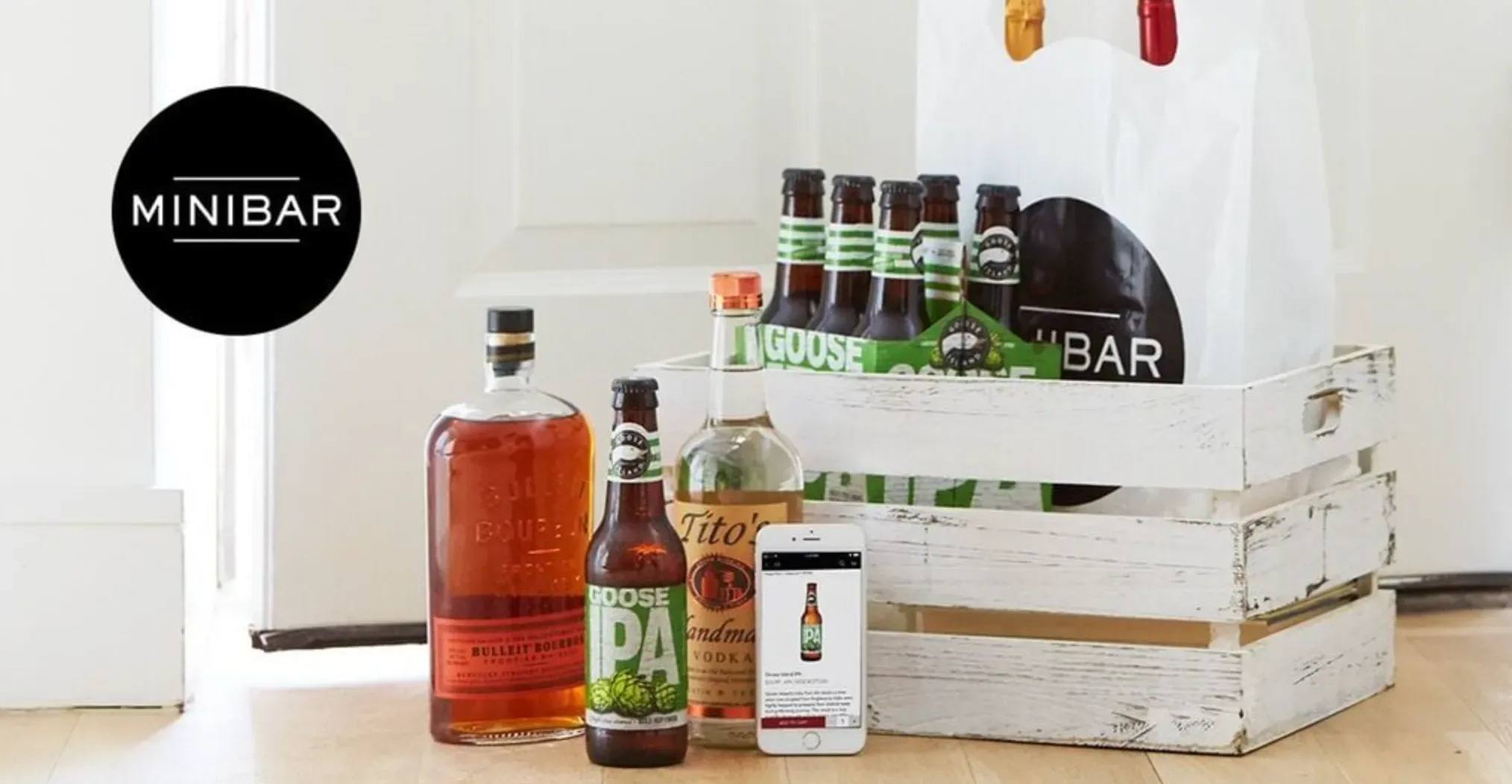 In the middle of hosting a party, and you are about to run out of the stock of your liquor? Minibar will be your rescuer!
It is ideal for last-minute drinks ordering and delivers them to your doorstep in no time.
The app currently offers services in New York, Miami, Denver, Chicago, and Palm Beach.
It is even more exciting to order your drinks from Minibar during the holidays as it offers several gifts on special occasions and vacations.
Suggested Reading: Which is a better alcohol delivery app? Minibar or Drizly
Swill- Most suitable for mixers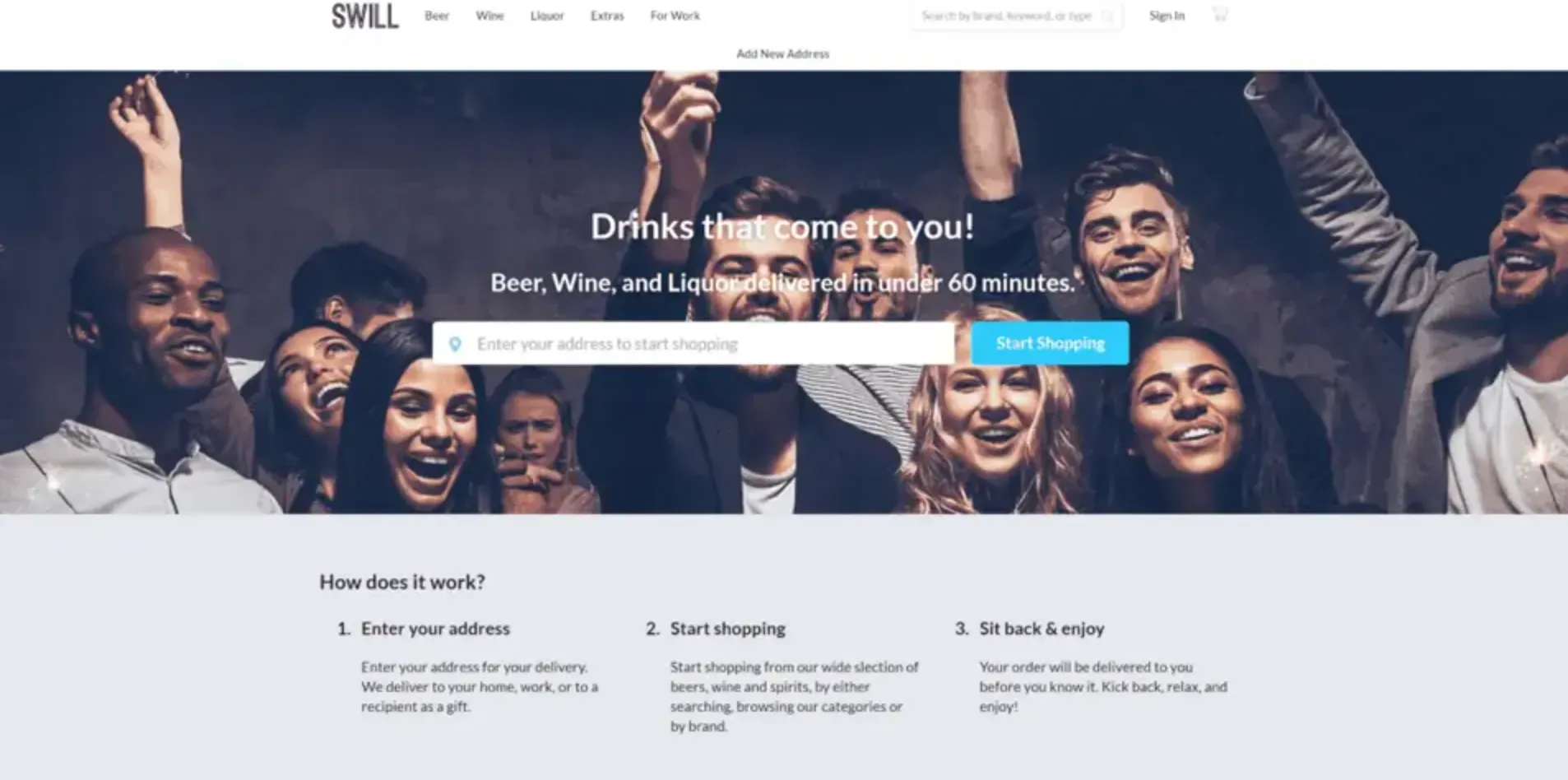 It helps you choose and shop from a variety of different alcohol brands and options available online. To order on Swill, add the delivery address and start scrolling through the different types of brands.
Place the order, kick back, and relax. The order will be at your doorstep before you know it. Enjoy your drink and have fun!
Craftshack- Best for craft beers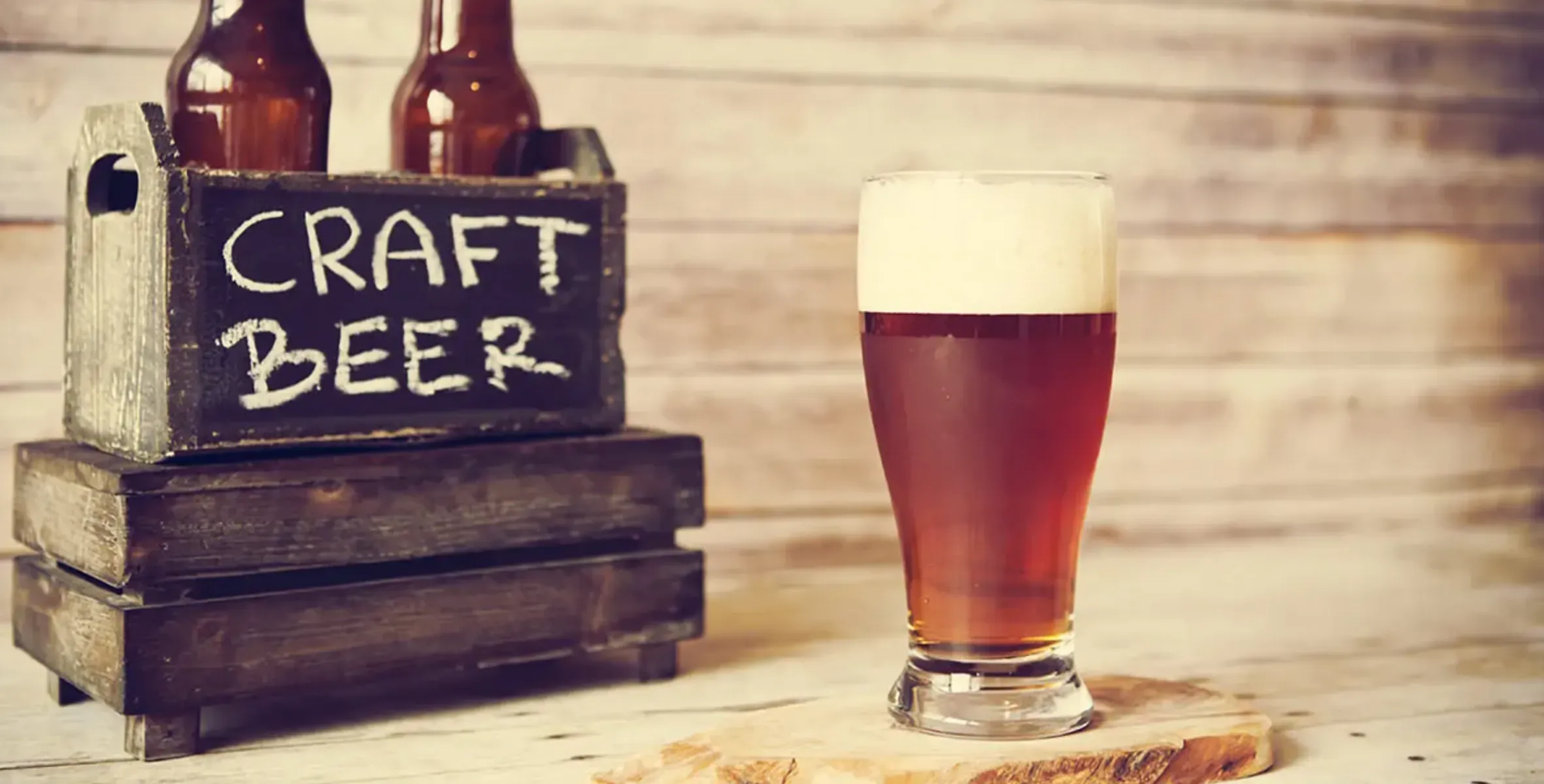 It offers the best range of craft beers to its customers. If you are someone looking for new craft beers in the market, then Craftshack has got you covered with an enormous range of best craft beer distributors on its list.
Customers can also select a wide range of spirits and alcohol from Craftshack for online purchase and enjoy them being delivered right to their doorsteps.
They offer an unmatched selection of drinks ranging from new arrivals to traditional, old, famous ones. They also offer gift cards and virtual tasting opportunities to their customers.
Winc- Most suitable for wine lovers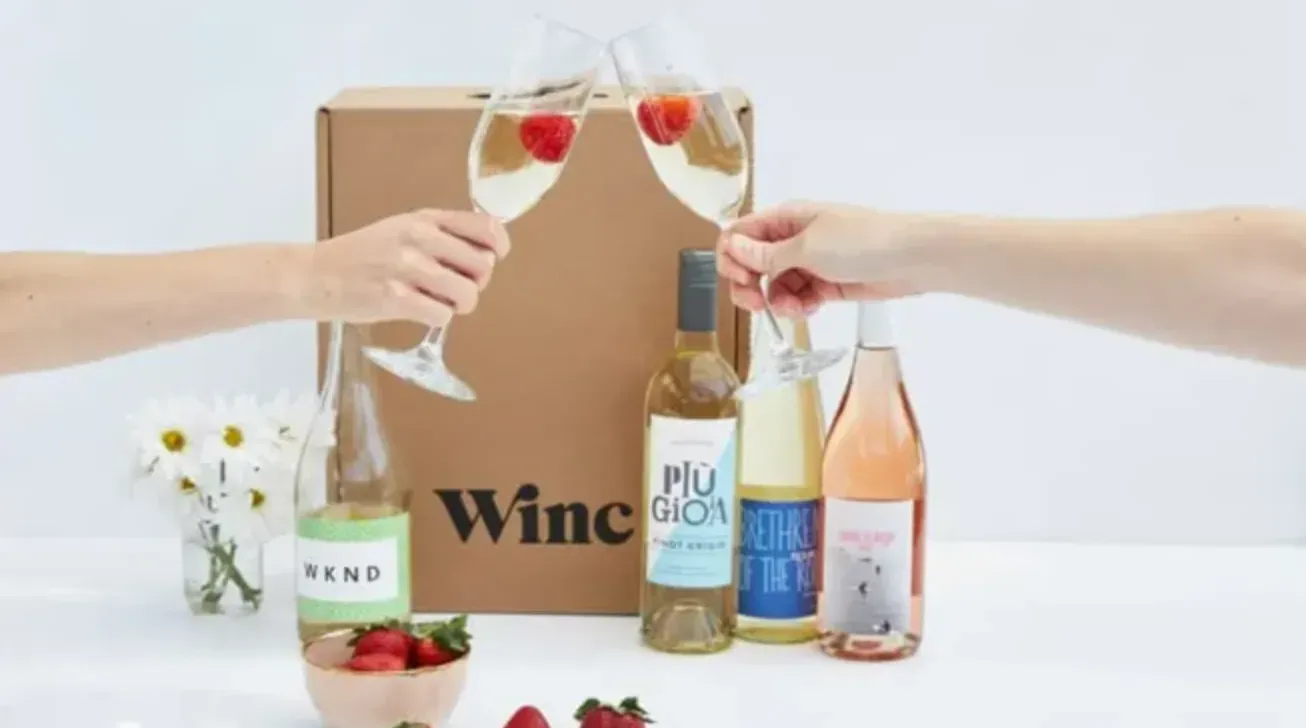 Are you a true wine lover who enjoys them the most but is unsure which bottle to purchase when you visit a store?
Winc helps you select the most suitable wine by asking questions that help it build your flavor profile. The app then selects the most appropriate wines from the list to suit your preferences and delivers them to you.
Winc provides a monthly subscription service and keeps a tap on your preferences by reviewing your previous purchases. It also helps you to personalize your delivery by including your favorite products in the list.
Winc was created in 2012 by Xander Oxman and Geoff McFarlane as Club W for wine lovers to find and purchase wine at a reasonable price and on their doorsteps.
In time, the company also started producing its wine to expand its customer base. It ships a million glasses each month! Its wines are also sold in restaurants and stores.
Flaviar- Best whiskey store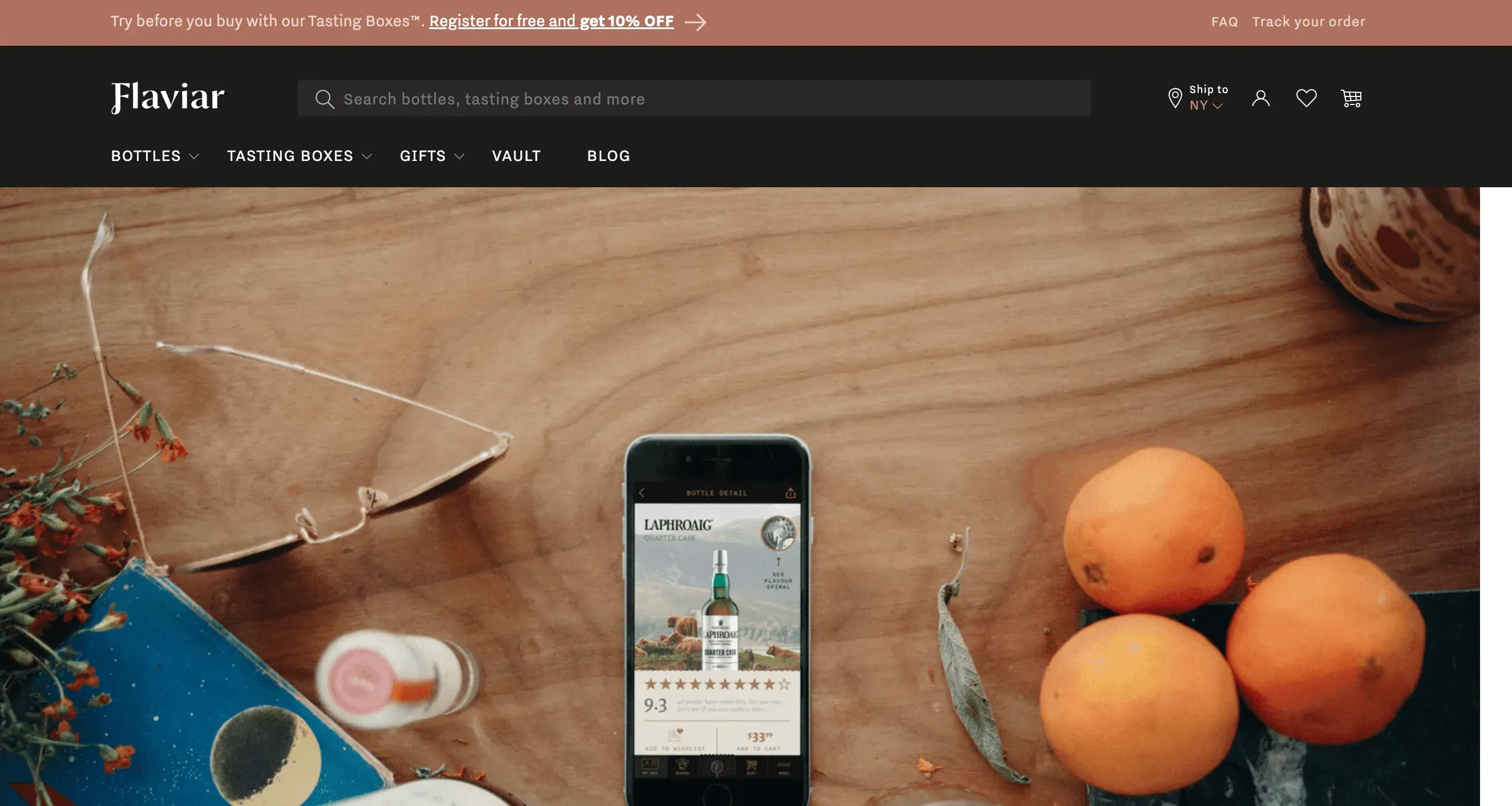 If you are a whiskey connoisseur looking for some new brands and flavors to try, then the whiskey range at Flaviar is for you! It delivers the best Bourbon and provides a lot of information about the cocktail.
It is fast enough to deliver alcohol from the nearest liquor store or wine shop within an hour. It is just like ordering food from Zomato or Swiggy!
Flaviar is located in major American cities and provides a wide range of beer, wine, and liquor.
Saucey- Most suitable for grocery and alcohol shopping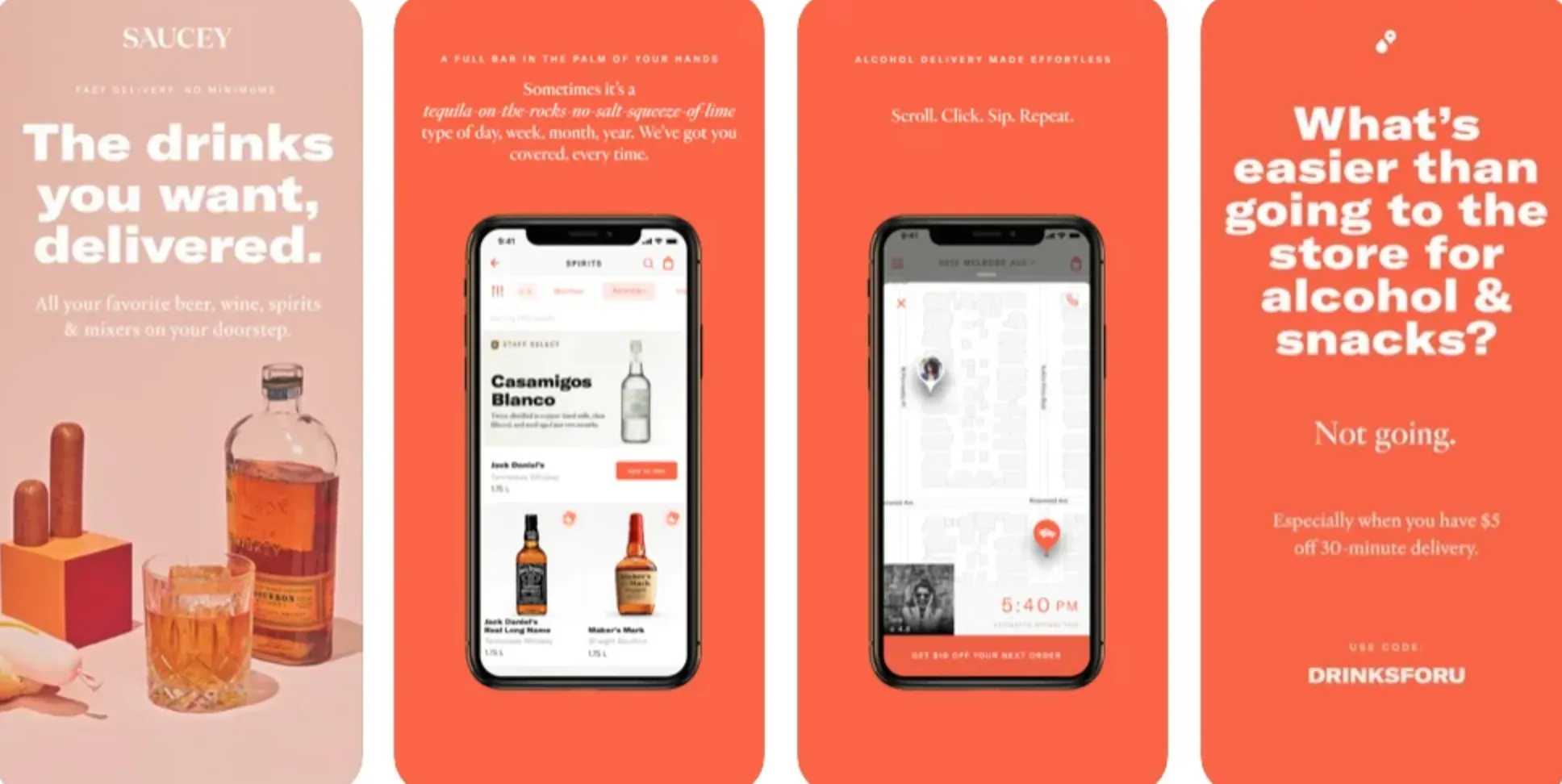 Saucey is the ideal app to order your booze for date nights and parties based in Los Angeles. It delivers the liquor fast and provides the first order for free! The cherry on top of it is that there is no provision for minimum order.
Saucey has a wide variety of liquor ranging from pretzels, candies, and chocolates to tobacco, wine, beer, and alcohol.
Saucey also provides deals and offers to its customers. It also offers private bartending as enjoyable extras to its regular customers.
The app is currently functional in Los Angeles, Chicago, San Diego, San Francisco, and California.
Suggested Reading: Top 10 Features of an excellent Saucey Clone App
Boxed- The multitasker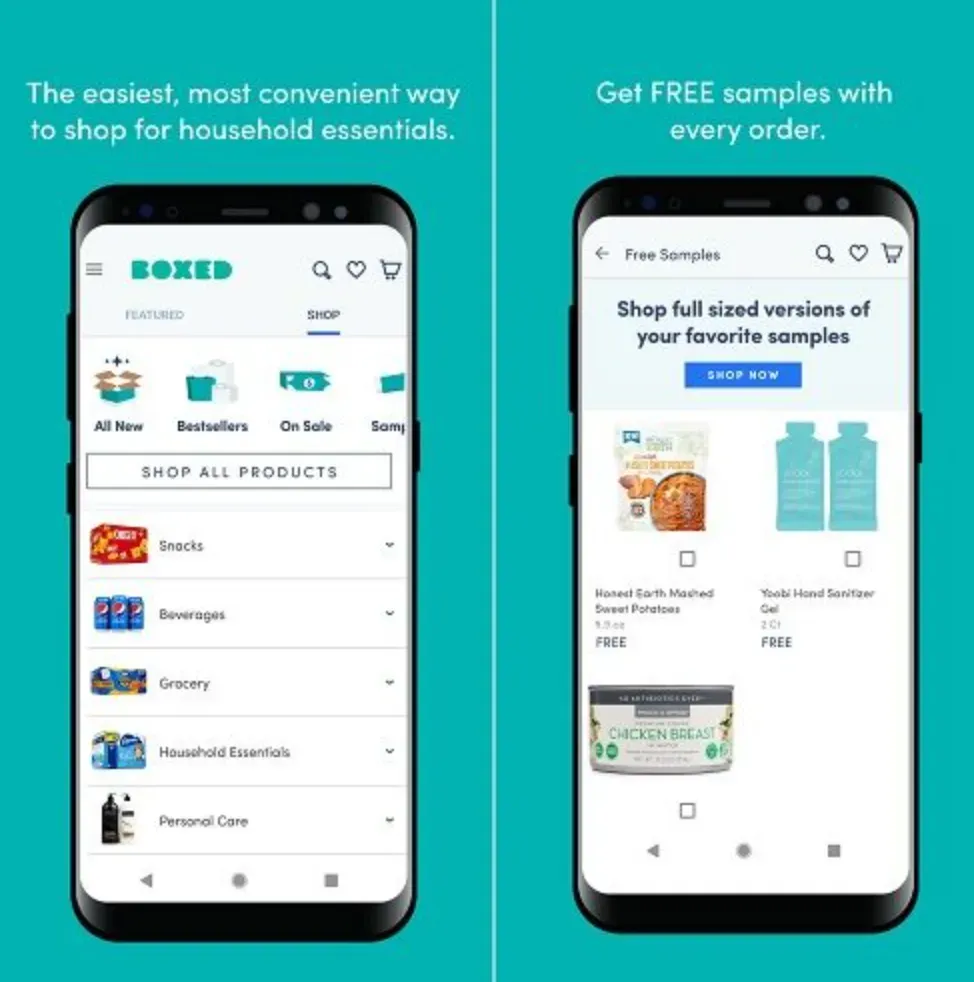 It is an online wholesale alcohol delivery app. It is best to stockpile drinks for dinner, host a party, for happy hours, or just chill at home with friends.
It delivers the drinks in bulk within two days of placing the order. It was founded in 2013 and delivered across states of the USA.
It offers alcohol and a variety of other products, including groceries, cups, chips, non-alcoholic beverages, and much more. The app also delivers the order for free if it crosses $49 per order.
Haus- Most suitable for aperitifs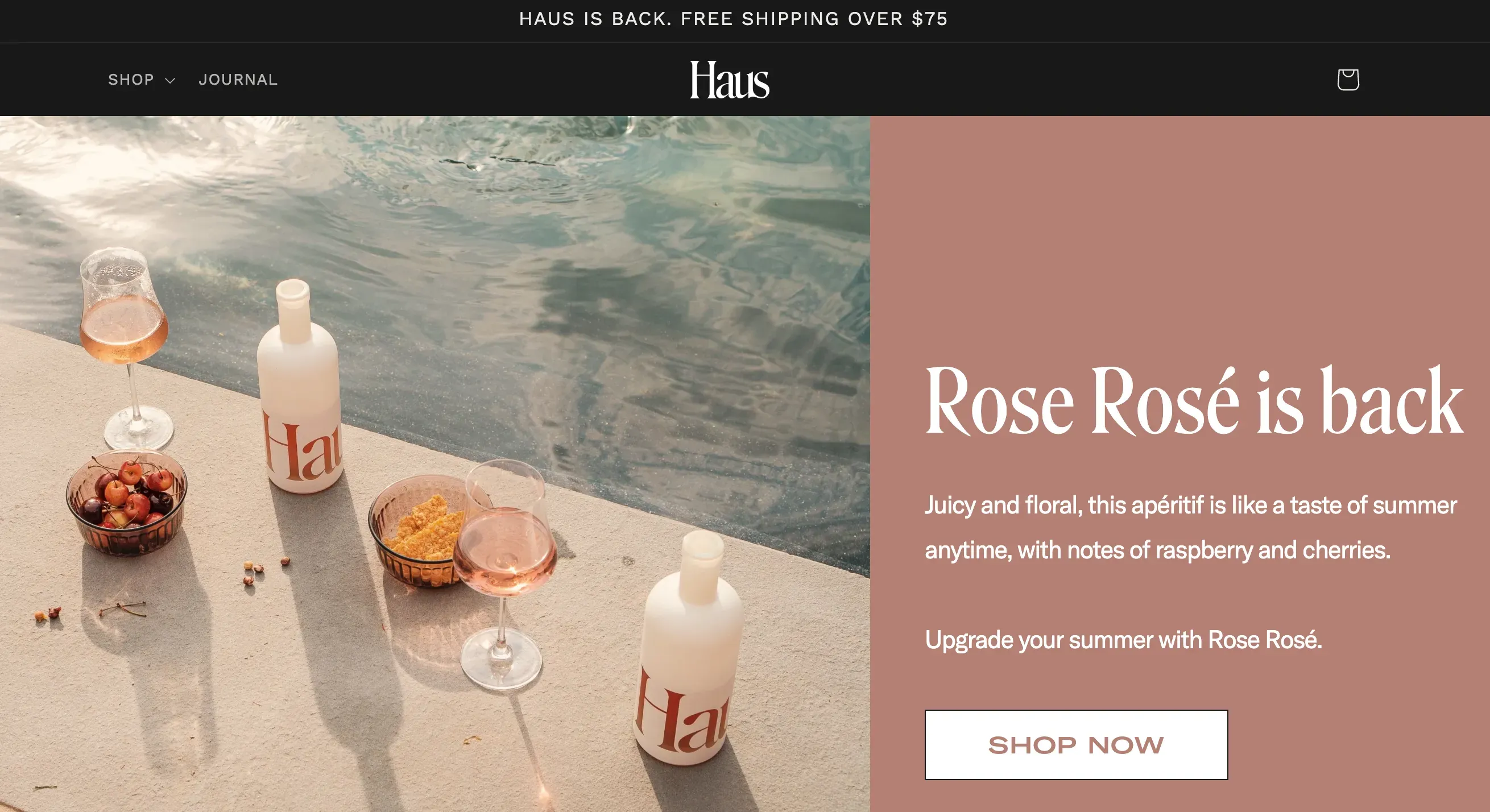 They offer incredible flavors of aperitifs, which are carefully curated, light, and refreshing, blended in a mix of flavors derived from fruits, herbs, and botanicals.
They offer drinks with a low alcohol content that is easy on beginners and makes people feel good all night and the next day.
Cocktail Courier- Best for craft cocktails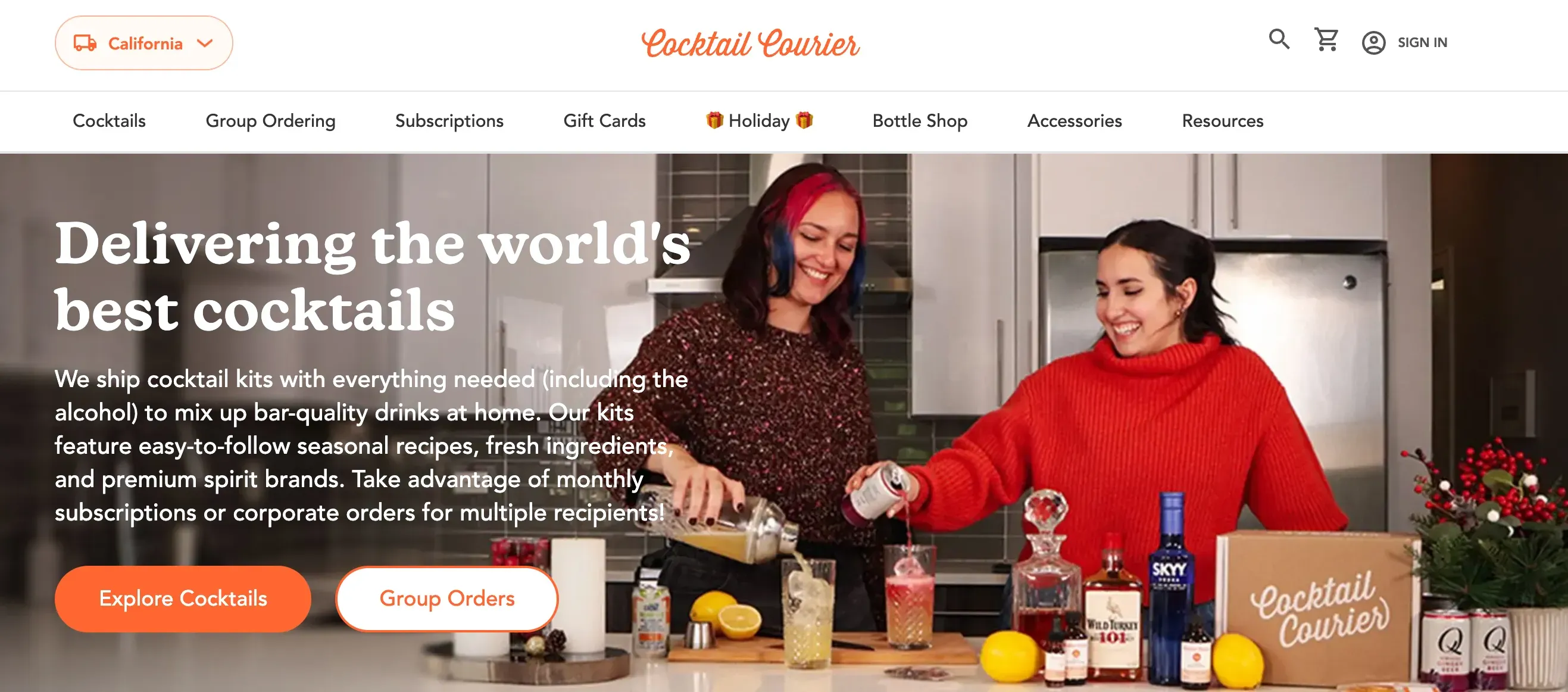 Alcohol delivery has become an excellent opportunity for delivering liquor to the doorsteps.
The business is expanding daily and is spreading across new areas where it was not available earlier. Cocktail Courier is one such app that provides carefully curated, finest cocktail recipes where there is something for everyone.
They offer masterfully crafted, effortless cocktail recipes, their cocktails contain premium fresh ingredients, and they also offer unique and personalized gifts for joyful, special occasions.
Conclusion
The alcohol beverage industry is growing fast, and the demand for alcohol is only increasing with time. The pandemic affected the business with regulation and social distancing norms put up by the government, but that did not reduce the demand.
The alcohol market saw a surge, with online alcohol channels replacing the traditional shops and offering drinks to customers at their doorsteps. The alcohol delivery market has increased by 11%.
The US is expected to overtake China as the world's largest online alcohol market by the end of next year. So pick up your phone, browse through the liquors, and order your favorites through liquor delivery apps now!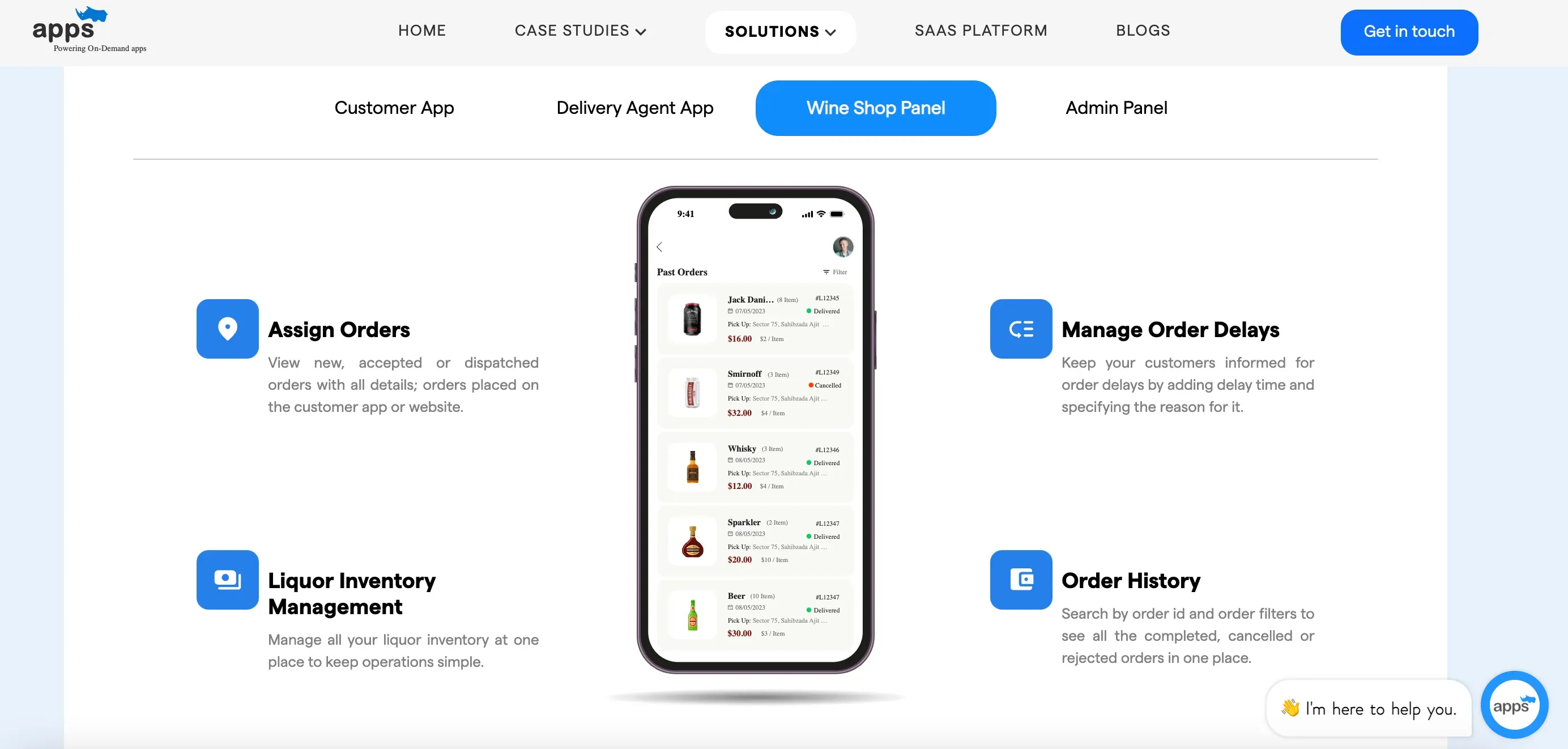 AppsRhino offers the best Tech-driven solutions for Home services, Laundry delivery, Alcohol delivery, Grocery Delivery, On-demand Cannabis, and Taxi Services:
If you also want to develop your own alcohol delivery app, then get in touch with AppsRhino.
AppsRhino has served more than 100 clients across the globe and delivered customized and budget-friendly mobile apps.
Get in touch with AppsRhino and book a demo.
Frequently Asked Questions (FAQs)
How does alcohol delivery work?
Alcohol delivery apps like Drizly or Saucey connect you with local stores that can deliver your favorite beer, wine, or liquor straight to your door. Just place an order through the app, and wait for your delivery.
What are the requirements for alcohol delivery?
In the USA, you must be at least 21 years old to order alcohol and provide a valid ID upon delivery. Some apps may also have additional requirements, such as age verification or signing for the package.
Can you order alcohol from any location in the USA?
The availability of alcohol delivery depends on your location and the laws in your state. Some states may have restrictions or regulations that limit or prohibit alcohol delivery. Check with your app to see if it operates in your area.
Are there any delivery fees or minimum order amounts?
Delivery fees and minimum order amounts vary depending on the app and your location. Some apps may offer free delivery for orders above a certain amount, while others may charge a flat fee or a percentage of your order total.
Can you track your alcohol delivery?
Yes, most alcohol delivery apps offer tracking features that allow you to see the status of your delivery. You can usually track your order within the app, and some apps may also send notifications or updates to keep you informed.