Introduction
A Delivery Driver's job is primarily concerned with transportation and the delivery of various goods and products. They pick up items and deliver packages on motorcycles, small trucks, and bicycles. New deliveries are communicated to drivers via push notifications. Updates to the tracked deliveries and updates to the delivery platform.
To make their task easy and more time-efficient, drivers can easily manage their list of deliveries assigned to them and efficiently map the destination using a delivery driver app. Using the Delivery Driver App, delivery orders are automatically routed to the designated drivers.
Summary
Delivery Driver Apps have created a new buzz in the market. They have made the job of both producers and consumers easy. Earlier logistics were a significant concern while delivering products from one place to another.
Still, products and goods are delivered so quickly and seamlessly that one never has to worry about when and how their products will reach them.
In this blog, we have used cases of certain delivery driver apps to understand better how this business has become so popular and what we can learn by following the delivery models of these apps. The blog covers in detail the delivery driver app use cases of
Shopify
Clover
Trello
Grubhub
Wix
Publix
Delivery Driver App Use Cases
Let's look at some delivery driver app use cases to understand better how they work. We can look into the following platforms to see if a delivery driver app can be used:
Shopify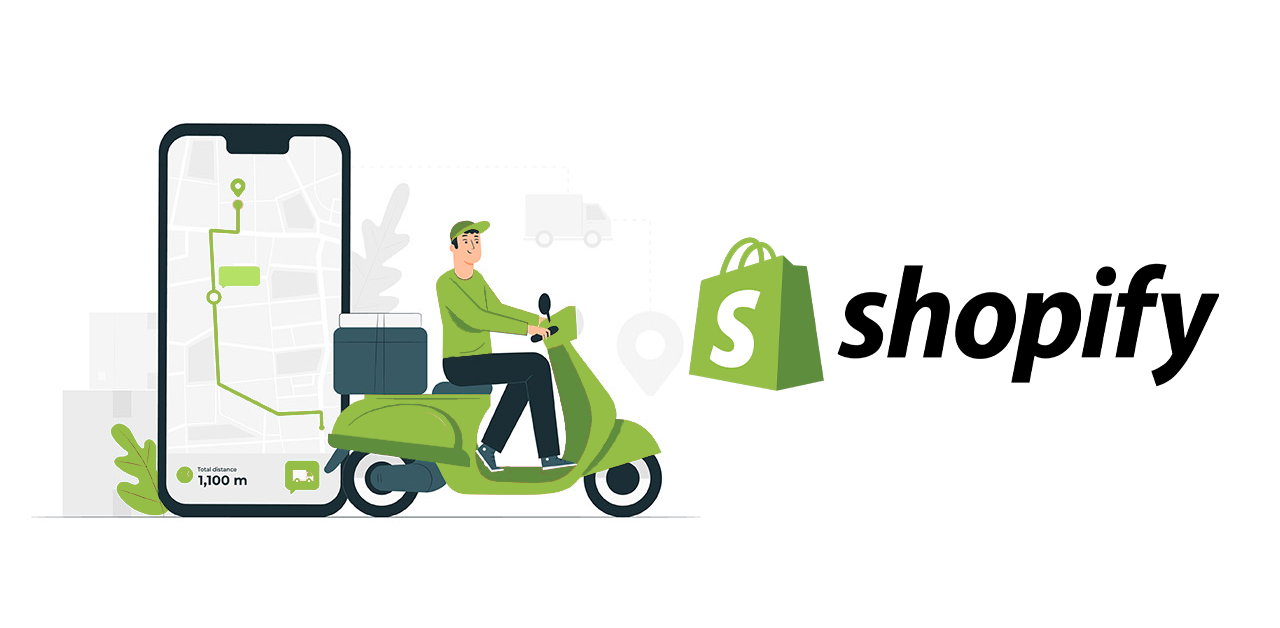 Shopify is an e-commerce platform that allows you to create and manage an online store to sell, ship, and promote your products. When you use the service, you will gain access to the admin panel, where you can add products, process orders, and store data.
When a customer purchases a product from the Shopify website, the admin, customer, and delivery guy receive a notification. The admin notifies the customer of the merchandise purchased and the credit information.
The customer is notified when the order is delivered. The delivery person receives a notification to pick up and return the ordered product, along with the customer's location and contact information. You only want to connect your Shopify account to the driver delivery app API to speed up delivery. When a customer places an order on your e-commerce website, the charges are automatically added to the driver app's 'My Deliveries' section.
When you integrate the online delivery driver app with your Shopify account, the driver receives order notifications automatically. The order is then picked up by the driver, who delivers it to the customer on or before the delivery date. The driver can choose to update the status. Drivers can easily manage their list of deliveries assigned to them and efficiently map the destination using a delivery driver app. Using the Delivery Driver App, delivery orders are automatically routed to the designated drivers.
Clover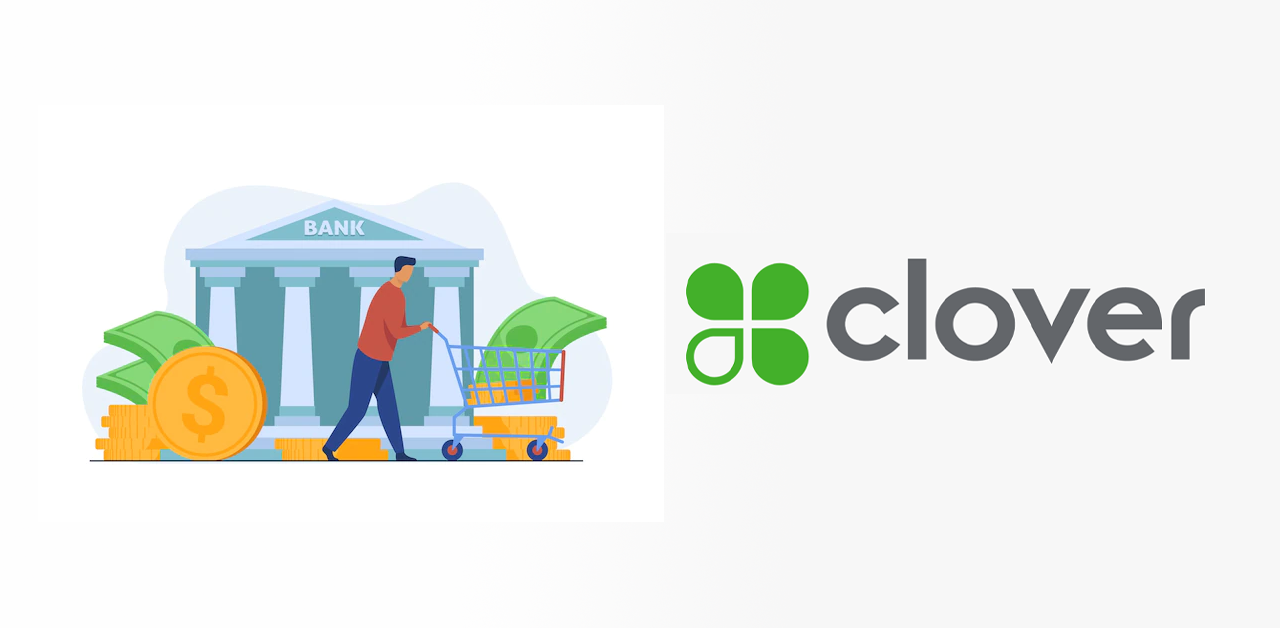 Clover is a point-of-sale (POS) system that is integrated. It is intended for various types of retailers. It is available in web-based and server-based versions and mobile POS and countertop units. Clover allows thousands of transactions to be run more efficiently and managed through a single solution.
Clover systems, such as the POS, simplify a small business to accept payments. They back up that claim with good customer service. Clover is an excellent option for any small retailer looking for a simple POS setup and inventory management solution.
If your Clover POS system is linked to a restaurant, it will automatically display a delivery order to the driver by obtaining a notification.
Trello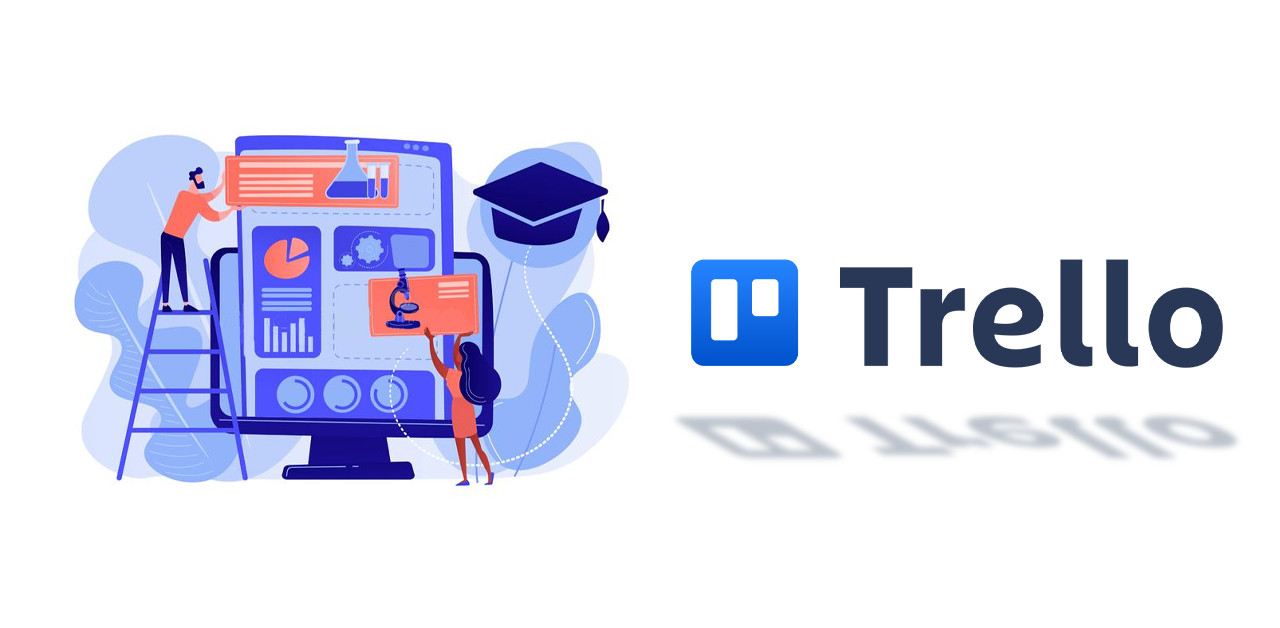 Trello is a web-based project management application that allows users to create task boards with multiple columns and move tasks between them. Task statuses are listed in the columns: To Do, In Progress, and Done. Consumers can use the tool for both personal and professional purposes.
Customers can use Trello for various purposes, including real estate management, software project management, school bulletin boards, lesson planning, accounting, web design, gaming, and so on.
According to the Trello usage areas, a task may be assigned to collect project reports, printed documents, or other activities that one wishes to receive and give to you. You can use the driver delivery app in such cases. When you integrate with the driver app, the drivers will receive notifications about the location and other integration details.
Grubhub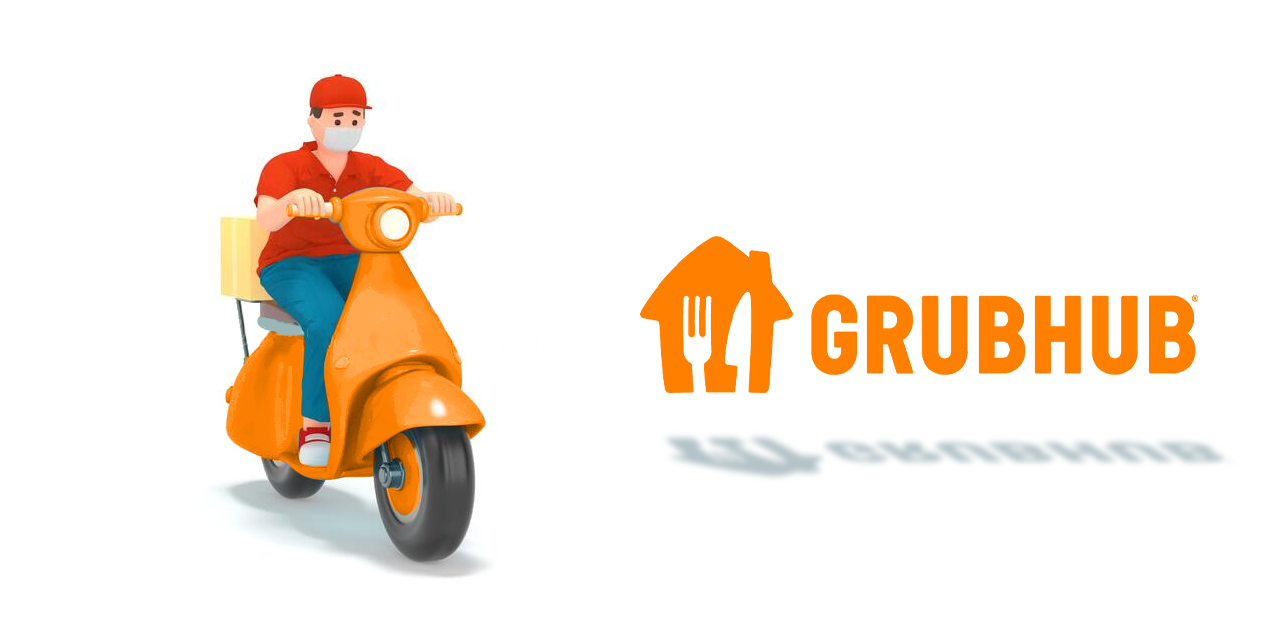 GrubHub is a unique online order delivery marketplace and an on-demand food delivery service. Several restaurants are linked to the GrubHub online ordering network. You can order food from a restaurant based on its location.
GrubHub allows users to find nearby delivery and takeout restaurants to order for free online.
If a driver places an online order with Grubhub, the driver will be notified when the order is ready to pick up. You can connect the platform to the driver app to ensure a smooth delivery.
Wix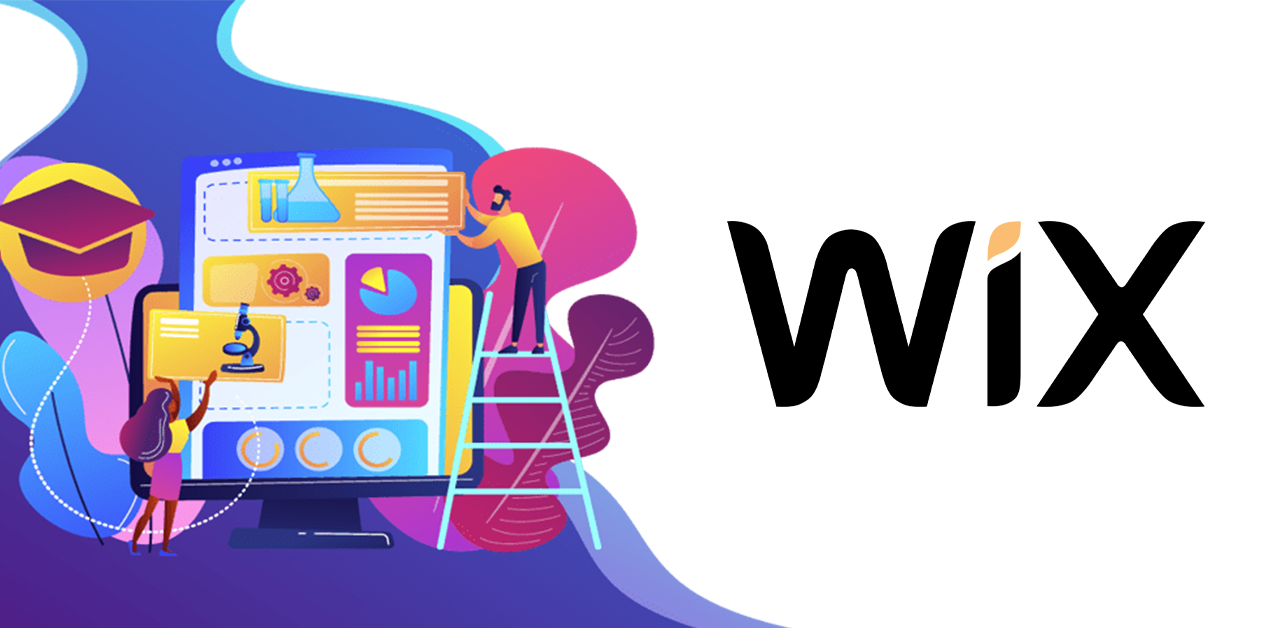 Wix is a cloud-based web development platform with website templates that can be customized. It enables users to create HTML websites and mobile sites using online drag-and-drop tools.
Using a variety of Wix-developed applications, users can add social plugins, e-commerce, online marketing, contact forms, e-mail marketing, and community forums to their websites.
Suppose you start an e-commerce business or online marketing with Wix. In that case, you can integrate your Wix eCommerce platform with the driver app to deliver the purchased products in your eCommerce business. The order will then be tracked and returned to the correct location.
Publix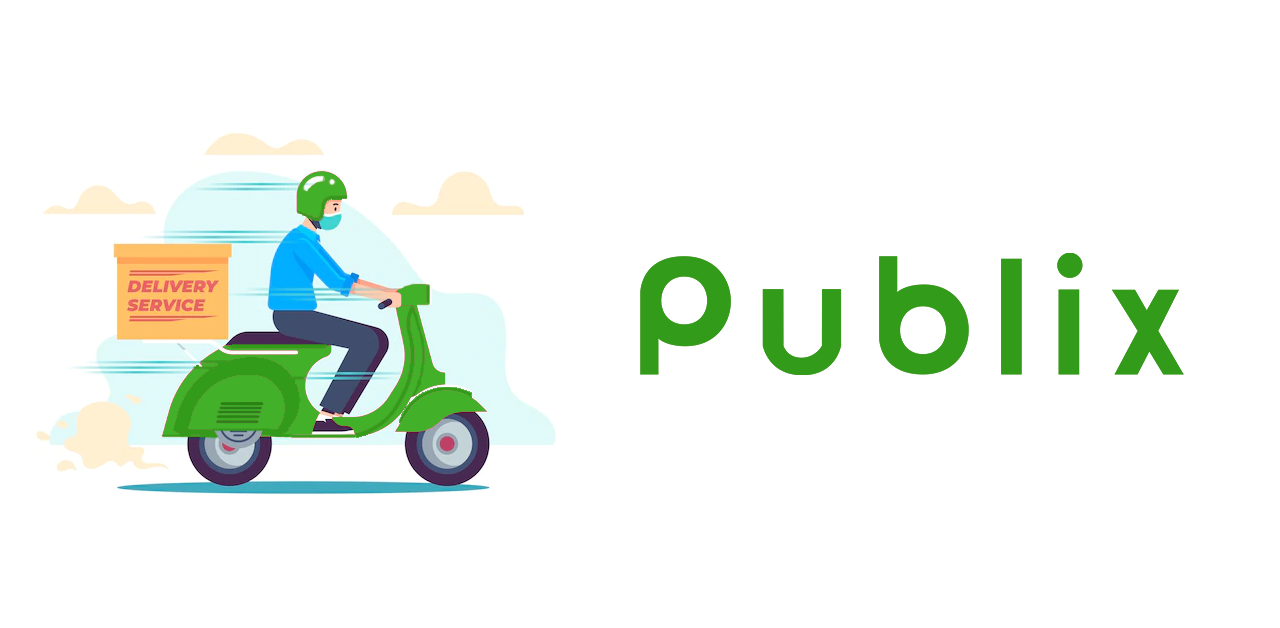 Publix Delivery lets you order groceries from your neighborhood using any device. The process can be completed in a few easy steps. Order your groceries from the connected grocery stores and schedule them for a particular time or day for delivery.
Like online food delivery, groceries can be delivered by integrating your grocery delivery app with the delivery driver app.
When you finish your order, it notifies the corresponding store and driver. The driver will pick up your order from the store and deliver it to your door without difficulty. You'll need the proper map API for your online delivery app if you want to make delivery as simple as possible.
Wrap-Up
We hope you now understand the platforms that can link with a delivery driver app and connect them more quickly through this blog. If you have an e-commerce store or online forum, all you need to do is integrate it with the driver app.
Last-mile delivery is one of the most problematic aspects of online selling. A delivery driver app is the best solution for optimizing last-mile delivery for 3PL companies, restaurants, grocery stores, e-commerce companies, and others.
Related Articles