Introduction
Hire a dedicated Android Developer
Know how much it costs
Different countries have different rates
Choose wisely and open Android Development business gates!
Do you know how much it costs to hire Android Developers for your development company? What are the factors determining the hiring fees of Android Developers? When a company wishes to hire a dedicated Android Developer, how will freelancers, full-time employees, and the outsourcing team change the hiring fee?
Let's read this blog together to get the answers to all your questions associated with hiring Android Developers!
Factors affecting the cost of Android Developers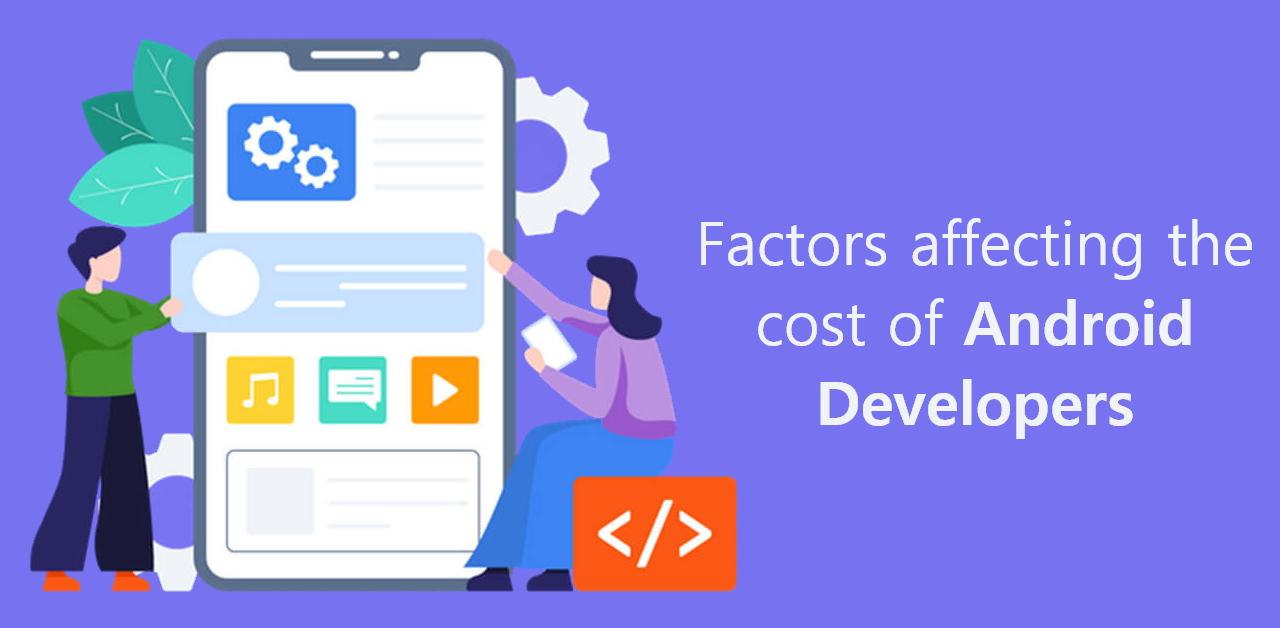 When you are looking to hire an Android application developer, the recruiting fees can vary between a few dollars an hour to hundreds of dollars. What factors determine this hiring fee? Let's know!
Skills
Hard and Soft skills for any candidate become the basis of the hiring fees. While technical skills are critical for Android Development and testing, soft skills help in effective communication and client handling.
Experience
You may hire an Android App Developer from a college or university. Or, you may select from experienced candidates with years of experience.
You shall understand how skills play a significant role. However, the background depicts perfection in the job.
Hence, experienced Android Developers for hire may have a higher fee but will ensure better services.
Specialization
There are multiple Android Developer types you can hire. You shall recruit a remote Android Developer who understands the company and the projects deployed.
Moreover, you may ensure which languages they understand and how your project can utilize the candidate's knowledge. This specialization will affect the hiring cost of the employees.
Cost to hire an Android Developer: Reports per geographical locations
Here is a list of average hourly rates of various regions for Android Developers. You shall remember the variations in the given numbers per skill, experience, education, negotiation, and Android Developer hiring type.
This list will explain the benefits of hiring employees from different regions. You may go for Offshoring or Outsourcing to hire a remote android developer from another country!
India: $19 to $30 per hour
Eastern Asia: $35 to $60 per hour
Western and Northern Europe: $40 to $80 per hour
North America: $45 to $80 per hour
Latin America: $30 to $70 per hour
The working hours may vary from 35 to 50 per week according to the country, company, and government norms about employment.
Hire Android App Developer-Types
Here are a few ways to hire a team of dedicated Android Developers for your company. You shall remember to check the skills of all candidates and interact with every candidate personally to maintain healthy communication and to analyze skills before hiring.
Moreover, take care of the costs, planned budget, and other necessary things while making final decisions to hire an Android Programmer!
Part-time and Full-time employees
You can hire Part-time and Full-time employees with personal interviews and project analysis methods. The Full-time employment fee will be more than the Part-time cost of hiring an Android Programmer.
These candidates work as the in-house team and charge per the working hours and weeks.
Freelancers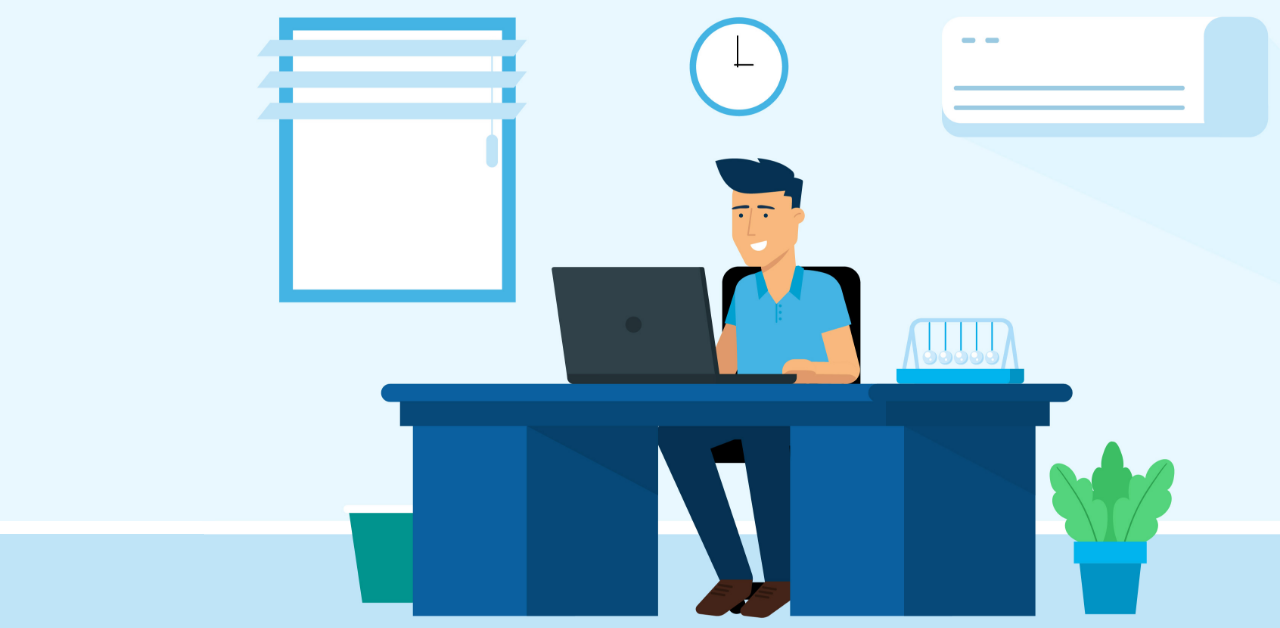 You can hire a remote Android Developer for your company by recruiting a Freelancer. Freelancers work per their time and comfort and ensure task completion.
You can save money with health benefits, insurance, regular salary, and other additional costs with Freelancer employees.
However, hiring Freelancer employees is a time-consuming task. You may not find appropriate employees to work for your company and regret later.
Outsourcing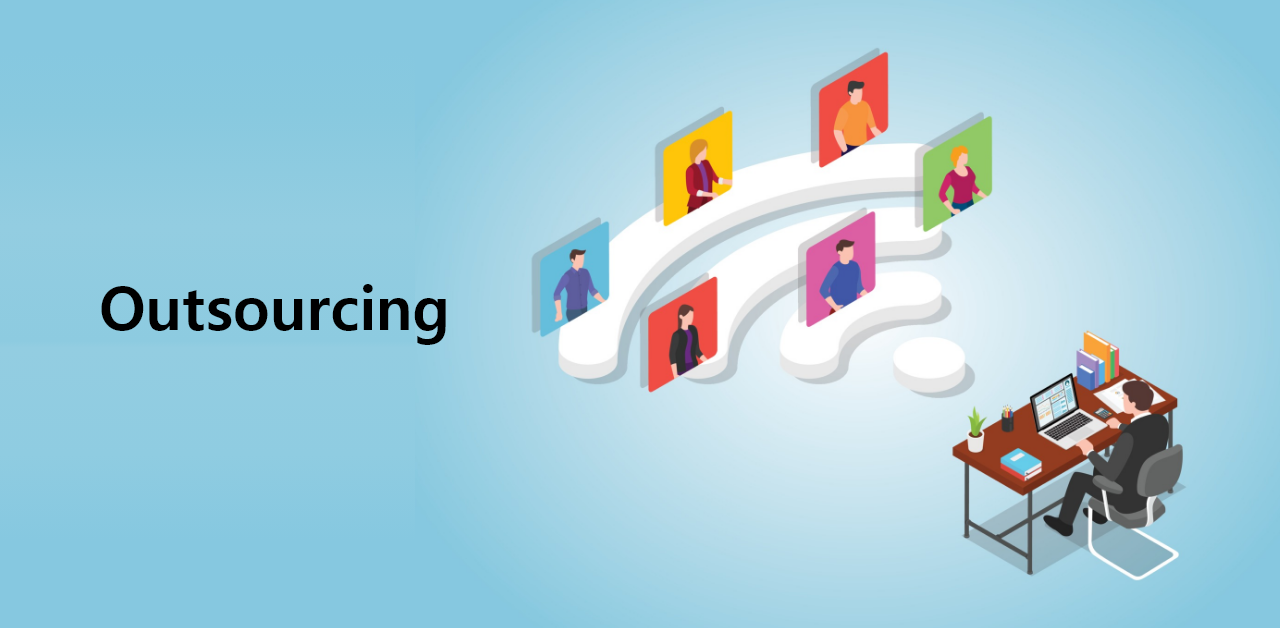 You can hire a team that is expert in their job and with the required experience. You won't have to spend time hiring every Android Application Developer. Instead, you can employ an already-made team for your project. Most companies started using this method to save individual costs while attaining better Android Developers!
Moreover, imagine the time you'll save by hiring an Outsourcing company to look over your project! Believe it or not, Outsourcing is one of the best ways to proceed with development to attain promising results!
Conclusion
Do you want to hire an Android application developer for your upcoming projects? We have the perfect solution for you! You can outsource employees from AppsRhino!
Our Android Developers have the required skills and knowledge. Moreover, they are hardworking and have the necessary communication skills. You'll love working with our company and outsourcing team!
Do you want to know more about Android Developers at AppsRhino? Connect with us today!