What is the go-to app for customers when they want to sell or buy possessions locally? Letgo started as a startup in 2015, with its headquarters in New York.
What was the idea behind Letgo Development? This Marketplace App allows customers to sell second-hand belonging to the local market via the Internet!
According to apiko, Letgo has produced a revenue of $975 million since its release. This application built its place among the users and provided them with an interface to exchange products via an App.
Do you want to engage in Letgo Clone Development and become a part of the App Development journey to create profits?
You can create an application similar to Letgo and allow your customers to buy, sell, and communicate with each other. If you are interested, why are we waiting?
Let's go through this Letgo Clone Development Guide and understand how to build a Letgo Clone! Moreover, you'll find some features you may add to your Letgo Clone App to attract maximum customers!
The step-wise ladder to create a Letgo Clone App!
Here is a list of steps you can follow while engaging in Letgo Clone Development!
Step1: Strategic Planning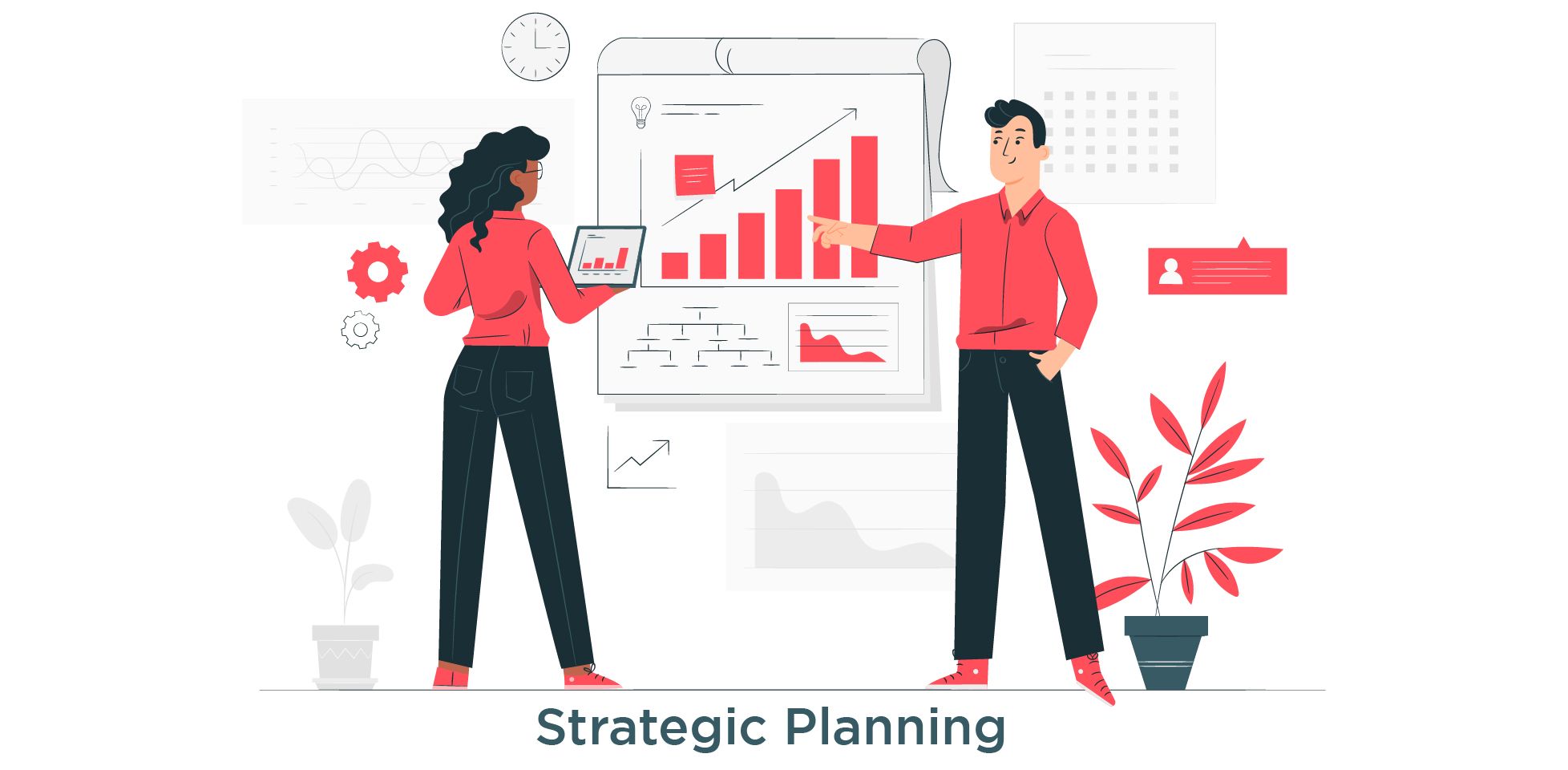 Do you know about the Planning and working of the Letgo App? Let's brief you about the working procedure of Letgo to help in Letgo Clone Development!
Imagine there is a person who wishes to sell their iPhone. Therefore, they open the Letgo App, register, and list their iPhone after clicking its photo.

The Letgo App creates a virtual advertisement using its Artificial Intelligence Feature.

This advertisement contains the product's photo, estimated price based on former sales, and details.

Further, imagine a customer who wants to buy a second-hand iPhone.

They open the Letgo App, search for an iPhone, and find multiple advertisements within fifty miles radius.

When the customer selects the buyer's product, the application connects them and allows the sale to follow through!
When you are a part of the Development team, you can decide who your Letgo Clone App's work, features, and customer benefits.
Moreover, you shall plan every step by gathering your Development, Designing, and marketing team!
Step 2: Budgeting and Profits
As a part of the Letgo Clone Development Guide, you should understand the division of your investments between the employees, office, hardware, software, Development cost, and additional expenses.
After planning, engage the core team in creating a Budget plan for your company and Letgo Clone App.
Moreover, you shall understand how your application will earn profits. Let's understand the business model of the Letgo App to help you find your profit plan.
A. Premium Advertisements
You know about the AI-based advertisement creation of the application. Sellers can opt for premium advertisements on the top of the buyer's screen when they search for any product.
The sellers can opt for the Premium Advertisements option by paying a minimal fee to your Letgo Clone App.
B. Google Ads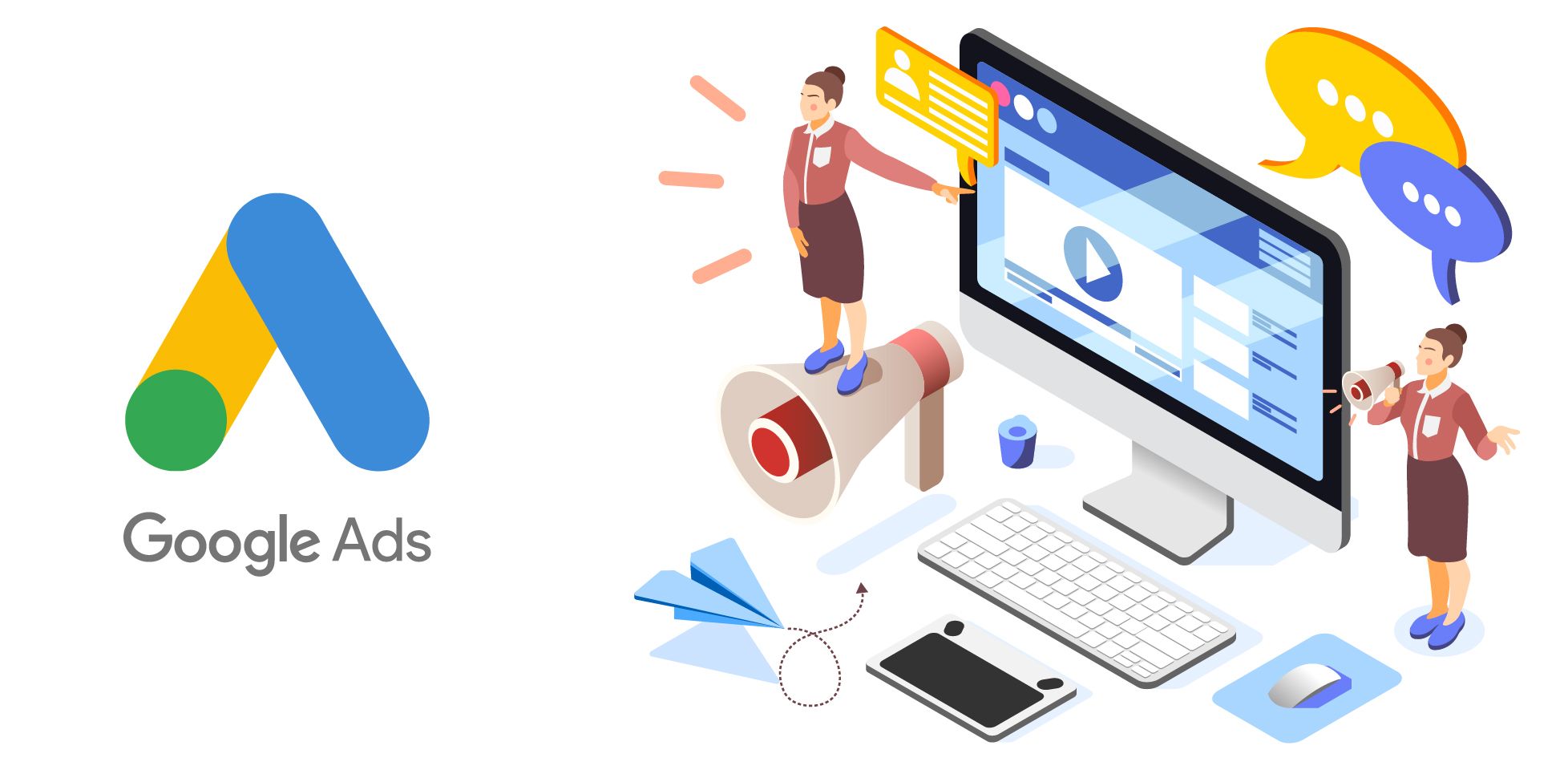 You understand the revenue and importance of Google Ads for your application. This media scheme became part of every profit-rooted app on the Internet.
You can get Google Ads, integrate them with your app, and earn additional profits!
C. The Pro Feature
Sellers and Buyers get premium features like on-demand lists, customer calls, and other benefits by opting for the Pro version of the Letgo App.
Users have to pay a subscription fee to use the Pro version.
While engaging in Letgo Clone Development, you can add these options and build an assertive business model for your business!
Step 3: UI/UX Designing
What is the best method to attract maximum customers? How to ensure users will come back to your Letgo Clone App? Buyers and Sellers should enjoy using the application.
They shall get an attractive user interface with effortlessly accessible features and necessary colors. How to achieve such an output?
You can hire a team of UI/UX Designers. These employees will determine how your app will look. Moreover, they'll consider the position of the features and other graphics.
You should ensure effective interaction between the Designers and Developers for efficient Letgo App development outputs. This means that the Developers should approve the Designs and have the ability to create them.
Step 4: Letgo Clone Development
The necessary step while building an application is the Development step. When engaging Letgo Clone Development, you must understand the two options coming your way.
You can gather a Development team to create your Letgo Clone. This employee set should understand the required programming languages and Frameworks.
Moreover, they should understand the Development model and features you wish to add to your app.
Letgo Clone Development team shall be proactive in making decisions and capable of building an interactive app with the least loading time and effortless feature availability for every customer.
Step 5: Quality Assurance Testing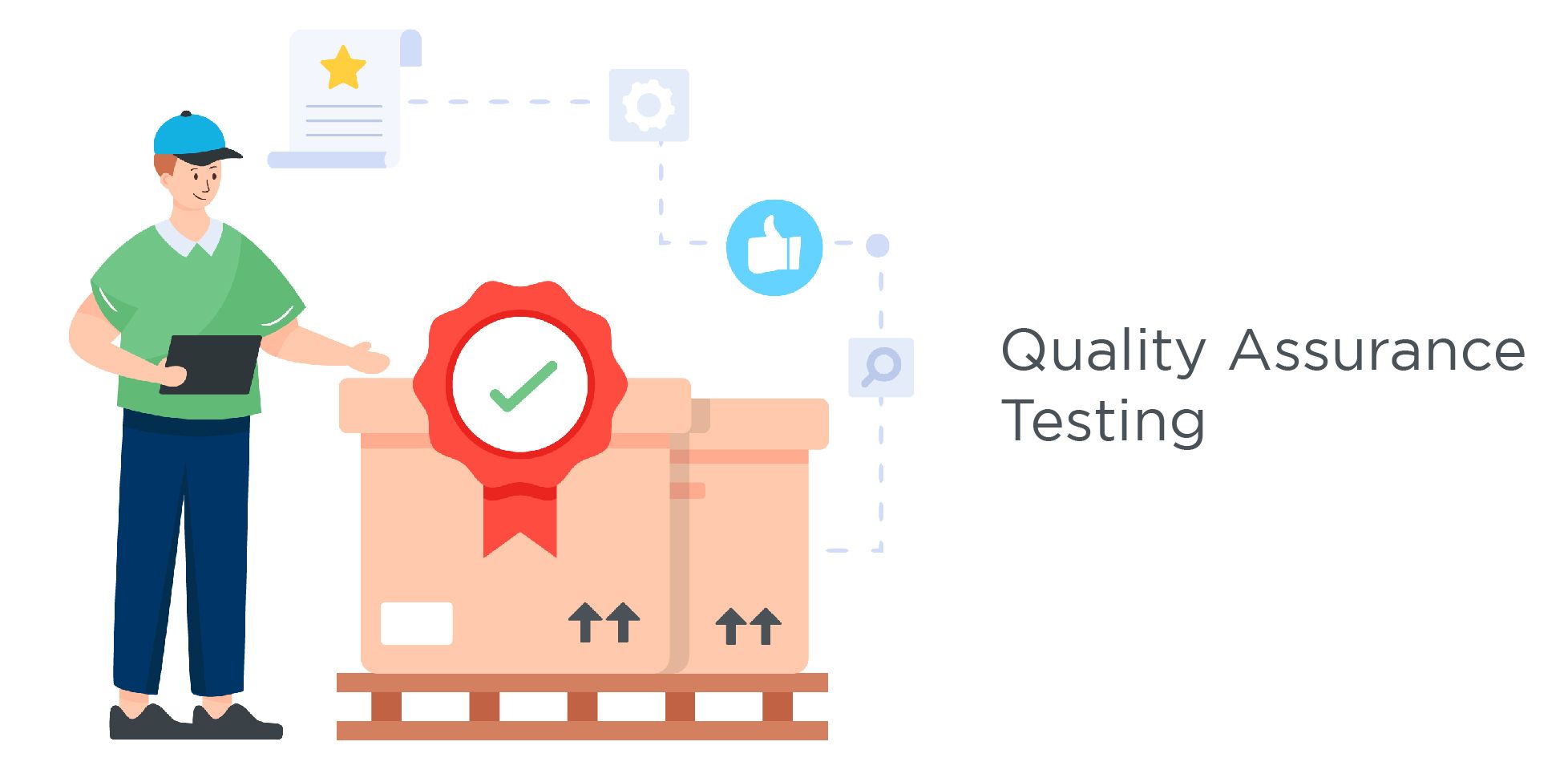 The Final step in your Letgo Clone Development Guide is Quality Assurance Testing. Companies may skip this step and find it unnecessary.
However, a successful business owner understands the significance of Testing.
QA Engineers check the Letgo Clone App for bugs and other issues before setting foot in the market. What does QA Testing do? Customers face fewer queries and problems while operating the app, ensuring repeat users and profits.
You should run QA Tests at regular intervals for your app and after every update and feature addition.
Features in your Letgo Clone Development Guide
Do you want the customers to love your Letgo Clone application and keep coming back to you every time? The following section contains some features you can add while engaging in Letgo Clone Development that your buyers and sellers will remember!
1. Effortless Sign up and Log in
Imagine two applications. One app wants the customer to add their details, additional details, a list of preferences, and other information, taking lots of time.
On the other hand, the other app allows the customer to add personal information and continue using the application.
Which app will the users prefer?
You shall let the customers get inside your Letgo Clone early. Customers don't like waiting on offline or online buying and selling!
2. Camera Features
Why will customers opt for a camera on their Letgo Clone? There are two reasons to add the Camera Features.
The seller wants to upload pictures of the products they wish to sell. They can either select the image from their files or click one using their in-built camera!
Moreover, you can allow the buyers to click the picture of their desired product and put it on the app. Further, you can build an AI system to recognize the photograph and find related searches.
3. Messaging Feature
Let's look at this conversation between the buyer and seller to understand the importance of the Messaging Feature.
Buyer: Hi, I came across your cycle while searching for one. Would you please provide details about its condition?
Seller: Hello! Yes sure. My cycle is three years old and is in perfect condition. I wanted to sell it because I bought a new one.
Buyer: Okay, great! Although I wanted to ask if the prices are negotiable.
Seller: Absolutely! We can discuss per your requirement.
Your Letgo Clone is a middle-person between the buyer and seller. You are not one of the product-selling apps or service apps. Therefore, you should have a feature to allow the customers to communicate about the sale.
4. Prices and Comparison
You shall allow the customers to compare numerous products and decide the best ones for themselves. The customers may choose based on the product quality, money, communication with the seller, and other reasons.
Let customers enable the comparison feature and simultaneously analogize or differentiate between two products! Further, you can help them make decisions via ratings and feedback from other customers about the seller!
5. Customer Support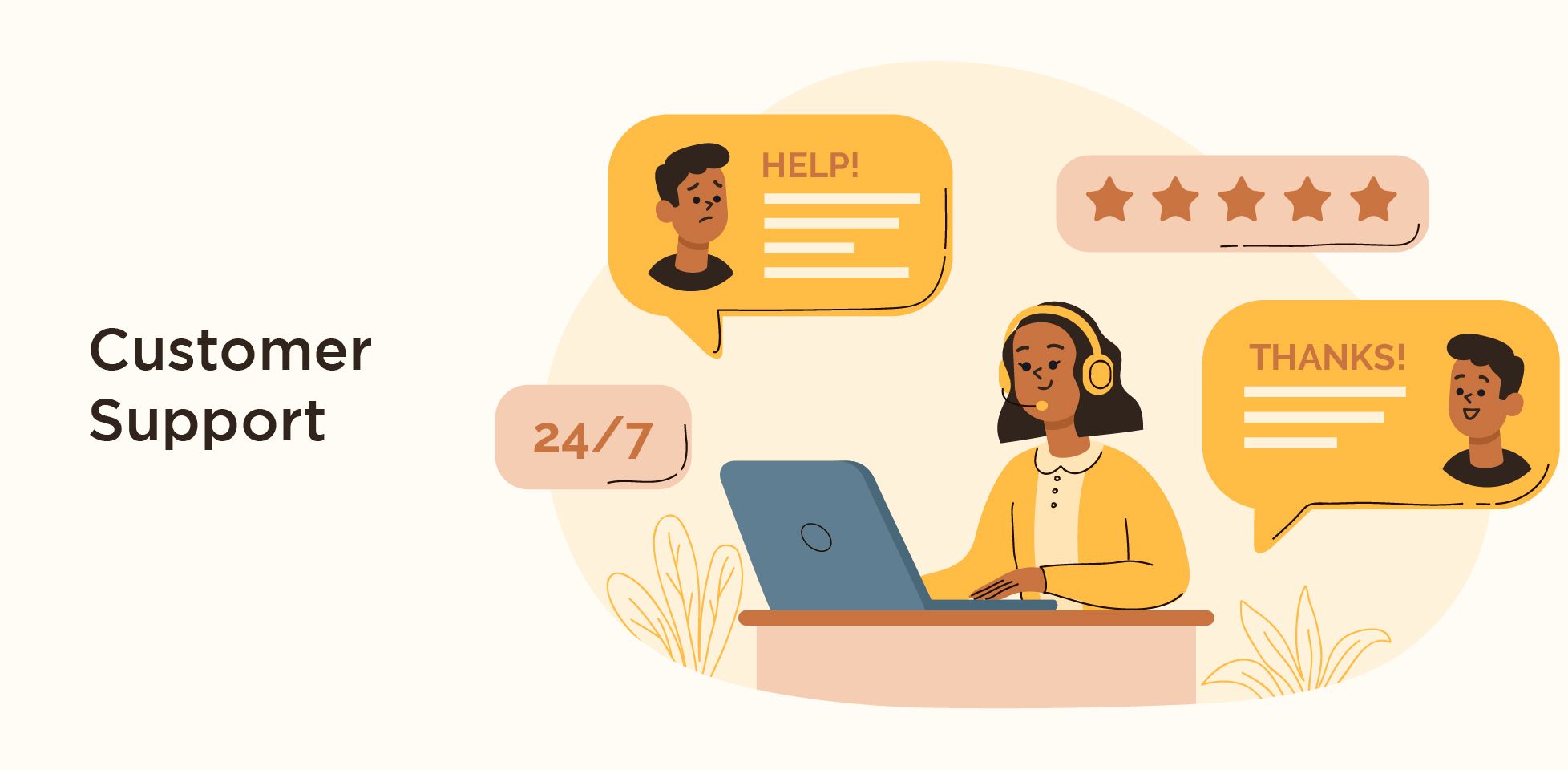 What if any customer is facing an issue while using your Letgo Clone? You should be available for the customers and their queries anytime! How will the users contact you?
You can allow the users and clients to enable their email ids or phone numbers for traversing messages. Moreover, you can opt for chatbot help! (Use BotPenguin for the perfect chatbot integration for your software!)
Satisfying User Support is one of the ways how users create their reviews about an application or service over the Internet! Hence, you shall try to provide the best possible support to your buyers and sellers!
Final Words
Since you are creating a Clone App, you can start from scratch or opt for the shorter method. Why follow every step and time of the Development process when you can perform the same tasks in a shorter time with less effort?
How to perform Letgo Clone Development? Come to AppsRhino! We have the perfect team of Designers, Developers, and QA Testers! We are here to support you at every step of the Development process!
You are a part of the Letgo Clone Development process. You are working on making your app different yet successful! You shall tell us about the features you wish to add to your Letgo Clone. Moreover, you can provide us with the inputs on the user interface.
Our team will work per your instructions and create an app clone to your liking that your customers (buyers and sellers) will enjoy using!
You can contact us today to know more about Letgo Clone Development and start your development journey!