Introduction
Yo! Do you want an Alcohol Delivery App?
Develop a Drizly Clone and give your friend a clap!
Don't know where to start?
We have you covered, put us in your Drizly Clone Development mart!
For the features you want to add
Consider each one, so your customers are glad!
Imagine having a party once an hour without one bottle of beer in your fridge! Scary, right? You want your friends to sit together, enjoy drinks, watch a movie, and have a good time together.
You can make the on-demand delivery step possible for Alcohol Delivery! Drizly Clone App Development is the ideal step for you to start your company and profit-generation journey!
Did you make up your mind about engaging in Drizly Clone App Development? We the perfect guide for you! Let's know the steps you shall follow to start your development and launch journey. Moreover, you'll understand the features customers want in every application!
How to create a Drizly clone app?
1. Planning and Analysis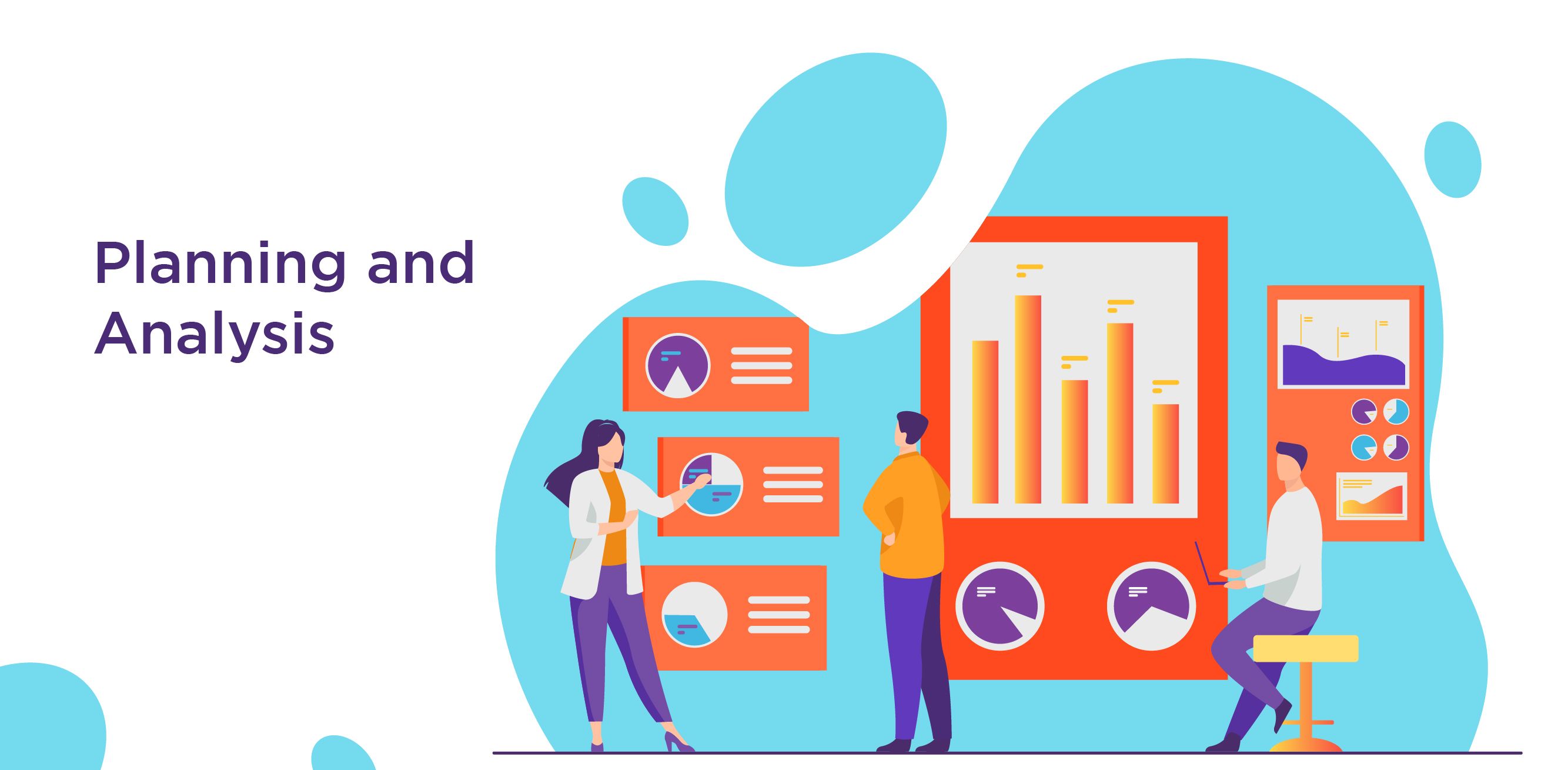 Do you know the first crucial step toward the successful development of any application? You are right! You shall plan what you want to create. Drizly Clone App Development may not be possible without careful planning. Here is a list of questions you may ask yourself and your team!
What Drizly Clone App features do you wish to add for your customers?

What is your target audience? Since alcohol is not legal in multiple regions, what delivery plan can you create?

How many kinds of alcohol will be available for the buyers in your Drizly Clone App?

What will be the user interface for my Alcohol Delivery App?
In addition to planning, you shall analyze the market! You can figure out the logistic, market price, gross rates, and selling price differences for maximum profits. Moreover, you can understand what drinks customers want the most.
A market analysis will help you know about your business and its scope. Moreover, you will learn about your future as a Drizly Clone App company!
2. Budgeting
You shall decide your Drizly Clone Development cost before initiating the process. You have to gather a team, think about their salaries, invest in hardware and software, and create a budget for marketing.
Companies leave the budgeting step for Drizly Clone and regret being out of funds. Hence, you can be smart and develop a fund division map for your application!
3. Designing
You created a descriptive plan and budget for your Drizly Clone App. What's next? Why will a customer come back to your application? How can you attract the maximum number of buyers?
Designing plays a significant role in inviting customers to use your Drizly Clone App. You are developing an Alcohol Delivery App. Why do customers buy alcohol? Parties? Friends? Games? Movies?
Absolutely!
Your Drizly Clone App shall have a fun aura for every buyer. Dark themes, funky backgrounds, and other elements will create the perfect application for your customers. Features and categories are essential, and you shall approve designs considering all crucial elements.
How to check the fulfillment of this objective?
Your app development team at AppsRhino will create suitable designs per requirements and guarantee customer reach!
4. Development
One of the final steps for Drizly Clone App Developers is development! Are you launching your application on Android or iOS? What are the programming languages you want to use?
You can hire part-time or full-time developers for your project. These employees will work per your instructions. Moreover, you can go for freelancing employees!
However, you may face issues with this hiring method. Recruiters spend days hiring ideal developers to work on their applications. Moreover, testing every employee by taking interviews and examining assignments is tiring.
What if we told you that hiring a team of suitable Drizly Clone App Developers is possible? Shocking, right?
Your company can Outsource an app development team like AppsRhino to get employees with the required education, skills, and experience. You'll save time and get a kick-start to a perfect Drizly Clone Development journey with an outsourcing team working for you!
5. Quality Assurance Testing
Is Drizly Clone App Development complete after designing and development? The answer is no.
Companies may skip the QA Testing step and think about missing it later when customers complain. A Quality Assurance tester integrates manual and automation testing to find bugs and problems in the developed Drizly Clone App.
Moreover, these QA Testers work with the developers to solve found problems to improve the application for every alcohol buyer!
6. Launch and Marketing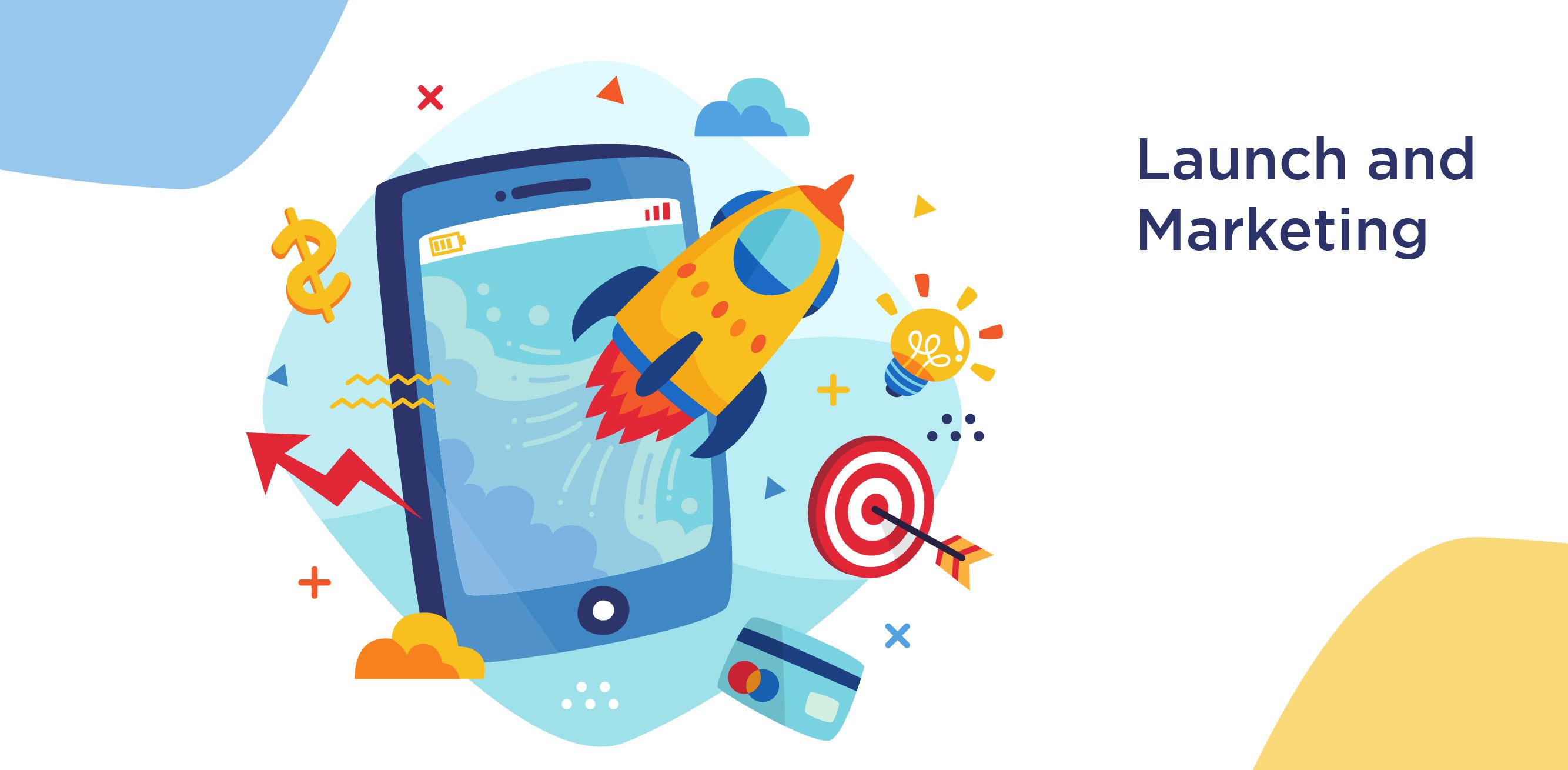 Your Drizly Clone App is ready for the market and customers. However, you shall pay careful attention to your target audience!
Do you know how to inform the customers about the launch and features of your Drizly Clone? How will buyers download your application if they can't find you?
Hence, marketing is one of the most significant steps of Drizly Clone App Development. You can opt for digital marketing and publish blogs and quora answers.
Moreover, google advertisements are a way to spread the word. Additionally, you can advertise your Drizly Clone on social media websites and apps!
7. Customer Feedback and updates
Your work is not over after you launch your Drizly Clone App. You shall know how your customers respond to your application to understand if your business is on the right path to success.
Hence, you ask customers to rate your services and alcohol after delivery. You may check buyer reviews on platforms where you launch your Drizly Clone App, like Play Store and App Store.
Finally, you can create updates for bug solutions and other upgradation and allow customers to download them!
The steps are part of the Software Development Life Cycle (SDLC). You can add or remove any section of this roadmap per your requirement and knowledge.
Features for your Drizly Clone App
Here is a list of features you can add to your Drizly Clone App to attract maximum customers! You shall remember that you are developing an application for your target audience. Hence, you shall install features that will take care of their needs!
1. GPS and Tracking
Order tracking is one of the most equipped options for every Alcohol Delivery App. Customers wish to know when their order will arrive at their doorstep and find its location with the delivery partner.
You can integrate GPS with your Drizly Clone App, allowing customers to view their order's location!
2. Customer Support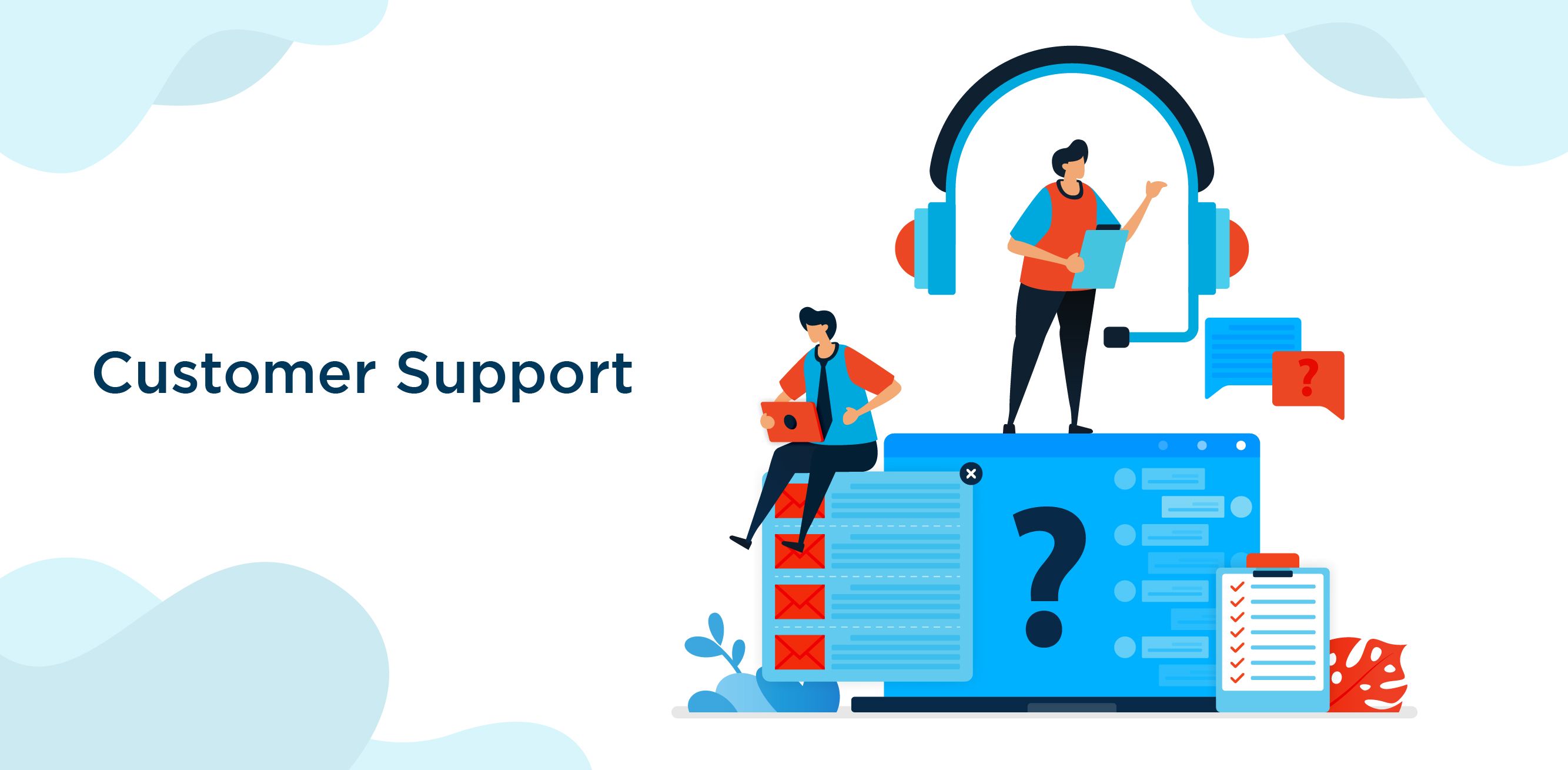 Buyers start liking applications of they get an interactive platform and customer support! What if a customer is unable to order drinks from your application?
Or they can't scan their age-approval id for the system? Who will they contact? You can provide user support for every user within your application.
Buyers can contact you by email, calling your team, or asking questions via chatbot systems.
Do you know why chatbots are the best form of communication for customers? You can create pre-answered questions and be available for the users 24*7 without hassle!
Moreover, the customers can talk with the bot or live support per requirement and availability!
3. Personalized drinks options
Another out-of-the-box feature for your Drizly Clone App Development is AI-based custom alcohol options. Your system can track drinks customers ordered before and provide them with similar options on your application.
Companies employ this method for food and cloth delivery apps. Therefore, why not use it for your Alcohol Delivery App?
4. Mocktail and Cocktail recipes
Do you know what customers search for after ordering alcohol from your Drizly Clone App? Imagine a customer ordering tequila. Further, they will search the internet for cocktails and drinks they can create and enjoy from their alcohol type!
So, what can you invite a maximum number of customers? You can create a section for Mocktail recipes! You may allow customers to search for their alcohol brand and find search results about numerous mouthwatering and refreshing drinks!
5. Multiple Payment Methods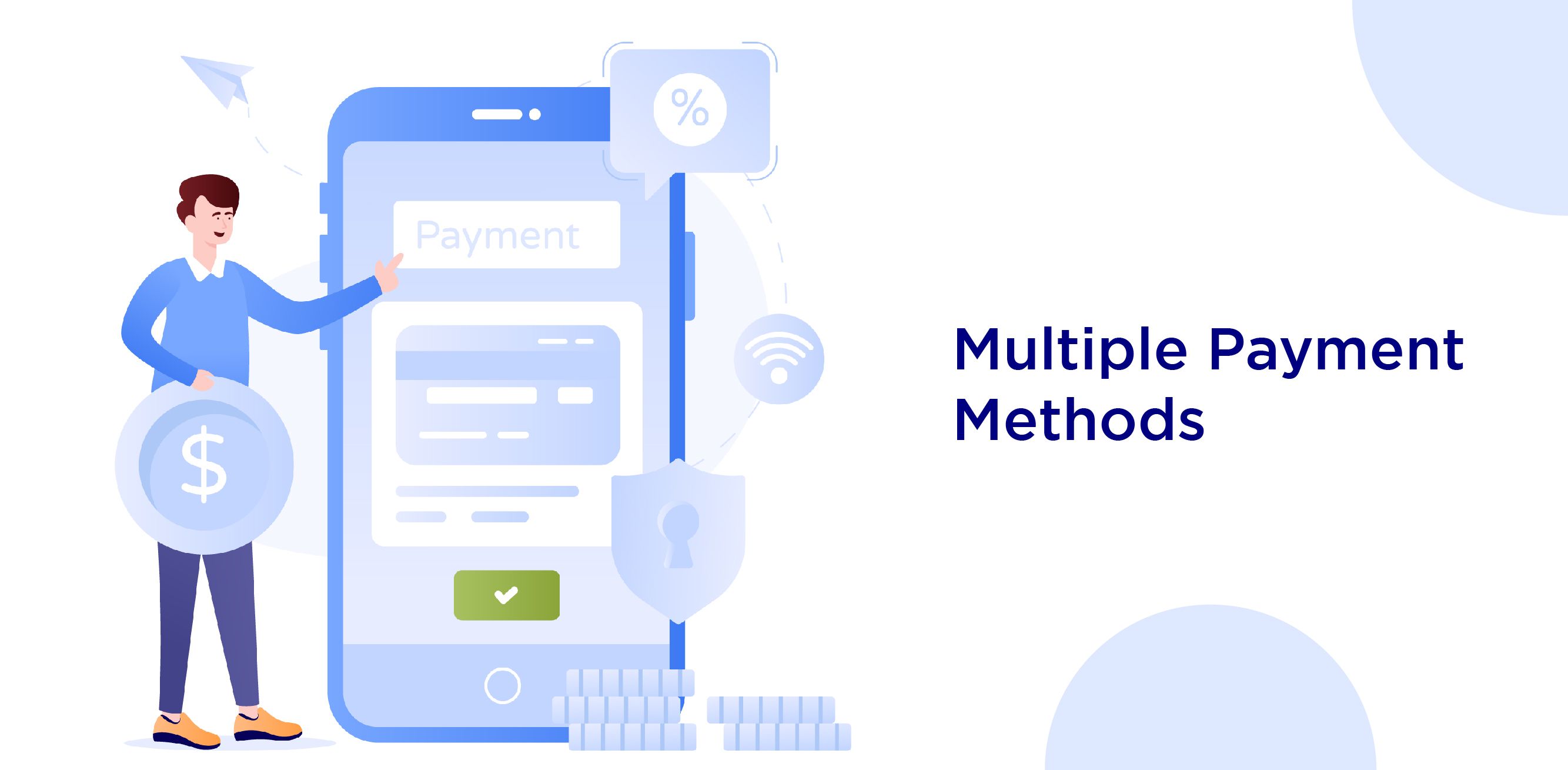 Imagine a customer willing to pay with their credit card. However, your application allows e-wallet payments exclusively. What will the customer do? They can move to another application to order their alcohol!
Therefore, you shall let a customer pay with multiple payment gateways like credit cards, debit cards, e-wallets, cash-on-delivery, and others with your Drizly Clone App!
Final Words
Drizly Clone App Development's decision is a significant one. You learned about the steps involved and the features to add for a successful application. Do you want to continue this journey and shine like a star with your Drizly Clone App business?
We have got you covered! AppsRhino is here to kick-start your journey on Drizly Clone App Development. Tell us about your idea, plan, and features to add to your future-thriving application. Our app developers have the required skills and experience.
Believe us; we won't let you down. Our international market expertise led to our becoming a part of numerous companies and assisting them as they succeed! We would love to do the same for your Drizly Clone App business.
Why are you waiting? Contact our team today and learn more about Drizly Clone App Development with AppsRhino!