Introduction
The leading online liquor store app, Drizly, was founded in Boston and was introduced in 2012. It currently delivers booze to over 100 North American locations.
It is currently connected to approximately 1000 physical liquor stores in Canada and the USA. This alcohol mobile application states that it can deliver drinks and alcoholic beverages in under 60 minutes. Since there has never been a decline in alcohol usage, Drizly, which has provided booze delivery services for over half a decade, is also known as Amazon for alcohol.
You've come to the perfect place if you're preparing to introduce your Drizly Clone App. You may create the ideal alcohol app with the aid of our most efficient app development business. To enter this possibly lucrative industry and improve your company's profitability with the leading online alcohol app, contact the AppsRhino team immediately.
The things to be kept in mind while developing a Drizzly Clone app
Imagine being in the market with another alcohol store. You both offer booze to your clients face-to-face. However, you develop a Drizzly clone app for your company. You can now communicate with consumers both offline and online. Over the year, you sell a lot of liquor and attract more customers.
One of the most important reasons you need a Drizzly Clone app for your liquor business is that brand recognition and increased sales of alcohol will benefit your company while hurting similar apps competing for the same.
Before selling alcohol, you must have all the relevant details concerning your customers. Your app must offer a capability for certificate verification. Users can scan and submit the required paperwork, authenticate their age, and purchase liquor. This is the most important feature that each delivery app must include.
Your application must be able to confirm if the clients can legally buy liquor as per the state regulations. The minimum age to purchase and consume alcohol varies by nation. Your drizly clone app needs to accept data and validate it following each government's regulations.
Here are the top 7 Features That Your Drizzly Clone App Must Have
Here are the seven essential features that a successful drizzly clone app includes
An Attractive Theme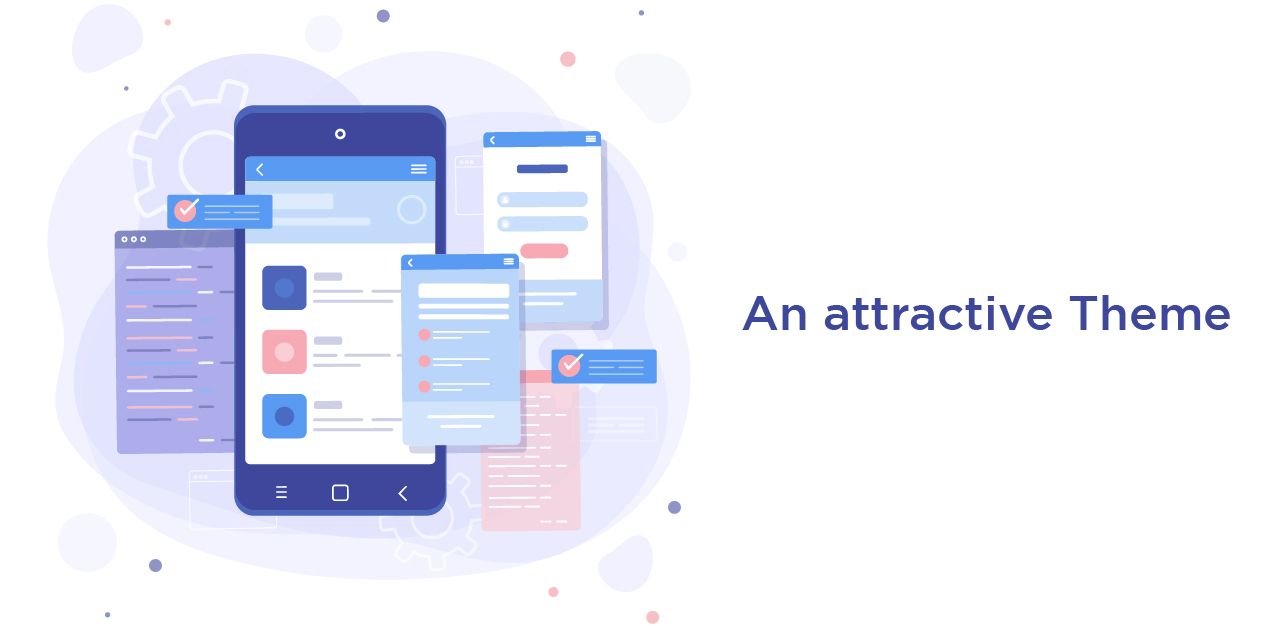 Presentation is key to the success of any app development business.
Would anyone want to open a bland app with drab colors and a monotonous theme? The description of your app should clearly state that it is the greatest alcohol delivery app available.
A positive and inviting atmosphere might persuade people to engage with your drizzly clone app more frequently. Your target demographic will influence the theme of your app as well. You must consider that you sell to consumers of all genres ranging from restaurants, and alcohol vendors, to individual consumers, etc., when creating the theme for your app.
Support for multiple languages
Choosing a single native dialect would work effectively if you seek out your provincial demographic. However, if you want to reach a global audience, you want them to choose from a variety of languages. Make sure your program supports multiple languages.
Allow your consumers to install the alcohol delivery app, then allow them to choose the language that most suits their needs and begin buying!
Alternative Modes for Payment
Your checklist of perks must include giving the consumers more payment alternatives. What if your application exclusively supports cash, but your customer only has one payment method (say, a credit card)?
You should give your users the option to choose whichever payment method they prefer. Credit/debit cards, Gpay, and other forms of cashless payment should be accepted.
ChatBot
Someone must be available to speak with in the event of any difficulties. There should be a support desk where users can ask questions and receive immediate assistance. With this interaction, you may improve the amenities. In its absence, you could lose a potential customer.
A chatbot can be included in your Drizzly Clone app. You may create chatbots for your websites and applications with the help of the BotPenguin chatbot creation platform.
Additionally, you may combine your chatbots with other platforms like social media.
Real-Time Delivery and Tracking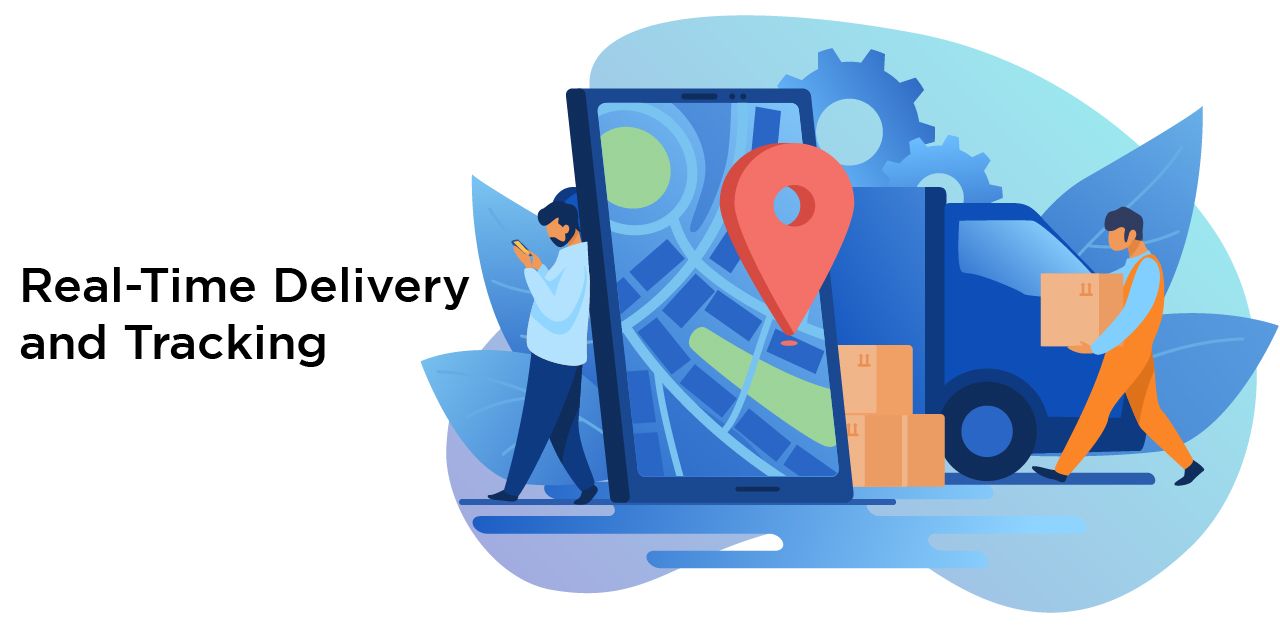 Allow your users to follow their order from the neighborhood shop to their door after placing an order for their favorite drinks. They can call the partner if there are any questions or delays if you give them the driver's contact information. Order tracking would improve indirect sales while fostering consumer trust.
Notifications Alert
Alert & notify your users or clients when the app receives the latest additions. Users can simply receive all communications and new update notifications with this function. You could remind your consumers about coupons, special offers, etc., using "Push notification."
Conclusion
According to IBISWorld, online alcohol sales increased by 11.6% between 2014 and 2019 and have continued to rise since then. Hence, whether you are considering launching an app-based alcohol delivery business, particularly a Drizzly Clone app, you will succeed.
However, the characteristics that meet customer expectations must be included in your liquor distribution in the Drizzly Clone app for the best results. Additionally, your app will make purchasing booze for your users the easiest possible. With real-time tracking, a chatbot, an attractive theme, and age verification catering to various countries, your business will escalate in no time.
Include special elements and the Drizzly Clone app features mentioned above that cater to customer preferences and generate income for you and your company. You can enlist the aid of AppsRhino! An app-building platform is called AppsRhino. Get in touch with us right away to start building the best alcohol delivery app and take the market by storm!