Introduction
Swiggy has approximately more than 128,000 restaurants on its platform and crosses over 9,000 orders every minute. Also, Swiggy boasts 1.3 lakh users active on the platform. These numbers only show how many new consumers you can grab for your restaurant if you list your restaurant on Swiggy. Also, there are numerous restaurants on Swiggy, which leads to an oppressive competition. Therefore, it is crucial for market players to improve their strategy and their restaurants' visibility on Swiggy. Also, those planning to list or have recently listed their restaurants on Swiggy are in dire need of tips and tricks to improve their restaurants' visibility on Swiggy.
This blog discusses how you can increase your restaurant's visibility on Swiggy.
Summary
How to increase the visibility of your restaurant on Swiggy?
Online ordering through Swiggy App
Staff
Online menu
GPS And Drivers
Condition of food at the time of delivery
Advertising
Discounts/Schemes
Join Swiggy campaigns
Description
Reviews/Ratings
Maintain hygiene
Food Photography
Recommendation & Taste
Mark food ready
Additional charges
Use Swiggy POP
Go The Extra Mile & Accept Custom Requests
How to increase the visibility of your restaurant on Swiggy?
Online ordering through Swiggy App
When a restaurant is on Swiggy, it needs to align with the SWIGGY App. Getting your restaurant listed on Swiggy means that you no longer need to calculate all the orders you receive daily.
Also, the other way to increase your Swiggy restaurant visibility is to use Cloud Telephony. Cloud Telephony means to transfer the call from one number of the Swiggy restaurant owner to another phone number until the order request gets attended. Thus, maintaining call logs.
Friendly Staff
Your Swiggy restaurant staff should be kind enough to take down orders diligently and without any discrepancy.
Online menu
Your online menu can also help increase your restaurant's visibility on Swiggy. You must ensure that your Swiggy Restaurant menu is impressive and contains all your offers. Also, add the facility for customers to track their orders quickly. Also, keep your Swiggy Restaurant menu rate competitive; the prices should neither be high nor underpriced.
It would help list your Swiggy menu in ascending order of the rates. Gradually increasing prices help retain your customers on your Swiggy menu. It would help if you gave them ample time to choose by increasing menu cart sessions, thus, boosting your sales.
GPS And Drivers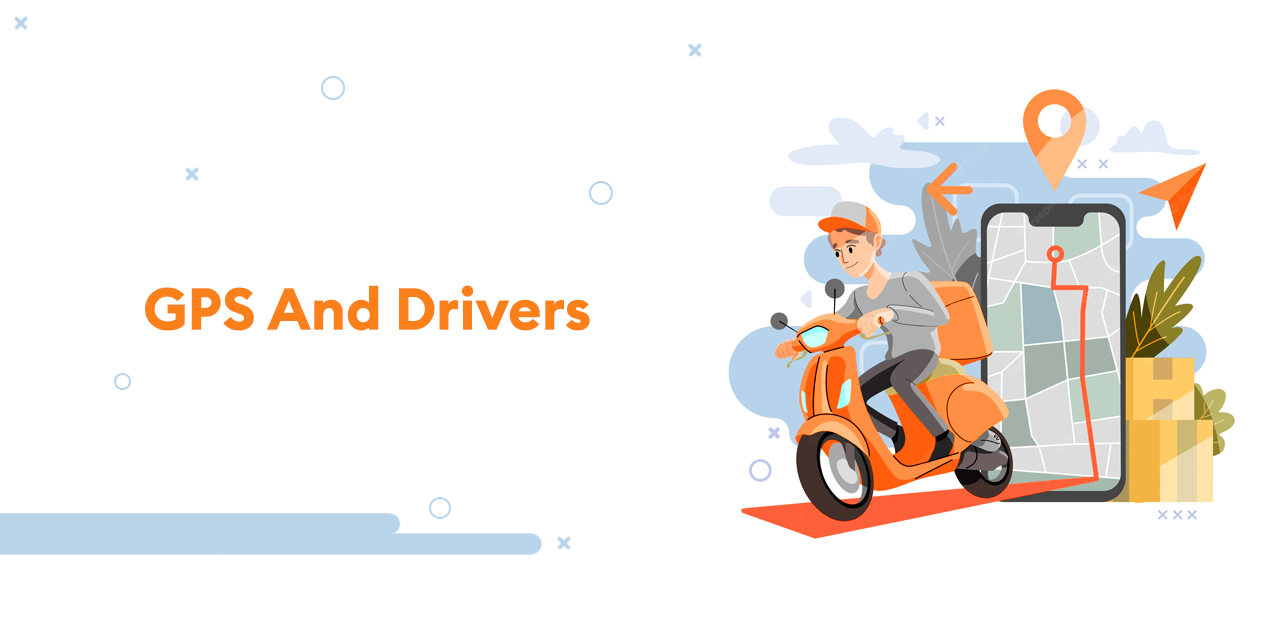 GPS and drivers are another way to increase your restaurant's visibility on Swiggy. When a customer can view the driver on the GPS route decided by the restaurant clout and estimate the delivery time, he is more likely to use your restaurant again. When people avail themselves of your Swiggy restaurant facilities, again and again, there are chances that they recommend your Swiggy restaurant to their friends and family.
Condition of food at the time of delivery
Taking care of your packed meals promotes your Swiggy restaurant's visibility and sales. No one likes to receive cold meals and spilled drinks.
Also, restaurants on Swiggy have their delivery time written below their restaurant ad/ name. Ensure that the order is well wrapped and in good shape and that there is no spillage. A user would go for a restaurant that provides less delivery time to its customers.
Swiggy Restaurant Owners can also leverage packaging to build a brand recall for their restaurant. It ensures that their Swiggy restaurant logo and theme are present on the package.
Advertising
Advertising your Swiggy restaurant religiously on social networking sites is a good step towards increasing your Swiggy restaurant's visibility. Besides it, you can also indulge in email marketing and restaurant promotion on apps and websites.
You also have to pay to advertise. You have the first type that asks you to pay per click; if a consumer land on your restaurant ad, clicks on it, and then lands on your restaurant page and orders an item, you have to pay for that ad. There is another type of advertisement called PR. It means advertising your Swiggy Restaurant in the newspaper or a billboard.
Also, try to take help from a professional to position your ad carefully on the Swiggy platform.
Swiggy Restaurant owners can also consider using in-store advertisement methods such as digital printing and flyer advertising. It will also boost your Swiggy Restaurant's reach to the masses.
Discounts/Schemes
Discounts and offers play a vital role in promoting your restaurant on Swiggy and increasing its visibility on the platform. You can do the following things to improve your restaurant's visibility on Swiggy:
Offering special discounts on the weekends can help your Swiggy Restaurant rank higher.

Discounts like 40% off orders over 299/-, claim your free dish on a cart price of 350/-. These offers lure a customer into buying from your Swiggy restaurant. At the same time, restaurant owners on Swiggy can profit by selling more to a consumer and being top in the listing on Swiggy.

You can also participate in various schemes introduced on Swiggy. It can also aid Swiggy restaurant owners in staying under specific scheme categories and attaining more visibility.
Join Swiggy campaigns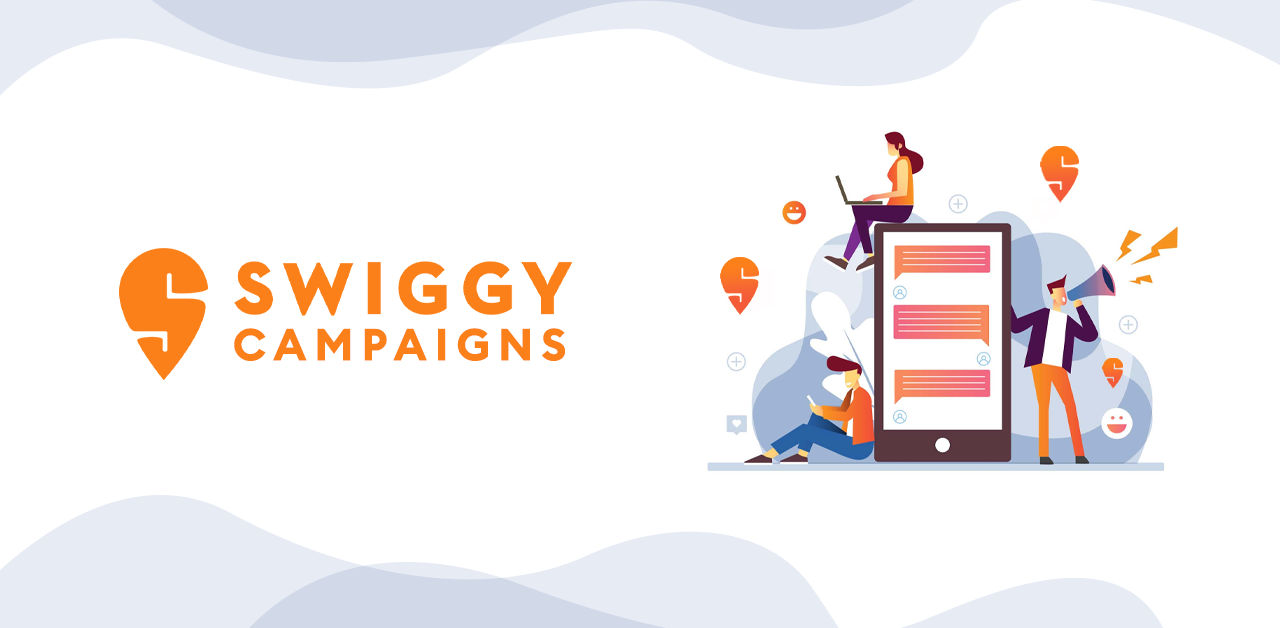 As an owner of a restaurant on Swiggy, you can benefit from their frequently launched advertising campaigns to restore the demand for online ordering. Such campaigns help Swiggy restaurant owners gain visibility for their restaurants and grab the position at the top of the listing.
When Swiggy restaurant owners participate in such campaigns, their restaurants get featured almost under every search section. It brings consumers accustomed to their brand and their products.
Description
Your food items' descriptions also matter immensely and help increase your restaurant's visibility on Swiggy. A good description lets buyers understand what they are buying. Moreover, a good description also helps buyers gain clarity and trust to buy from your Swiggy Restaurant.
It is crucial to increase your sales by helping people gain clarity. An increase in sales means an increase in your Swiggy restaurant's visibility.
Reviews/Ratings
Reviews and ratings of your Swiggy Restaurant matter and even play a crucial role in increasing your Swiggy Restaurant Visibility. To ensure that your Swiggy restaurant only gets good ratings, you must serve your customers the best quality food. Swiggy Restaurants with higher rankings are available on the top. And the restaurants on the top always grab people's attention.
Besides ratings, reviews also are essential to increasing your Swiggy Restaurant Visibility. It is because customer reviews help your Swiggy restaurant show up on top. Still, you can garner good reviews only when you manage to impress customers with tasty food and excellent services.
Maintain hygiene
Your Swiggy restaurant prestige also depends on your working hygiene. Therefore, it is crucial to maintain proper hygiene while working and preparing orders for people. You can regularly schedule pest control to help you stop the growth of insects & pests in your Swiggy restaurant.
Also, introducing a dress code for your staff can help maintain hygiene and make your team look more professional.
Food Photography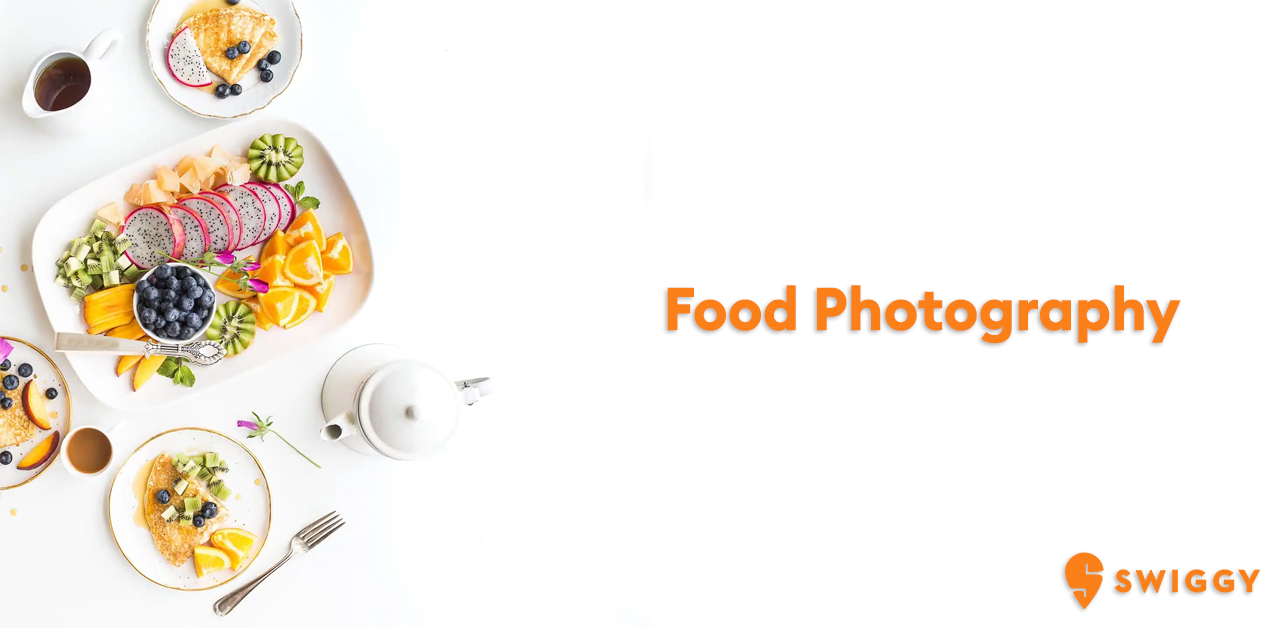 Food that looks good tastes good and sells better. Therefore you need to ensure that your food looks attractive and delicious. Being present while a representative from Swiggy attends your restaurant and takes snaps of your food items can help immensely.
Recommendation & Taste
If your Swiggy Restaurant offers mouth-watering food, people will recommend using your services to their knowns. One way to lure customers into checking you out is to carefully strategize your food recommendation. Good food recommendation converts lead to the end-user.
It is common for users to order recommended food more than those listed on your Swiggy restaurant menu. Therefore, you must put your bestsellers in the recommendation section to leverage this. Before deciding which items will go to the recommendation section, consider the items' availability, product performances, consumer preference & geographical location.
This recommendation feature helps restaurants control their inventory better and minimize the wastage of food items.
Mark food ready
Keep in mind to mark the order ready on the Swiggy app when your food is prepared to be delivered. It will inform the delivery guys to pick up the package from your Swiggy restaurant and give it to the consumer on time. It will enhance the customer experience. Your preparation time will also be shorter, which will allow you to rank better in search as per the recommendation engine.
Additional charges
Once a customer completes the menu-to-cart session, he will most likely order it. There is less probability that he would leave the cart without ordering. Tax & Packaging expenses can be a blocker, leading to consumers abandoning the cart. Therefore, the packaging charge should be apt and not high.
Also, the packaging charge up to Rs 10/- is acceptable by customers. So, increasing the tax and packaging charge to an unacceptable level can diminish your sale, decreasing your Swiggy restaurant's visibility.
Use Swiggy POP
Restaurant owners can also leverage Swiggy POP. Swiggy offers POP meals for its users with free delivery. It offers food items/ meals ranging from Rs.99-Rs.200 to customers within a fixed radius. Swiggy POP lets you feature low-budget food items on the POP list and prompt them to try other things from your Swiggy restaurant menu.
Go The Extra Mile & Accept Custom Requests
The last thing you can do is retain your customers by going the extra mile and accepting custom requests from your consumers. Restaurant marketing is worthless if the restaurant's backend team cannot furnish extraordinary services and keep consumers.
You can introduce a unique order feature where customers can specify what they want and what they do not in their meals. So Swiggy restaurant owners should consider their customers' special requests like 'adding extra cheese,' 'no spice,' etc. Special requests play a vital part in dessert shops online as consumers usually ask for celebratory notes like happy birthday to be written on the cake.
However, many restaurants take this lightly and do not bother to contact consumers to comprehend their requests well. It would be ideal for taking consumer requests seriously, guaranteeing that customers get a great food ordering experience to order.
Conclusion
Swiggy is one of the leading apps in the country, and everyone recognizes the logo and what the brand provides to its consumers. You can build your brand through Swiggy, but it won't be unrestricted in a hyper-competitive landscape. However, it's not impossible. Use the above things like a checklist and go back to it repeatedly until you nail everything down.
If you are interested in getting an app like Swiggy for your restaurant, contact AppsRhino today!
Related Articles:
What is Swiggy and how does it work? Everything you need to know