Joget Workflow is one of the most popular open-source Software with web-based technology. Joget Inc created the Joget Platform for business process automation. Further, in 2011, the company made this open-source platform a full-fledged application for Developers!
Joget supports multiple operating systems, including Windows, Linus, Unix, and Solarix. Moreover, Java is the programming language for the Joget platform.
In simple words, Developers use Joget to create enterprise web applications.
Do you want to know more about Joget? Do you wish to understand the uniqueness, benefits, and disadvantages of the Joget Platform?
Start reading and enrich your knowledge about Joget as you scroll down!
What are the pros and cons of Joget?
Let's understand some benefits of using Joget for web enterprise Development. These benefits affect the Joget reviews from customers and clients.
Pros
Automation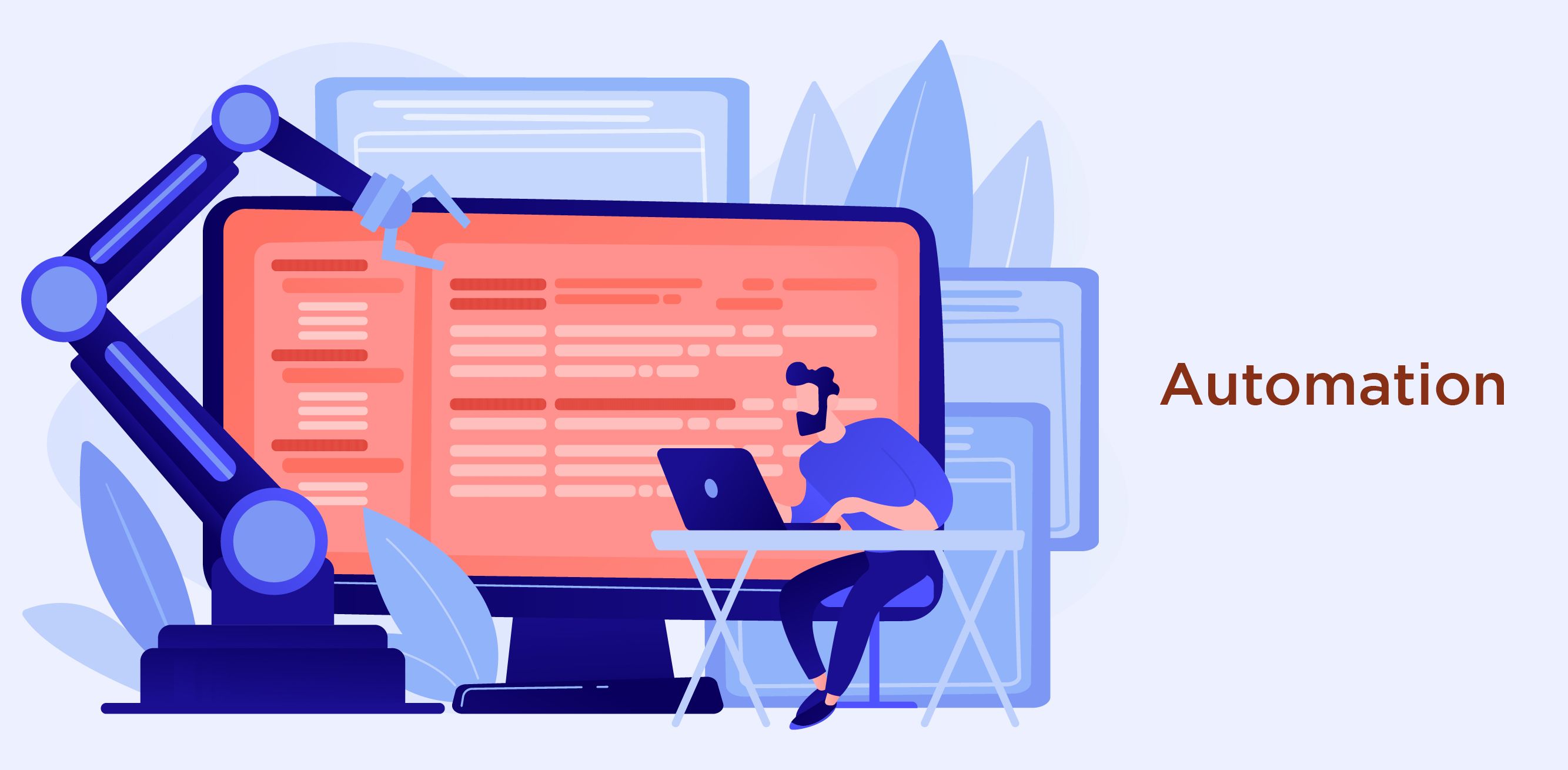 One of the primary reasons for the Joget Platform to receive Positive reviews is the Automation Feature! Your business won't have to follow unrequired steps and can perform its task quickly and efficiently.
Moreover, Automation helps to maintain documentation, transparency, standardization, and consistency, hence improving performance.
Interactive and effortless User Interface
One of the prominent Joget reviews includes this open-source Software's user interface. Users can navigate the Joget platform easily and finish multiple tasks in no time!
Better App Development experience
The Joget platform consists of numerous features and tools allowing programmers to explore multiple things in their Applications.
According to Joget reviews, individual Developers and Development teams love working with Joget as their App creation platform. Moreover, they claimed that Joget improves the procedure and removes the complicated steps.
Data Management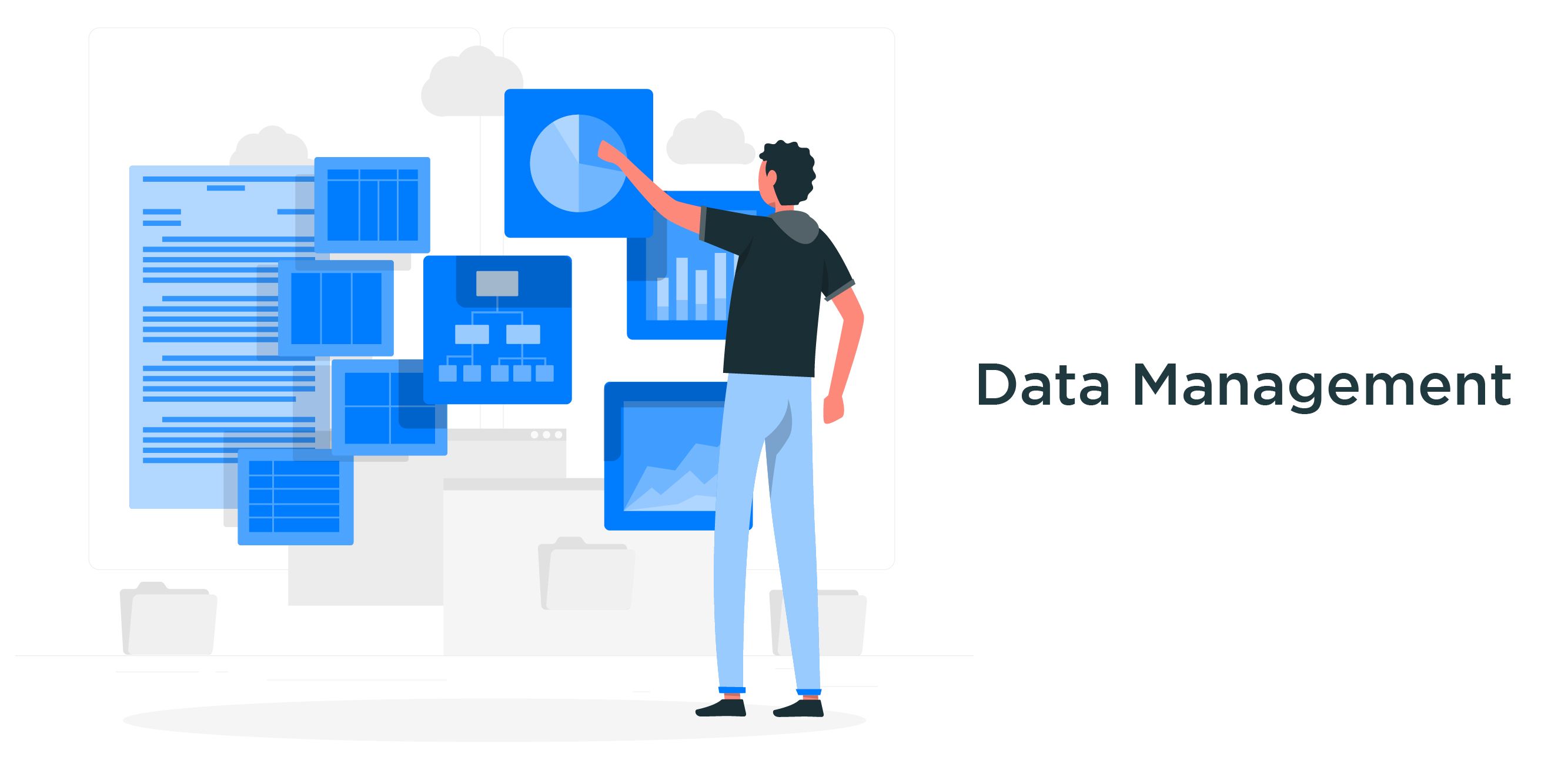 As a programmer and business team, you want your data arranged.
Moreover, you want the database handy for numerous functions like sorting, searching, linking, filtering, deleting, etc.
Therefore, Joget reviews confirm the flexibility and versatility of this platform for data management purposes.
Cons
Let's understand the cons of Joget as well. The Joget platform may not be suitable for your business because of these disadvantages. Therefore, you shall refer to the Joget alternatives in the next section.
Deployment of Applications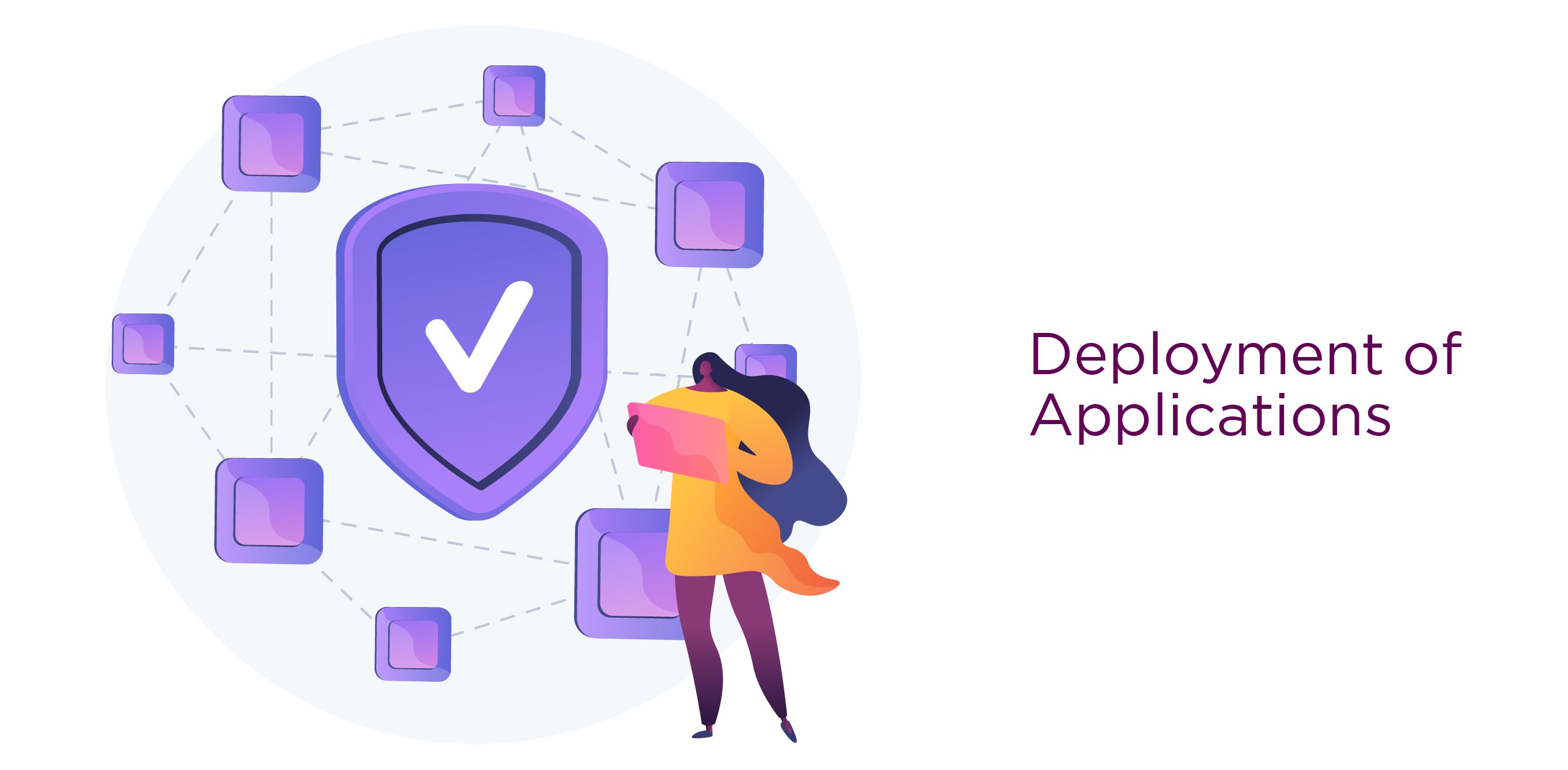 According to the Joget reviews, users claimed to face difficulty figuring out the tools and features of Joget. They say it's complex to understand how things work inside the Software and how the tools are helpful in one go.
No Backward movement
Clients said that while performing Web development of the Joget platform, Developers can easily perform forward functions while facing difficulty while going to the former step. Additional Plugins are necessary for the smooth backward motion in Development.
Knowing some Joget alternatives
Do you want to know about the Joget alternatives? Numerous Low-Code Application making platforms are matching Joget reviews and services.
Moreover, here is a list of the competing open-source platforms of Joget!
If you are a Developer or business willing to use Joget as your enterprise web applications builder, you shall look at these alternatives!
Microsoft Power Platform (Power Apps)
Microsoft Power Apps is a swift Development environment for programmers. This platform is a compact tool for apps, websites, services, and connectors. As a user, you can create custom apps here!
Simplicity Software
This Joget Platform alternative is for management marketing. One of the benefits of using Simplicity Software is its multilingual and multi-media features. Users can manage communications with customers and clients without hassle with this Software!
Zoho Creator
One of the most used Joget alternatives is Zoho! Companies are using Zoho to manage tasks, update work and get reports from coworkers and clients. You can avail workflow automation work effortlessly with Zoho creator!
Appian Low-code Platform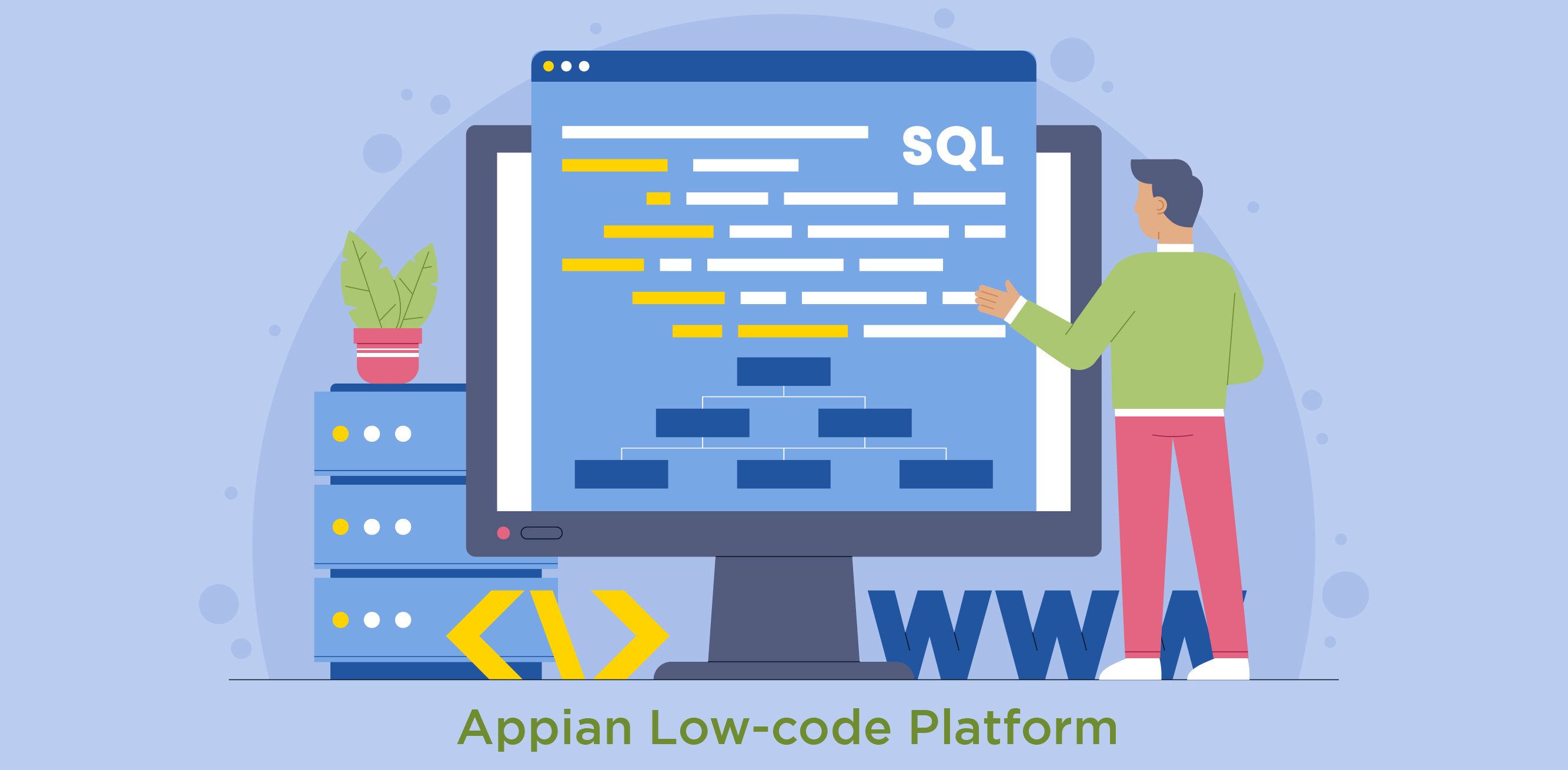 If you are looking for a Joget alternative, Appian is your answer! This platform helps with custom services and allows all company types to adapt. This company uses cloud-computing tools to assist in software application creation!
Final Words
Most platforms don't provide versatility and limit the working process making it hard for programs to work. The Joget platform leaves behind these issues and proves to be better for the users.
One feature that makes the Joget platform desirable for clients is its cost efficiency.
If you want to engage in Website or Application Development, you should go with AppsRhino! We have a hardworking and supportive team of Developers and Engineers! Contact us today to know more!